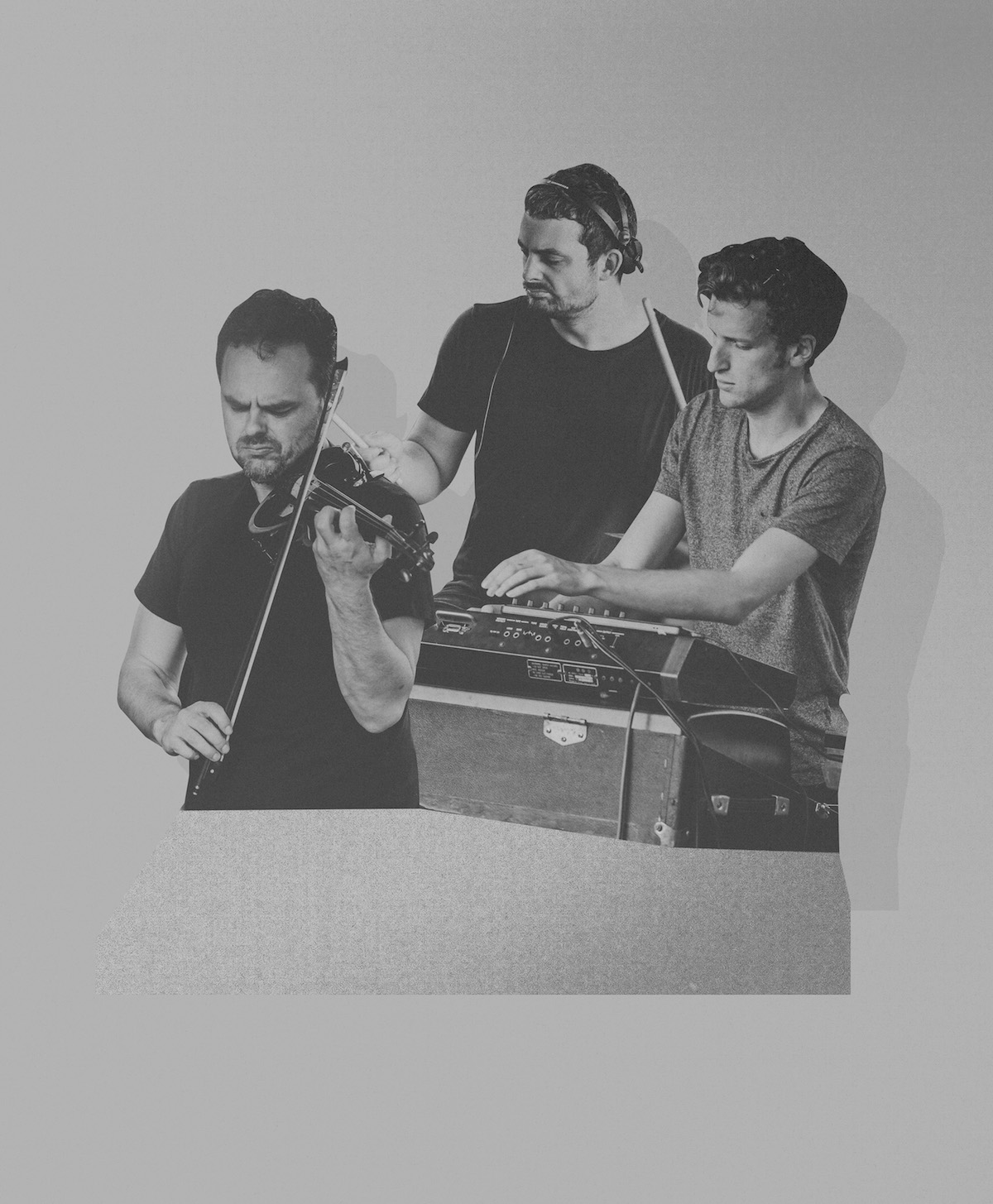 It's always a pleasure to receive a new release from Harvey Sutherland. We didn't get round to writing (as basically we are a bit useless sometimes) about his last release – the sweet live disco of 'Priestess' and 'Bravado' – but if you missed it press play below.
Harvey Sutherland basically picks up the baton from Metro Area and runs with it. He's a producer and keyboard player from Melbourne, Australia and has slowly been building a quiet catalogue of quality music that gets support from different corners. His music is steeped in the recording history of disco with a modern take. This new EP is no different…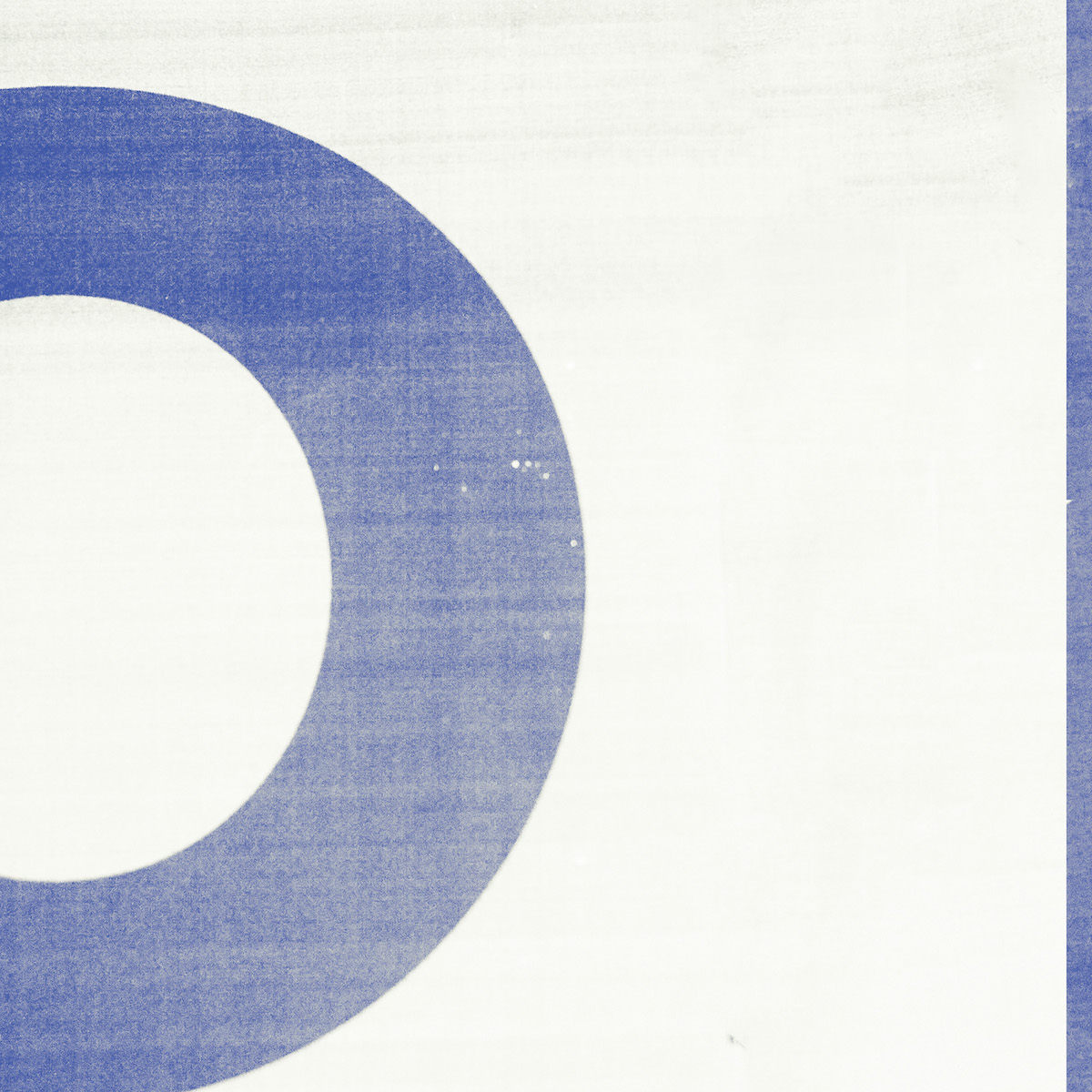 The 'Expectations EP' is so tidy. 'Why Look Back' has warm synths and arps rising up over live sounding drums, 'Expectations' is slow mo disco for warm days verging on almost Roy Ayers territory at points, 'Coast To Coast' takes us uptempo with gorgeous strings and 'Spiders' is a beatless string and rhodes piece. I love the sound of violins on records and its always a joy to hear one. 'Saturn's Return' closes the record and takes us to San Fran and head days of disco delight. Not sure how much this retails for but its basically an album and can't be recommended enough. The pleasure is all ours.
I haven't had the pleasure of seeing the band on tour but I bet its a fun night out so if you are an Australian reader you are in luck…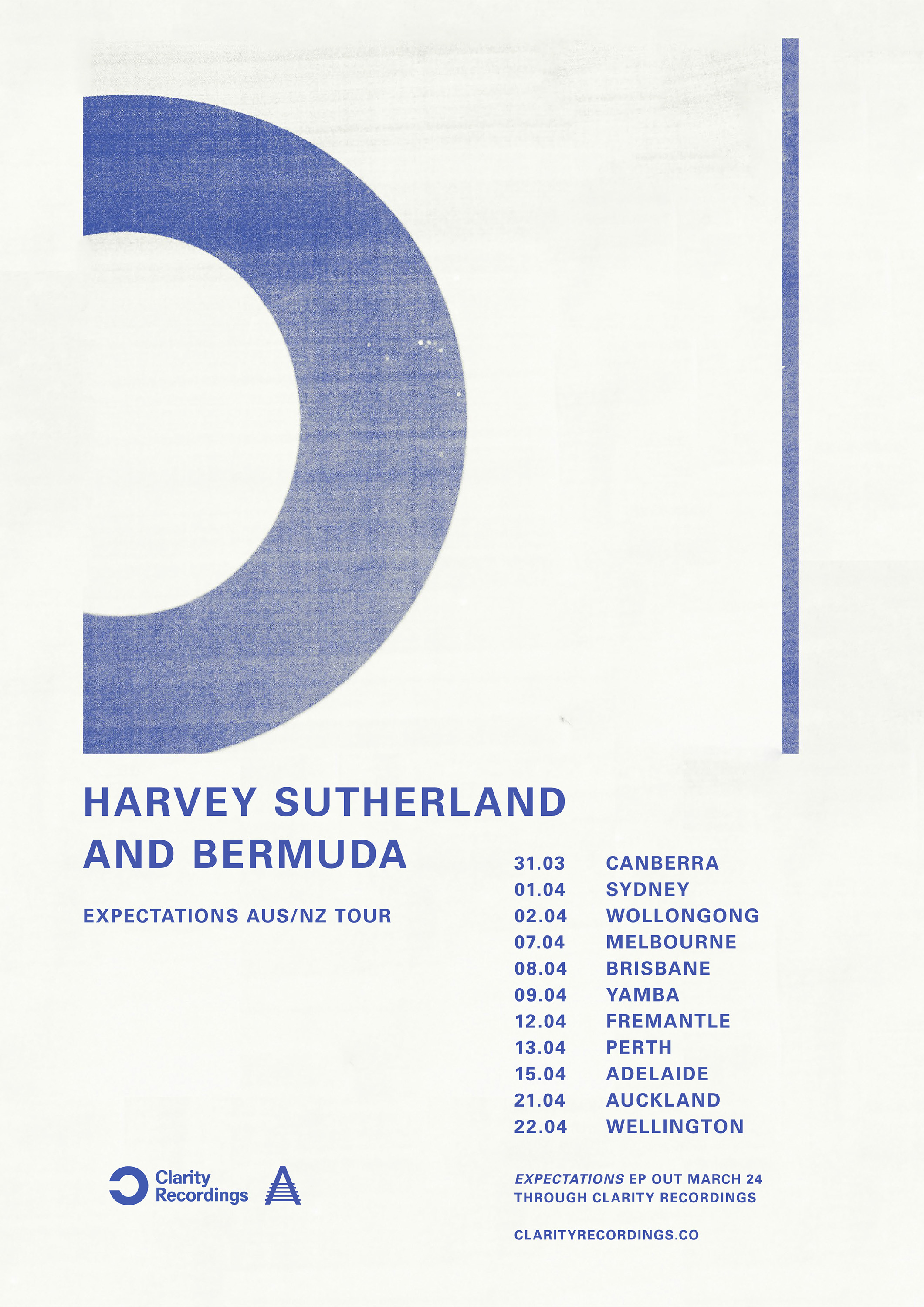 The 'Expectations E.P' is released on March 24th on Clarity Recordings.