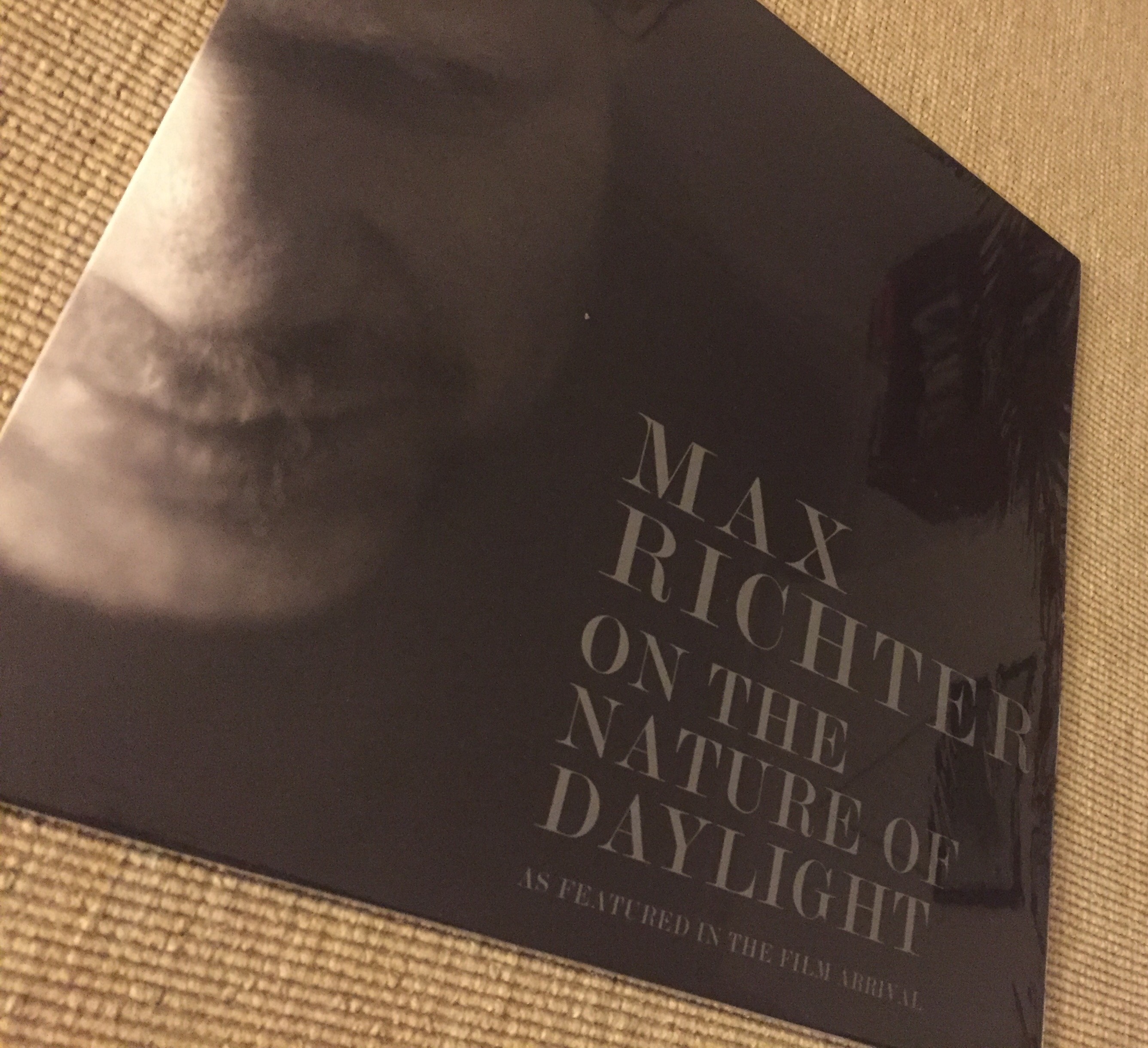 I was recently sent this and as it is officially the only 12″ classical (and I mean classical) record I own I thought it should get a mention. Well for that reason and also that its rather good. 'On The Nature Of Daylight' is the first release on Max Richter's new label 'StudioRichter' and I have to say there is something kind of great about putting on a twelve inch and hearing something totally different flowing from the speakers.
I went to see the award winning 'Arrival' and have to say I thought it was a bit dull but the music was lovely with 'On The Nature Of Daylight' being the key piece. It first appeared on Richter's album 'The Blue Notebooks' and was as he says, "…a protest record. 'On The Nature Of Daylight' is also a reflection on my own childhood, and that fantasy space that children sometimes retreat into – an alternate reality of safety, quiet and sanity. I never imagined that the piece would have a life outside this context: It was so personal." He nailed that one.
I believe this one is out now. x.