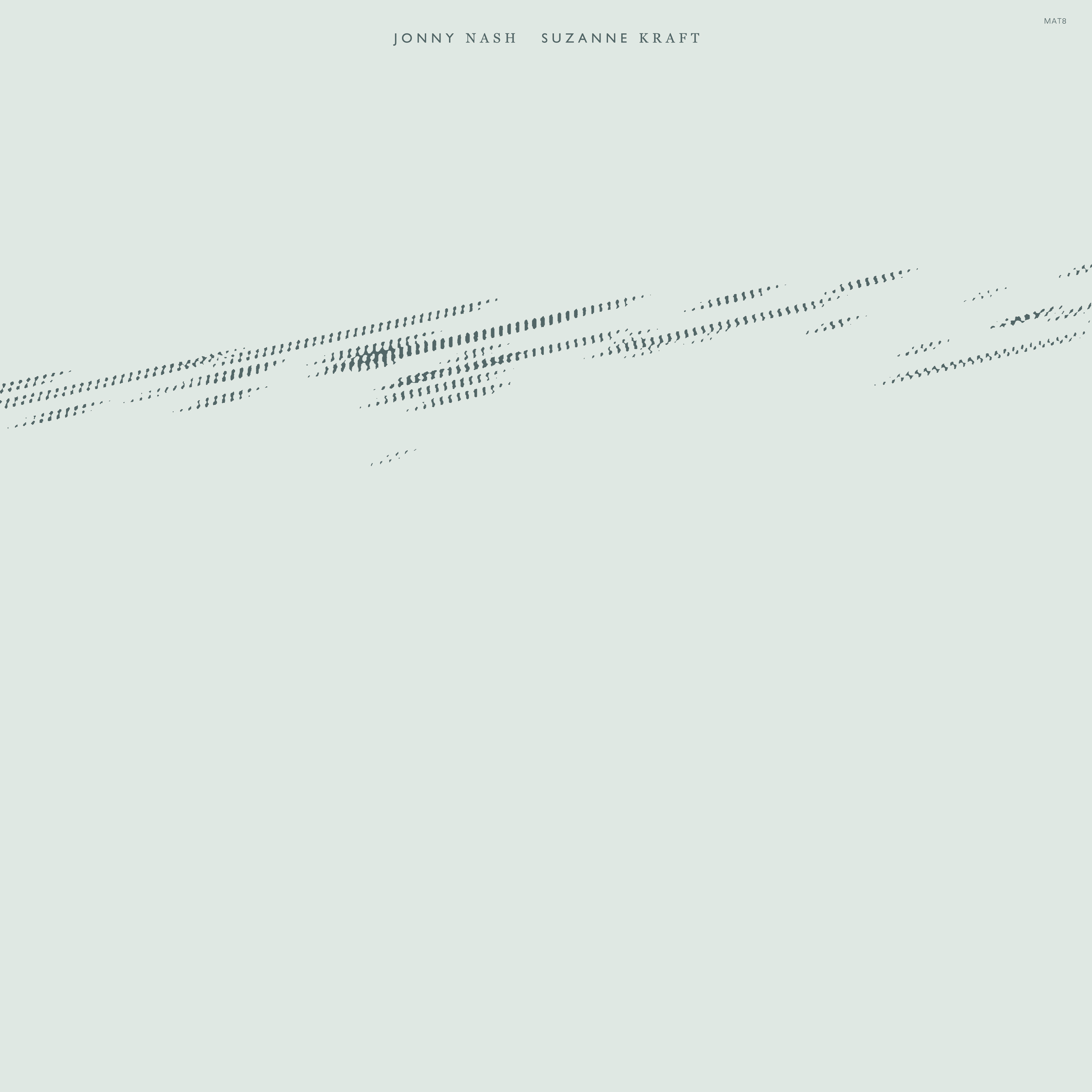 I've been running around hence not getting to many reviews recently but here's another one from the Nash and Kraft stable on Melody As Truth. To be honest reviewing ambient-esque records always reminds me of that quote "writing about music is like dancing about architecture". Point being this is just very very lovely horizontal sound that is rather hard to describe and is far better experienced. It's pads, its pianos, its synthesized voices, its Windham Hill recordings, its double bass, its music to get really lost in late at night and to soundtrack your early morning coffee and saying hello to the day.
I think its very hard to create the space and have the confidence that this music needs to work very well and Jonny Nash is clearly learning his craft very well (not to say Diego (Suzanne Kraft) doesn't have a massive hand in this too). 'Passive Aggressive' starts in a deep mode and ends in a very similar vein. Tripped out piano, pads and bass all responding to one another in tangent. Lovely.
'Passive Aggressive' is released on 8 track vinyl and digital on 15/05/2017 on Melody As Truth.