I mean look at these dudes. Somewhere between Prince circa Diamonds and Pearls and a downtown bunch of freaks from New York in the mid-80s which just about says it all.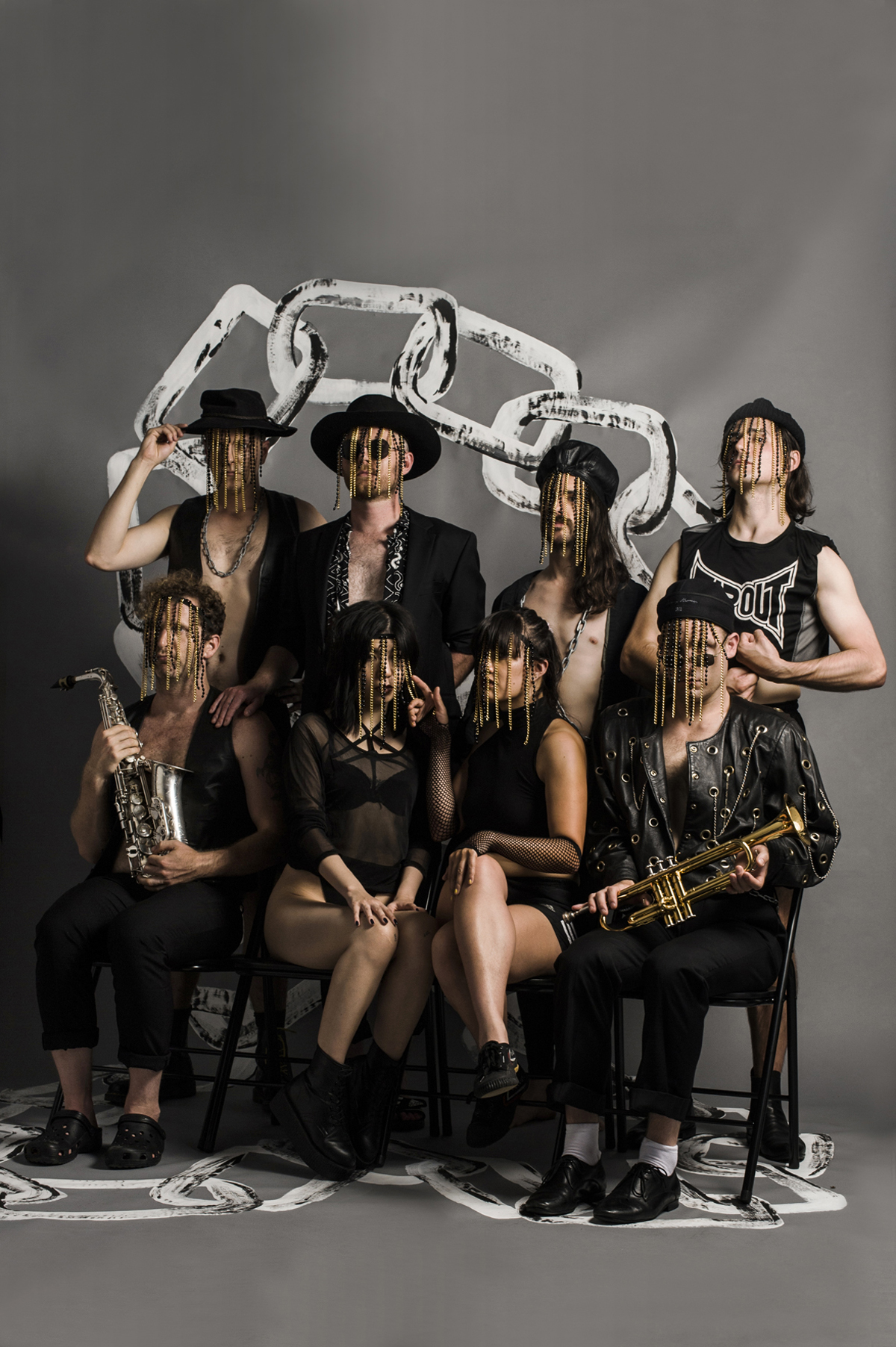 No Zu are funky in that off kilter funky way. The FUNK can get a bit much sometimes but this lot do it from the Punk Funk angle which makes it perfectly alright in my book. See we are very particular about our types of Funk at Test Pressing. Anyway, here's Jonny Sender from Konk turning No Zu inside out which kind of is the perfect musical accompaniment to that photo.
No Zu are also on tour…
May 12th & 13th – Night Cat, Fitzroy, Melbourne
May 31st – Primavera Sound fest Club show, Sala Apolo, Barcelona
June 1st – Primavera Sound, Barcelona
June 3rd – TBC, France
June 4th – Art Rock Festival, Saint Brieuc, France
June 6th – Badaboum, Paris, France
June 8th – Sud Pol, Lucern, Switzerland
June 10th – Urban Spree, Berlin, Germany
You can order the record here if you are feeling it or from all regular supporters of good vinyl offerings.