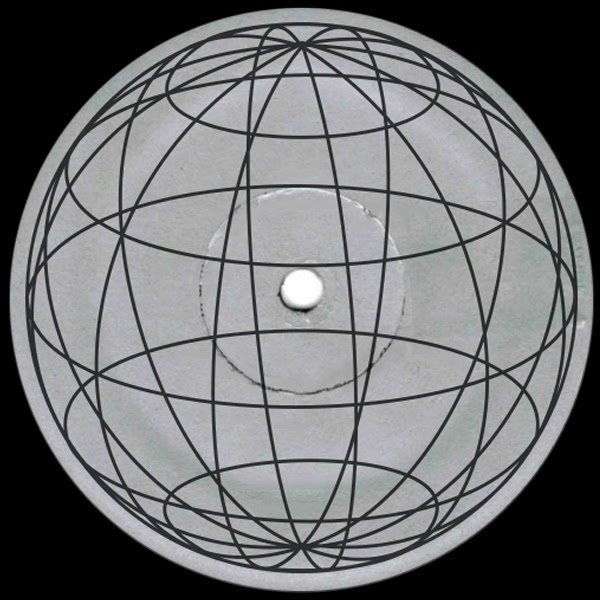 I have to give a quick heads upon this one as its one I've been playing for ages and I have been searching around for where I got it from and it turns out it came via the Phonica (record shop in London as most of you know) label.
'L'Avventura' is like a modern take on an old Italian House record without sounding pastiche. The record is worth buying for the main mix of this alone. Sort of flutey but with some balls. That might be the worst seven review of a record you'll ever read but hopefully you get the gist. The dub does what dubs do and is almost as good as the main version with two tracks 'Nokturn' and 'HG' (which is also superb) in support.
Earth Trax is Bartosz Kruczyński – a Warsaw-based producer and DJ who has released via the ace Growing Bin and Rhythm Section as well as alongside Ptaki and that gang. He's made a good one here. We recommend it highly.
I can't find an audio link but this is out in June on Phonica.