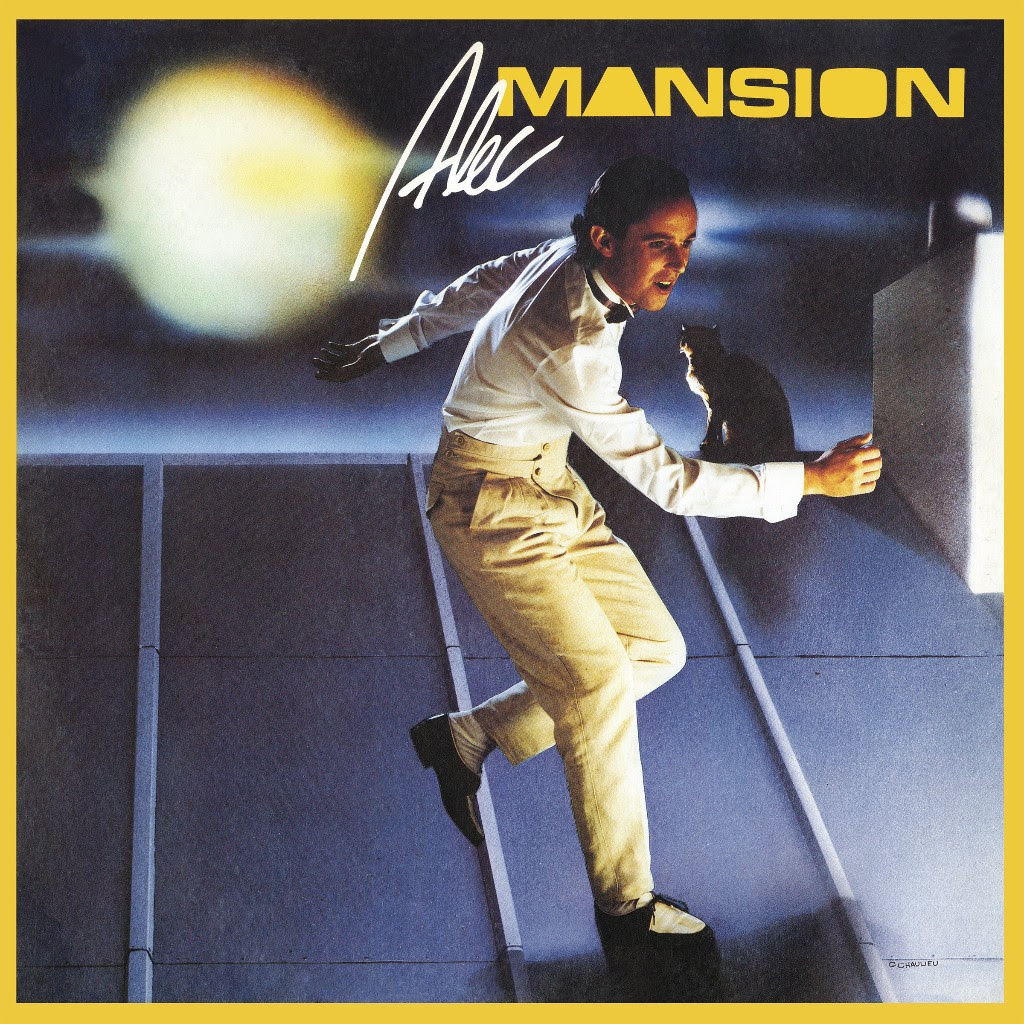 As some of you know I am not a mad crate digger as I like focussing on new music due to a belief that it is important to go forwards these days as there is an awful lot of going backwards but with forty odd years of Funk, Soul & Disco there are treasures that deserve a re-release and Be With Records are doing a mighty fine job of making these available for you.
Alec Mansion was a Belgian artist in the realms of Boogie-Funk and this record of his has been a rather rare one for a good few years and rightly so. To be honest its worth picking up for the first track alone. This one…
The record was originally released in '83 and was produced by Marc Moulin with programming on the studio end of things handled by Dan Lacksman of Telex fame. This is a great sounding record no doubt from a time when proper playing was to the fore. The synths sound so good (Moog synths, a Super Jupiter, Juno 60, Juno 106 and the DX-7 were used) and its a perfect soundtrack for sunny London today. Pop with the right edge of funk and boogie basically.
It'll arrive on heavy weight 180g vinyl with the original sleeve reproduced. Classy work.
P.S A reader James Reeno writes pulling us up on some of the detail above (thought it was given to us by the label!).
"Greetings….I just read the review of the Alec Mansion LP.
Regarding the synths used, there seems to be some misinformation in what was stated.Since the album was recorded in 1983, there is no way the Juno-106 was released in 1985. The Super jupiter was released in 1984, and although the DX7 was in fact released in 1983, I don't hear it anywhere on the album.
I'm surprised you did not mention the LinnDrum, as it is used on every song of the album!!"
Nice!!!