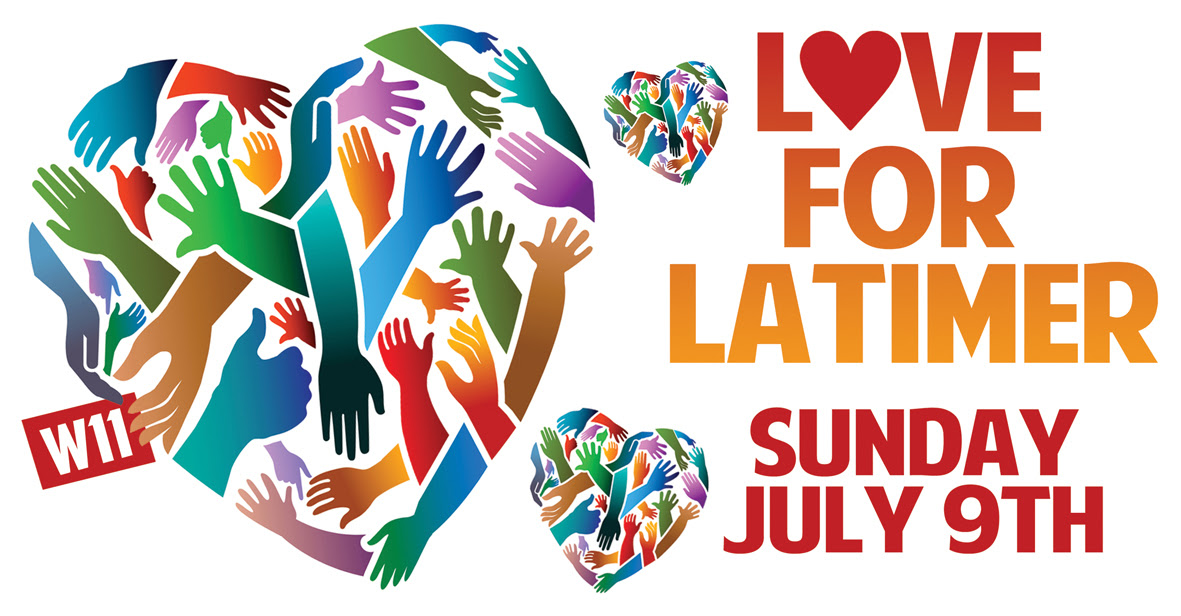 The London club community has got together to hold an event for those affected by the terrible fire in West London. Its this Sunday and you can find out more HERE.
Here's the DJs you can check.
David Rodigan, Norman Jay, Benji B, Sancho Panza, Ashley Beedle, Dave Jarvis, Paul Anderson, Stuart Patterson, Maxi Jazz, Tim Keenoy, Phil Asher, The Mighty Zaf, Colin Dale, Johnny Henfry, Terry Farley, Femi Fem, Orin, Noel Watson, Barry Ashworth, Sy Sez, Aluku Rebels, Leo Greenslade, Rap Sanders, Marcia Carr, Gavin Peters, Wookie, Nancy Noise, Lisa Loud, Martin Lodge, David Hill, Mr Shiver, Simon Kurrage, Darko,Andy Taylor.
Dance for a good cause and fair play Stu Patterson. x.