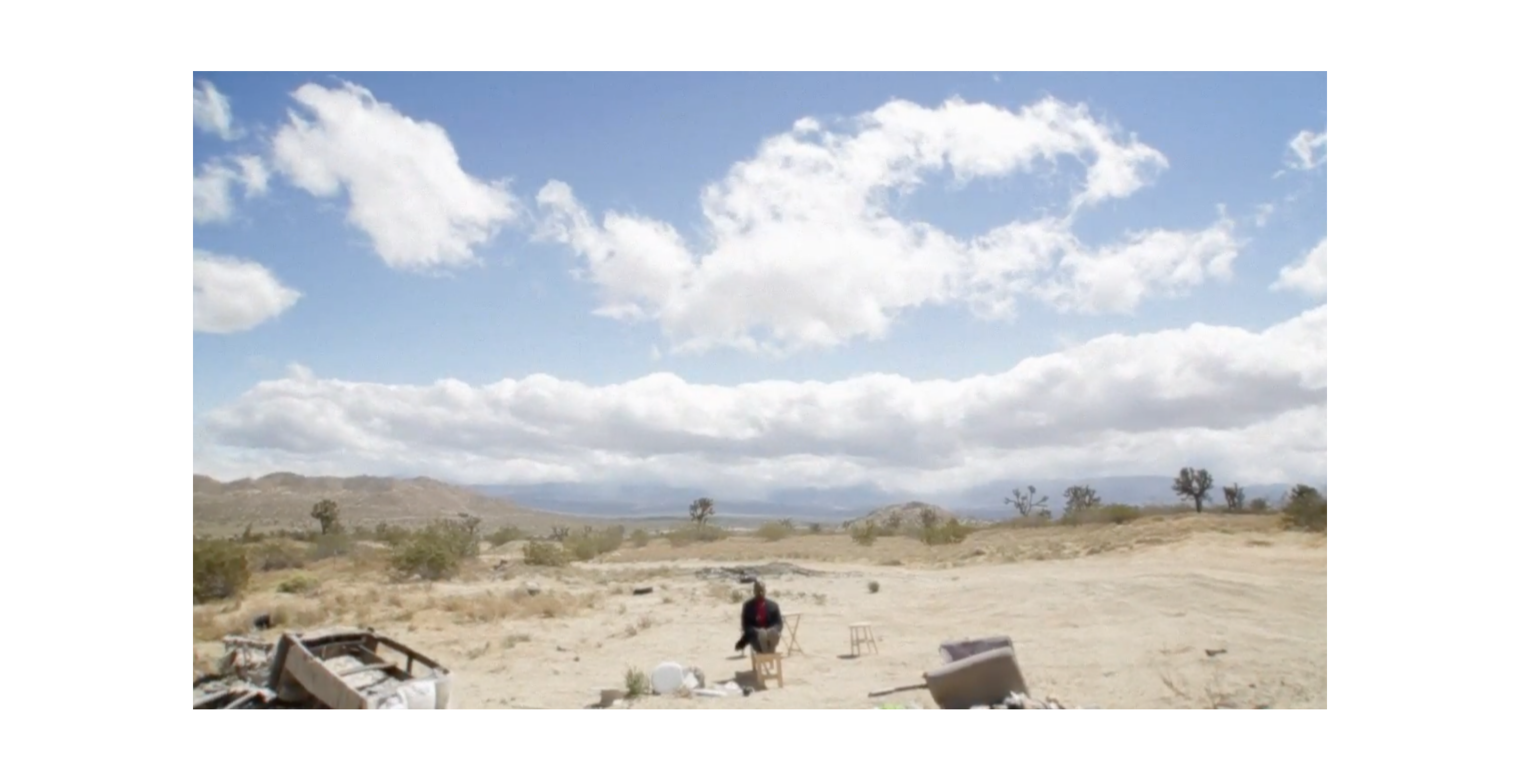 This is very nice. Jonny and Diego have delivered a lovely video for their track 'Inside'. Well that's not strictly true as it was directed by LA-based Will Galperin and Evan Stalker. Warped visuals roll perfectly along with the music. Jonny Nash clearly has a lovely eye as his artwork is always spot on and he's found some perfect collaborators here.
As they explained, "Examining memory and the passage of time, slit-scanning provided a visually compelling way to re-work the usual relationship between event and moving image, exploring the distorted subjectivity of the introspective gaze. Dancer/Choreographer Craig Hollamon designed a performance for this unique visual program, his movement interpreted the emotional arc of an inward journey, responding to the locations where filming took place. The camera became a passive observer, allowing for his performance to dictate where the lens would go."
That's you told. Hit play.
You can buy 'Passive Aggressive' on digital and vinyl via the Melody As Truth bandcamp.