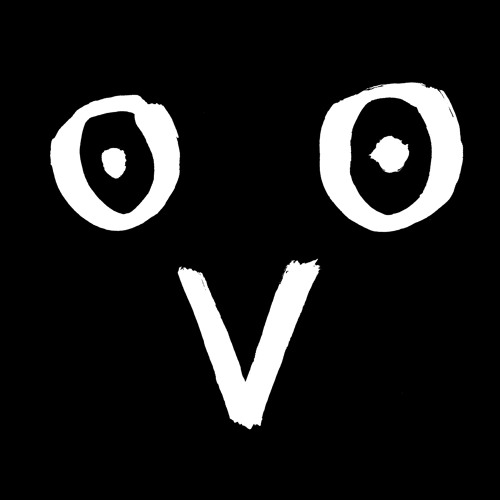 Phantom Island are back with another top 7″. This time it comes from Kay Zee from Zürich – an old school club face and B-Boy. The original on the A side is a mad organ-led track that is out on a planet all of its own making. Sort of reminds me of the music that you hear going along with the old skate film 'The Search For Animal Chin'.
The B side is a Fuga Ronto remix and is again totally top notch, sounding like the original on half speed put through the Fugafilter and is again really putting them on a pedestal as an act that could make one incredible album. Wish they'd hurry up with it.
So…It's a 7. Its on Phantom Island. It'll fly out and be gone before you know it. It comes recommended.