We love Jiro at Test Pressing so we thought it was time to run out some new tees via those fine fellows at Everpress. Classy illustration as ever from Jiro. You can check both tees HERE or click the links below.
Tee One – Memphis Style. Click HERE.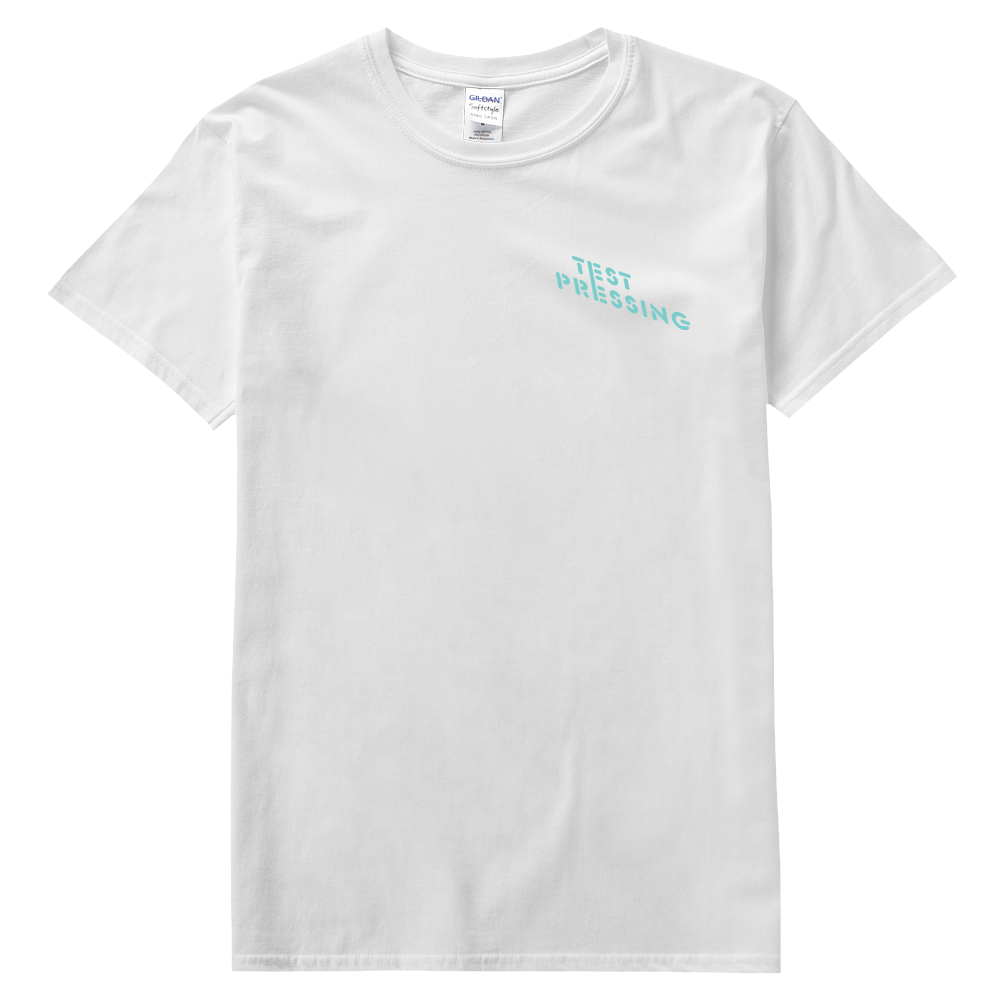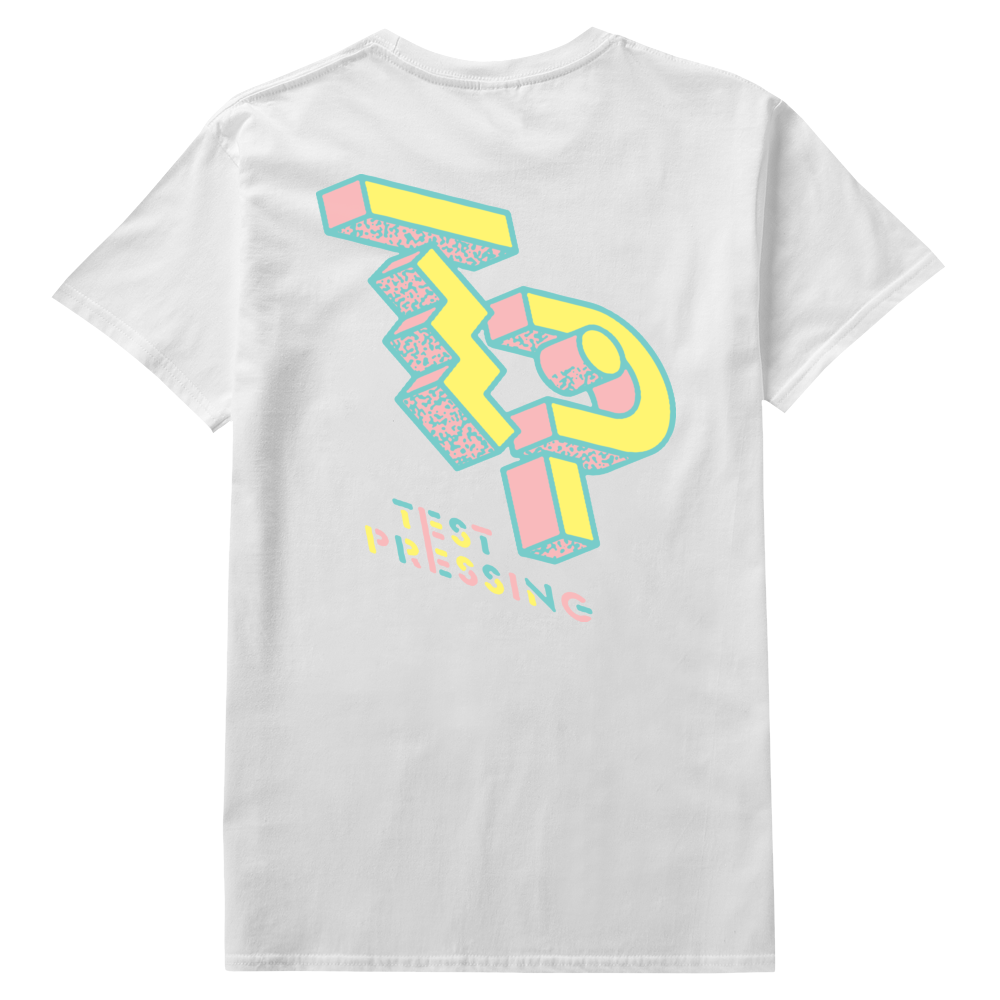 Tee Two – The Takeaway. Click HERE.