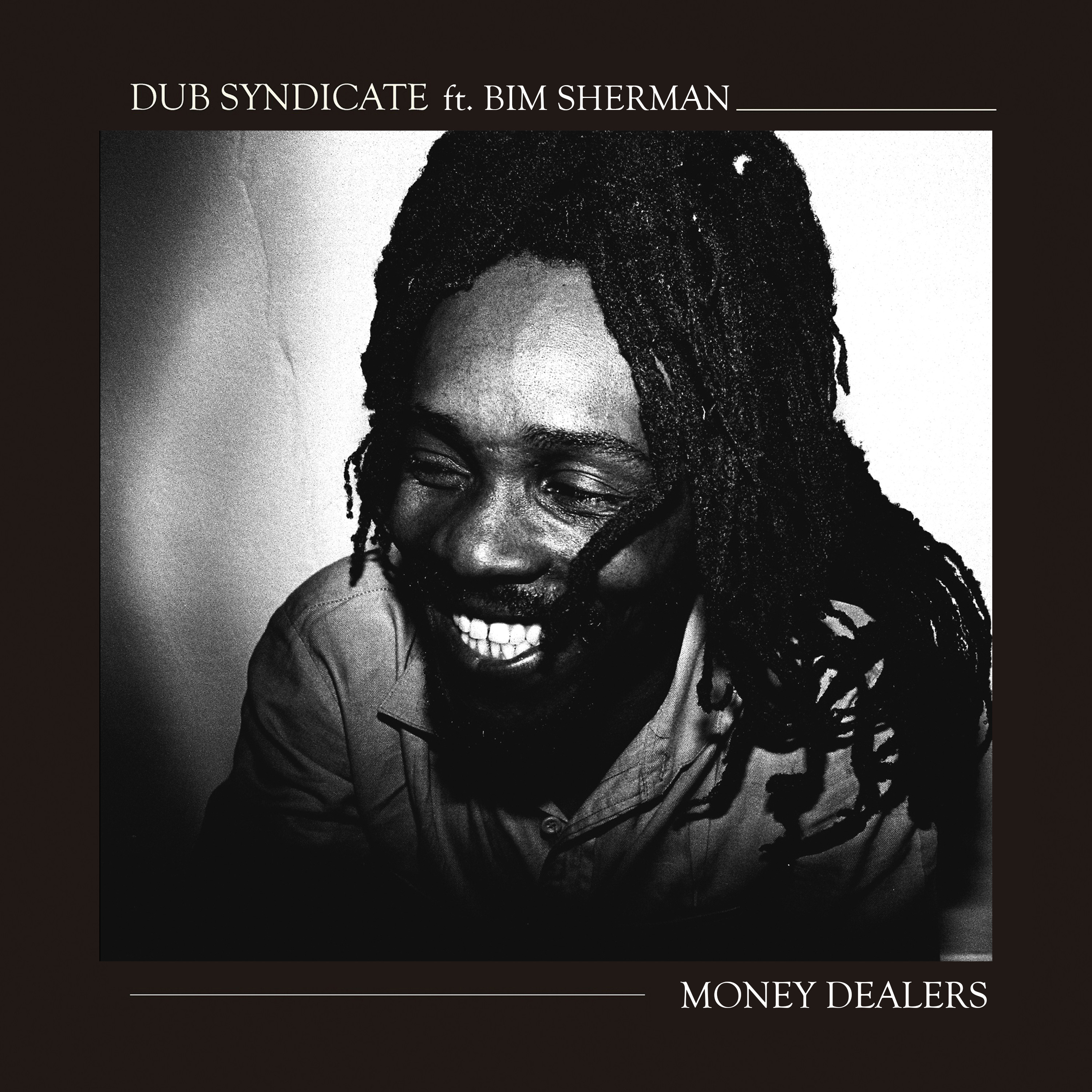 Here's another On-U exclusive from the vaults. 'Money Dealers' by Dub Syndicate is a previously unreleased alternate vocal version to "Forever More" from their 1985 album 'Tunes From The Missing Channel'.
It's been a summer of dub over here at Test Pressing – both for me and new bod on board Laurence – so this fits perfectly with the TP mindset. It can be found on the new 'Displaced Masters' set of unreleased Dub Syndicate tracks released alongside a re-press of the first four Dub Syndicate albums and a CD anthology, 'Ambience In Dub 1982 – 1985'.
It has that crystal clear dubwise feel of purity. Bass, drums, odd instruments here and there, Bim Sherman riding the top and all in all just pure groove. It almost has a Compass Point feel to proceedings due to that synth lick. Anyway, its a good one. More gold from On-U.
'Displaced Masters' and all the above is out 10 Nov on On-U Sound. More info HERE. Adrian Sherwood is also bringing his 'Sherwood At The Controls' show to the Jazz Café on Saturday November 18th which is bound to be a good one. More info HERE.