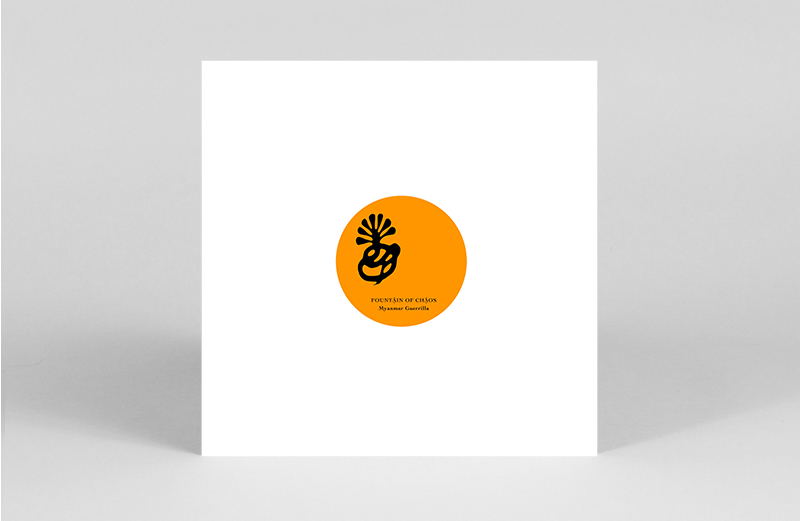 A quick heads up for the nature lovers. This music makes me think about The Loft. You know… Those proper crazy percussive Loft records that people go tribal to. Alternatively, I'd like to hear this at 5am as the sun rises somewhere outdoors, preferably in Japan.
The flipside is a perfect daydream into nature…
Fountain of Chaos / Myanmar Guerrilla on Inextinguishable Fire is out now. The image at the top of the post was stolen from those good folk at Vinyl Factory.