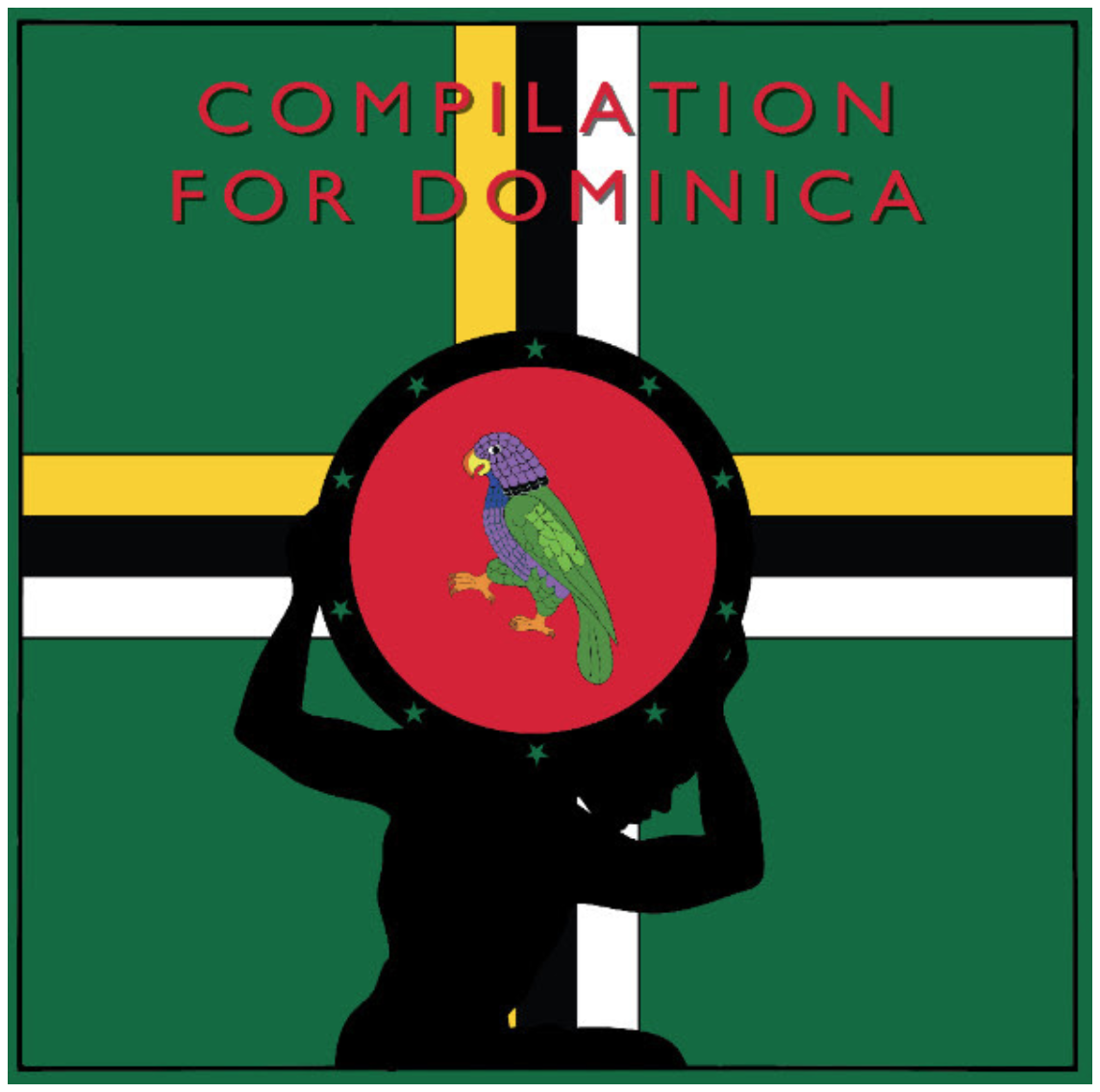 Have to give a quick shout out to this compilation in aid of Dominica that I just picked up on Bandcamp and if you're feeling it maybe you could do the same. Both Bradley Zero and Mali (two of the guys behind London's Rhythm Section label) have family in Dominica and as we know Dominica got battered by Hurricane Maria recently. They need help and this compilation is Rhythm Section's way of pulling together friends and family to generate some funds by doing what they do best.
All profits raised will be donated to Colihaut In Focus alongside Dominica Hurricane Maria Relief Fund, two organisations committed to obtaining resources of aid to Dominica. So for the price of £6 or £7 (that's a couple of coffees) you get a quality compilation with new music from Kay Suzuki, Glowing Palms, Elias Mazian, Moses Boyd, Alek Lee, Dawit & Dolo, Ruf Dug, FYI Chris and many more. You can buy the whole album or just donate for one track. It's your call and it all counts. As Rhythm Section say, "100% of all profits will be going to charity – if there is a possibility to donate more that would be incredibly appreciated." Picks for me are Glowing Palms 'Soufriere Bay', Elias Mazian's housing '20 Different, Now' and the Alek Lee track. Fine work chaps. x.
Click Rhythm Section's Bandcamp and support the compilation HERE if you fancy.