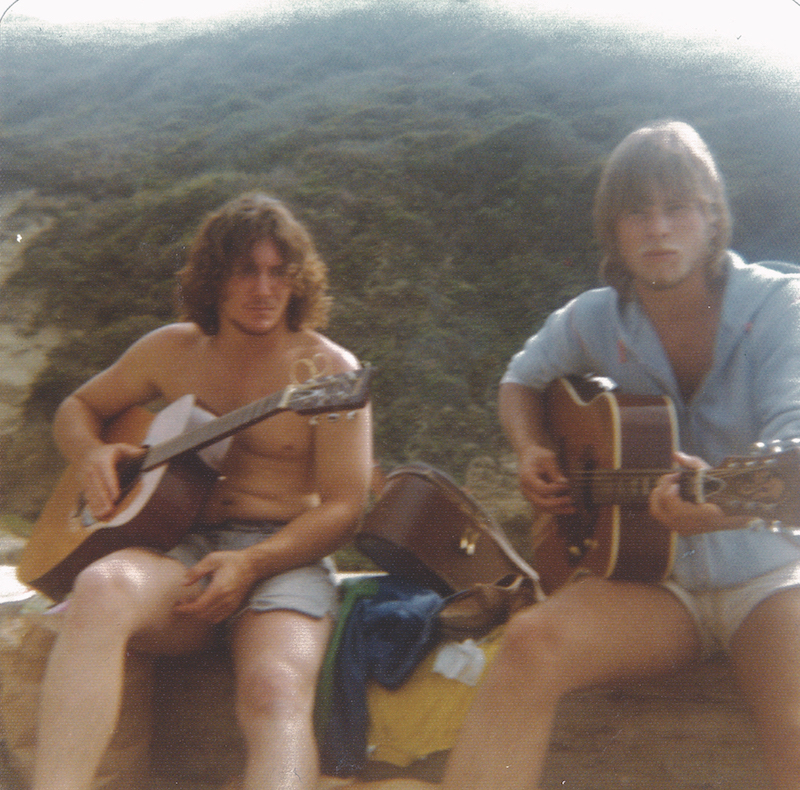 Morrison Kincannon were a Californian duo and they make (or made rather) music that will sit happily in your shelves between Crosby, Stills & Nash, the trippy end of Buffalo Springfield and Joni Mitchell. It's Laurel Canyon time. The 70s and 80s. California peaking from excess and the hippy aftermath.
The duo first worked together as teenagers and carried on from there hoping their time would come. I wish for them it had happened many moons ago but I'm glad to see their music will finally see the light of day.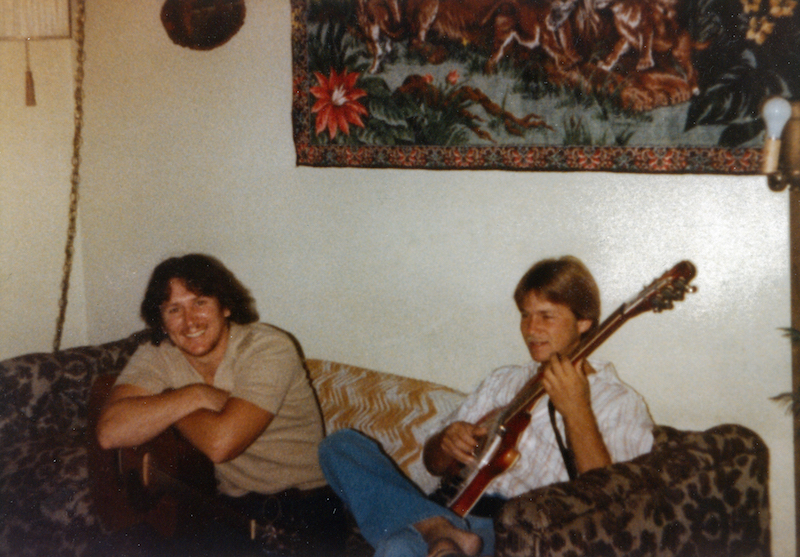 This album contains music both full of melody and also that shifts gears – real playing, different tempos, organs and guitars. The lyrics clearly showing a love of fellow man and woman and that of nature. 'To See One Eagle Fly' opened the door after the label found a private press of that record and Paul Mudd, Danny (Psychemagik) McLewin and Simon Purnell (the chaps behind Spacetalk) must have sat there blown away when they first received the other unreleased tracks.
So the album. It's riffs galore, interesting key changes, phased vocals, heartfelt messages and instrumental jams on a Country bent (see 'Dier Nier Nier Niermt'). One of my favourites is 'I Believe That There's Good In This World' which seems as relevant now as the time it was written. There's a naivety to this music that reminds me of one of the Graham Nash album 'Songs For Beginners' (if you like that you'll love this and vice versa). Simple songs sung with heart. These recordings reach into the early 80s so you can hear the arrival of synths in tracks such 'As The River Flows On' and a gentle drum machines on 'I Will See You Again'. The track 'Beneath The Redwoods' could quite happily sit on David Crosby's 'If Only…'. It's that good.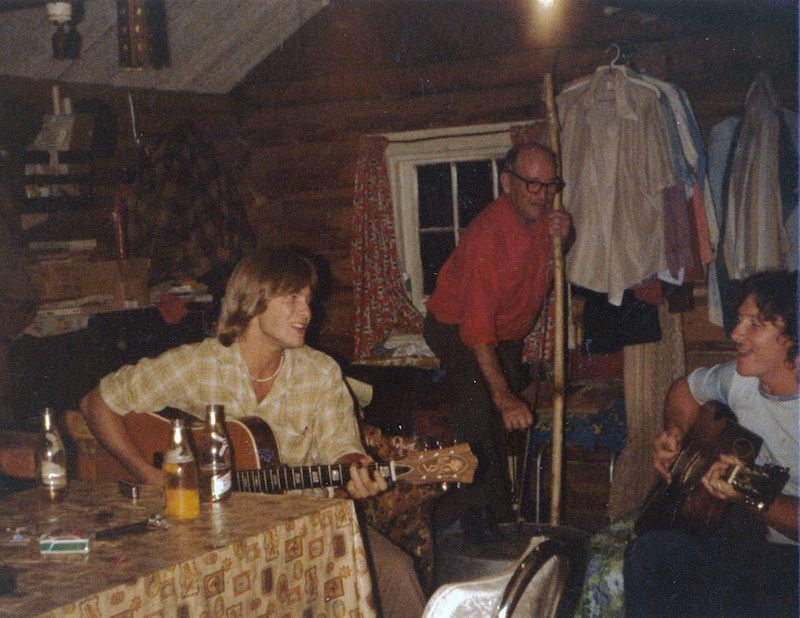 This is an album compiled, curated, mastered and presented with love. I find it amazing how music like this sits hidden for so long. As Morrison says, "I'm just blessed that people are interested in my songs." A lovely record and props to all for bringing it to light.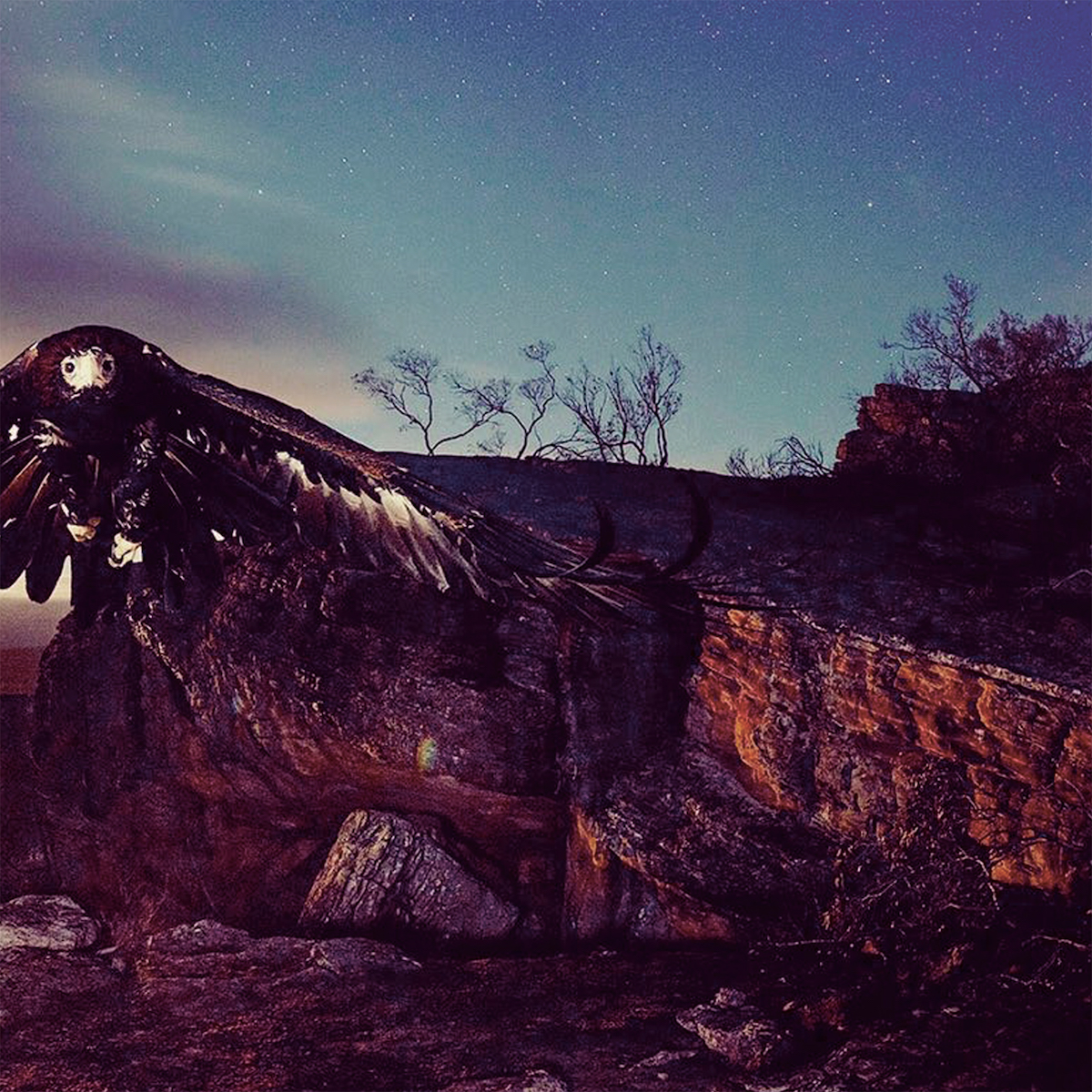 'Beneath The Redwoods' by Morrison Kincannon is released by Spacetalk on the 26th January.