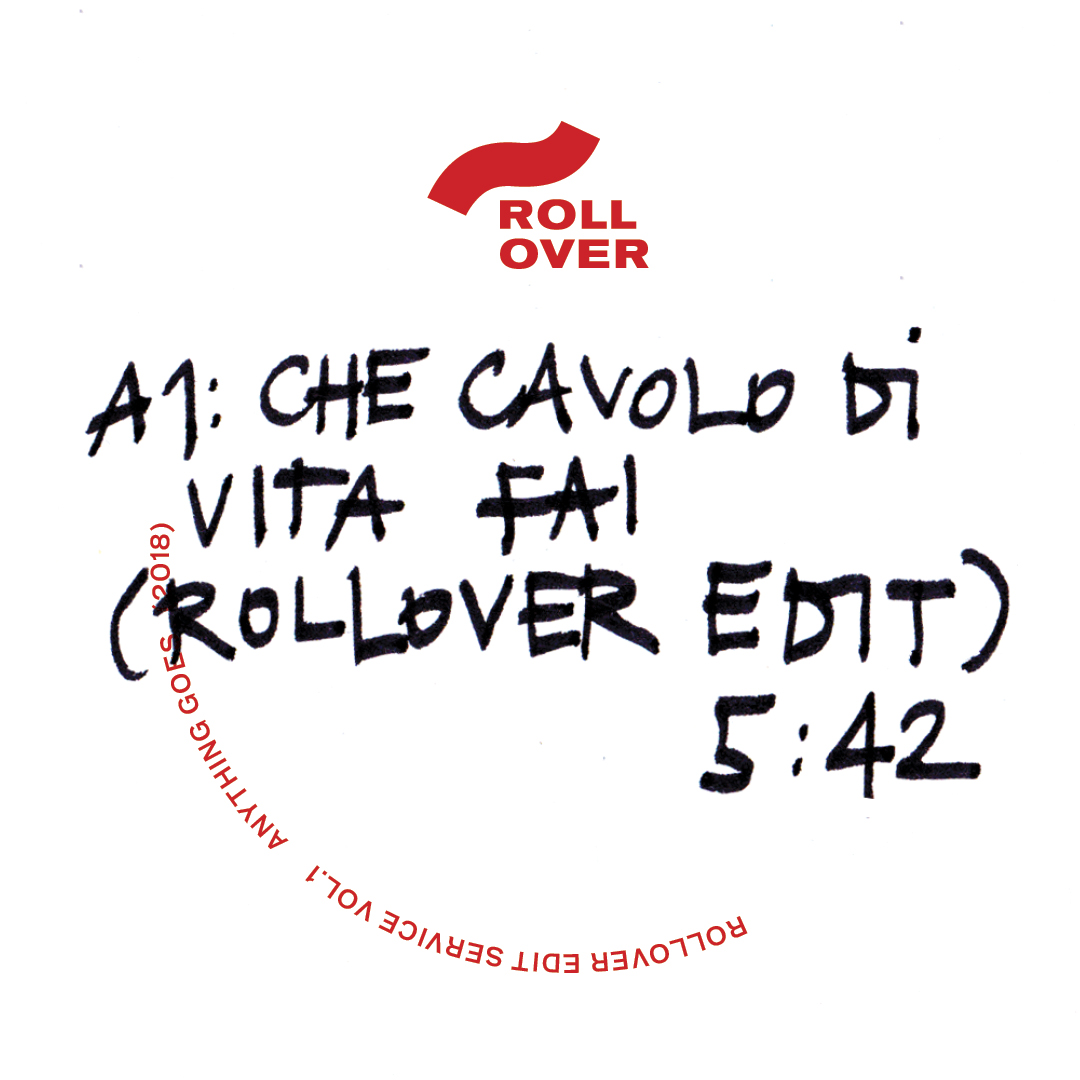 Our friends in Milan, Roll Over, are following their Roll Over Edit Service on Soundcloud with a vinyl version featuring three tracks out next week. We did this one below for them a while ago…
Check the video below of a track fro the 12 for an Italian breeze of Balearic Beat. Very nice indeed.
It's out January the 19th via Roll Over / Anything Goes.