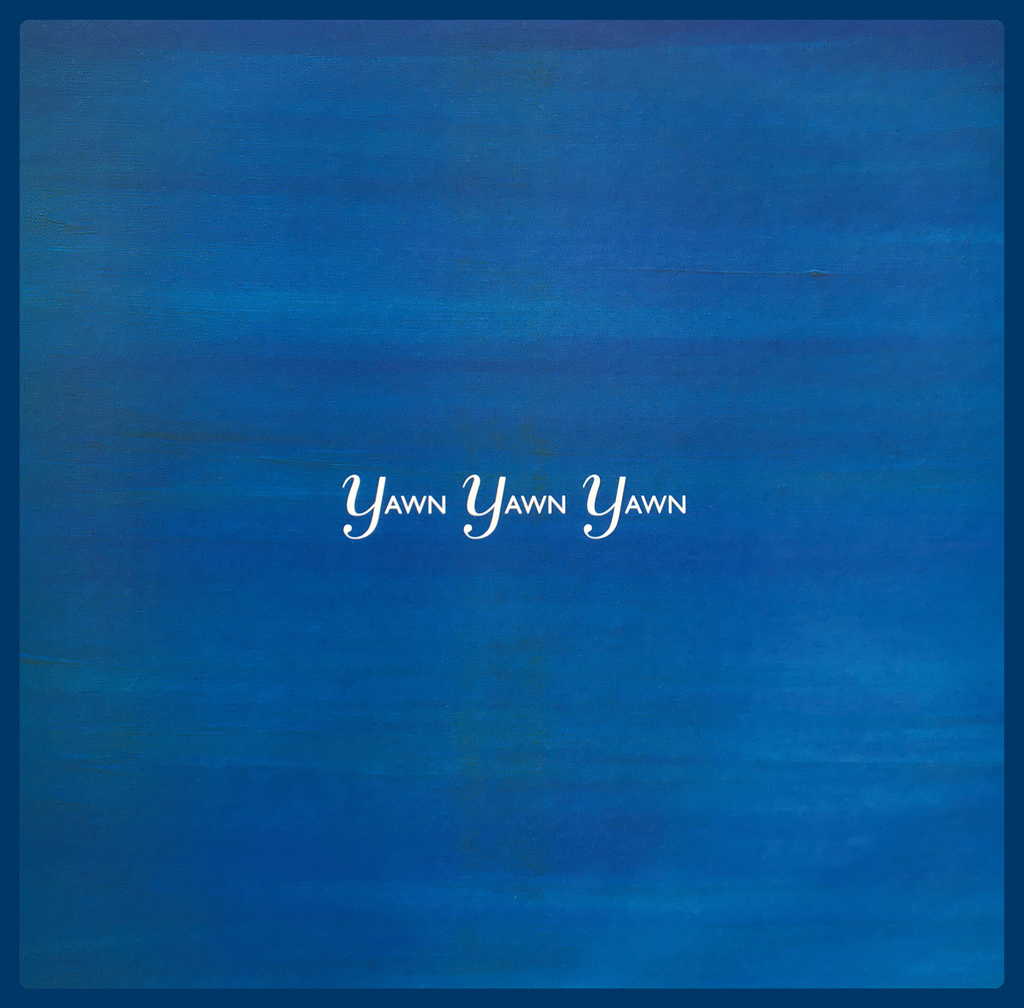 I must admit to a feeling of 'oh no – not that one' when I saw this was being reissued but hey ho. Being honest I have no problem at all buying reissues so I don't think I've got any right to pick holes in someone making music that is as good as this widely available.
I got my copy of this in the early 90s. I was working in an office and my mate Dean at the other end of the office put me on to it. Somehow he'd heard it and there was a chap with a link to the Japanese label Zero that you had to call to try and get a copy from. I got mine from there and I think Mison did the same… Mine was just a simple red label version. No sleeve.
It's been a much loved and played record over the years and it was great to see Moonboots put it on his Claremont compilation a while back. It's a stone cold killer of a twelve and Manu Archeo has got some tidy remixes in to bolster the package. For me the pick of the bunch is the mix by Chee Shimizu which is an absolute beauty. Taking the tone and feel of the original track and creating very meditative piece that rolls quite happily for five minutes with gentle piano and voice. A keeper. And that mix alone makes this reissue plus the marvellous originals worth the entry price alone. Also on board are Max Essa with a cowbell driven mix, Tadashi Yabe of U.F.O who adds some crazy samples and loops and Kuniyuki who delivers a mix that I'll probably hear someone play in six months time only to wonder 'what the fuck is that?'.
Fair play lovely Manu. A quality release from the Archeo foundation.
Check the clips on Juno here.