Ok. A heads up on two new Futureboogie releases. Futureboogie is a label run by Dave Harvey and co the crew behind the always good Croatian Love International festival where we play each year. This isn't a favours for sailors thing here though as the label is bringing the goods right now.
First up on the new releases we have James Welsh with some deep techno / house jams (as the kids say). Main track 'Hammers' is sort of Detroit in vibe with moody pads running in the background and an acid line running on and on… Hodge mixes 'Hammers' into a turbo banger keepinf the acid and adding percussion with 'Denergy' finishing the 12″ off with a new tweaky acid vibe…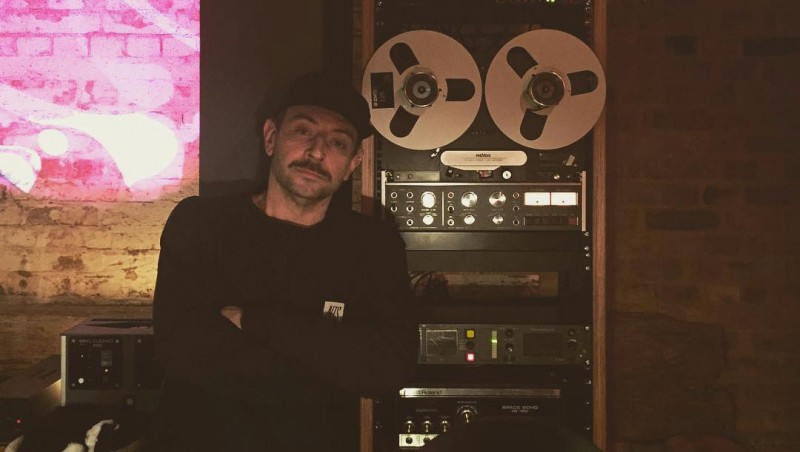 Next twelve to come is from Ruf Dug with mix from Sharif Laffrey. 'Boat Party' is the first track which sort of comes across like a tropical take on a Norwegian record ( I guess its the melodic lead sound that takes you there) with more left side off-kilter thrown in. 'Techno Cave' is maybe my favourite from Ruf Dug on the 12. It's got the most original vibe for me with dubbed out bass and percussion rolling away with dubby sounds. Kind of suits my ears and what I'm listening to right now (lots of early 90s British techno). Nice track.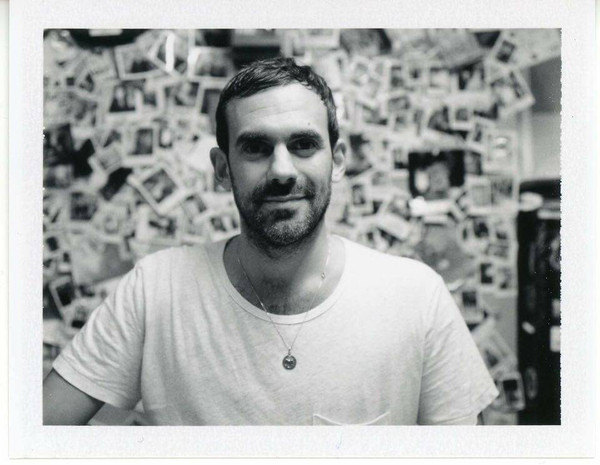 Next up steps Sharif Laffrey to remix 'Techno Cave'. For me Sharif's productions are like a modern take on the Ron Hardy vibe. It literally is mental edits, fat as you like analogue house, and a sound that makes me want to go and hear them out in a club. For me he sort of (massively accidentally) seems to pull together some of the best music of the last 30 years in a modern way. It's like the cuts and edits from the Latin Rascals meets the aforementioned Ron Hardy vibe of cut and paste disco with mad bottom end and fx in a modern and warm production style. He's ace. Ah yeah the mix… Again its proper messed up edited house for the heads that would weirdly work on any dancefloor.
Bringing up the rear is the last track from Ruf Dug which again is super nice. 'Abandoned Pyramid' start with birdsong and a nose flute vibe before getting lost in a modern take on Badarou's 'Countryman'. That sort of warm bass sounds and that synth sound and the percussion over a rolling 4/4. It's ace. And you can hear it on our Shopping List mix from the other day. Anyway, it's like that with bells on. Top work Si. So all good. Proper music from proper people all round. Big up the Bristol massive.
Both of these will be out soon on Futureboogie in the coming months.