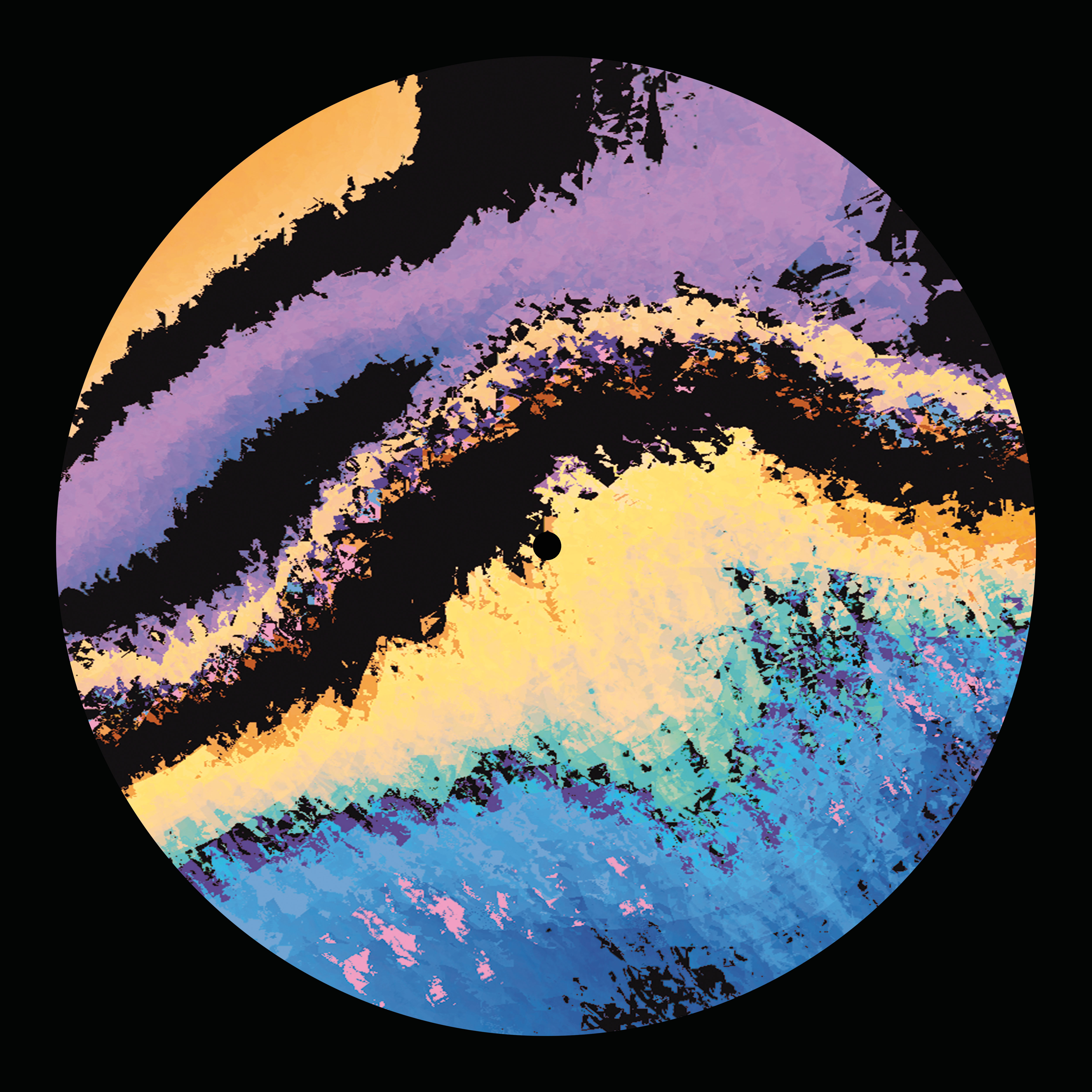 A quick heads up on the new Good Timin' release that we just got sent from Jered (Jex) Opolis. We featured our favourite track from the 12″, Eric Annada's 'Totally!' in our recent Shopping List mix (track 6), which is a bumping chugging hose cut with a little vocal sample. Just the way we like them.
The rest of the tracks are made by Jered with a number of collaborators – Jex Opolis comes with the Italian house influenced 'What Ya Need', Hoiyo's little Soul shuffle 'Laffs', Conga Radio (with Roverto S) with '168 North', Moon Tan (with Ivan Berko) give us 'Eso Lux', a slow mo track that could easily fit on the Jex Opolis album from a few years back, and another Jex Opolis track 'In The Nite' with a nice vocal at a warm bumping tempo.
We asked Jered why the 12″ with all the different artists…
"The new release marks six years of Good Timin'. It's our 12th release and marks 48 tracks released to date, so it's a nice way to do an "unofficial" celebration plus, marking five years is sooo boring… Six years is also our first year at school over here, so i'm hoping that the label is maturing and potty trained at this point :).
Other things happening are a new release coming on Dekmantel planned to come in the spring (hopefully) and that's also marking a bit of a departure for me! I'm really looking forward to summer. It's going to be great. See you in Croatia!".
And he will.
Good Timin' Volume 1 is out in the coming weeks.