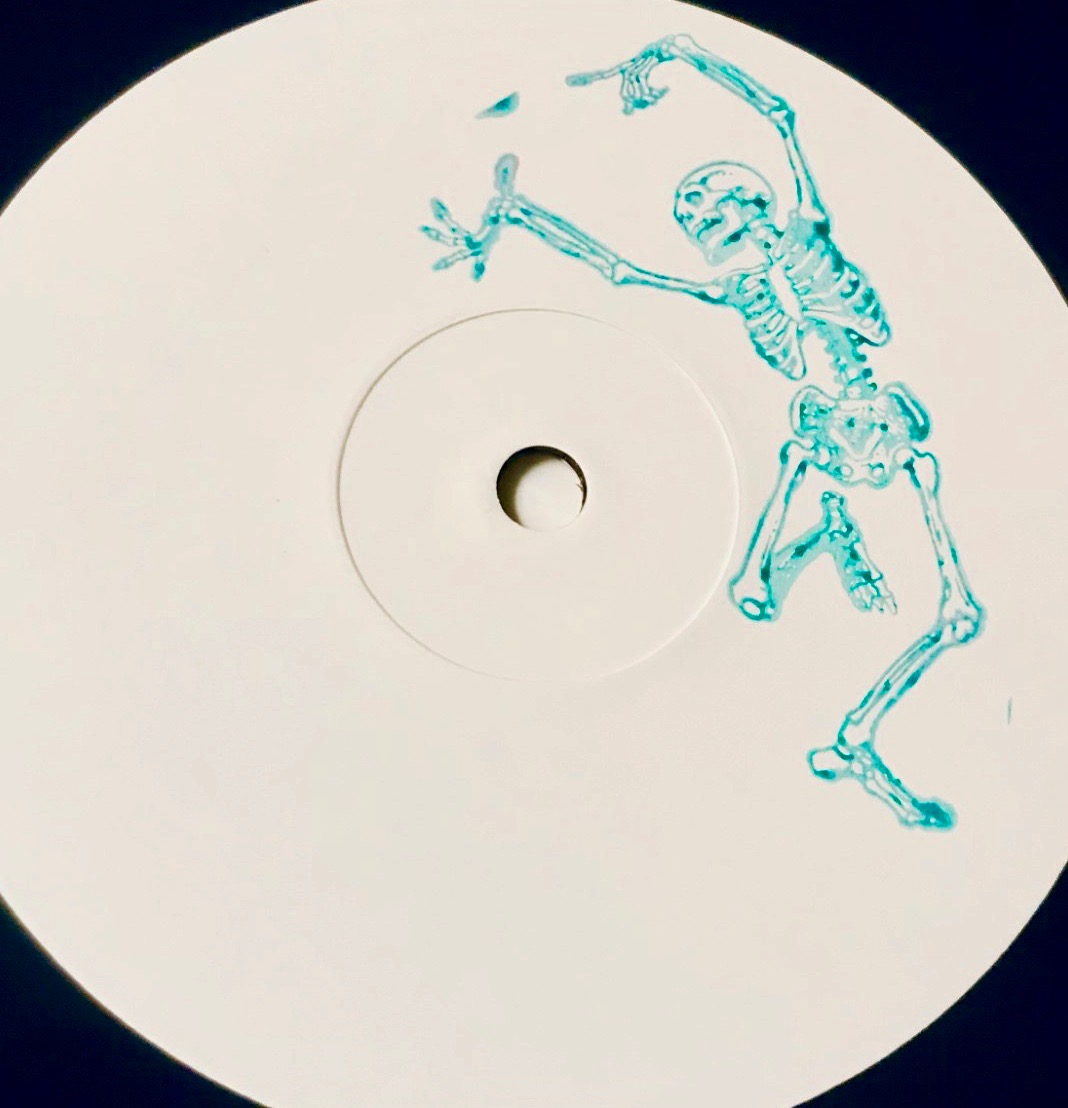 Black Bones are back with probably their most accessible (or potentially largest selling) record to date. If you don't know Black Bones they are a pair of Irish heads dishing out amazing sort of edits not edits whenever they feel. They cover all the bases from Dub, to banging House and Afro stuff and out the other side. Basically totally our world.
The new one (number 5) consists of four tracks. 'Pass The Corn' comes on like one of those mad percussive Rare Earth records they used to play in New York in the early days of Disco. Proper dancing music. 'Drunk In The Tropics' is brass-led house with that sort of Calypso feel to it… 'Feel Sureal' is a house cut up with piano and is a total party banger. 'Kung Fu Popsicle' is the last track on the EP and as my friend Anders would say is 'proper drinking music'. Or losing yourself to something weird at 4:30 am music. One of the two.
This an EP where every track is playable and therefore totally worthwhile carrying with you at all times if you're a vinyl type. We recommend.
https://www.youtube.com/channel/UCscDVXuMHzs7zroHDVp3MxA
You can get Black Bones on Facebook HERE.