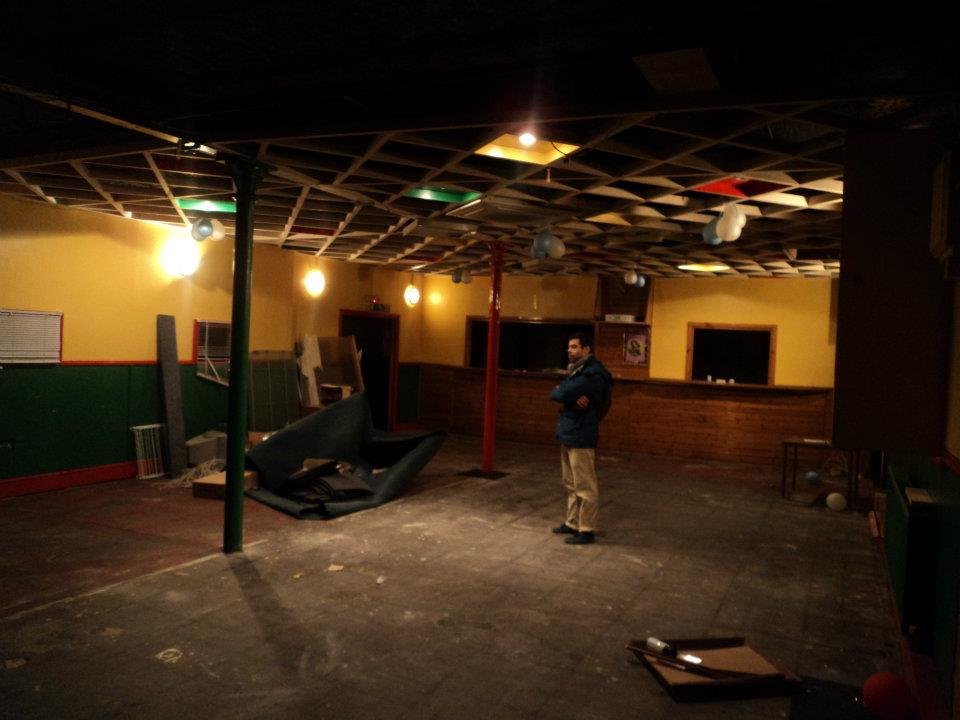 Friend of the family (and sometime Test Pressing writer) Emma Warren has written a book. It's about the Total Refreshment Centre in Hackney… Well it's based around that venue but spirals off in many directions. It also captures the now thriving but then nascent London jazz scene at a very key time but the introduction to the book can explain far better. You can pre-order the book HERE bit here's some more information.
//
There's an Edwardian confectionery factory in Hackney which doubles up as a time machine. 'Make Some Space' invites us through the front door of London's Total Refreshment Centre to meet a revolving cast of characters who created an accidental incubator of London's new jazz renaissance.
The book combines Johnny Rotten's politics teacher, new London jazz icons Shabaka Hutchings, Nubya Garcia and members of Ezra Collective, alongside Bob Marley, The Comet Is Coming, the Thompson Twins' delay pedal, Wiley, and the 1912 Hackney mayor.
Emma Warren invites us to remember the venues and community centres that generated culture, and asks us to protect the few that remain.
//
Pre-order the book now on the link above or its released on April 14th.