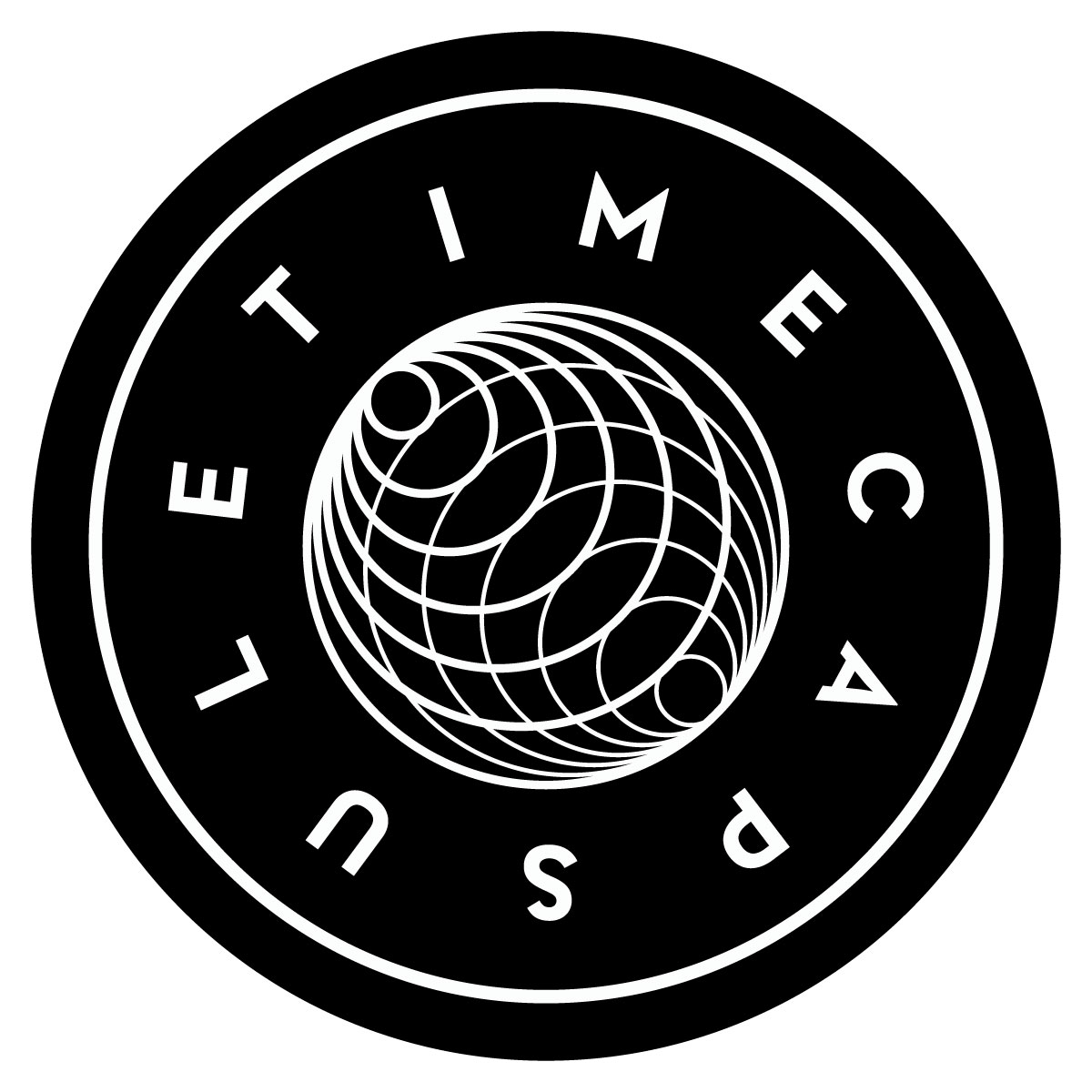 Kay Suzuki runs Time Capsule. It's a rather lovely label with a focus on reissues and presenting music that hasn't previously been released on vinyl. He recently sent us a forthcoming release by Gigi originally released on Palm Pictures that Bill Laswell (who is always a signpost to something good) has a hand in which made us want to interview Kay and find out more about the label, where its come from and it's ideals and goals.
Here's Kay…
What were your goals when setting up the label?
Few things. The concept of Time Capsule itself is coming from my life long journey of pursuing what I call "time art" which is one of my own philosophies of what makes good music for me. I'm obsessed with the concept of time especially in relation to music and one of the goals for this label is to exercise this idea into practice. For me, making music and running a label are both coming from the same place in my heart.
Another goal was to celebrate our community's amazing diggers who kept me inspiring over the years. Especially people like Cedric Woo, Belle Bete, Pol Valls and Reda Kechouri gave me a lot of musical inspirations so I basically ask them (and many more great diggers around me) to curate the release with me. As I stated in our label motto, our objective is to explore, study, curate and spread the sonic experience of this "time art" as meticulously as we can with as much love and care as possible so that anyone who open these time capsules will experience the same magic of the music in its purest and most accurate recreation.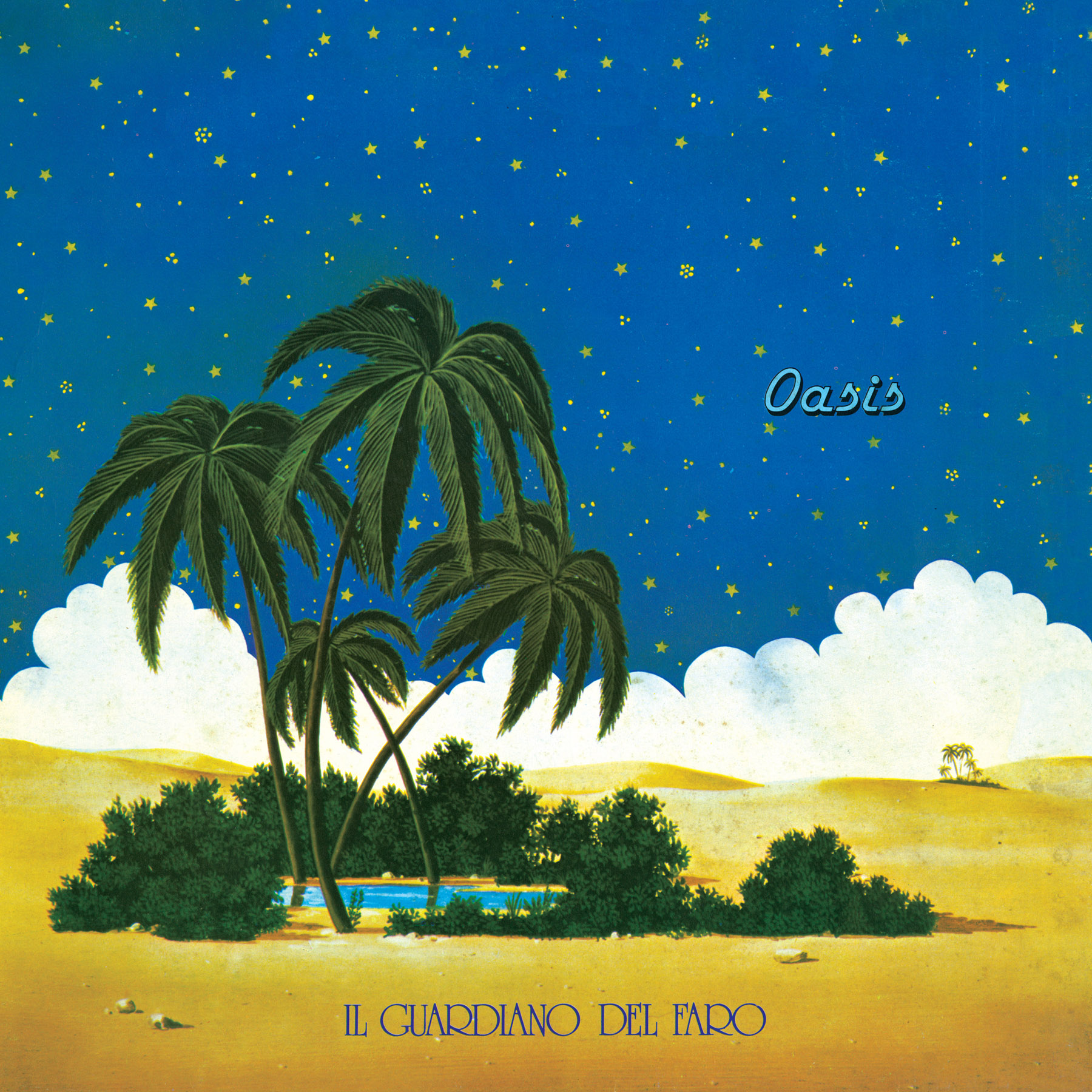 What was the trigger that made you set it up?
Luckily, I've got a great chemistry with this company called TDMS based in Tokyo and Nantes, France. They run an on demand vinyl pressing service called Qrates which is a great platform for any independent artists and labels. I always liked to cultivate my fellow musicians and producers' creativity so we share a lot of common values in music. I've met its C.E.O. Yong-Bo years ago through his previous music business in Tokyo, but we've reconnected again recently when I was working for my friend and a multi-talented musician Claudio Passavanti's label Sunlightsquare and his studio Doctor Mix. We started talking about lot of potential projects and one of them was to launch this label together. Greg Gouty and Francois Bibard who are based in Nantes office also happened to share a mutual friend Atemi who runs a local record shop called Wood Records. Francois actually mixes Atemi's tracks and I remixed one of them for Beauty & The Beat's release in 2017. Greg also runs his reissue label 180g which is focused on Japanese reissue that was never been on vinyl before. I went Nantes last year and we had a great time together so we've really connected on the creative level with the team. It's been great and humble to have the trust from them and I really appreciate that I have this freedom to curate the music and artwork.
Which label(s) past or present do you find inspiring? And why?
I like labels that have their own vision of their music. They reflect their environment, but push the boundaries for the sake of art form to grow, and contributing for the musical communities to discover the great art. From the past, Motown, Blue Note, Atlantic, Curtom, A&M, ECM, Island, Fania, Celluloid, UR, Stone Throw, Talkin' Loud were all inspiring in that sense. I've recently learnt more about Alfa records which was one of the first independent record labels in Japan and eventually released Y.M.O. in 1979. They set the new musical & sonic standard in Japanese commercial music culture at that time. I didn't even really know back then, but I was definitely influenced by lot of their music as I was growing up.For the last 20 years, I think Soul Jazz, Strut, BBE and Soundway have been playing really important role for the musicology. For the more recent labels, Music From Memory, Light In The Attic, Growing Bin, Sounds Of The Dawn, Invisible City, Séance Centre, HMV Japan and Emotional rescue (along side with the other Chuggy's labels) have been really widening my musical perception and they really are inspiring me to continue this journey of finding more music from all over the world in different times.
How did the first project come about?
A good friend of mine and an amazing DJ/producer in Tokyo Ryota Opp found the record for us. He's been coming to London almost every year and he really gelled with our community here so he got the vibe that we want straight away. We manage to get in touch with the artist in Italy, and he kindly shared so many great stories with us. One of our good friends Silvia Gin even flew to Milan and made an amazing short documentary about him and the album. I thought it was a great start to represent the idea of what Time Capsule is about.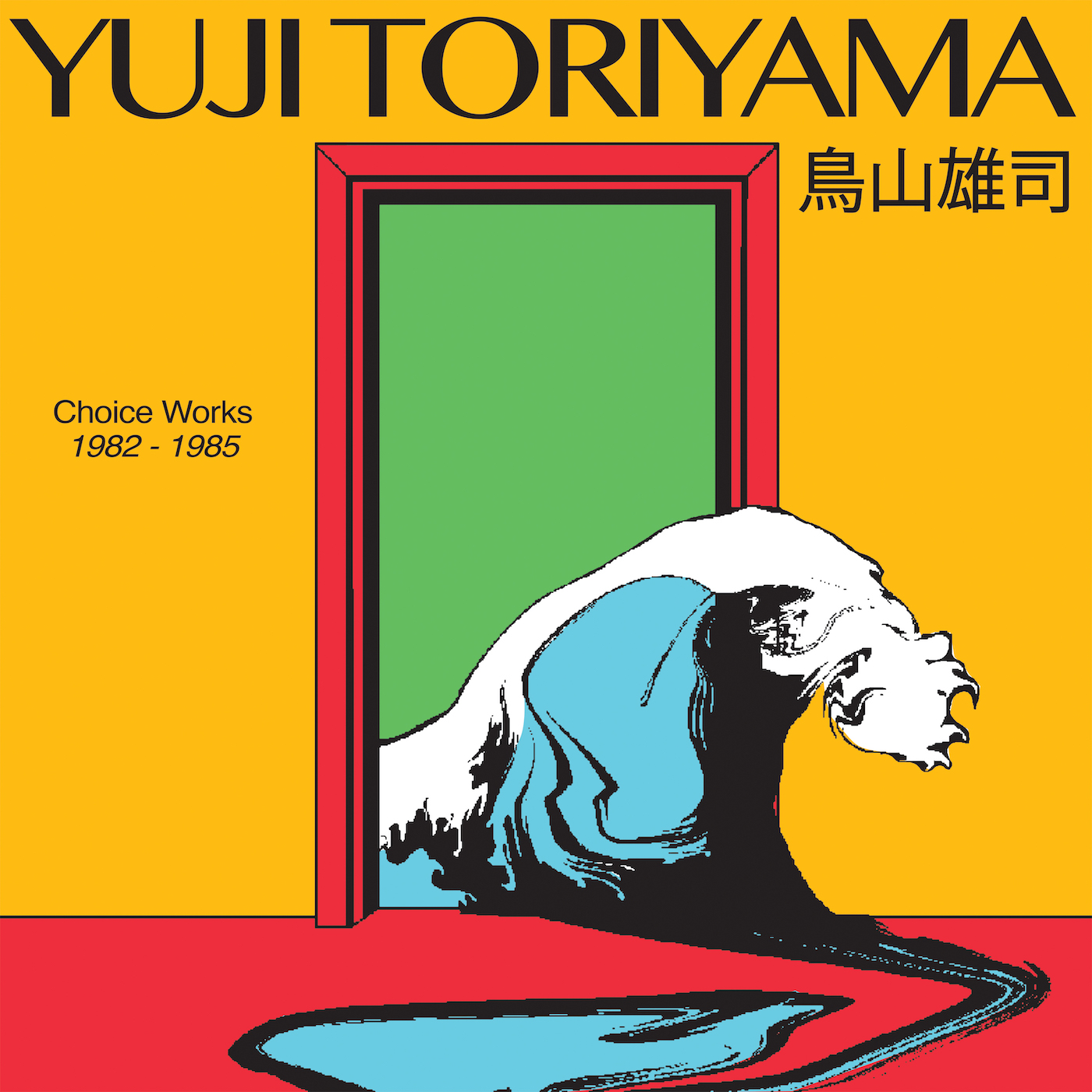 Tell us about the labels design ethos (and please send some examples of sleeves and labels)? Who are you working with on this?
I guess the design ethos comes from my personal taste. I've been designing almost as long as making music(my first Apple computer was pre-colourful iMac era) so I handle the over all technical treatments, but am a bit tired of doing everything by myself and I really wanted to make this label as the vehicle for the creative collaboration so I ask artists who I feel suited for each project. Our logo was designed by Matt&Dan based in Hackney, London. The second release was done by this amazing artist from South Wales and now based in London, Ben Arfur . 4th release will feature Berlin based artist Petra Péterffy's artwork and a short animation. I love all of their work and they did amazing job for our projects.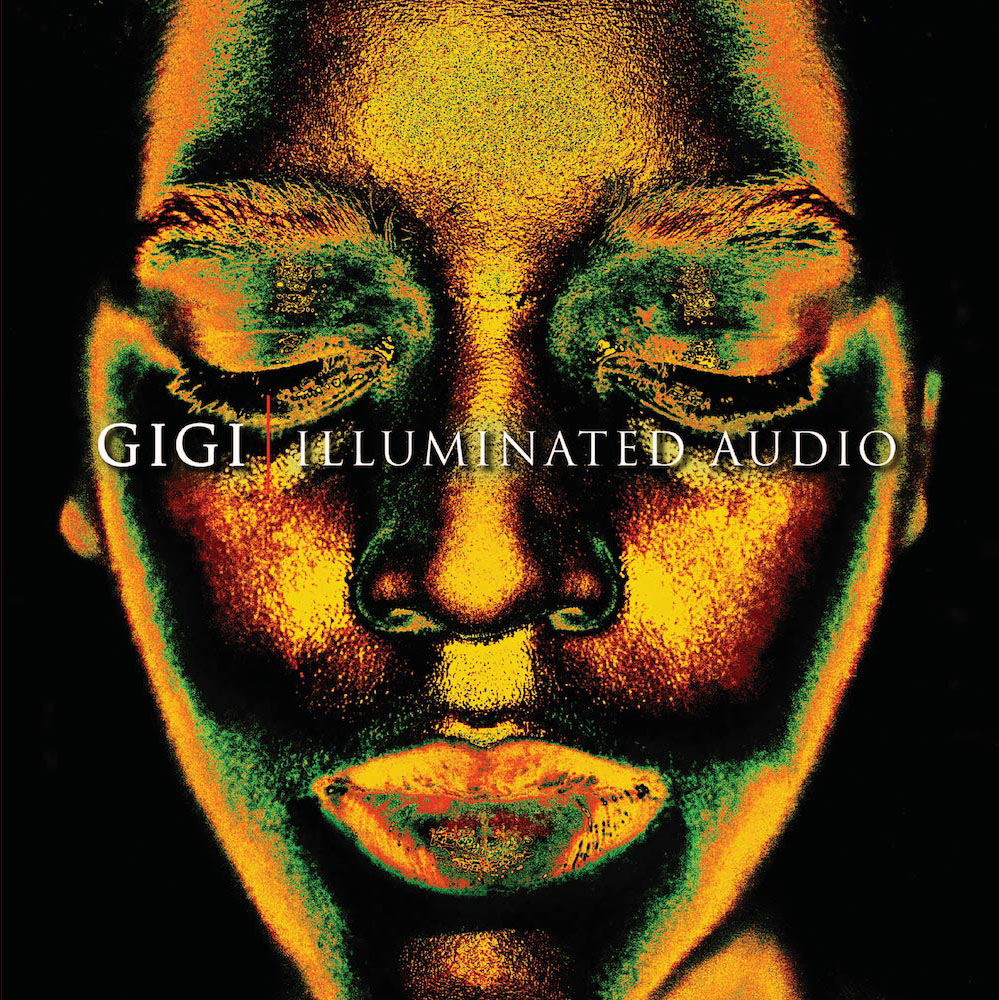 What do you have forthcoming?
Our 3rd release is coming out on 10th May which is Bill Laswell's production curated by our label's coordinator Ken Hidaka. Bill produced an album for Ethiopian singer Gigi on Chris Blackwell's post-Island record label Palm Pictures in 2001 featuring Herbie Hancock, Wayne Shorter and Pharoah Sanders, but then Bill laswell made its dub album a couple of years later on CD so that's what we are cutting on double vinyl first time. 4th release is coming out 21st of June and this one is a classical Indian music album from one of the most known voices of the current Carnatic music from the southern India. We have more releases in the pipelines from Brazil, France and many more places from different era.
What do you find most rewarding about running the label?
Being able to express my ideas about the music as well as being able to work with really great artists and amazing music lovers in all positive creative levels.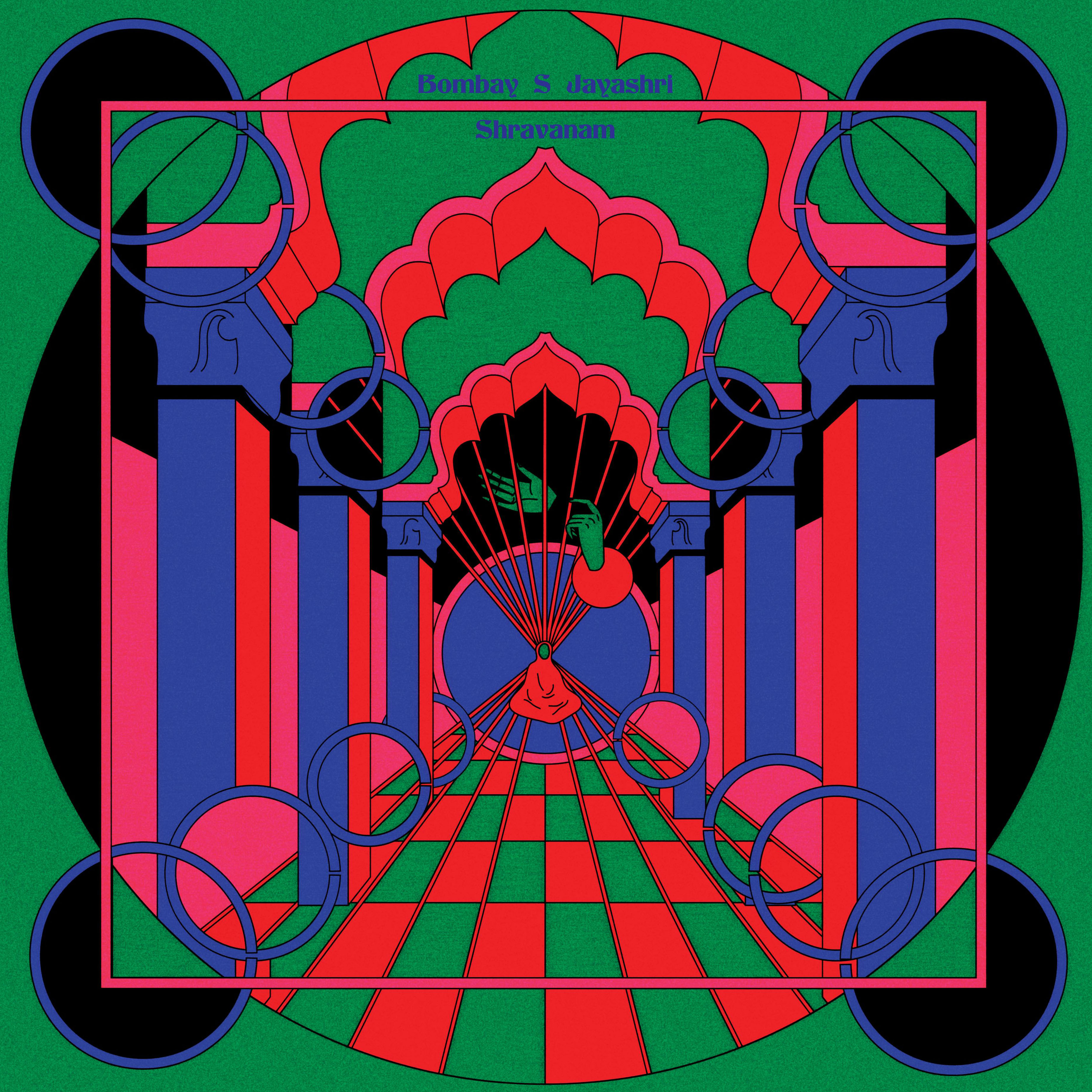 What has been the biggest 'learn' to date?
Things take time…
What would be your advice for anyone wanting to start a label themselves?
I guess I'd ask that person why you want to start a label in the first place and take it from there. I think it all depends on your role in the musical universe you are happen to be located so I'd also ask What kind of contribution you can give to music and how.
In my case, I've started a label in 2010 to simply putting out my own music, but then I've realised that I could use that experience to help my fellow musicians and producers so I started putting out other people's music later on. I've also done some cheeky edit labels as a cultural practice and I've helped few label operations and productions over the years before starting Time Capsule. I'd say, have a vision for the art form and work for the music and not for your ego. Starting a label should really be about contributing to the music you believe in.
Give us five tracks that you feel have shaped or influenced your label?
Weldon Irvine – Time Capsule
This lyric really represents what Time Capsule is all about. "What you're hearing is an offering to any and all future beings. We are sealing some of the thoughts and feelings, the vibrations of our day in what you may call a time capsule, which itself has been sealed with cosmic love…"
Giuliano Sorgini – Ultima Caccia
One of many Italian sound track / library records that inspired me musically. I don't exactly know why I'm so attracted to so many of them, but they've got everything. Some are romantic, sweet, cinematic and beautiful, but some are seriously funky or amazingly deep.
Ryo Kawasaki – Hawaiian Caravan
Such a great timeless track. a real groover. NuNorthernSoul reissued this track on a mini compilation in 2016. It was only 5 tracks of Ryo Kawasaki from different albums in a specific era, but this format of compiling made so much sense for me. I adapted this idea for our 2nd release' Yuji Toriyama's mini compilation, but upgrade it to 45rpm loud cut.
Yasuaki Shimizu – Washing Brain Machine
I love lot of Yasuaki Shimizu albums from different times, but I especially like when he was living in Paris & London in the late 80s. Those three albums from the era (Subliminal, Dementos, Aduna) are real inspiration for a fellow Japanese music producer like myself living in London thirty years later. I think they are sonically incredible, musically so unique, poetic and beautiful, but some are really funky too. They are absolutely spot on to my frequency at the time. My first attempt for the reissues were these three albums. I was really sad, but happy at the same time when we discovered that Chee Shimizu & HMV team were already working on those reissues.
Aeoliah – Tien Fu (Heaven's Gate)
This track was on one of my favourite compilations of all times "I Am the Center: Private Issue New Age Music in America 1950-1990". I had some amazing moments with this compilation. I was really immersed into the sound of this music and was contemplating my life. Music like this helps me discover different perspective. I'm so thankful for it.
Check Time Capsule HERE for more information with their next release being Gigi's 'Illuminated Audio' out on the 10th of May.