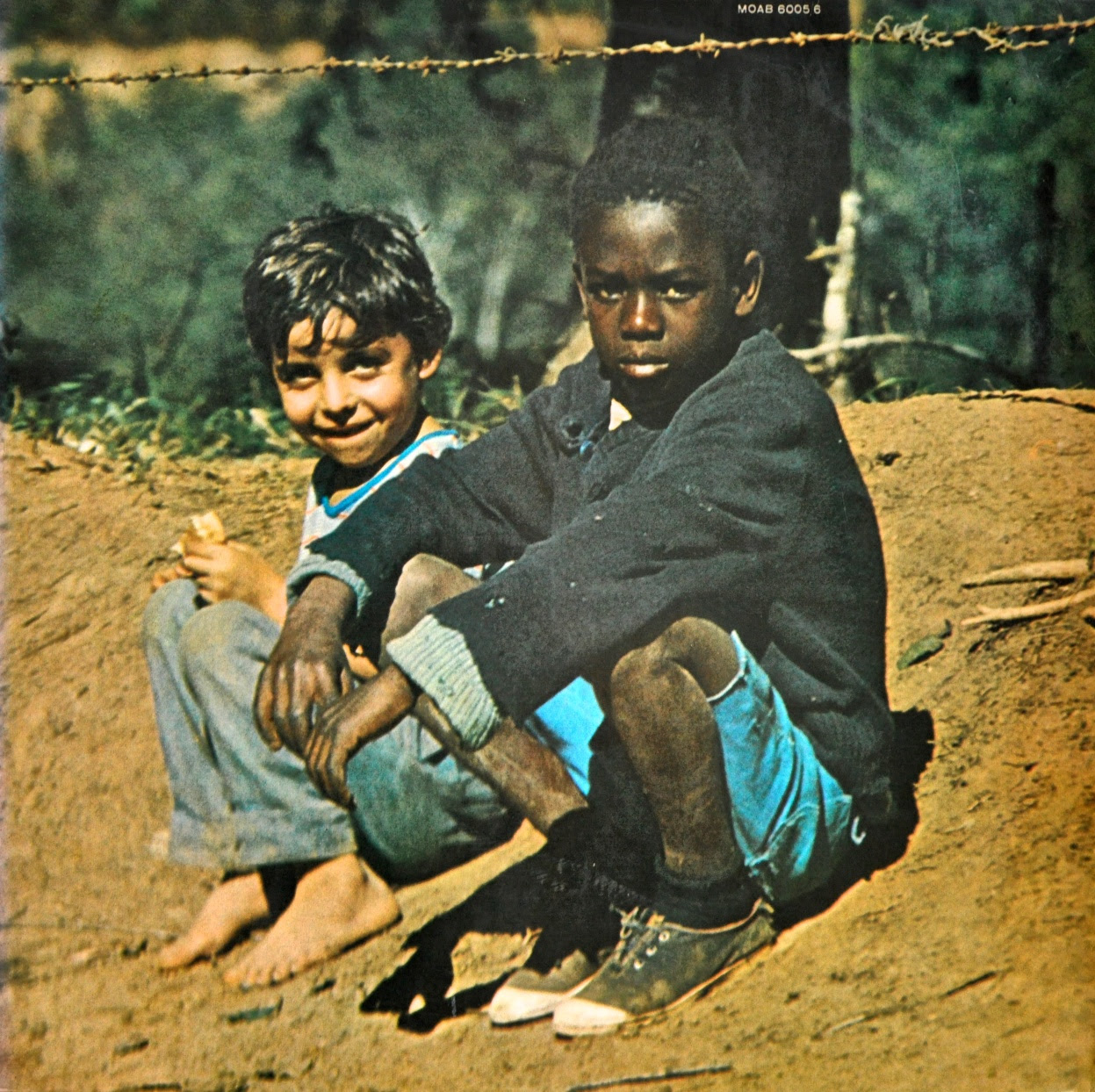 Let's go to Wikipedia for starters on this one… "Clube da Esquina (in English "Corner Club") was a Brazilian music artists collective, originating in the Brazilian state of Minas Gerais. It is also the name of a double album from 1972 by Milton Nascimento & Lô Borges. Clube da Esquina mixes rock and roll, progressive rock, bossa nova and jazz styles, with Brazilian country music and classical music influences. The Beatles and the Platters were also an important influence on Clube da Esquina."
So Milton made this really beautiful album encapsulating these things which Andy Beta took a detailed look at over on Pitchfork at the back end of last year. This album is a real beauty. It contains probably my favourite Brazilian record (though now rinsed to death) of all time in 'Tudo Que Você Podia Ser'. When it all rolls in around 1:25 its just golden.
Anyway, to the point of this piece. Milton Nascimento will be performing the double album (originally released in '72) at the Barbican on June 17th. Can't wait. If you are interested information on tickets can be found HERE.