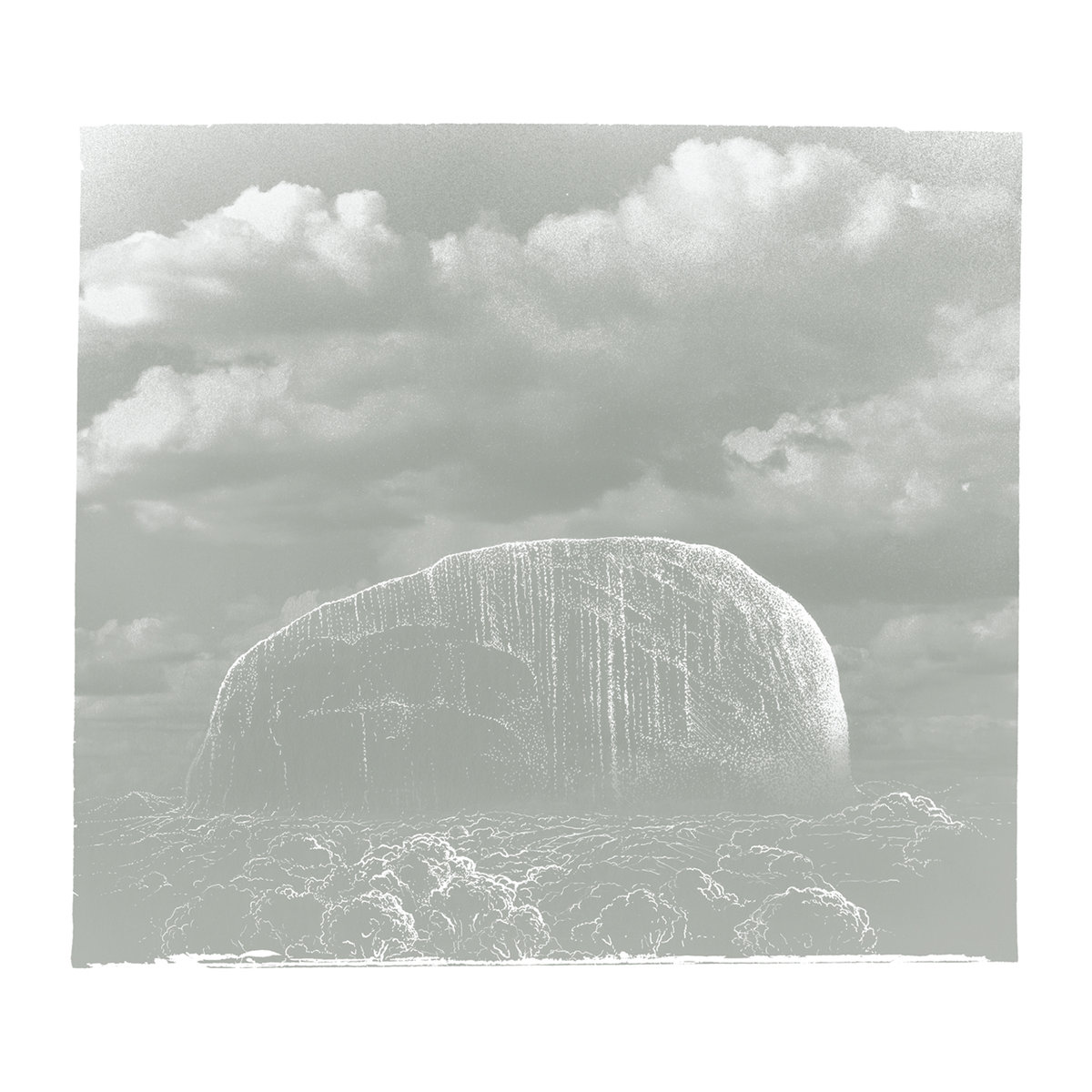 Melbourne's Left Ear Records continue their excellent run with Abuja, an edited 4-song 12" EP version of Nigerian musician Justus' Jay-U Xperience' Nnakwe's rare 1993 CD/cassette tape release Ancestral Call, an album that he describes as a "once in a lifetime event", something from his "inner spiritual guts".
Originally released on his Drum Records imprint, Justus created the songs on Ancestral Call while he was living in New York, sixteen years after EMI Nigeria released Enough Is Enough, his heavy psych-funk debut as Jay-U Xperience in 1977. Making using a Roland R-5 drum machine and a Roland U-20 synthesizer, Justus recast the traditional rhythms and melodies of Nigeria through the gleaming super-structures of 90s hardware electronica and the influence of New York's bustling nightlife, landing on an ancient futurism that's well and truly stood the test of time.
On the A-side, 'Back To Motherland' and 'Ancestral Call', hyper-hypnotic percussive grooves shuffle against new age synth-pads, and emulated flutes and strings, conjuring up some serious Fourth World vibes. On the B-side 'Okokobioko', pairs Justus' atmospherics with an uptempo drum machine strut and a subtle acid bass bounce, before 'Abuja' closes things out in a sleek and haunting minimalist style.
Outside of music, when he was in New York, Justus completed a masters degree in journalism and dual bachelor degrees in speech and theatre arts. These days, Justus is based in Xiamen, China, where he has spent many years working as a foreign expert for several Chinese universities. In 2017, Enough Is Enough was reissued by Soundway Records and is well worth your time as well.
'Abuja' is released on Left Ear Records on the 16th of May 2019.