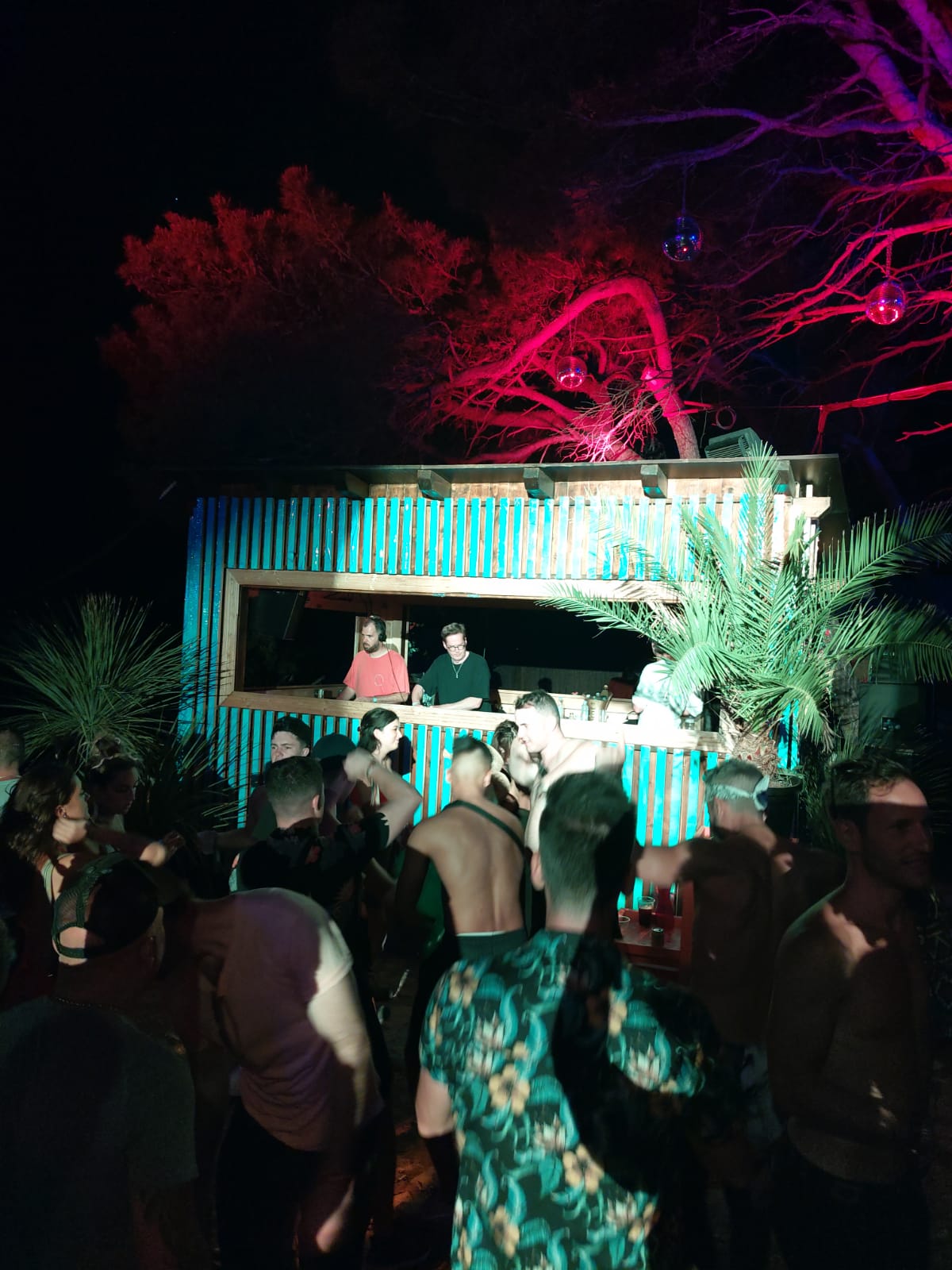 We always have an amazing time at Love International and this years festival was better than ever. We love these people and they produce such a good time for anyone who plays there. We did our Morning Sessions and we'll be running those mixes soon and me and brother Piers Harrison were also on the Beach Stage one night and had a wicked time… You can check us here.
Head to their Soundcloud page to check a load of other mixes from the festival. Here's some of our favourites…
One of our favourite producers Sharif Laffrey turning it out…
Boss man Dave Harvey brings the noise…
Francis Inferno & Fantastic Man in the Olive Grove which is a yearly good time…
And finally Ruf Dug bringing the goods…
They've also just announced the line up for the new festival which as ever is going to be as special as ever…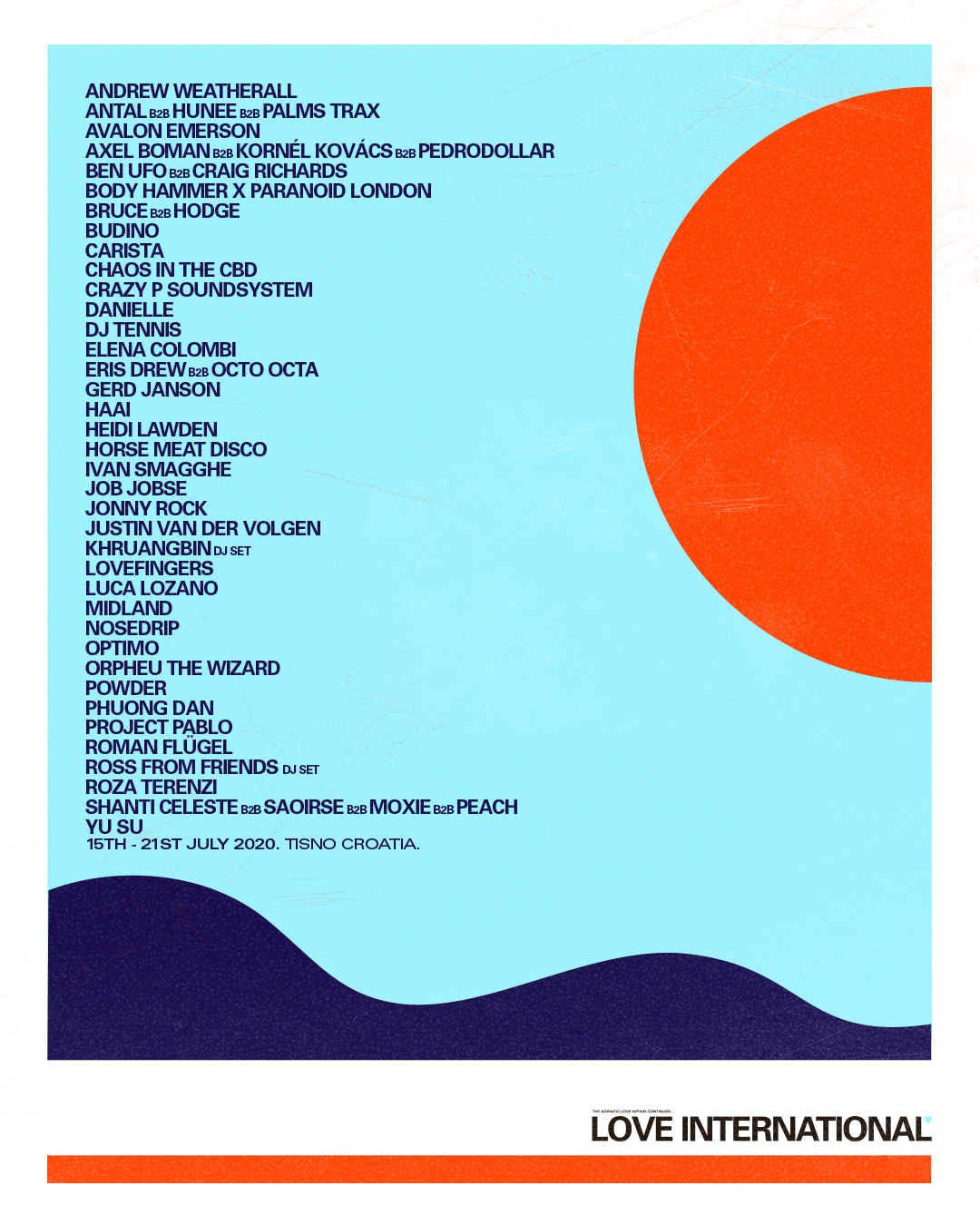 Tickets are flying out this year and flights are currently pretty cheap so its a good time to round crews and get organised. It's looking like another classic one in the Adriatic. More info on their website HERE.