Interview / Eddie C / Red Motorbike
Where are you from?
The Great White North
Where are you based?
Former East Berlin
What made you start?
I needed money for beer
What makes you continue?
Addiction to black crack
How would you describe your sound?
Heavy on digging, cutting and chopping. A bit like mining, farming and fishing. But with drum machines and samplers.
Where is your favourite place to play / party / other?
The North. Or the South, East and West.
What are you most proud of?
Winning the battle for East-Toronto Supremacy in Scarborough in '96 with DJ Dry from Port Hope.
Who are you working with?
I should work more with DJ Dry.
Three favourite record sleeves?
Any that contain a scene from space, with afros, synthesizers and naked ladies and references to sacred geometry and/or the pyramids.
Ones that say "Testpressungen"
Any Whispers record. I just love the guy with the beard that starts just below his eyes and goes straight across his face.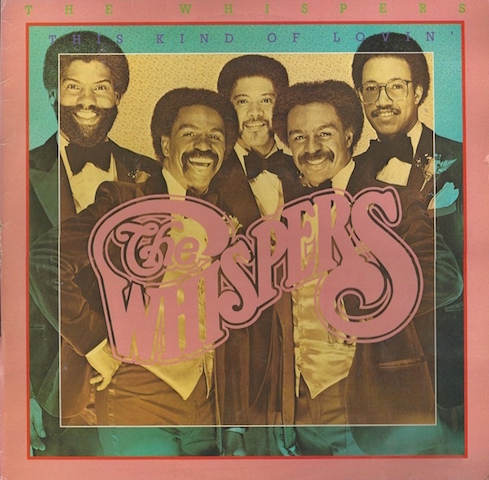 Three for sunset / sunrise?
The "Nashville Cocktail": two cans of Pabst Blue Ribbon poured into a plastic cup. Garnish with salt and serve.
The "Caesar". A Canadian staple. Similar to a Bloody Mary but made with Clamato Juice. May contain bacon and pickled asparagus or something of that nature. Infinitely better than the American counterpart.
Music wise. It really depends on the location. If I was by myself, probably something on Pete Namlook's Fax label from 1994. Likely Tetsu Inoue.
Three party starters?
When they turn the disco ball on.
When everybody realizes they all like the same stuff.
Confetti exploding, Balloons dropping… that sort.
Eddie C`s Red Motorbike has a 2×12 compilation entitled "High Road" ready to go. The record features music from Eddie and friends like El Molito, Hrdvsion, Hristo, Hreno, Koosh, Cem G, Khotin & Dane, and is in stock now at Berlin`s Oye (https://oye-records.com/list.php?skey=red+motorbike), while the rest of the world will have to wait until May 1st. The companion cassette "Low Road" was released around RSD. I think you can still order copies directly from Eddie (http://redmotorbike.blogspot.jp)