The Shop Front #3 / Public Possession
What`s your shop called, and where can we find it?
Public Possession, Klenzestrasse 16, 80469 München, Germany
Where did the name come from?
Life thoughts.
How long have you been open?
Since March 2013.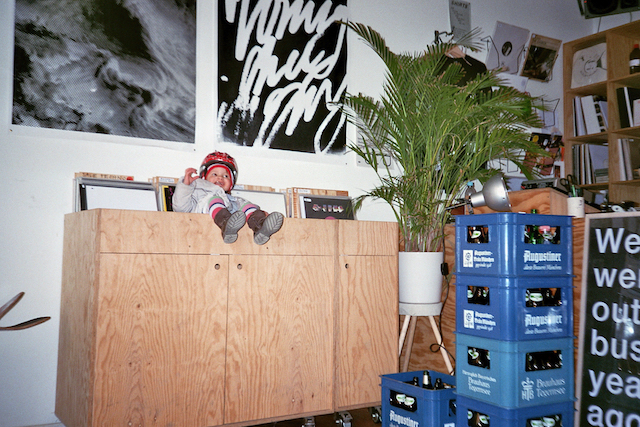 How did the shop start? What were the first records you stocked?
We found the spot together with our friends who do a skate shop next door, the shops are actually connected to each other. First records? too many, some are still here… We had to and still are learning about the "business". 
What else happens in or around the shop? Do you do in-stores? DJ events? Have a radio show? The label?
We've been doing in-store sessions since day one. It was actually part of the concept and one of the reasons why we opened the shop in the first place. To enjoy music with friends and likeminded people in a none club environment. Of course we could have never guessed how many great guests would come! Next to so many fantastic local D.J.s we`ve had international guests like Bell Towers, Young Marco, Lexx, Seth Troxler, Optimo, DJ Anonymous, Ron Morelli,  Andras Fox,  Jan Schulte and many more… You can find most of the recordings on our soundcloud. Radio? Maybe, soon. Label? Yes!! 
What plans do you have for the future?
PP never was only a shop or a label, but more of an intersection to all our interests. So next to the music, Visual, Text, Nutrition amongst others play an important role in planning the future. "Combine Data & Create News". Just recently we helped organise an event here in Munich for this brand, where we DJed and provided the catering. It was fun. 
Where is your favourite local place for a coffee?
Karnoll. Best Pretzels, too. It's on this big and famous food market just around the corner from the shop, Viktualienmarkt. It`s difficult to provide you with an address. Just drop by the shop before and we'll guide you there. 
Where nearby would you recommend for 2AM?
Bar Charlie, Schyrenstrasse 8, 81543 München, where we hold a monthly residency. It`s only open Saturday and not before 11pm. In between shopping for records and going to the club, you might wanna have a drink at Robinsons Bar (Corneliusstrasse 14). One minute walk from the store.
Can you give us a current five top sellers and / or a current top five recommendations?
PP Sciarpa Service (PP Service 03)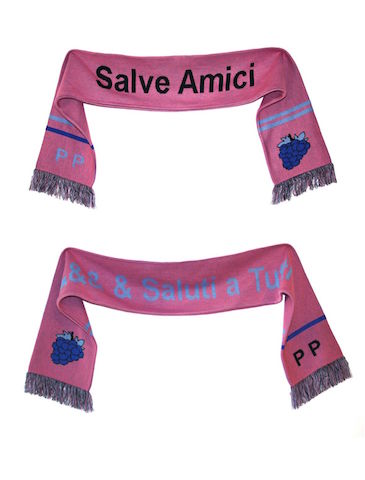 PP Towel Service (PP Service 02)
Sano / Hasta Abajo (Public Possession)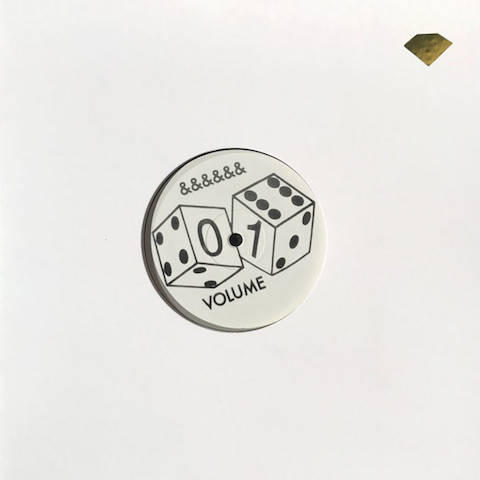 David Goldberg / Opto Indepth (SVS Records)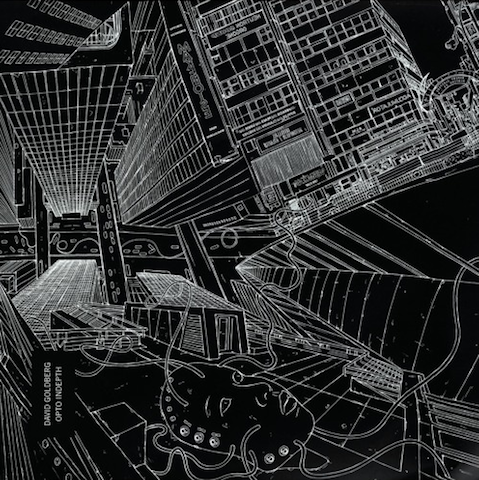 Kenny Duo / Jungle in Old Town (Sunken Rock)