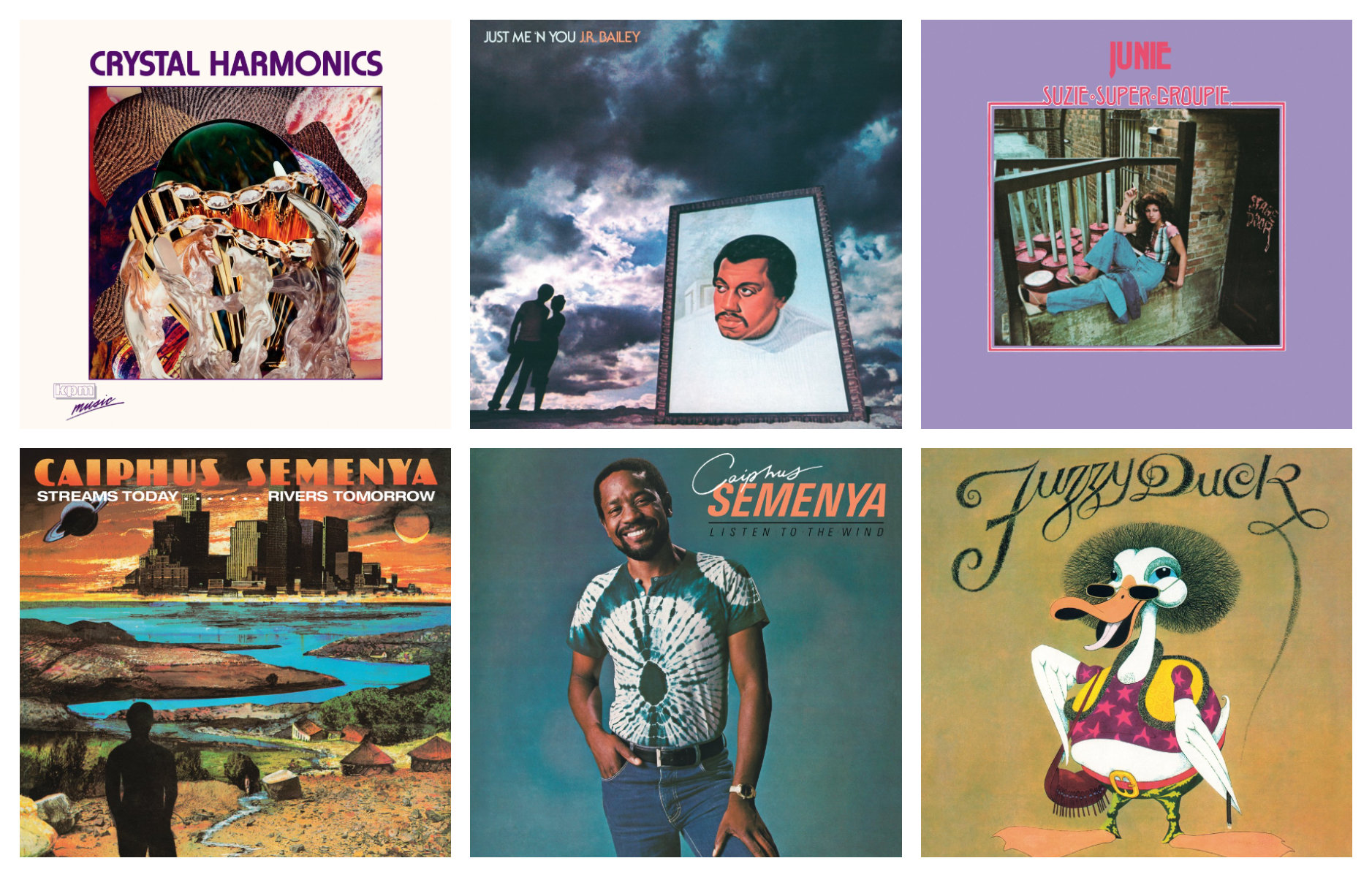 I was about to start this entry with some throwaway line like, "Wow, it's November already, where did the year go?" But fark me, I think in our respective ways, we've all got pretty good ideas of where this year went, and they aren't great. That said, although it can feel like a pretty hollow gesture at times, music is still one of those things that can pull you out of your day-to-day reality and let you dream a little while imagining a better world.
For over half a decade now, Rob Butler's Be With Records has been reappraising the popular and unfairly unpopular music of the past and representing it through the sort of high quality, officially licensed vinyl reissues that everyone - the artists, the DJs, the home listeners - so richly deserve. While I try to make sense of the last ten months of madness, I thought I should throw together a recap of a few of records Be With and Be With's KPM Music reissue program have reissued recently, or are about to reissue. Please enjoy.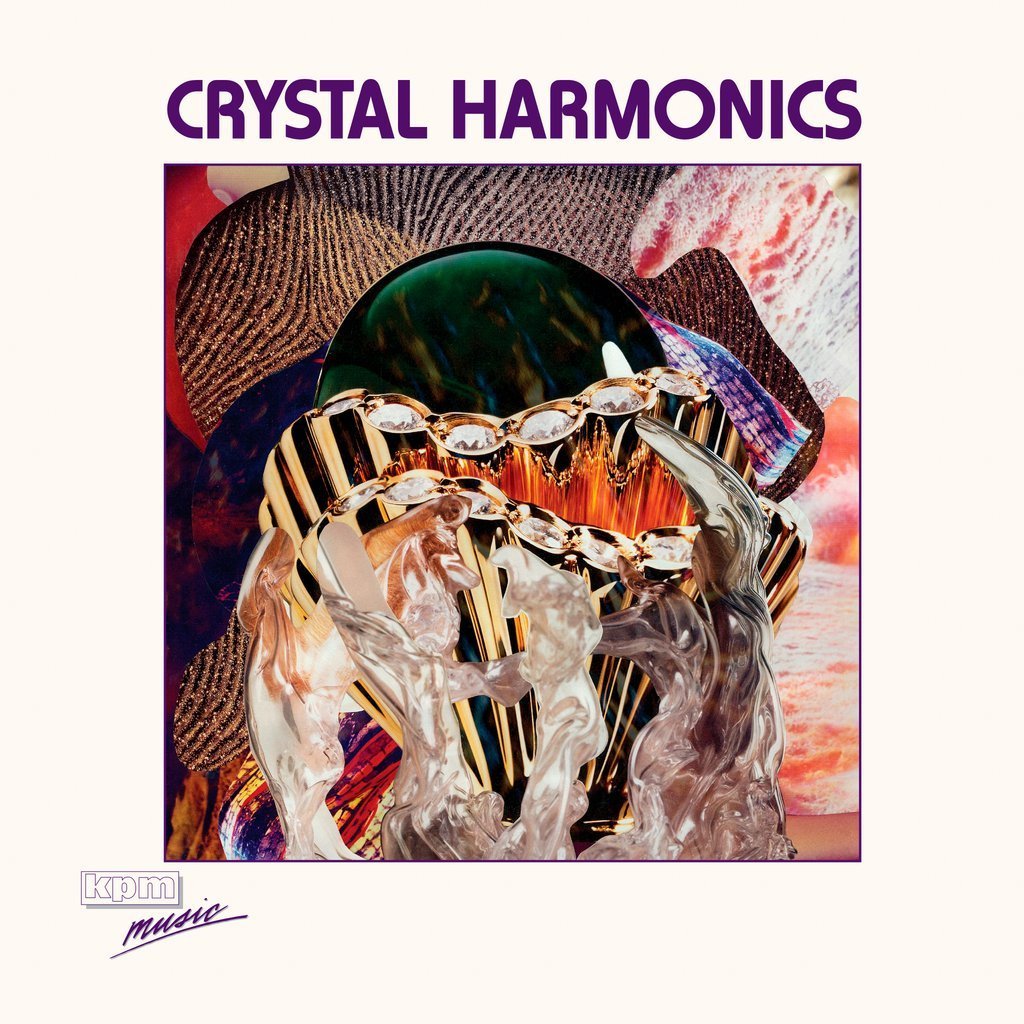 Ocean Moon, Crystal Harmonics (KPM Music)
After mapping out the sonic topography of an archipelago of perfect coastal summer experiences with his Seahawks duo on "Island Visions", composer and producer Jon Tye activates his Ocean Moon solo project for a journey into infinity with "Crystal Harmonics". Bringing Jon Brooks (The Advisory Circle / Ghostbox), Seaming To (Graham Massey's Toolshed), Steve Moore (Zombi)and Richard Norris with him, Jon and his fellow adventures reveal in the rich textuality, depth and transcendence afforded when one skillfully travels through the ambient/new age/modern classical/library music constellation.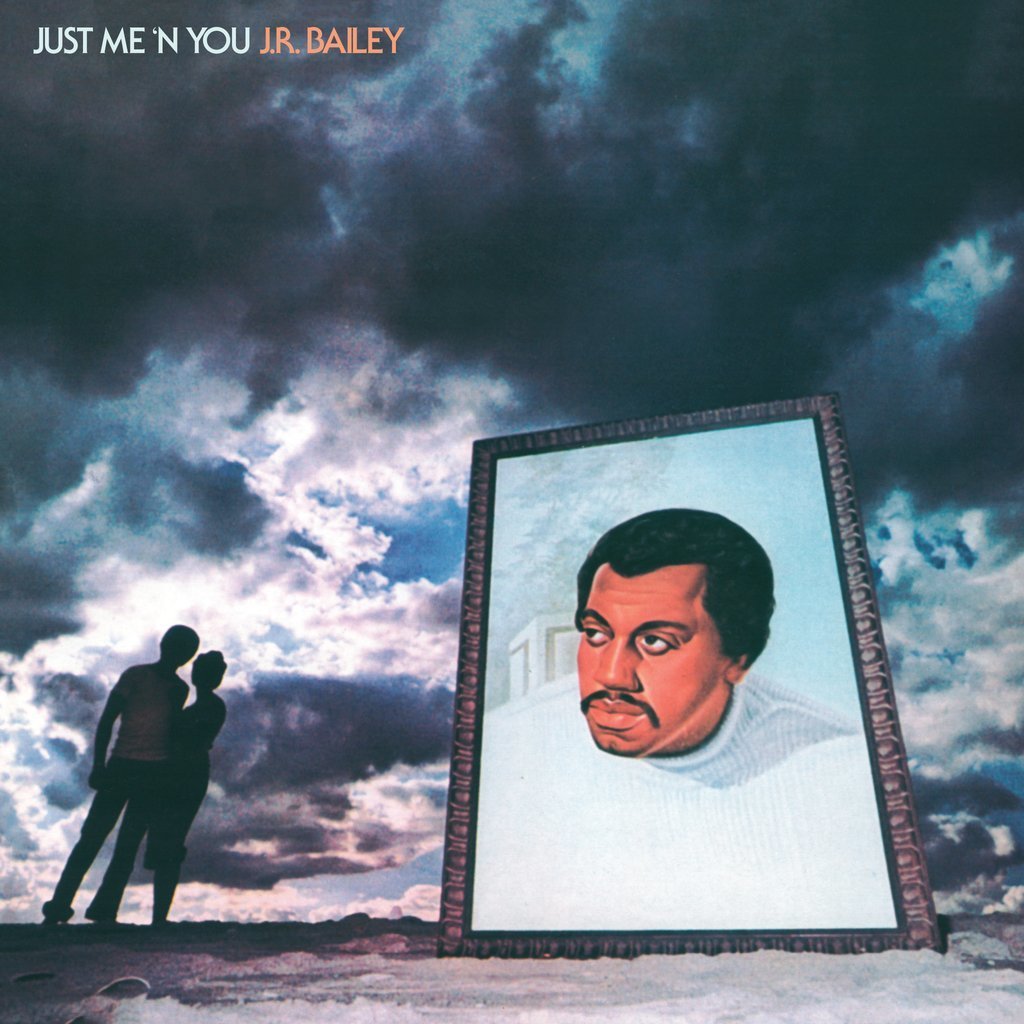 JR Bailey, Just Me 'N' You (Be With Records)
Sweeping, percussive '70s soul music in the same mode as "What's Going On" era Marvin Gaye, Donnie Hathaway and Willie Hutch. Hailing from Baltimore, Maryland, singer-songwriter JR Bailey made his way into music through the US doo-wop and rhythm and blues scenes. There, he served as a backing vocalist to the likes of Aretha Franklin, Roberta Flack, Melvin Van Peebles and Jimmy Castor, before knocking it out the ballpark with his jazz and Latin groove inflected soul music. Originally recorded on a home tape machine, then enhanced with expansive strings and a cornucopia of opulent rhythmic and melodic flourishes, "Just Me 'N' You" is a quiet masterpiece of feeling, romance, love and devotion.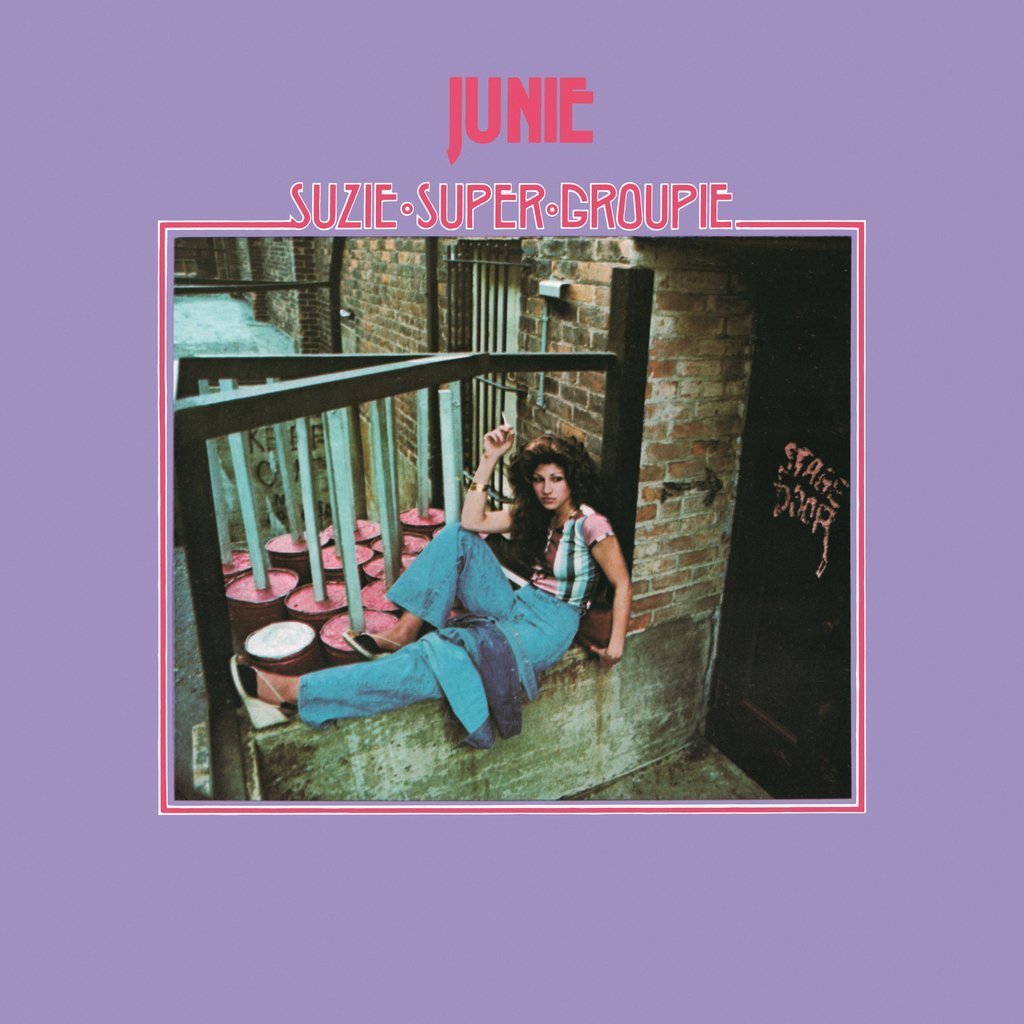 Junie, Suzie Super Groupie (Be With Records)
People know this one from how Madlib sampled and flipped "Suzie Thundertussy" for Kanye West's "No More Parties In LA feat Kendrick Lamar", but 1976's "Suzie Super Groupie" has a lot more going on for it than one song or one sample. Recorded by former Ohio Players member/Parliament-Funkadelic music director Walter 'Junie' Morrison (1954-2017) under his Junie alias, "Suzie Super Groupie" is a powerful jazz-funk and soul fueled proto-disco opus. Dressing charged-up dancefloor rhythms in joyful horns, moody chords and exuberant vocals, "Suzie Super Groupie"'s nine songs are good times grooves that keep on giving, and giving; and giving. What a gift.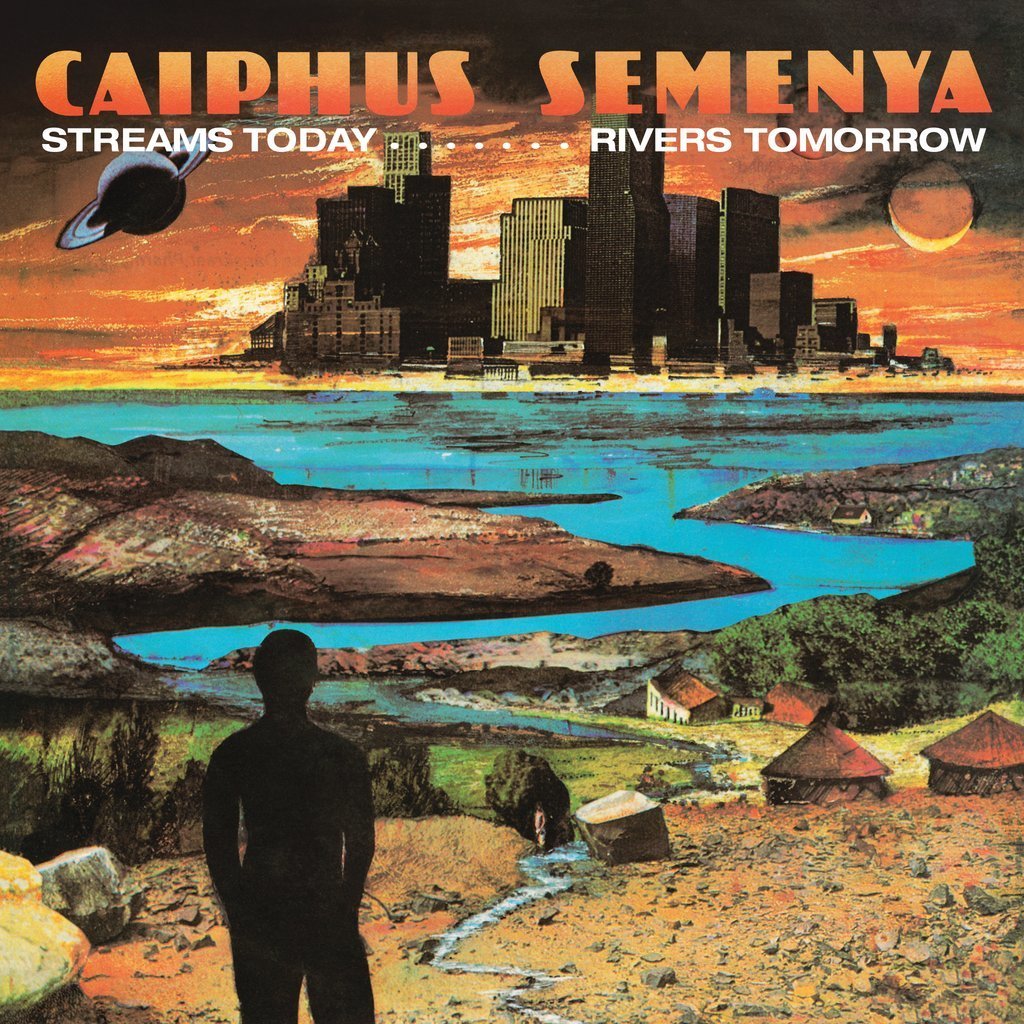 Caiphus Semenya, Streams Today...Rivers Tomorrow (Be With Records)
It's a fair consensus that most of us have enjoyed a bit of South African legend Letta Mbulu's music right? So, that being said, it would be pretty rude not to check out what her husband - the composer, musician, and arranger - Caiphus Semenya has to offer, right? Caiphus and Letta left apartheid South Africa for Southern California in the 60s, settling in Los Angeles, where they worked with other exiles such as Hugh Masekela and Miriam Makeba, as well as Americans like Lou Rawls, Nina Simone and Cannonball Adderley. Originally released in 1984, "Streams Today… Rivers Tomorrow" is Caiphus' second solo album. As you'd expect, across its seven songs, Caiphus and his cohorts find common ground between the burgeoning sounds of US funk, disco and boogie and Afrobeat and traditional South African music. Explosively joyful, "Streams Today… Rivers Tomorrow" masks a dark melancholy. Sometimes when you stand and fight through music, simply loving life is an act of protest.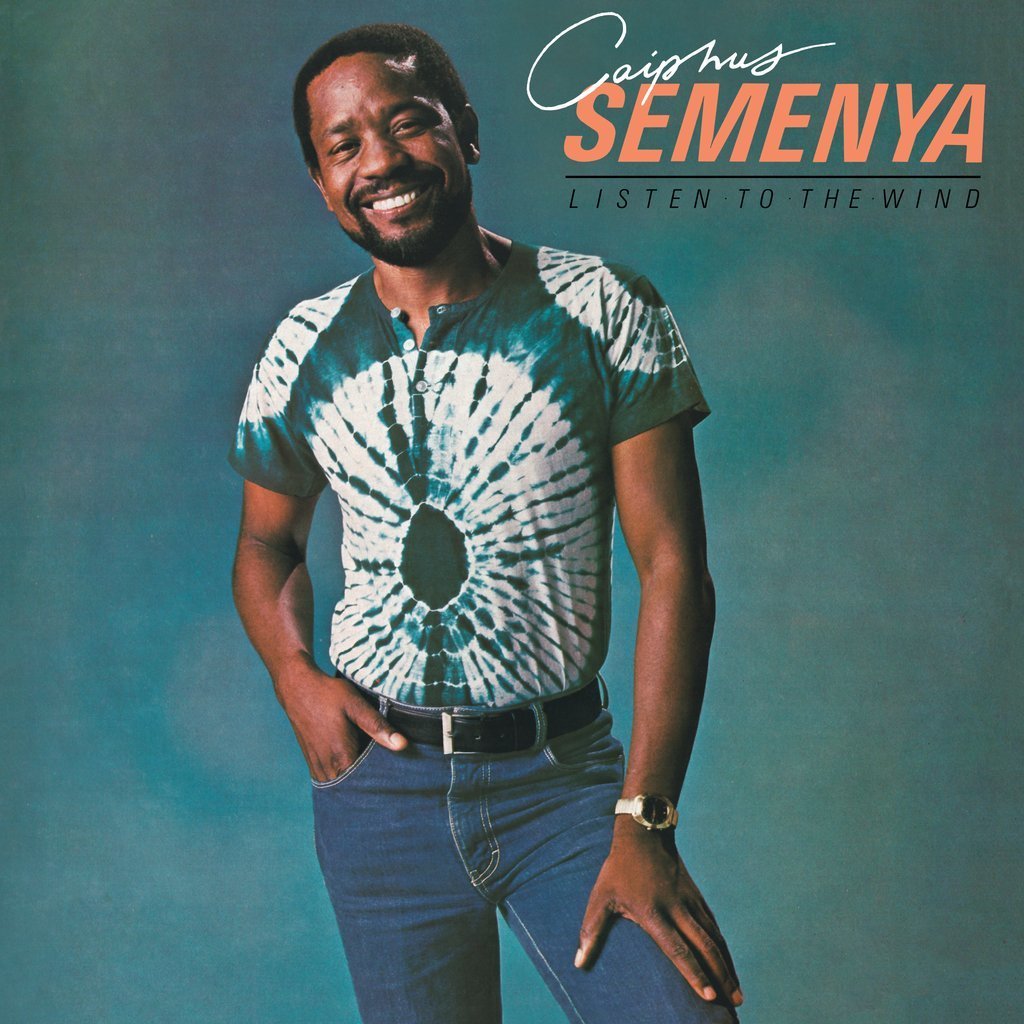 Caiphus Semenya, Listen To The Wind (Be With Records)
Before he recorded "Streams Today… Rivers Tomorrow", Caiphus Semenya created "Listen To The Wind". Entranced by US boogie, soul, funk and jazz, Caiphus drew an equal degree of influence from a Pan-African range of regional styles and distilled in into the ultimate early '80s exuberance. It's not hard to see how he got from here to "Streams Today… Rivers Tomorrow" and when his wife Letta Mbulu pops up, the whole thing really pops. Retrofuturism that was futurism, but was probably always ancient futurism as well. Time is a circle, and Caiphus really knew how to make music for a long time ago in a galaxy far far away and a distant future that's just around the corner.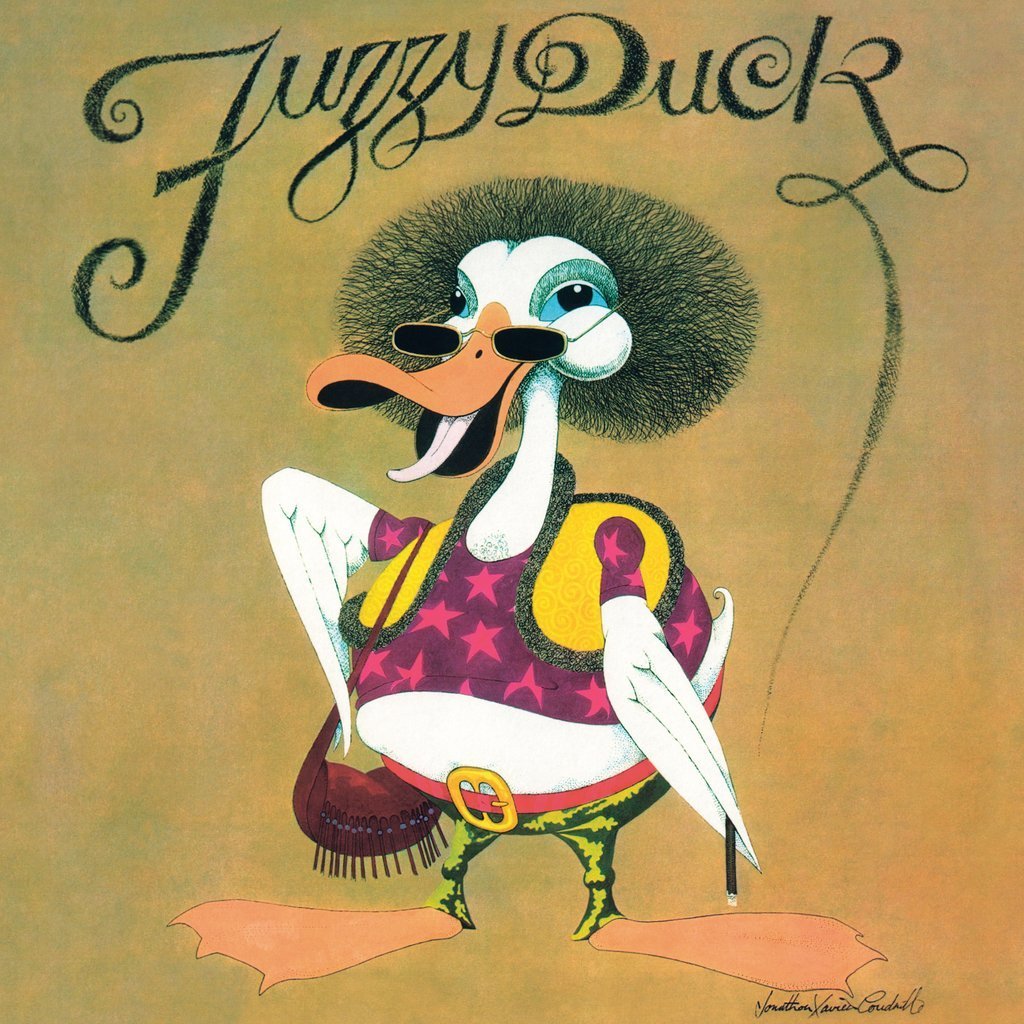 Fuzzy Duck, Self-Titled (Be With Records)
If you like psychedelic rock records that are also breaks records, this one is for you. Recorded in London back in 1971, Fuzzy Duck is a galaxy, or at least a solar system of organ, piano, electric cello, acoustic 12-string, drums, percussion, druggy vocals and burnt-out guitars. Filtered through sharp tempo changes, prog-jazz jam-outs, fierce solos and the odd duck quack noise, the albums eight songs make for a hell of a ride. DJ Premier chopped up the drum break on album opener "Time Will Be Your Doctor" for Gang Starr's "Mostly Tha Voice", and the rest of Fuzzy Duck is rich (possibly fizzing) with possibilities. This one is a journey and a place.