Antinote
Five Years Of Loving Notes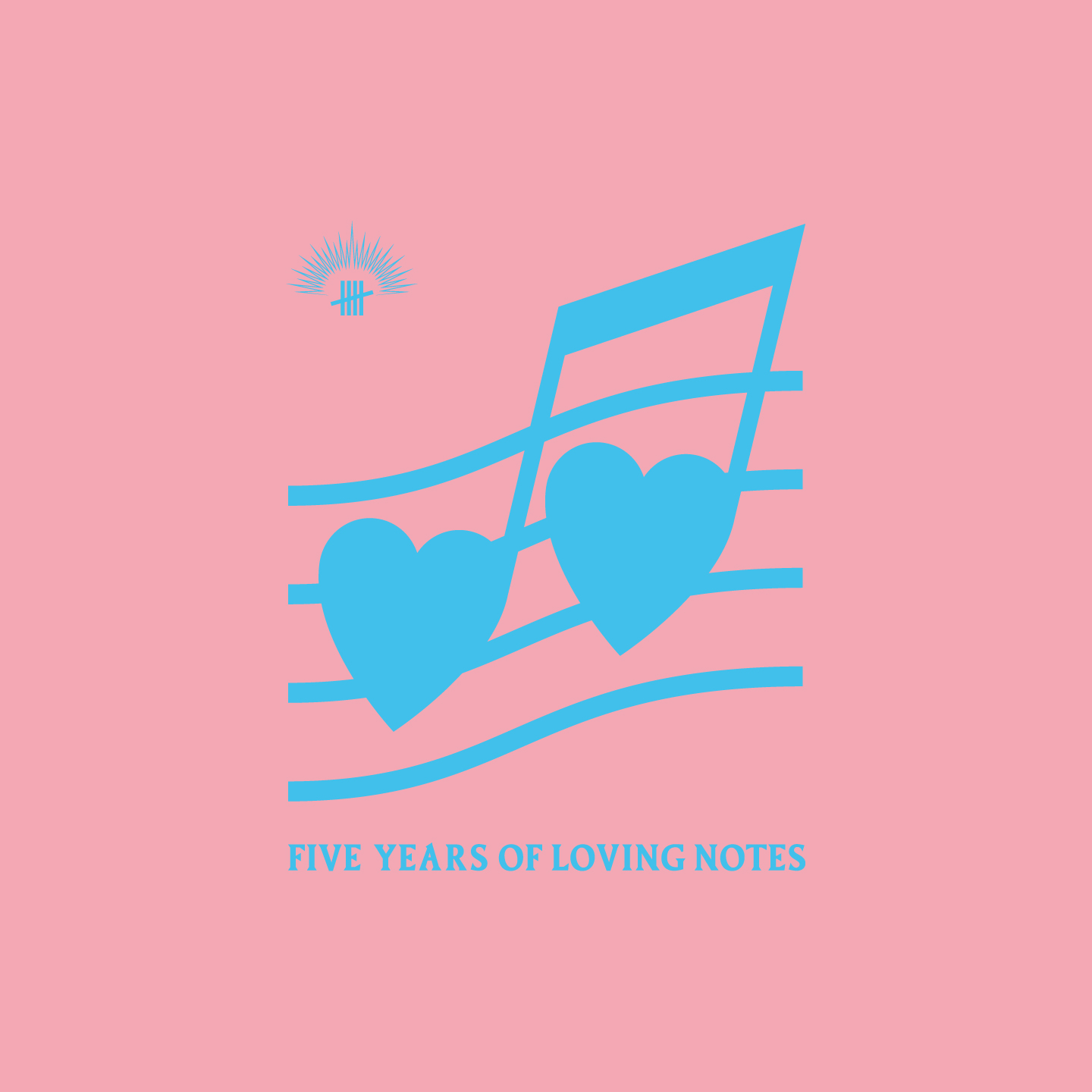 Antinote is a wonderful record. They release an array of sounds, master them well and place them in beautifully designed sleeves. The Parisian label launched in 2012. The label kicked off with Lueke's 'Tapes' – a re-release of music recorded in the 90s. From there key artists have been Geena and then D.K whose soft sound we are big fans of through to Domenique Dumont, Raphael Top-Secret and on.
Zaltan - label boss - is a DJ of note and clearly has good ears that aren't just attuned to one sound. As most great labels are, he's formed a group of people around him they are supplying quality music over and over again.
This compilation brings together 14 new tracks… Dominique Dumont opens proceedings with '+371' which, as with all his releases, is just super - a mellow arpeggiated piece. From here you on a perfectly programmed journey building to wonky house sounds and back down the other side. Raphael Top-Secret delivers 'Maurilia' a spoken word downtempo piece, D.K. comes with 'Market Session' with other tracks of note by Toulouse Low Trax and Geena's 'Metromind'. The compilation closes on an Alek Lee track 'Plastic' who is clearly one to watch following his child-sampling bumper 'Sfartot' which was released recently.
All the tracks on this compilation are flipping great so rather than pull from the old this is Antinote putting a flag in the sand both as crew of producers and friends and label to stay. Here's to more.