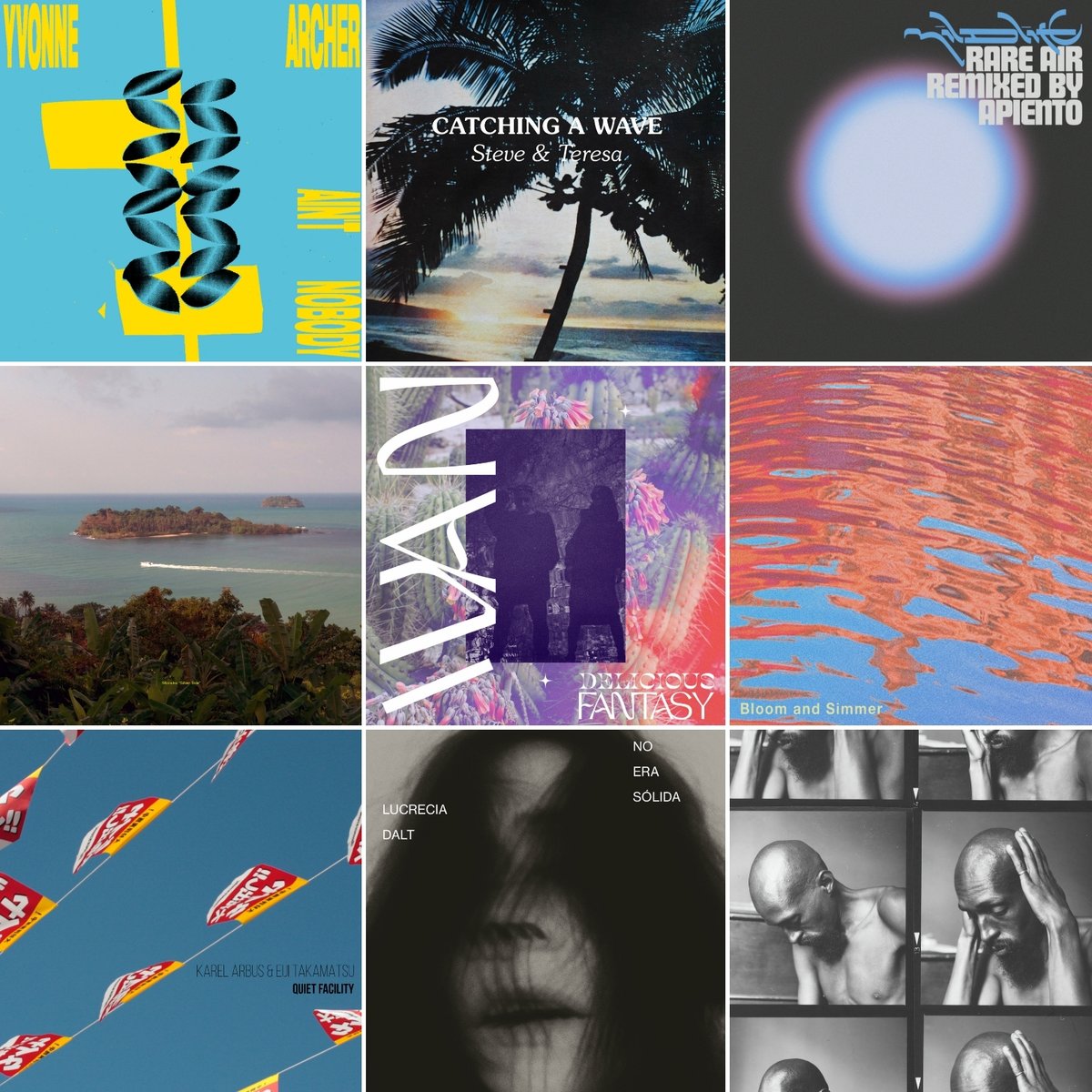 As I'm sure you have all noticed, Bandcamp is doing this thing at the moment where on the first Friday of the month in May, June and July, they're waiving their revenue share on sales to help artists and labels impacted by Covid-19 pandemic. Friday July 3st being today, I thought I'd put together a list of some suggested purchases. You can check them out below.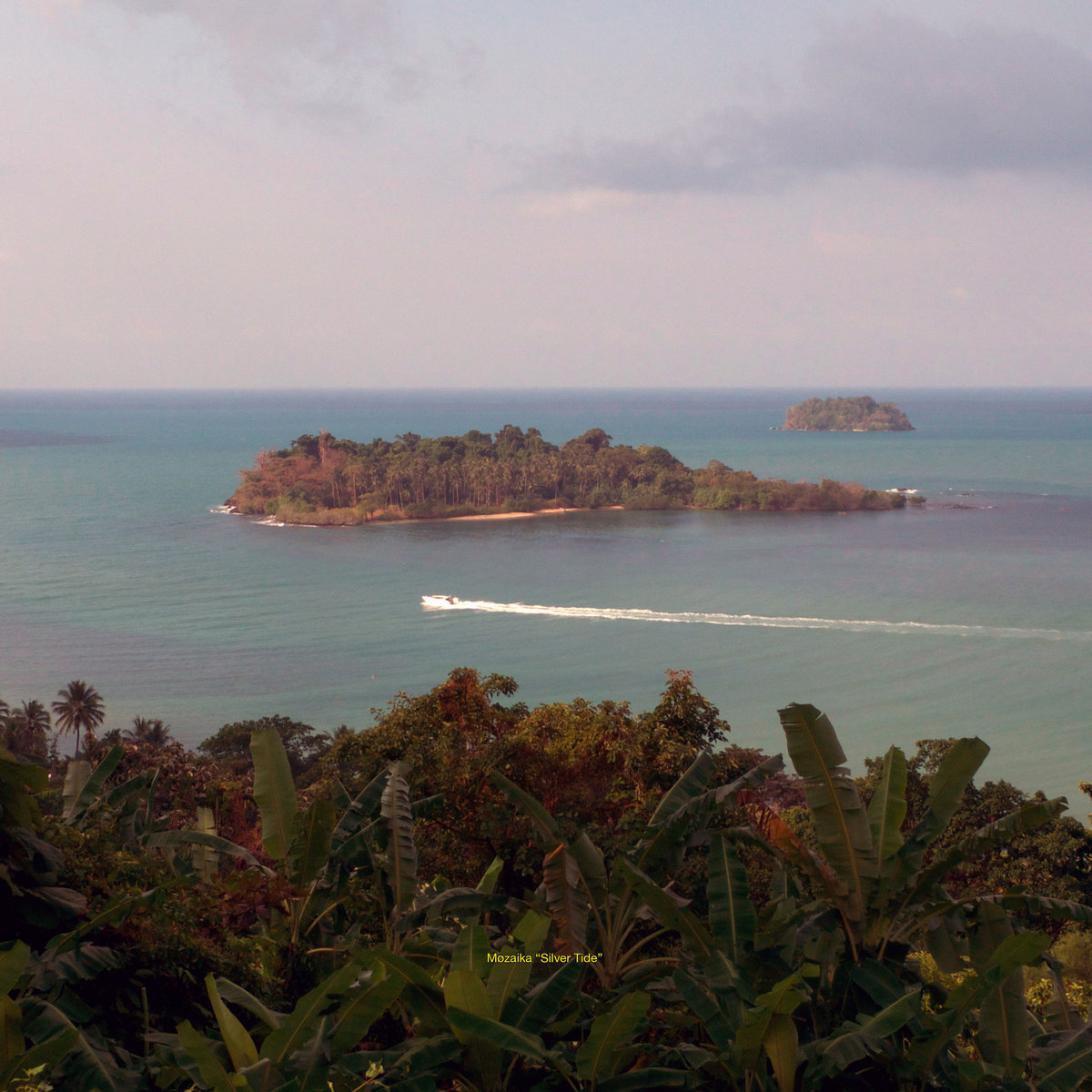 Møzaika, "Silver Tide" (Public Possession)
A suite of interconnected pieces based around lush nature recordings complimented by evocative synthspace magic and tastefully swung drum machine funk. Public Possession have framed this one up as healing music, and the analogy certainly holds water.

(PURCHASE)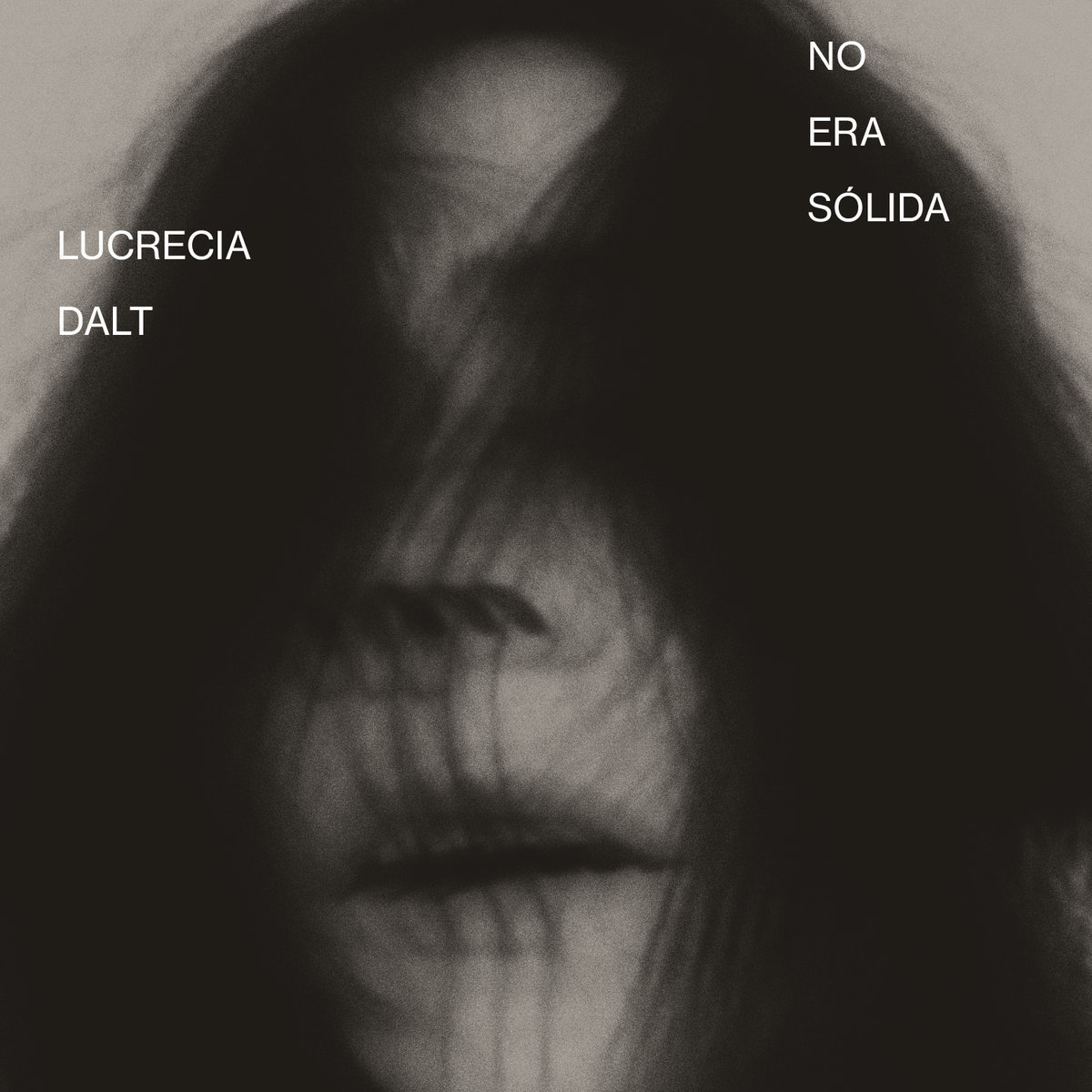 Lucrecia Dalt, "No era sólida" (RVNG Intl.)
Cosmic incantations, auditory hallucinations, a blurring between here and beyond the veil. Is possession possible, and if so, what would it sound like rendered as a song?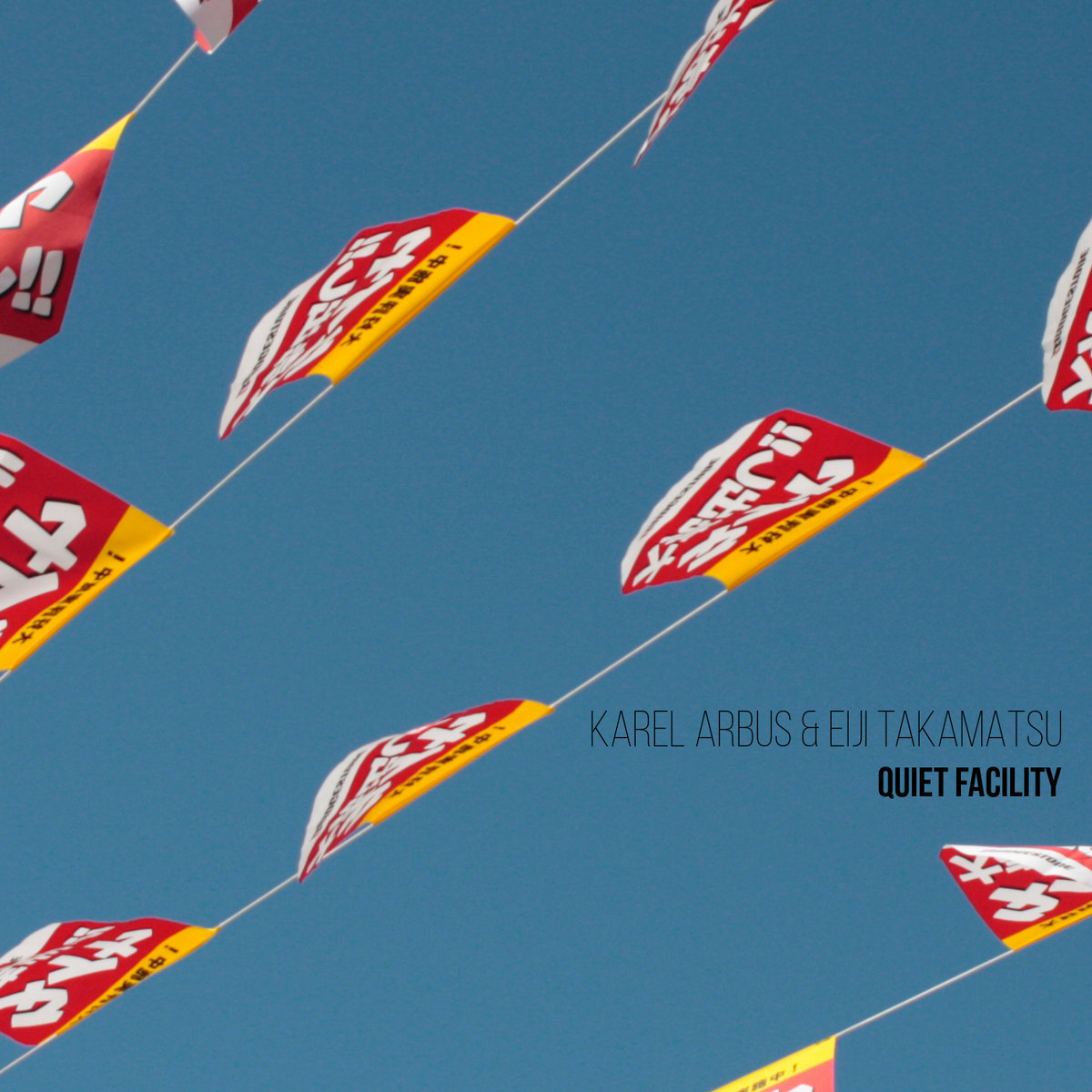 Karel Arbus & Eiji Takamatsu, "Quiet Facility" (Jansen Jardin)
File this one somewhere between Erik Satie's furniture music, 80s Kankyō Ongaku, and the dreamy/cloudy sound of modern house, boogie and post-post disco. Karel Arbus & Eiji Takamatsu's new one definitely revels in quiet moments, but at that same time, when it comes to composition, they have some very sharp expressive facilities.

(PURCHASE)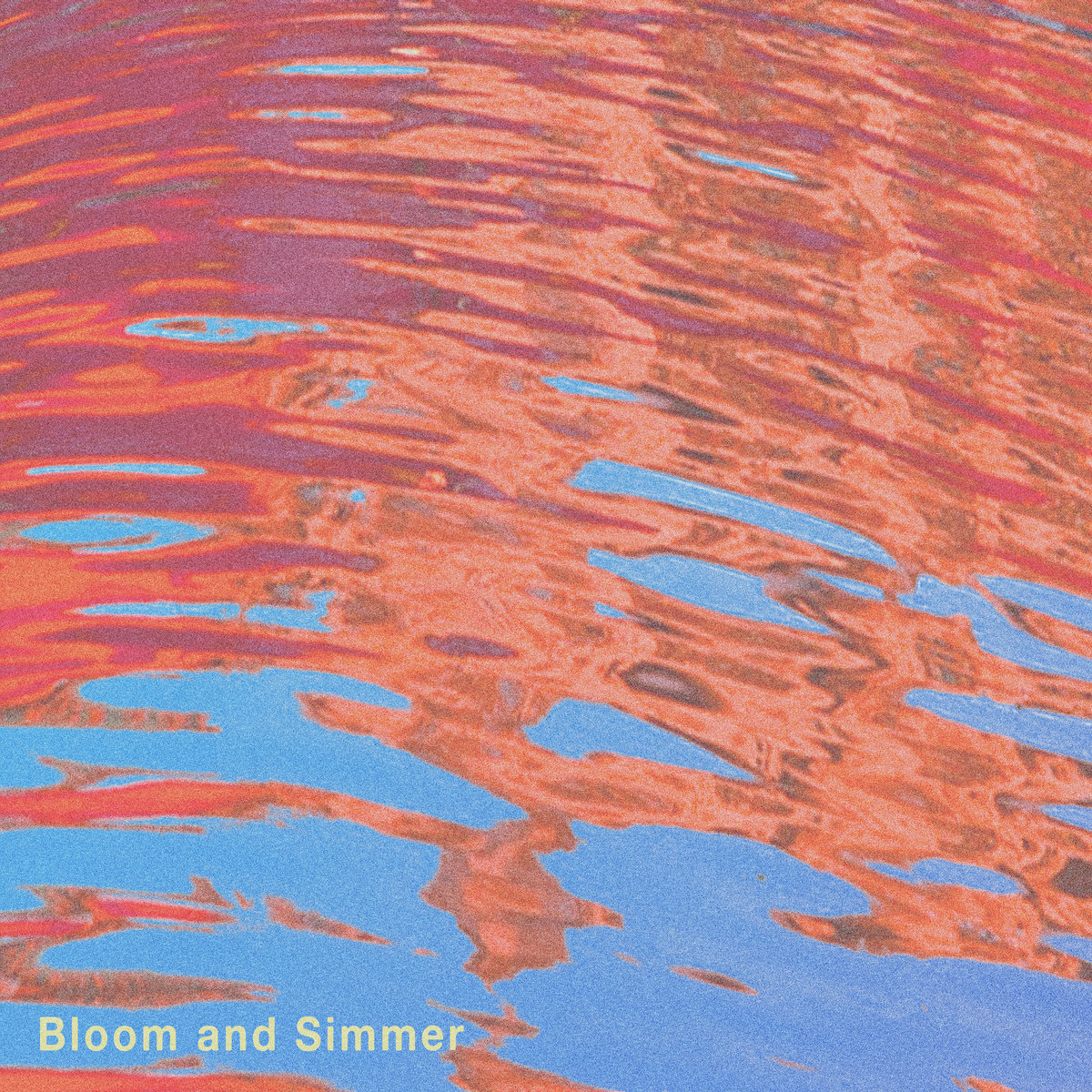 Sui Zhen, "All I Really Want (Alanis Morissette Cover for Sissy Screens)" (Remote Control)
Multimedia artist/musician Sui Zhen uses her considerable command of mood and tone to transform "All I Really Want" by Alanis Morissette into a piece of melancholic late night lounge music. One for the post-Zoom conference afterparty of one.
(PURCHASE)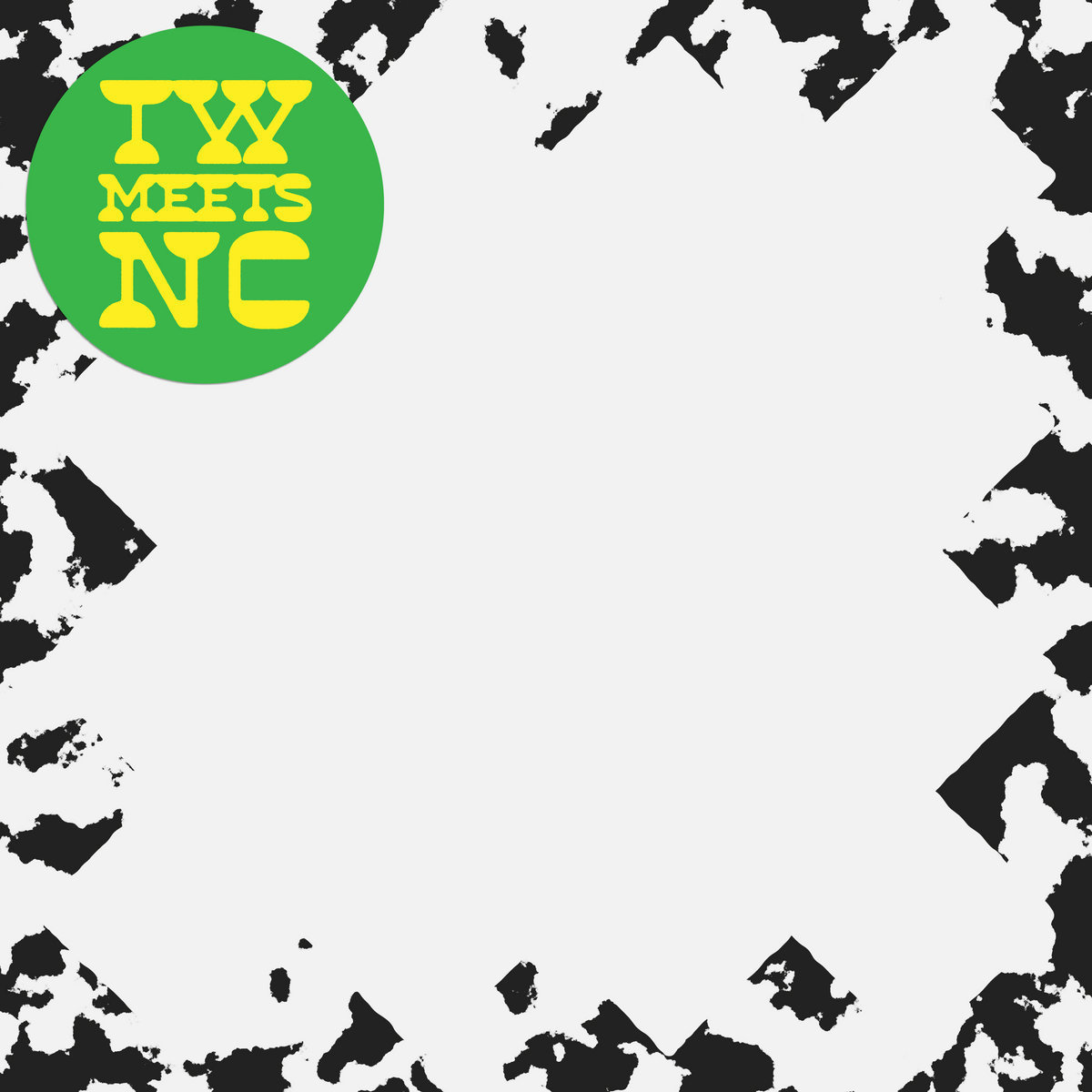 Tornado Wallace & Nicola Cruz, "Tornado Wallace Meets Nicola Cruz" (Optimo Music)
Tornado Wallace remixes Nicola Cruz, Nicola Cruz remixes Tornado Wallace. This one does what it says on the tin, and it does it in a chuggy, dubby, techno squat party style. There's even a few memory glitch flashbacks to acid house.
(PURCHASE)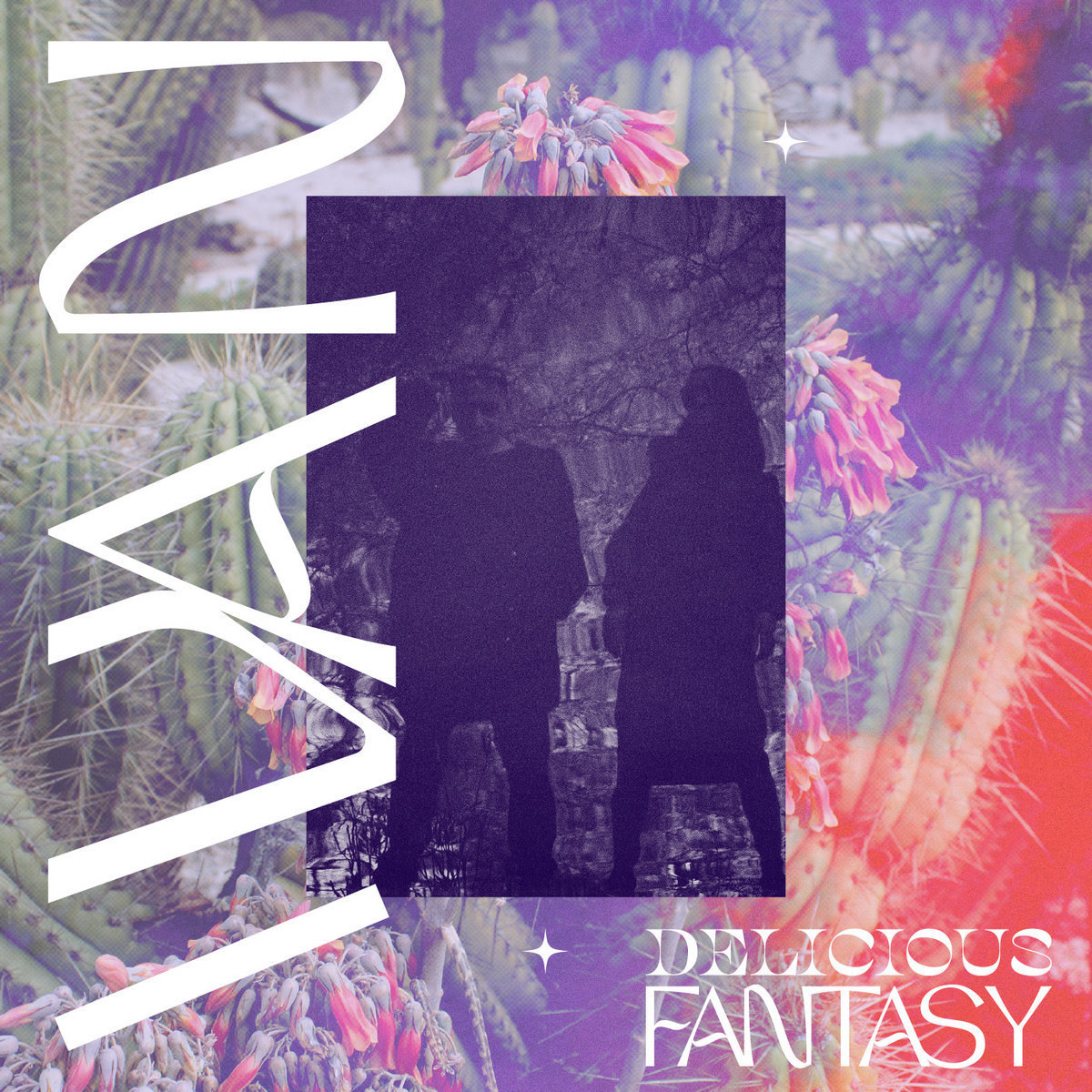 IVAN, "Delicious Fantasy" (Self-Released)
Luxurious Latin House which explores impulses equal parts playful and sensual, kinda like blowing bubbles at a paramour in an outdoor spa bath located on a frosty hillside during the depths of winter. In terms of texture, rhythms and atmosphere, there is a lot to enjoy here.
(PURCHASE)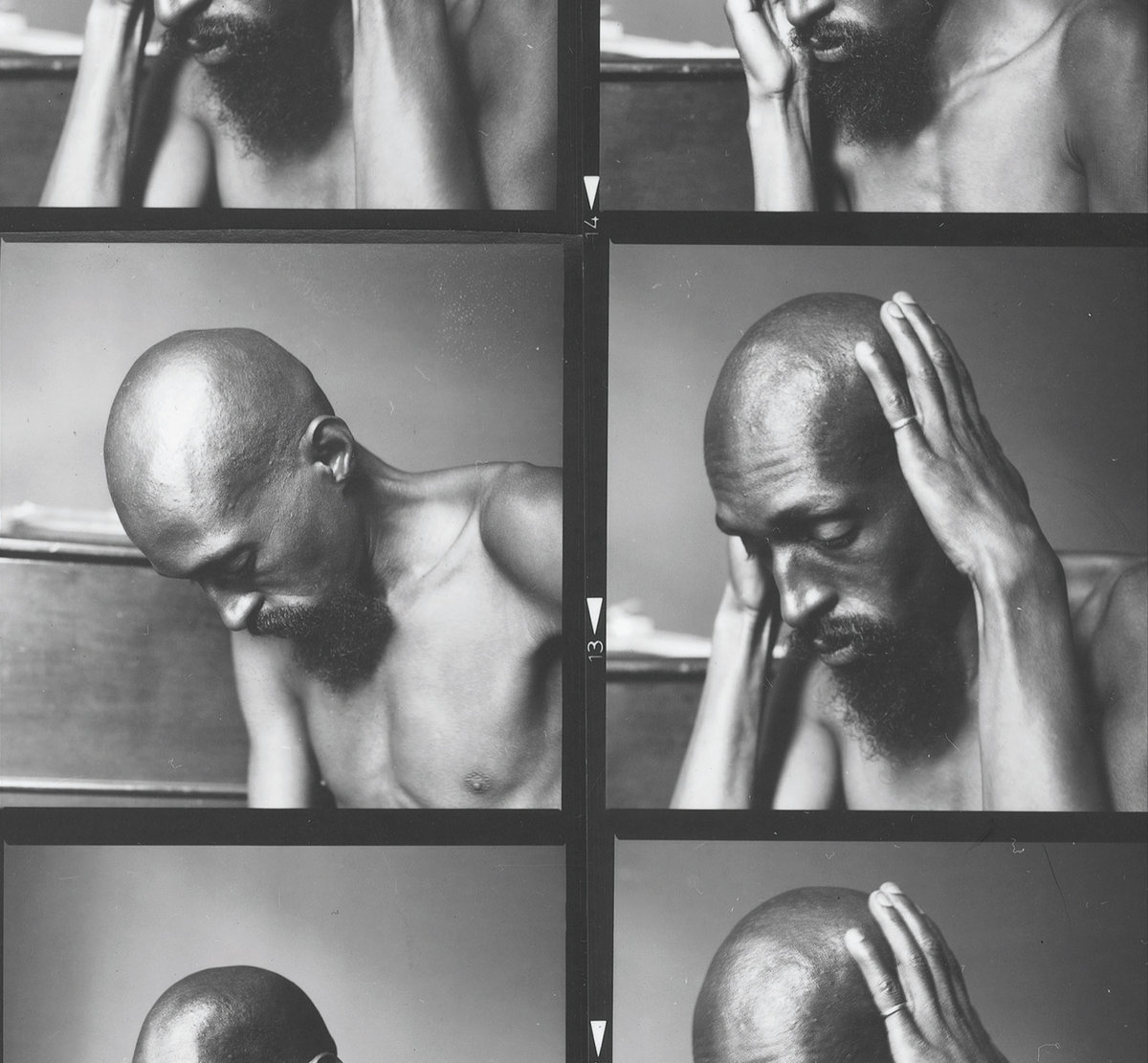 Julius Eastman, "Femenine" (Frozen Reeds)
One of the most remarkable long composition pieces I've ever heard. Life-affirming work from the mind of a New York iconoclast with a five octave voice, a masters understanding of piano improvisation, and direct connections to Arthur Russell and Meredith Monk.
(PURCHASE)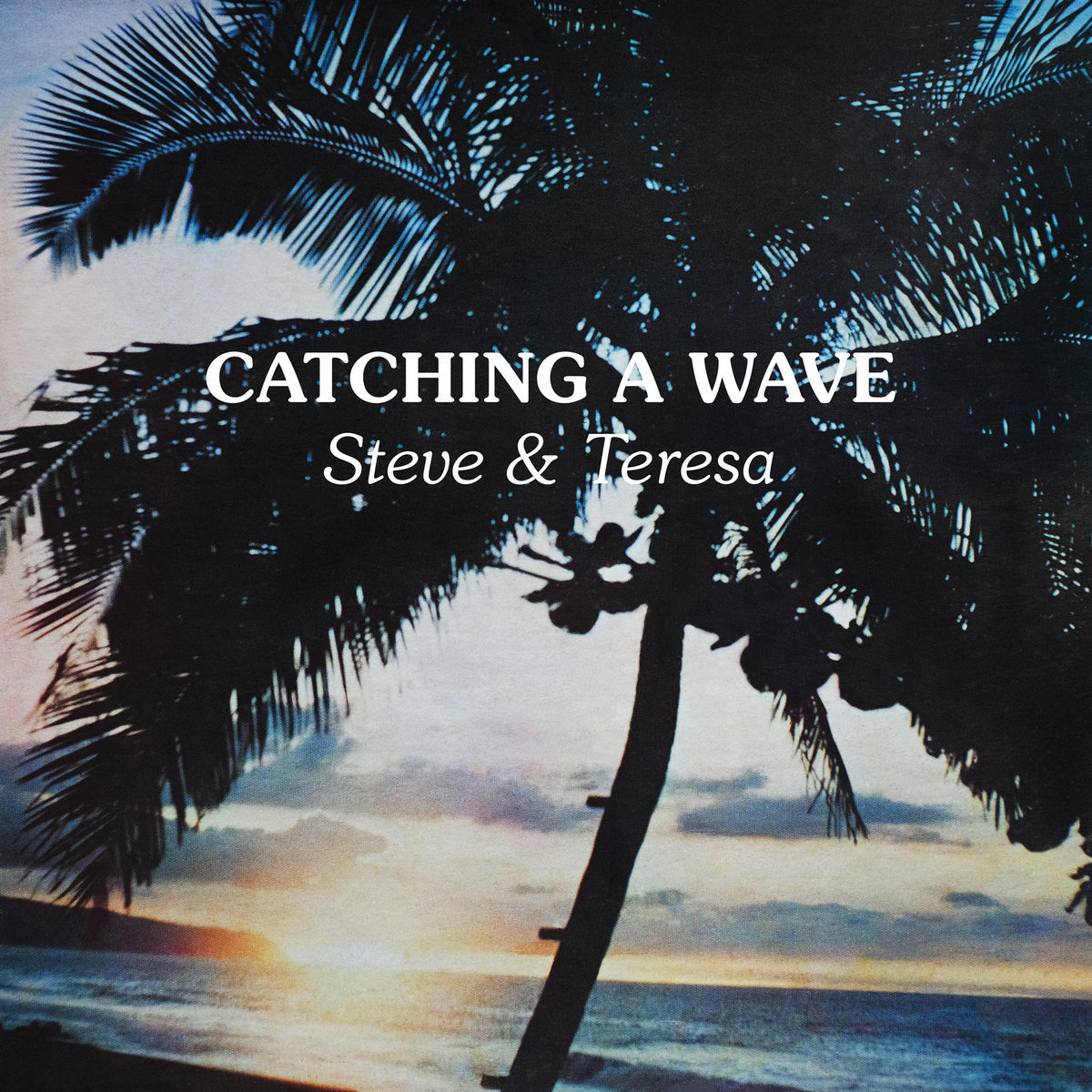 Steve & Teresa, Catching A Wave (Aloha Got Soul)
The sound of watching the sunset in Hawaii, then spending the night in lounges, clubs and bars. It's the '70s or maybe early '80s, the harmonies are unreal, and kinder days gone feel so close you can almost touch them.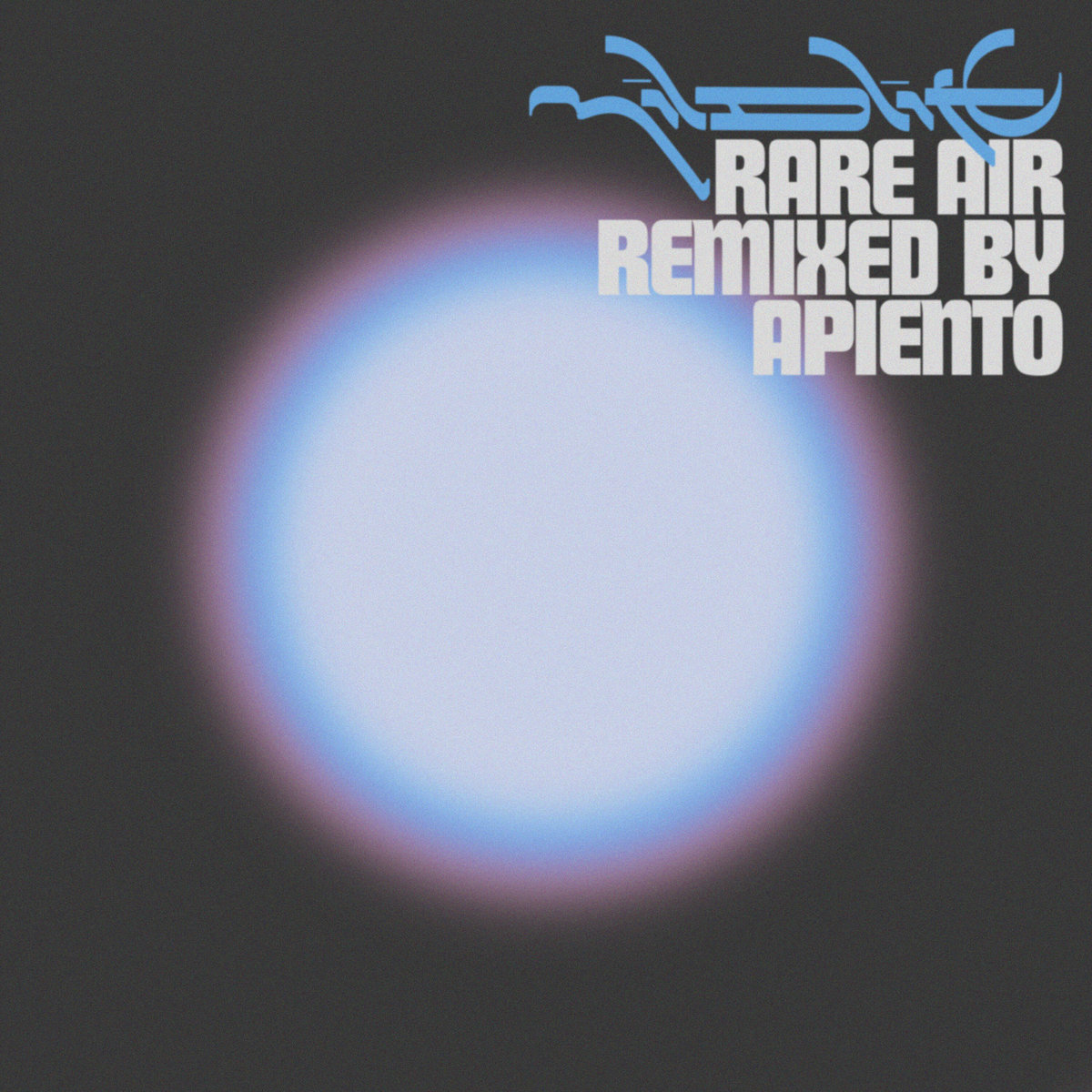 Mildlife, Rare Air (Apiento Remixes)
Two tasteful, sleek and spacious remixes of "Rare Air" by Melbourne-based prog/art rockers Mildlife, as imagined by our own Apiento. You get a vocal version and a dub, tidy tidy stuff.

(BUY HERE)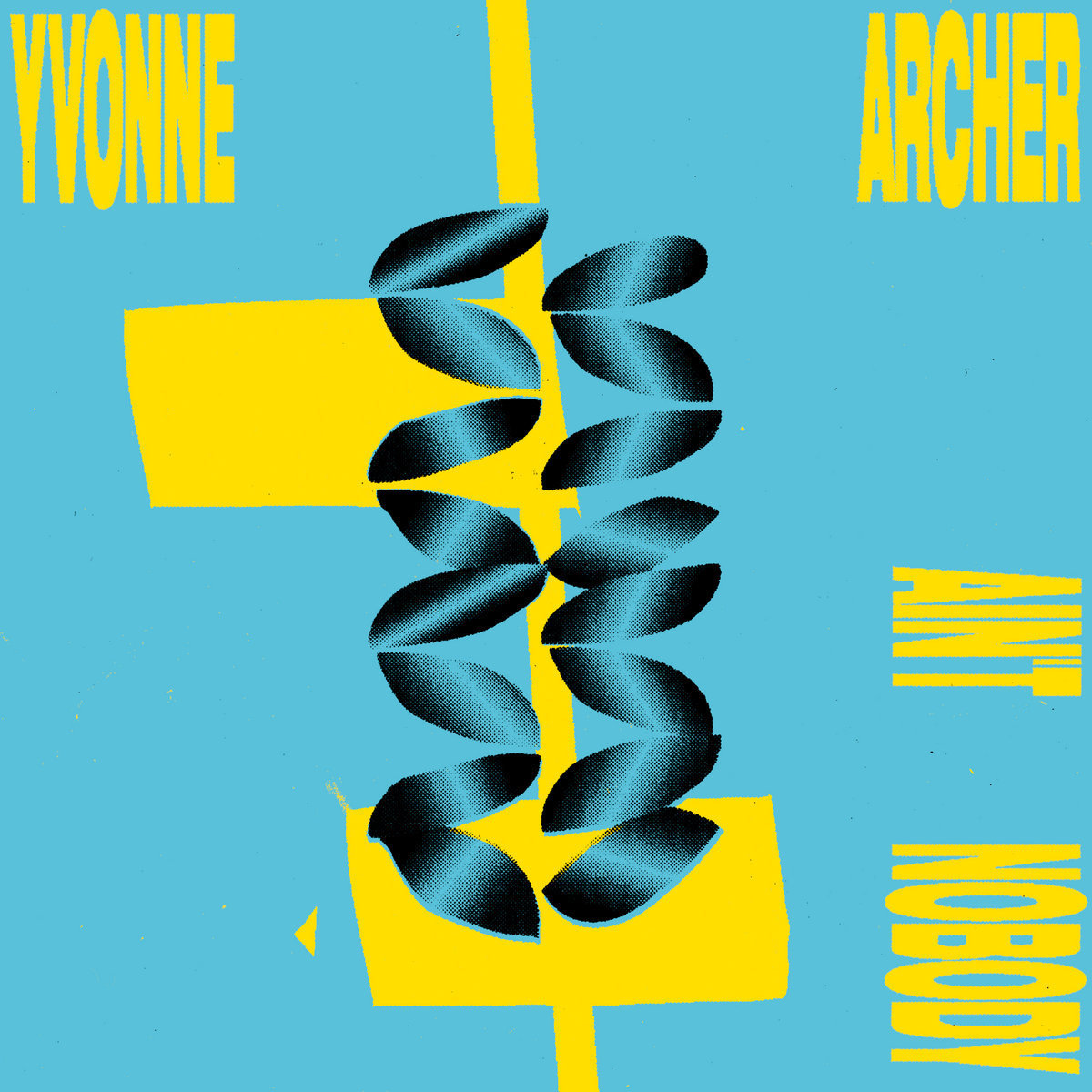 Yvonne Archer, "Ain't Nobody" (Isle of Jura)
Sonorous reggae boogie strut jams/lovers rock from 1983. Two originals, plus an edit and a dub of the title track via Jura Soundsystem. Bonus: Jura Soundsystem has an new EP out now here.

(PURCHASE)