As you may have noticed, Bandcamp is doing this thing at the moment where on the first Friday of the month in May, June and July, they're waiving their revenue share on sales to help artists and labels impacted by Covid-19 pandemic. Friday May 1st being today, I thought I'd put together a list of some suggested purchases. You can check them out below.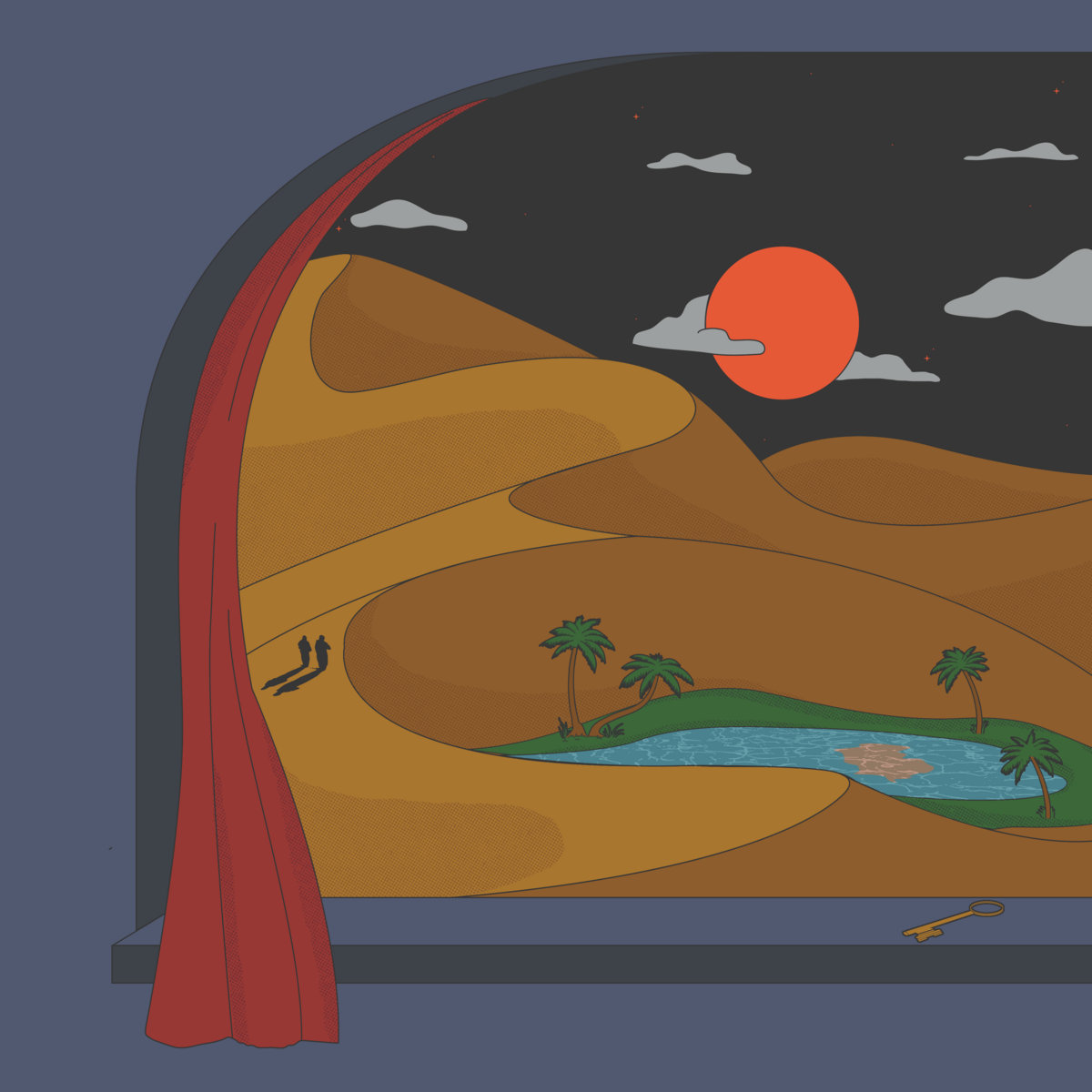 Lorenzo Morresi, "Objet Melodie" (FBNM)
A trip around the world, with analogue instruments, synthesizers, drum machines and samplers as the vehicles of choice, and the influence of global diversity providing the colour.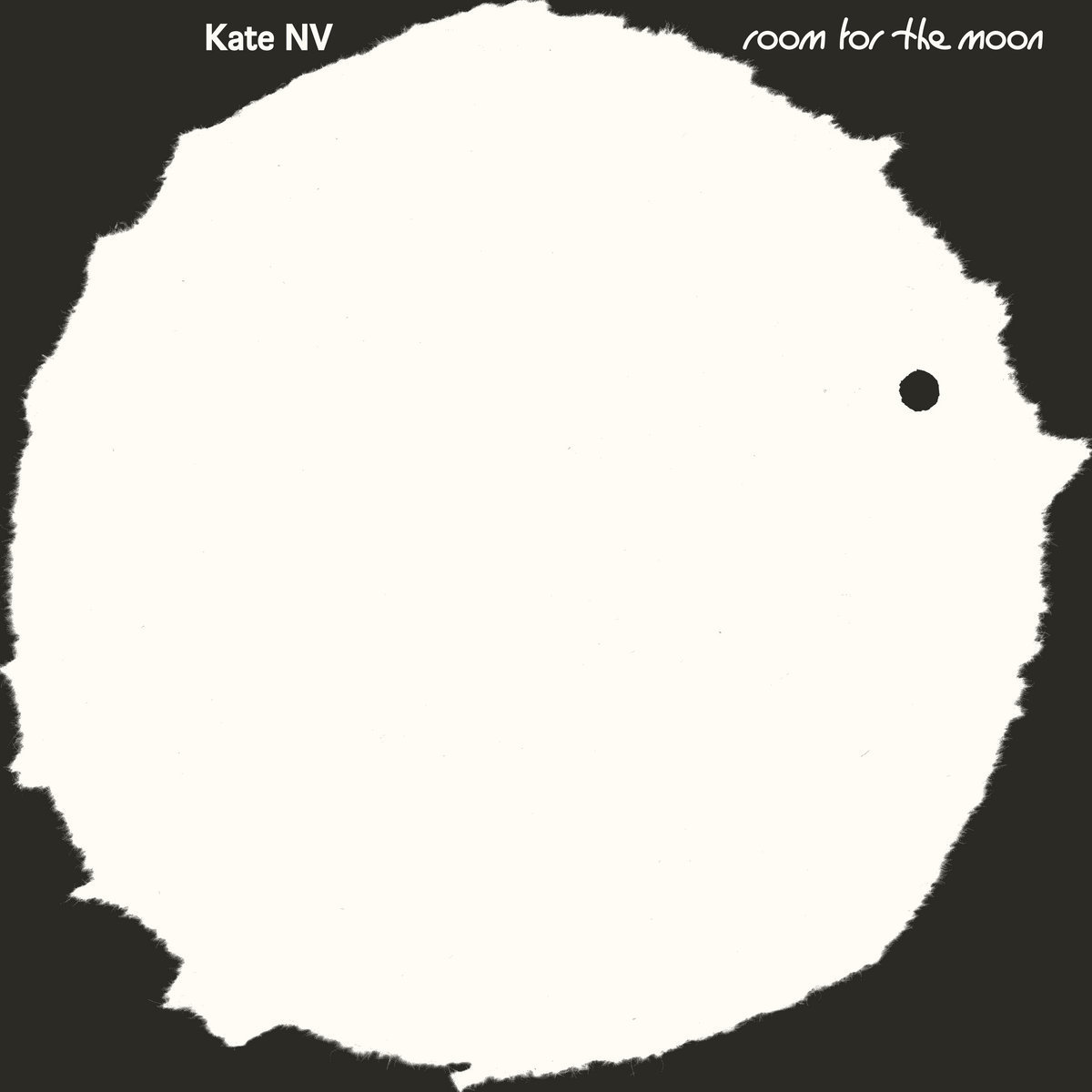 KATE NV, "Room for the Moon" (RVNG INTL)
Russian post-punk by way of Japanese city-pop, in short - remarkable.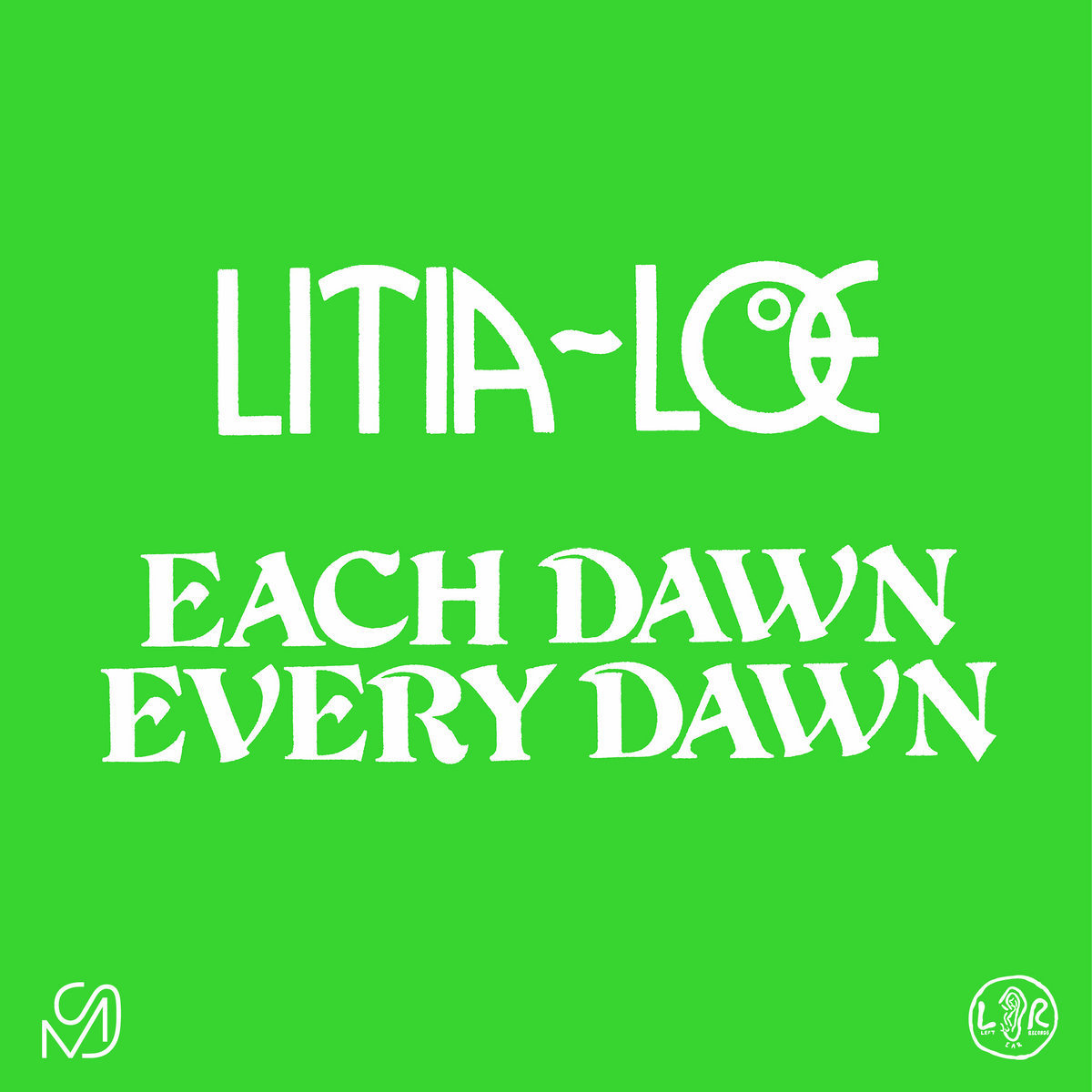 LITIA-LOE, "Each Dawn Every Day" (Left Ear Records/Mixed Signals)
Existential Portastudio House or the searcher and seekers, conjured up in the 80s by a group of Chicago party kids.
(PURCHASE)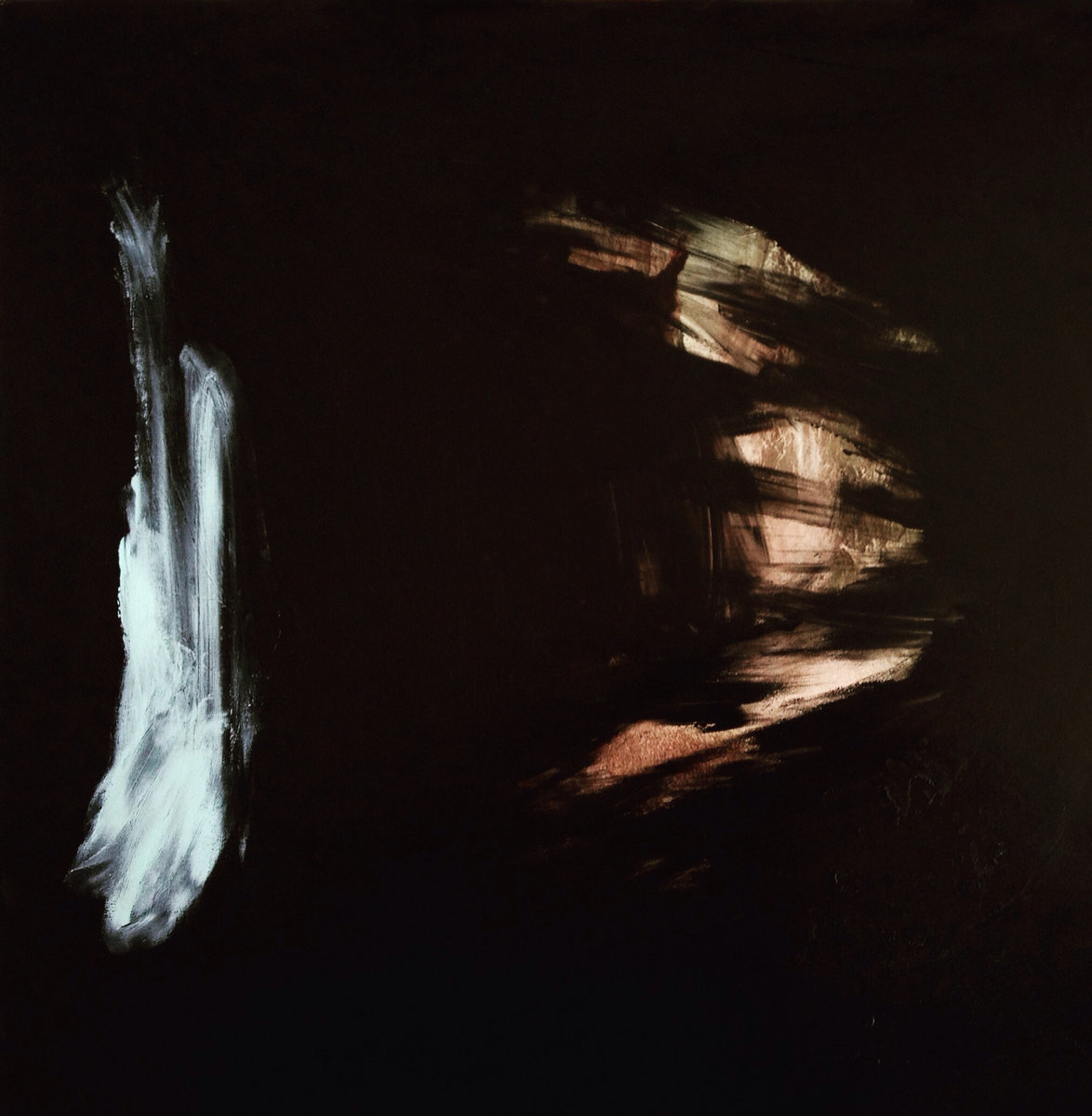 Borrowed CS, "Arch" (Self-Released)
Dubby electro and techno from somewhere between the faded edges of memory and the playful psychedelia of imagination.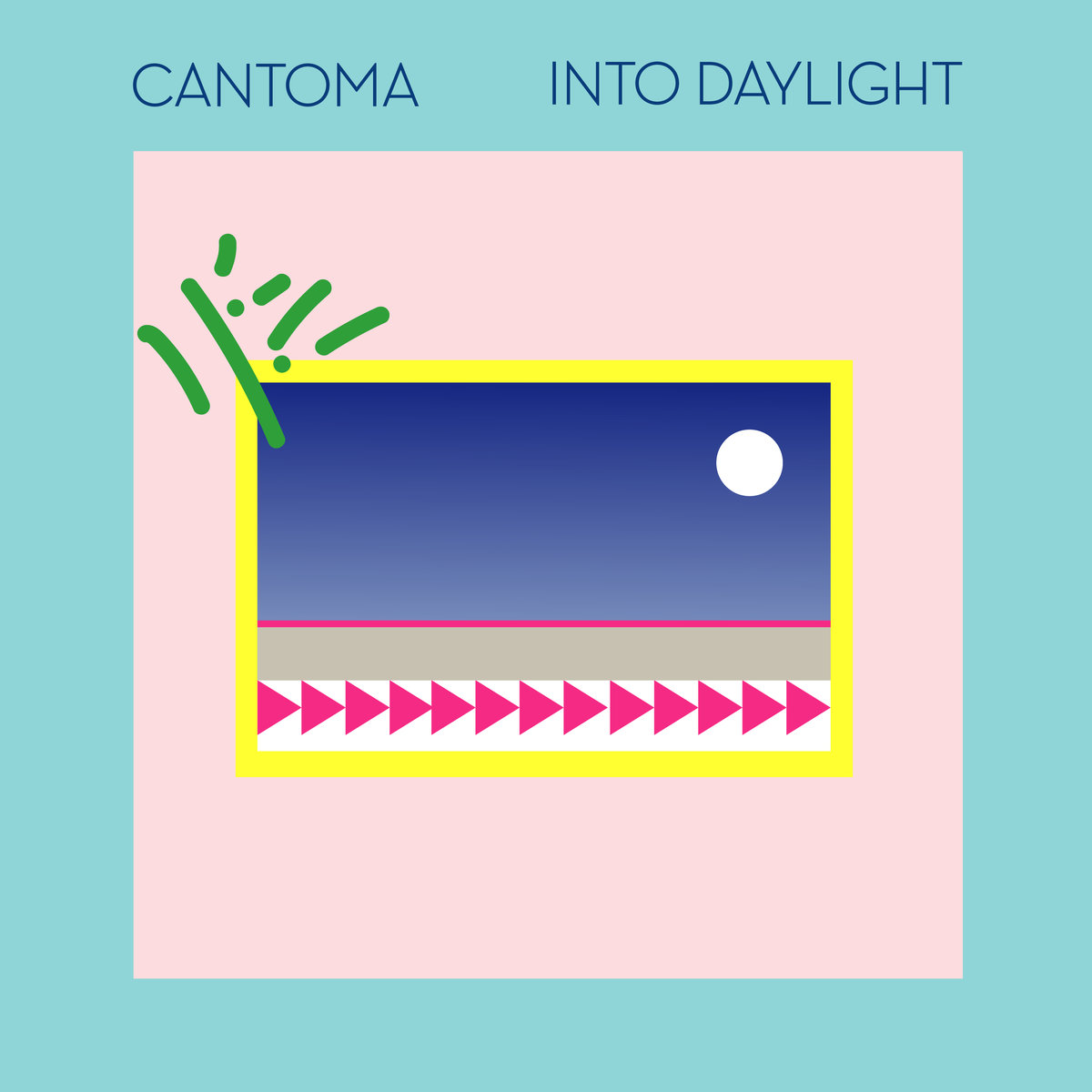 We've just reviewed this one and it is about as balearic as it gets right now.
(ORDER)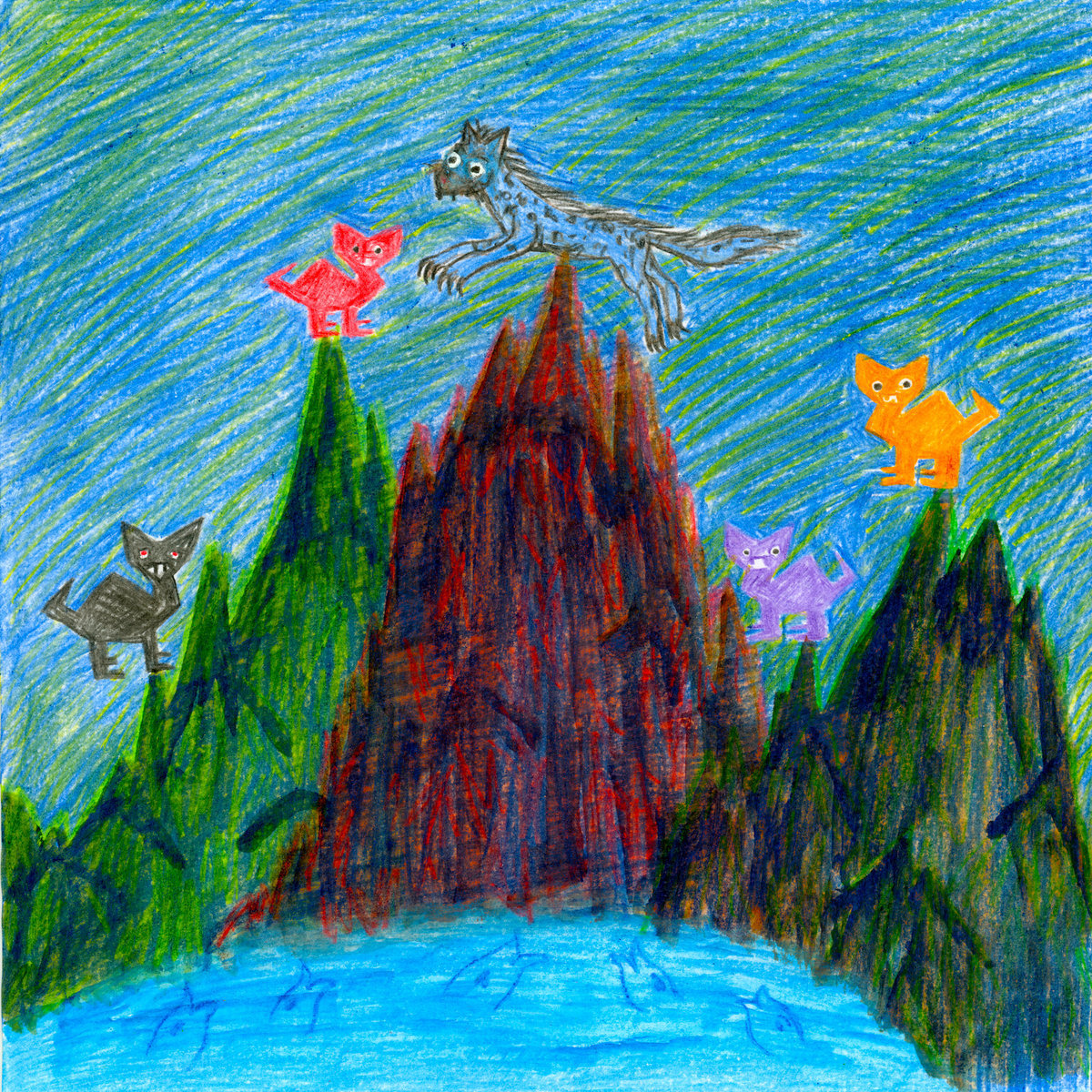 Elysia Crampton Chuquimia, "Selected Demos & DJ Edits [2007​-​2019]" (Self-Released)
Deep abstractions and folkloric re-imaginations. Proceeds go to American Indian Movement West (Northern & Southern California chapters).
(PURCHASE)

Capitol K, "Bird Trapper" (Self-Released)
Ritualistic ancient futurism by way of drum machines, homemade flutes, bamboo percussion and beyond.
(PURCHASE)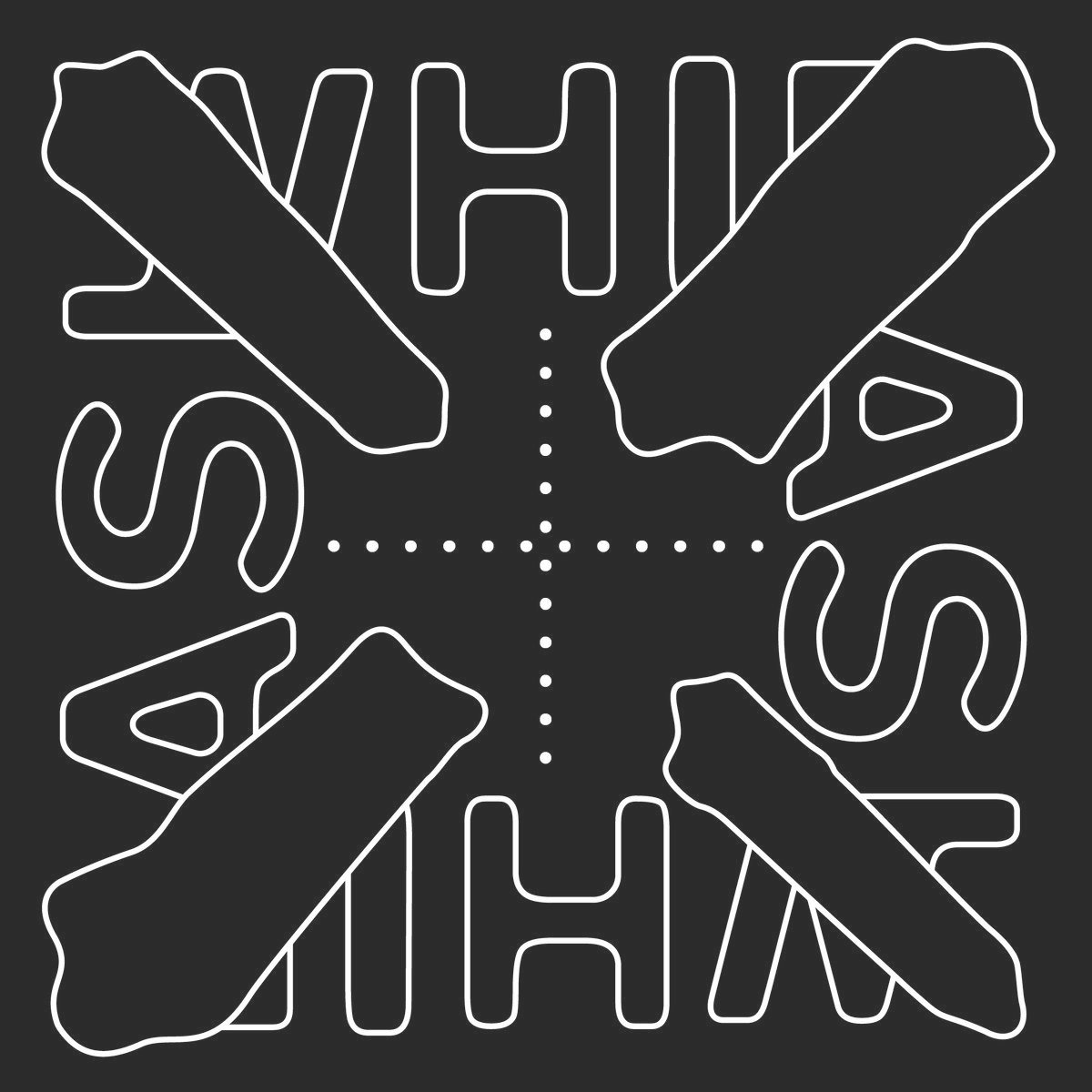 Weird Weather, "Tongue Drum" (Whip + Lash)
Undead beatscapes for the 5 am rave zombie skank. Someone use this stuff in a film.
(PURCHASE)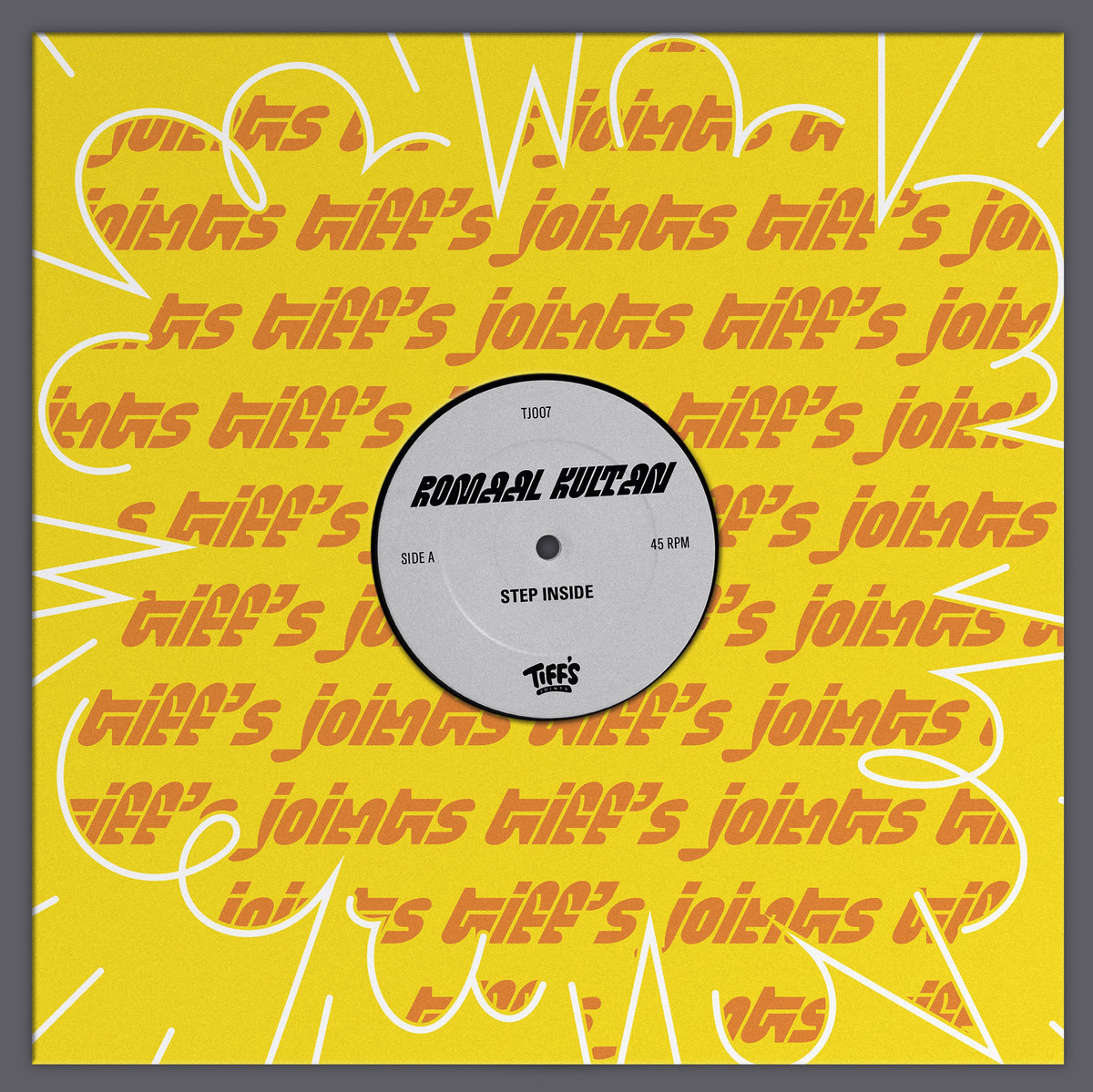 Romaal Kultan, "Everlasting Romance" (Tiff's Joints)
Summertime dem bow grooves and dusty piano house for sandy days and nights.
(Purchase)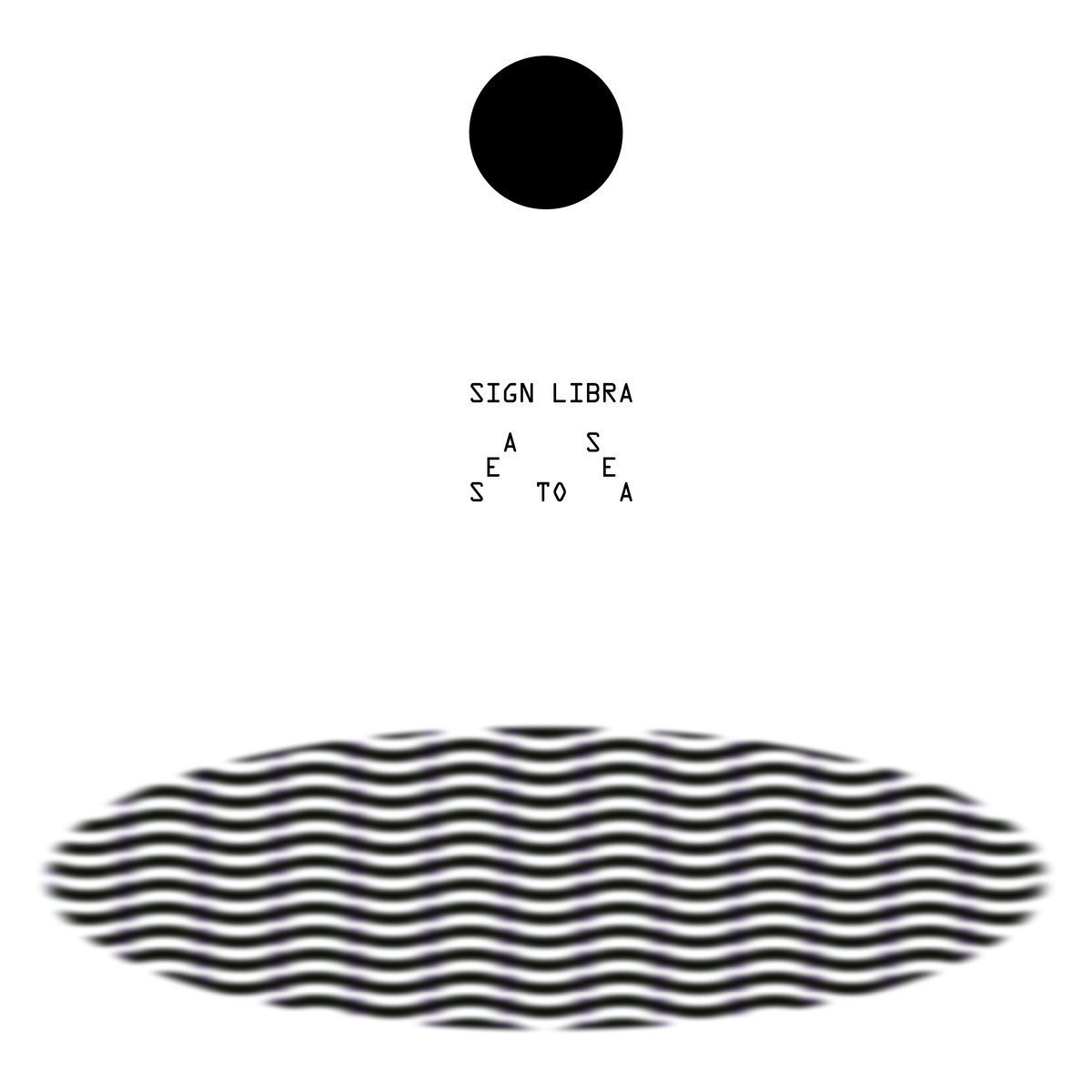 Sign Libra, "Sea To Sea" (RVNG INTL)
Spellbinding dreamscapes reborn as rhythmic ambient songcraft.
(PURCHASE)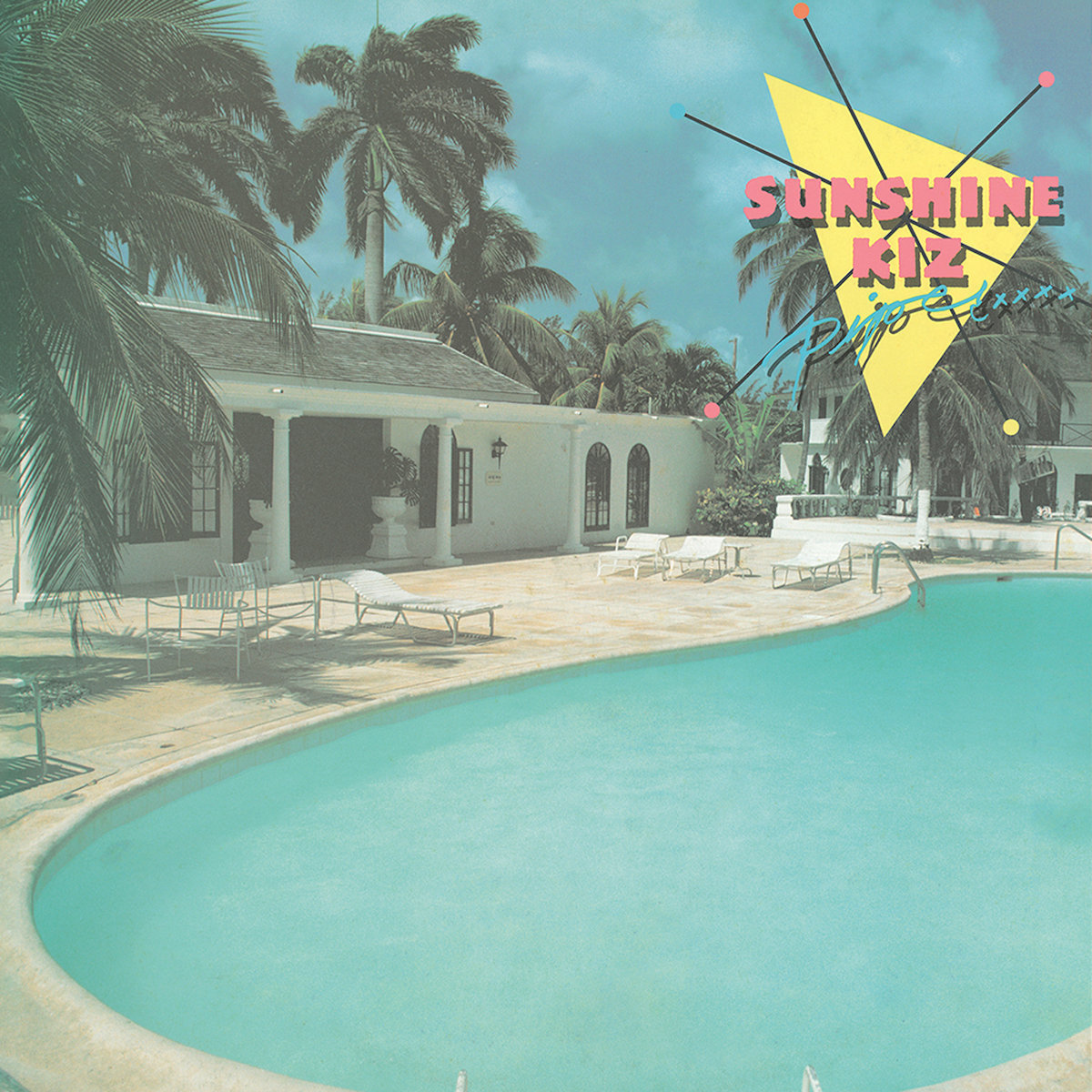 Piper, "Sunshine Kiz" (Light In The Attic)
Sun-kissed (duh) city-pop smoothness from Japan's bubble years.
(PURCHASE)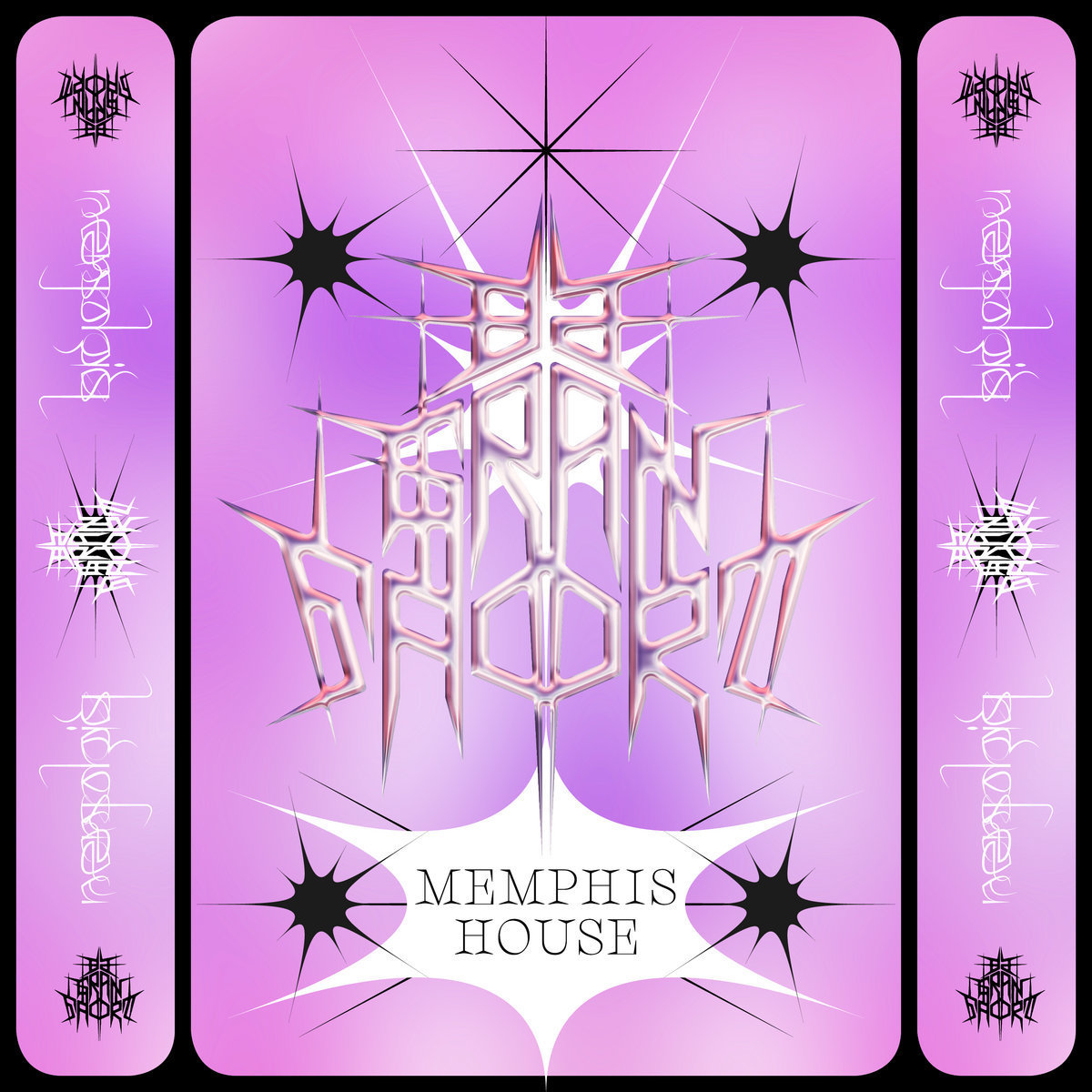 DJ Gran Sport, "Memphis House" (Cosmic Compositions)
Lo-fi house meets Memphis rap/trap in the most occult, haunted manner.
(PURCHASE)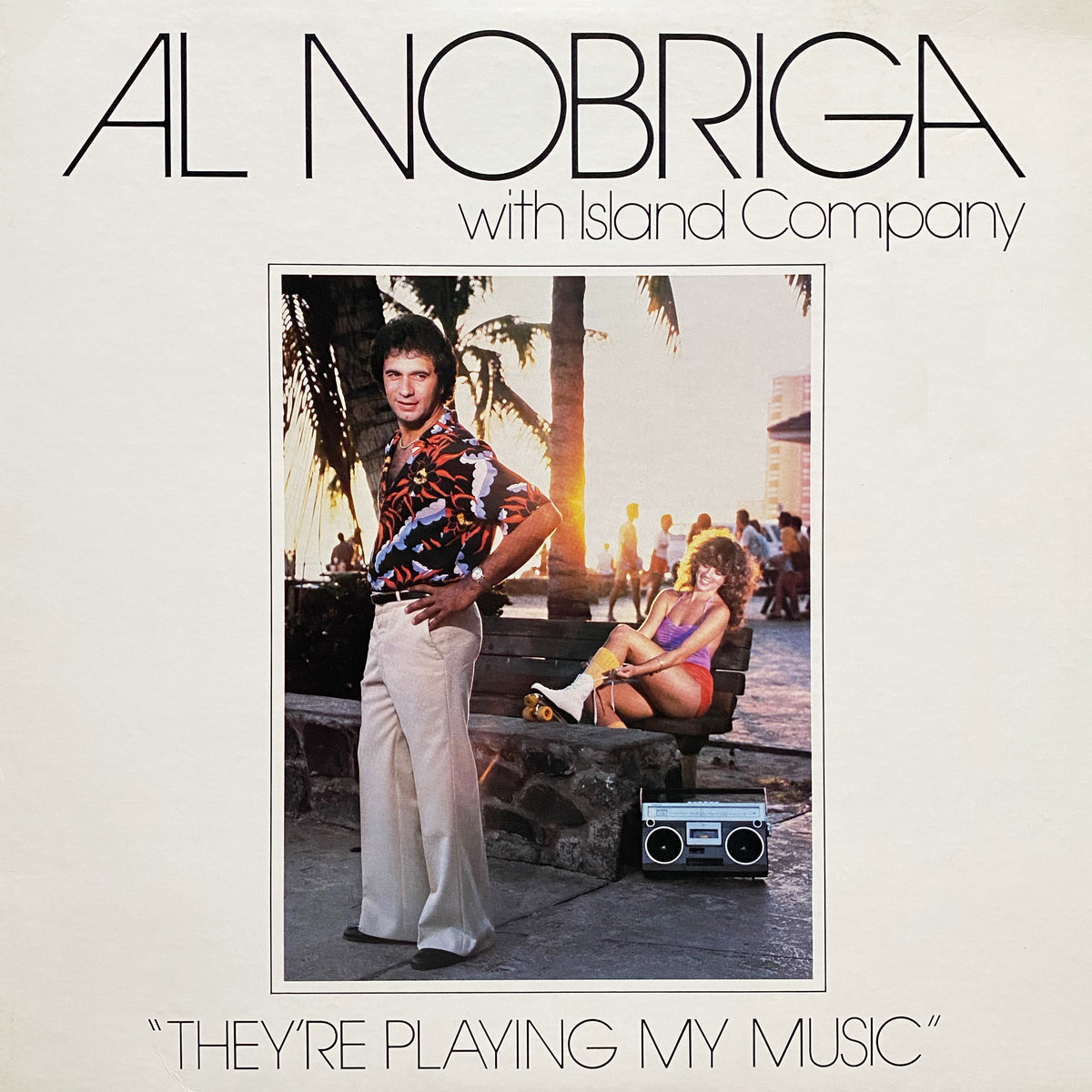 Al Nobriga with Island Company, "They're Playing My Music" (Aloha Got Soul)
Al Nobriga must have been a hell of an entertainer back in the day. Soulful AOR with a disco bop.
(PURCHASE)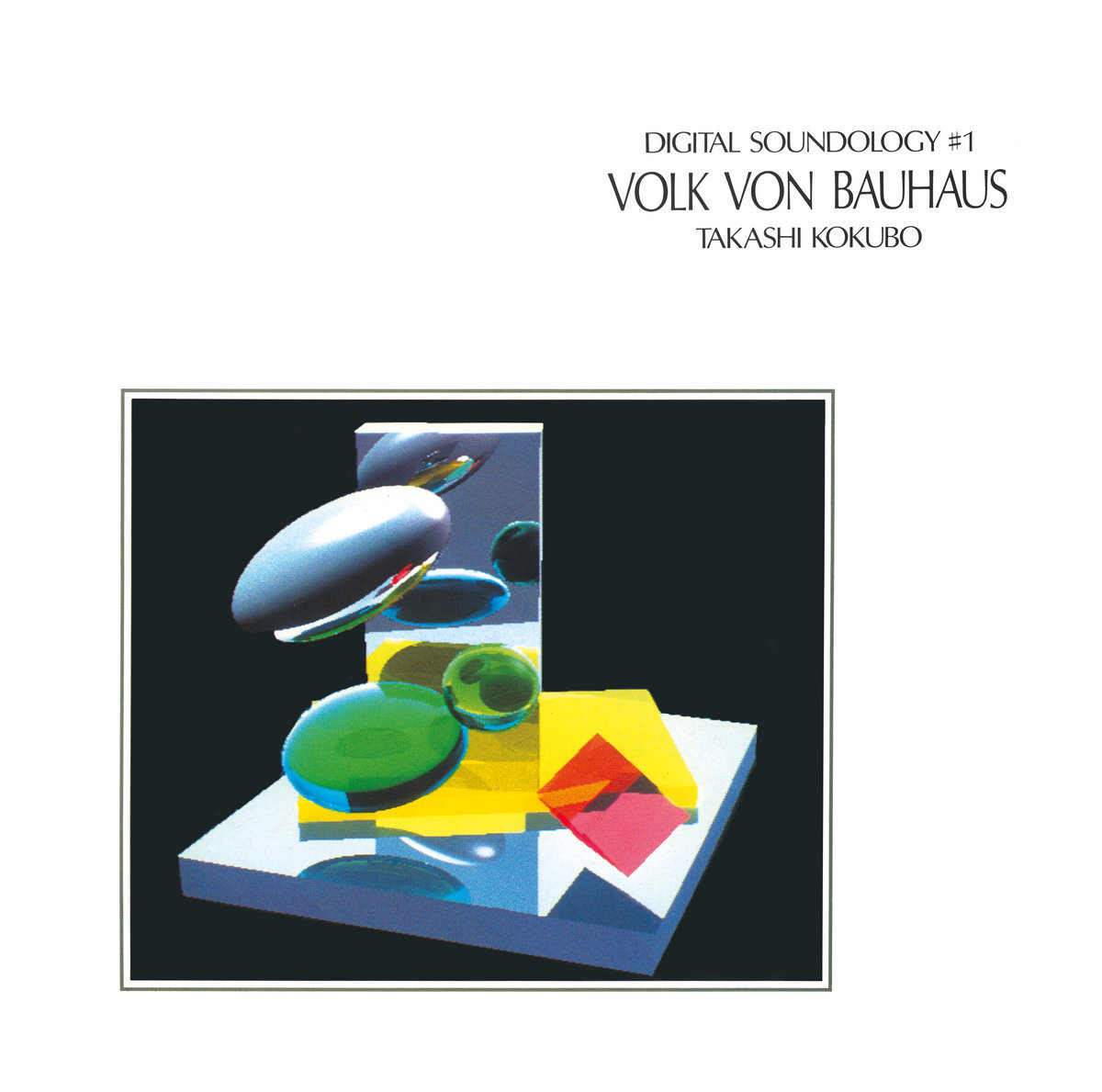 Takashi Kokubo, "Digital Soundology #1 Volk von Bauhaus" (Glossy Mistakes)
Flawless, glossy minimalism from a Japanese titan.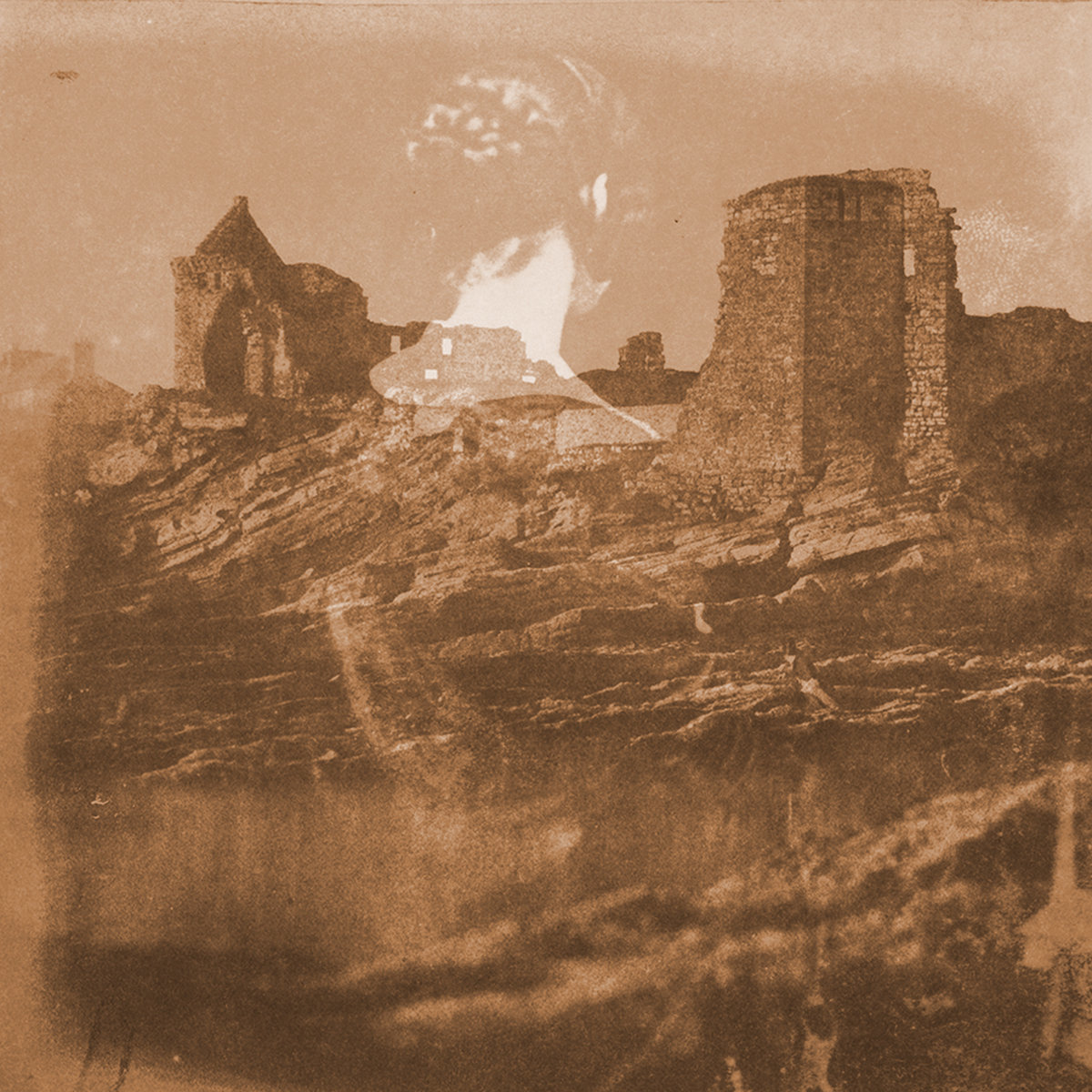 Deathbed Convert, "Debris of Echoes" (Touch Sensitive)
Beautifully expansive guitar and synth experimentation that belies a listless melancholia.

(PURCHASE)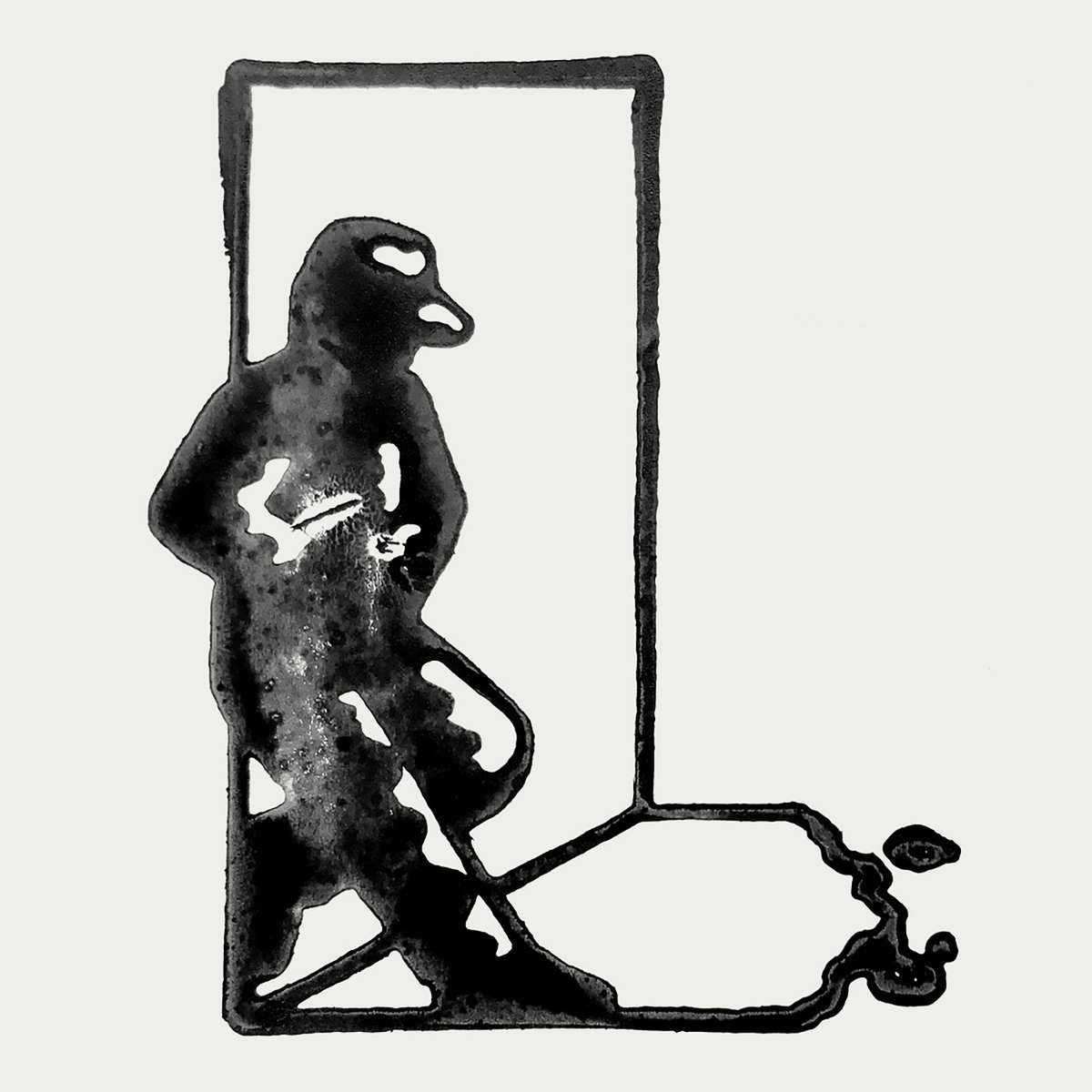 Blazer Sound System / CS + Kreme, "Tanka Riddim / Crushed Cream" (Efficient Space)
Levitating club slumpers from New York and Melbourne. Late nights and early mornings.
(PURCHASE)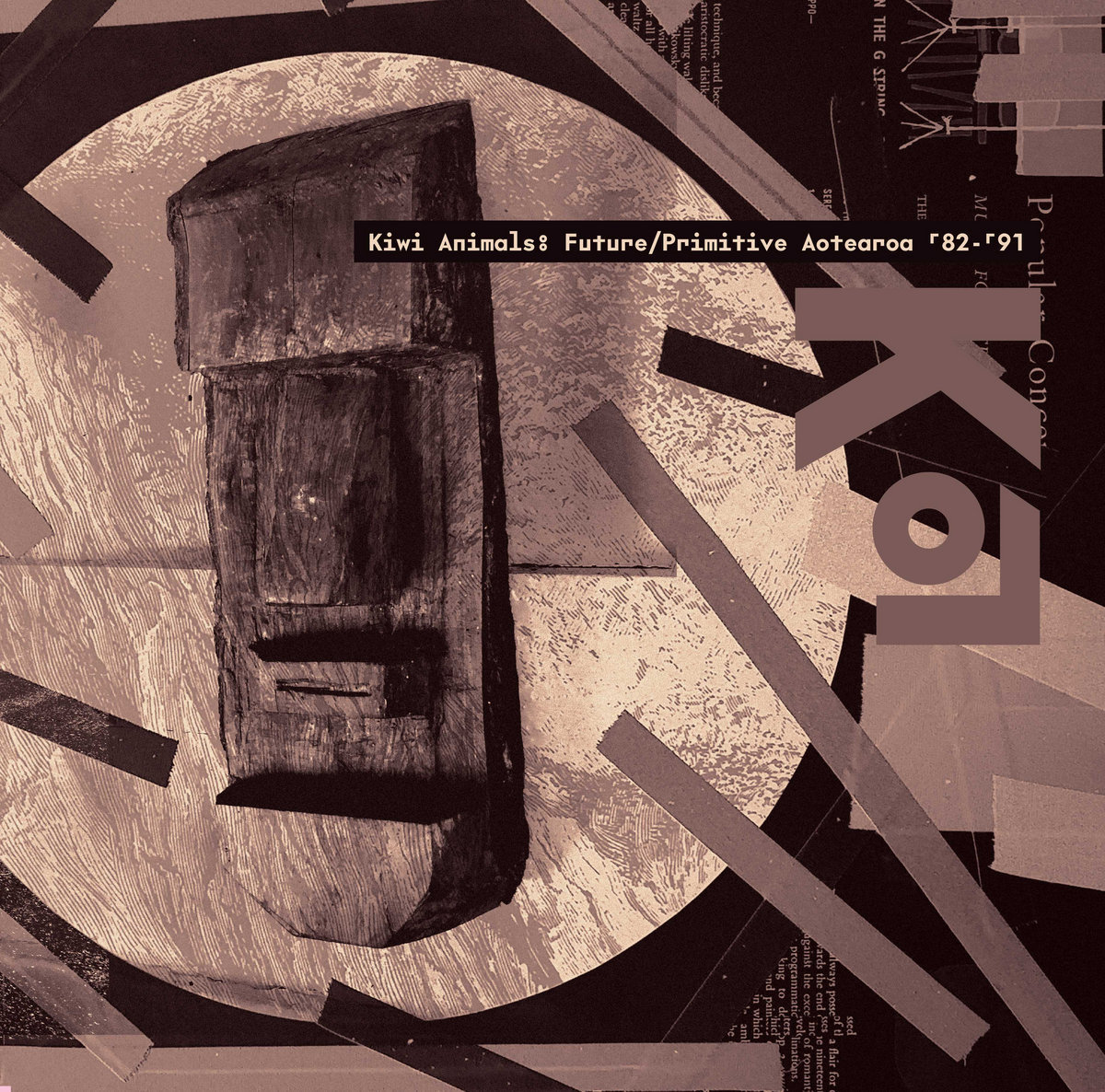 Various, "Kiwi Animals: Future/ Primitive Aotearoa" (Strangelove)
The 1980s in New Zealand, as seen through The Looking Glass. An unexpected, alternative history.
If you want more suggestions (I know you do), Bandcamp has posted a list of Artists and Labels offering special releases, merch, discounts and other efforts to raise money for artists impcted by COVID-19. (CLICK HERE)