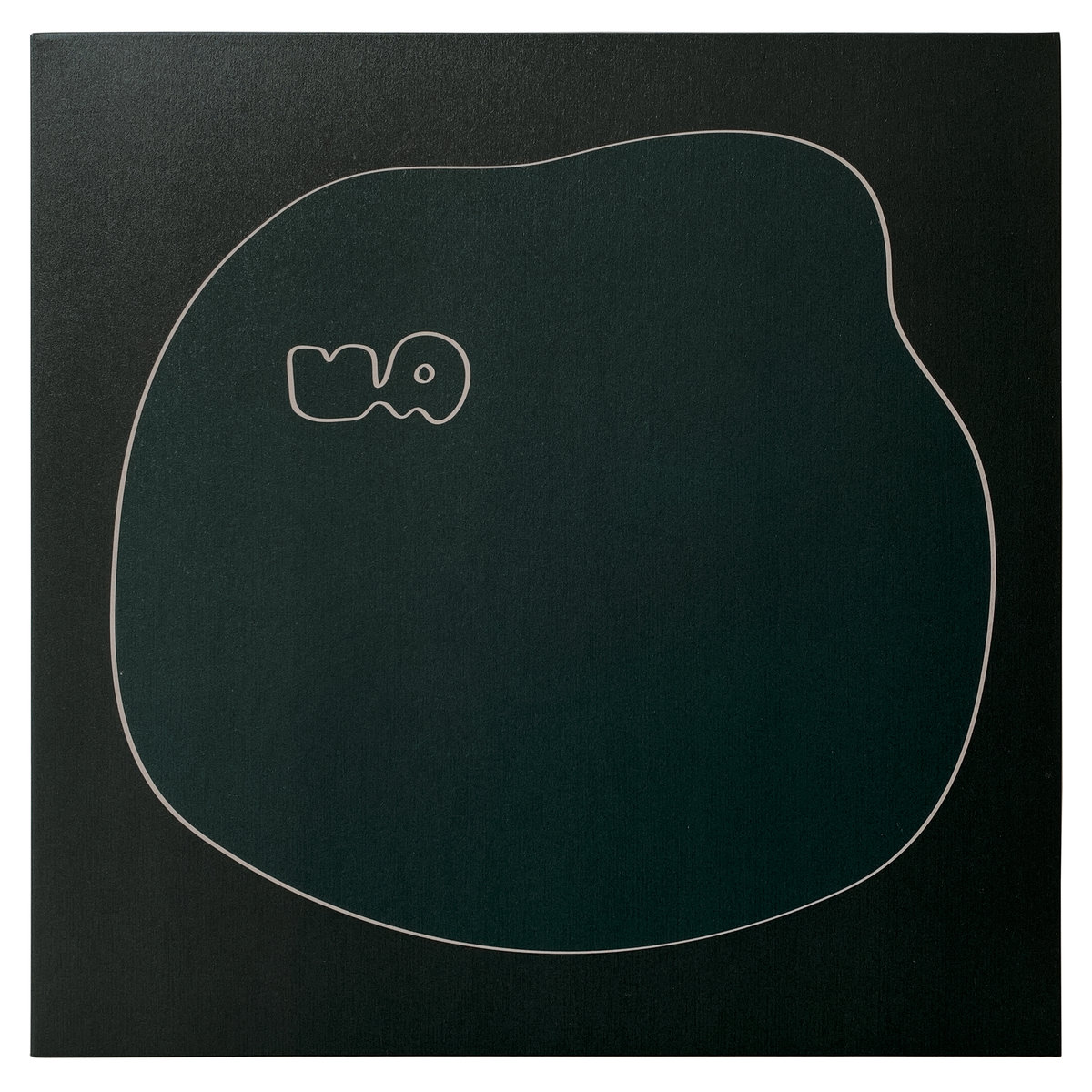 We're big fans of pretty much everything Dan Lissvik has done over the years here at Test Pressing and he's back with a new project named Mellanrum alongside friend and collaborator Henric Claesson. I must admit I don't have a press release and I know Piccadilly Records in Manchester have stock so I went to their site and the write up is so good I've stolen it wholesale and if you want to buy one of these fantastic records then head there. It's like a Studio extension. If you like them then this is very much for you. I'm glad Piccadilly highlighted 'Tape Run' as it's my personal favourite. Here's what Piccadilly Records said...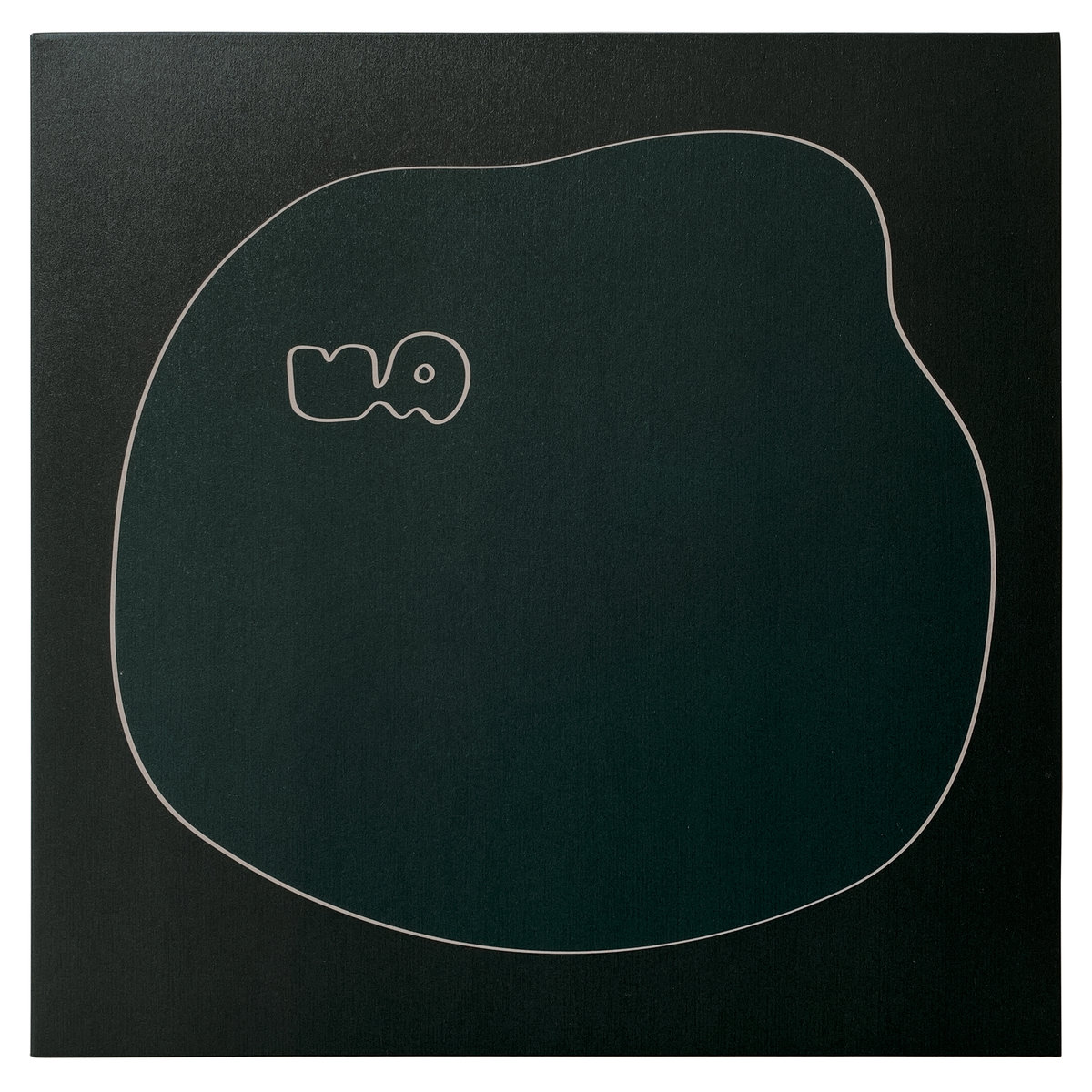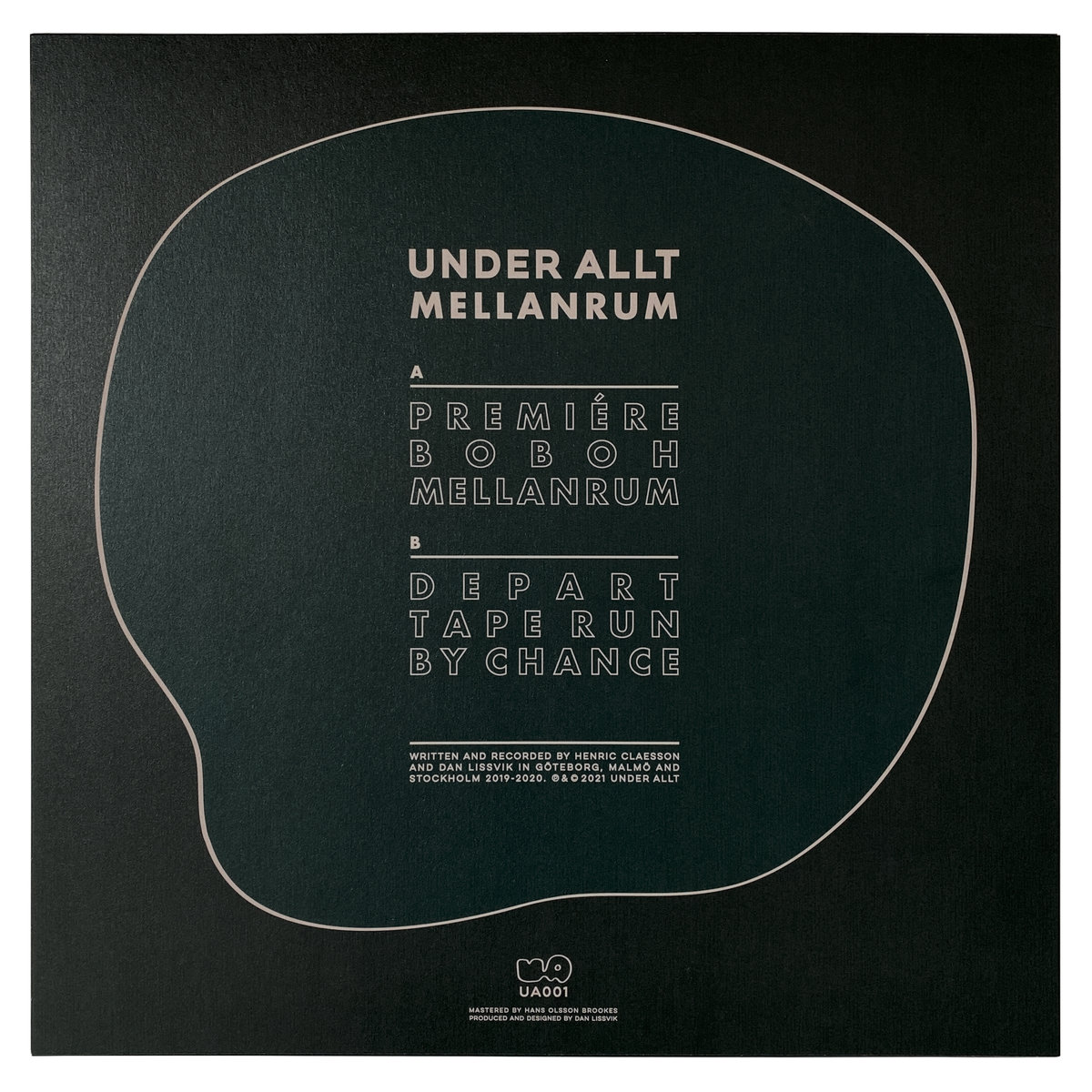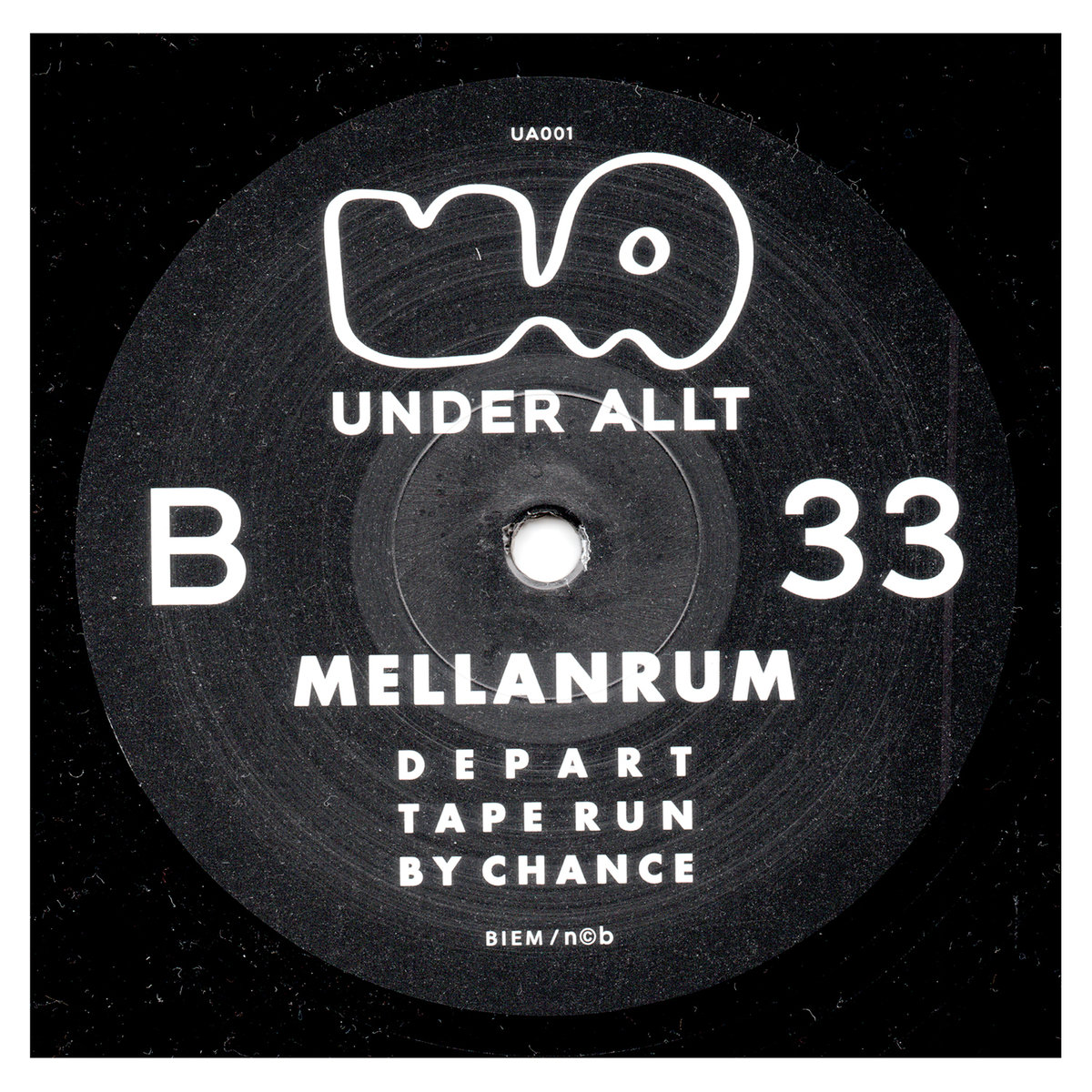 "The Balearic beacon's going up! Sweden's purveyor of mellow magic, the one and only Dan Lissvik, hit us up last week with a small batch of his brilliant new project Under Allt. Working in collaboration with Malmo musician Henric Claesson, the former Studio man is in the form of his life on this six tracker, and together the duo deliver a perfect journey of horizontal sonics.

Opener "Premiere" puts a dubby bassline over a drum box bossa, laying the foundation for the West Coast guitars and textured pads to take us for a pleasure cruise. The tempo drops a little for the melancholic Balea-rock sway of "Boboh", then picks back up as we swoon into the midpoint with the bass-led, solo laced title track. The tender surrender of "Depart" boasts a little downbeat dopeness on the B1, reminding us all this ain't their first rodeo, before the majorly Meditaranean and totally fucking brilliant "Tape Run" threatens to steal the show. Finally, "By Chance" sets the tempo to three spliffs in, turns the fuzz up and floats off into the mid afternoon sun, offering an alternative reality where Helter Skelter never happened."