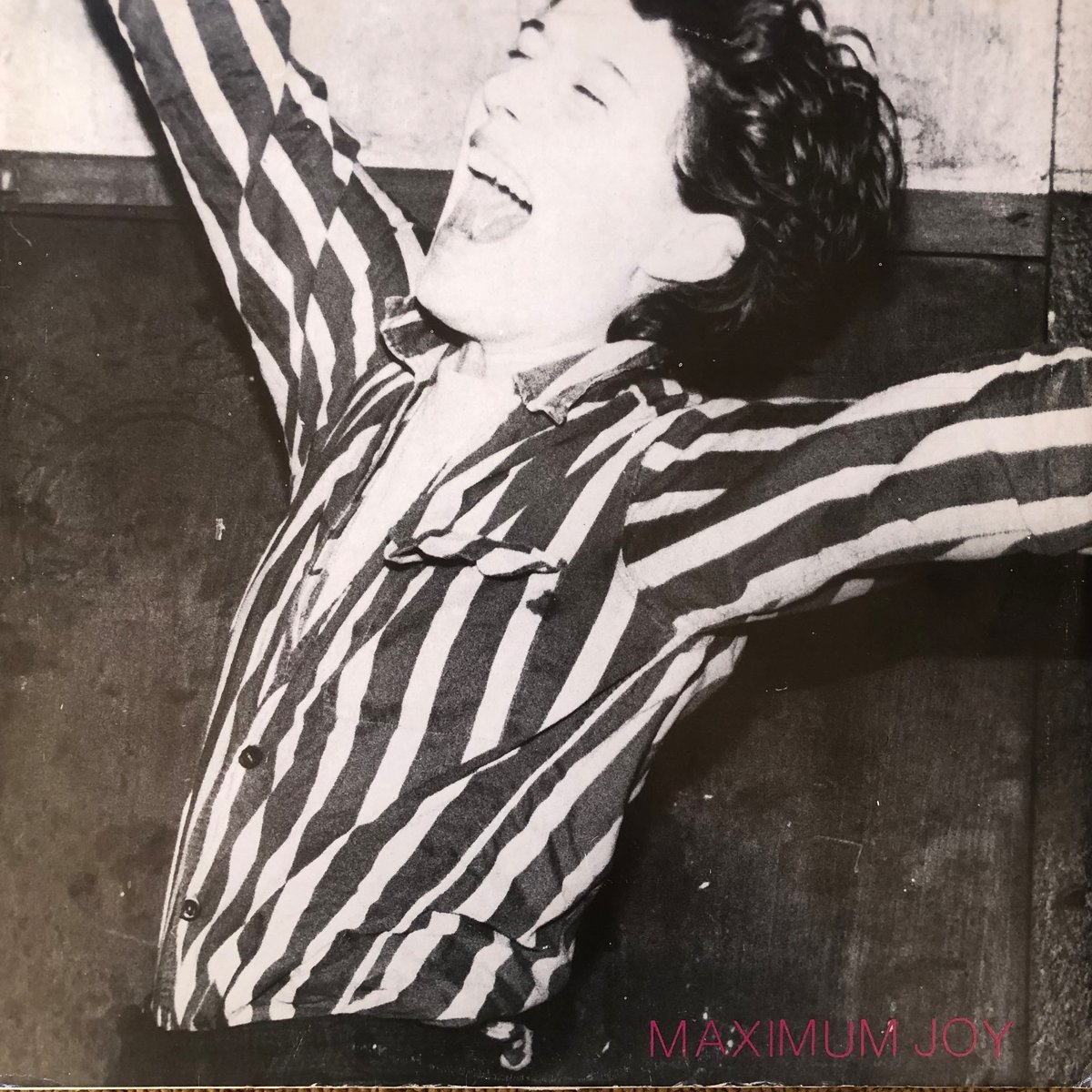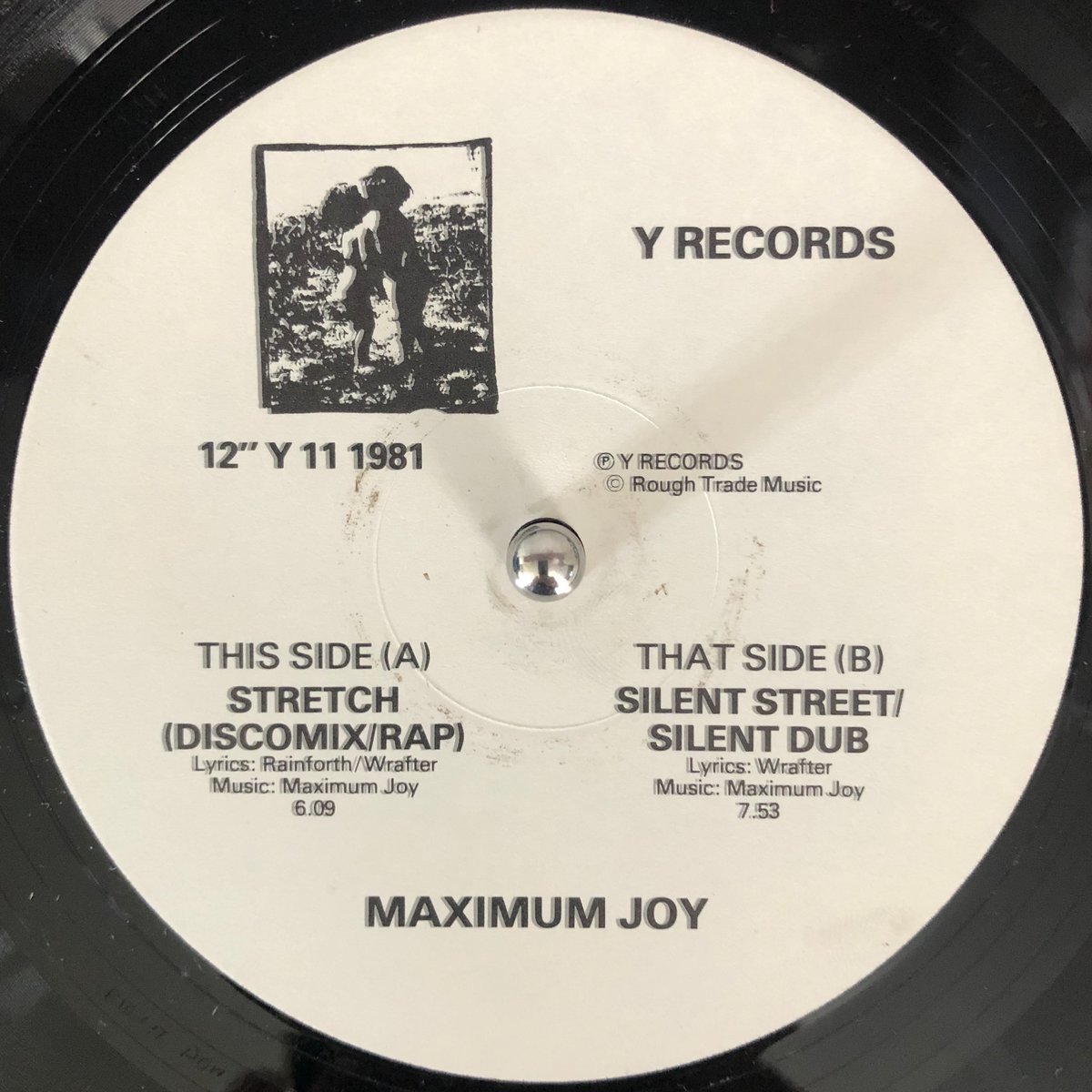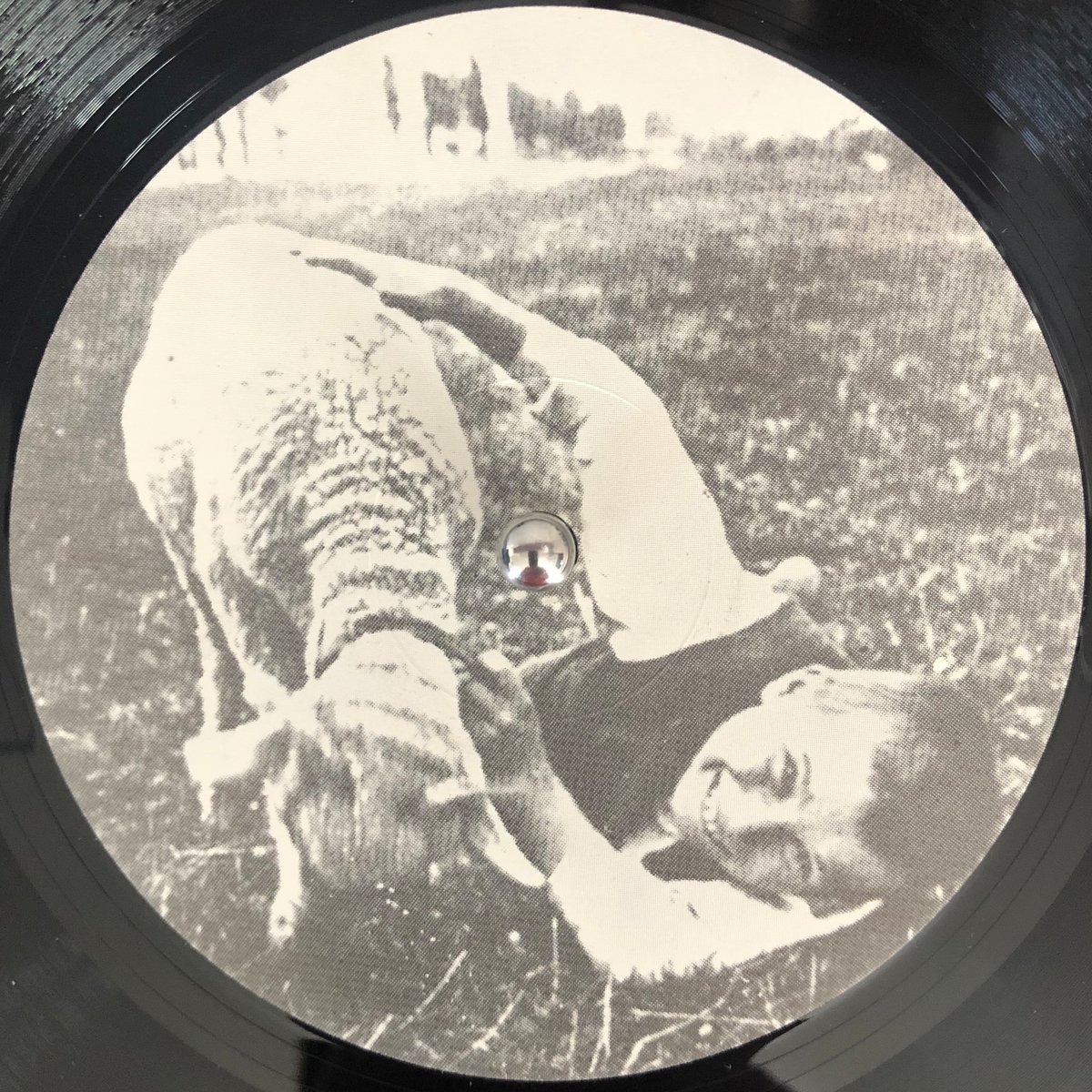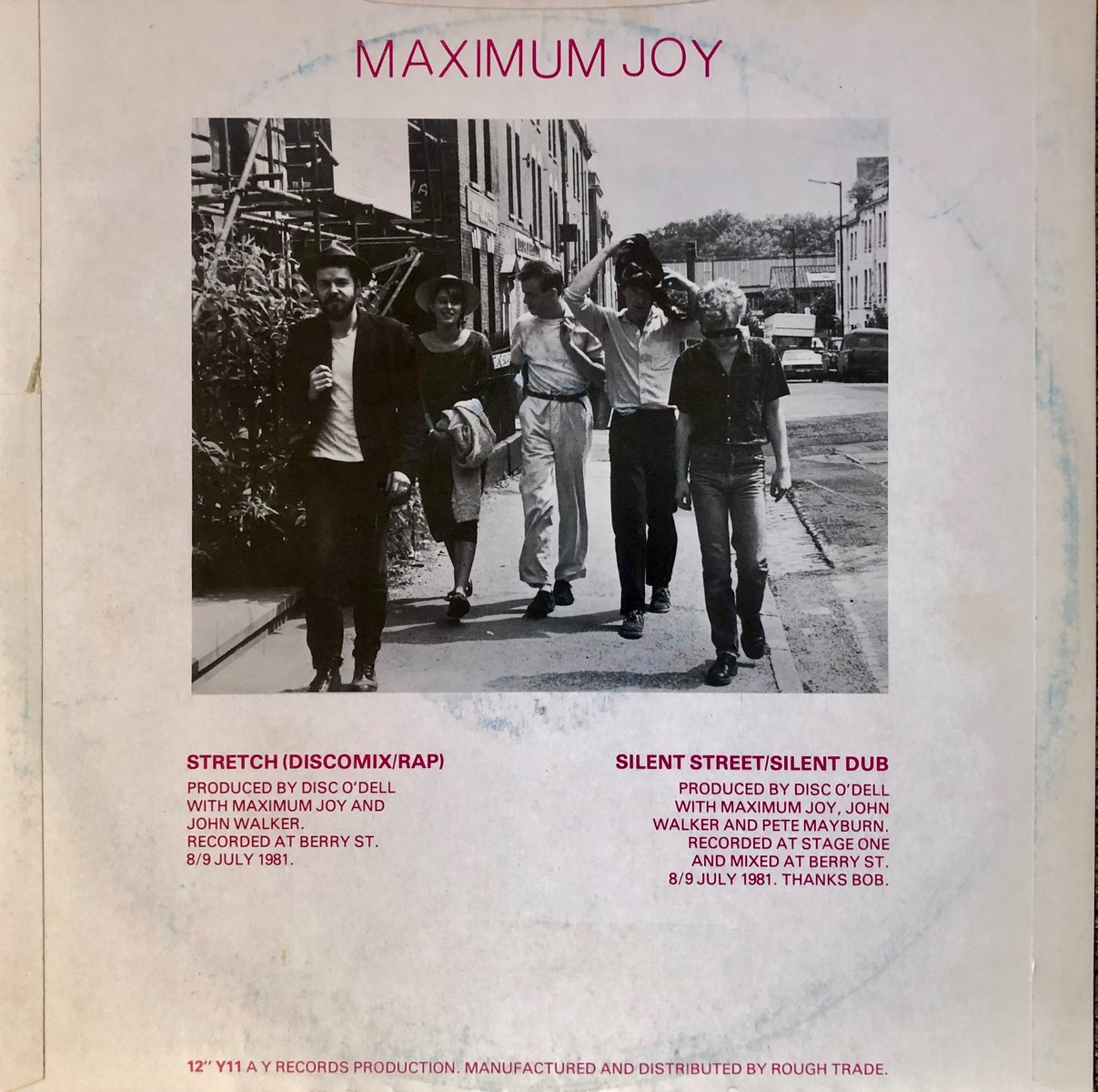 I remember the first time I heard this tune it literally stopped me in my tracks. I was walking to work when it entered my earphones via a mix I was listening to and I immediately had to stop dead in the street to hunt done the tracklisting and work out exactly what it was. I'd not really heard anything like it before. Although broadly falling within the category of post-punk it stood out as something entirely unique and still seems to sit in a league of its own.
It combines elements of several different genres of music – soul, funk, jazz and disco – which are then filtered through a heavily dubwise lens and a DIY post-punk attitude to create a one of a kind masterpiece. Whilst it's certainly not a traditional dub record it shares many similarities with the production techniques characteristic of the genre. Most notably its fantastic use of negative space to create a deeply meditative and spaciously psychedelic record. A further nod to the reggae world is in its presentation in classic 12" discomix format with the vocal followed directly by the dub stretching out to nearly 8 minutes. Like many post-punk records from that era it also provides a blueprint for much of the modern dance music that followed through its tight musicianship that created a live music equivalent of the repetitive beats and looped hooks characteristic of the electronic production techniques used a decade later. In the case of Silent Street its skittering broken beats, soaring female vocals and dubby bassline make it sound like some kind of a proto-garage record to my ears. The fact that the band were from Bristol also places it firmly within the lineage of experimental dubwise sounds that the city has become famous for and were further developed in the years that followed by the likes of Smith & Mighty and Massive Attack (whose producer and original Wild Bunch member Nellee Hooper was also a member of Maximum Joy).
I also really love the sleeve and can't think of a better image than the one used of singer Janine Rainforth on the front cover as a personification of the bands name – Maximum Joy. The whole layout and design fits perfectly within the stripped back DIY aesthetic of early 80's independent music and the photo of the band on the back cover shows that their sharp dress sense, along with the music they produced, has stood the test of time amazingly well.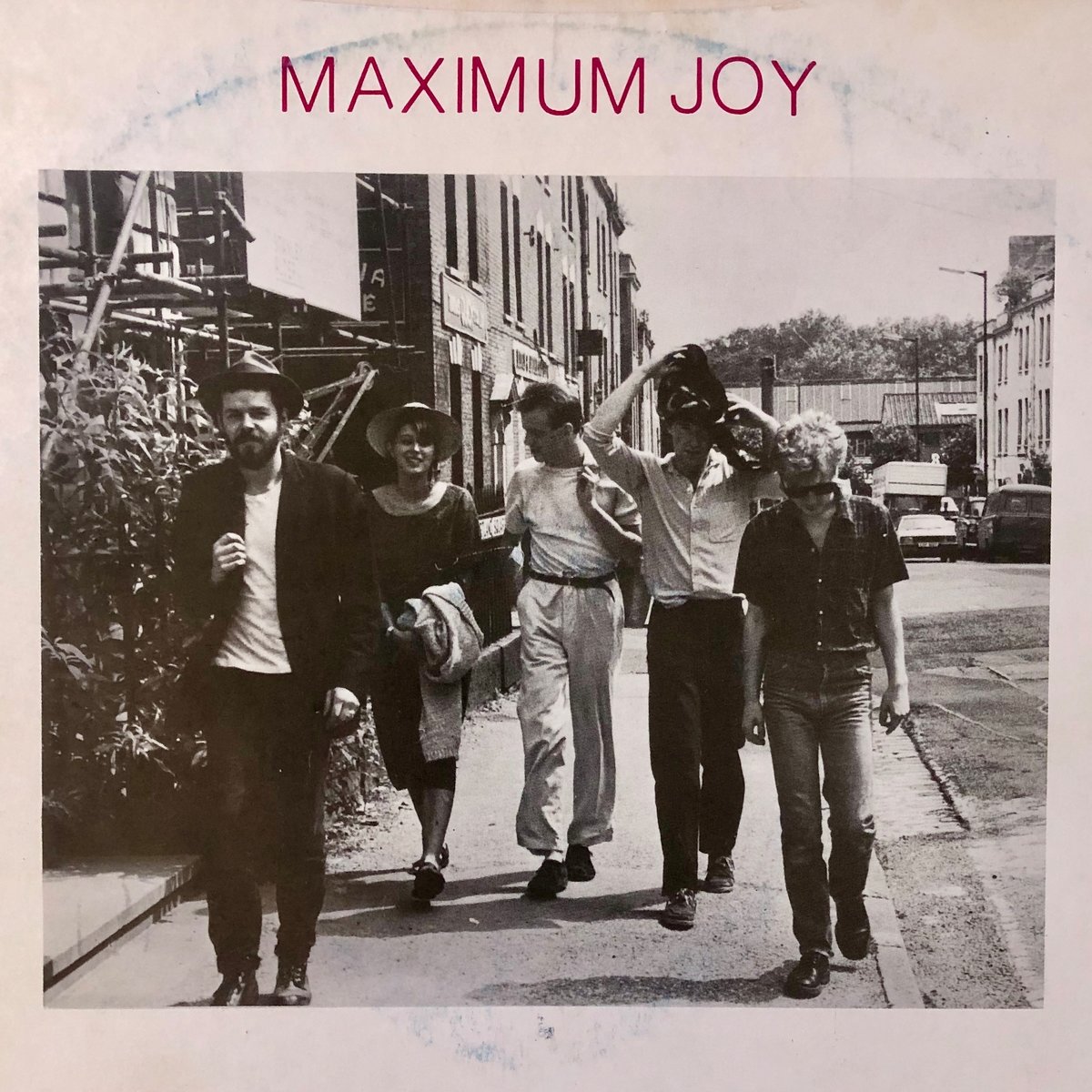 Follow @dubwisevinyl on Instagram for more record tips and dubwise treats.