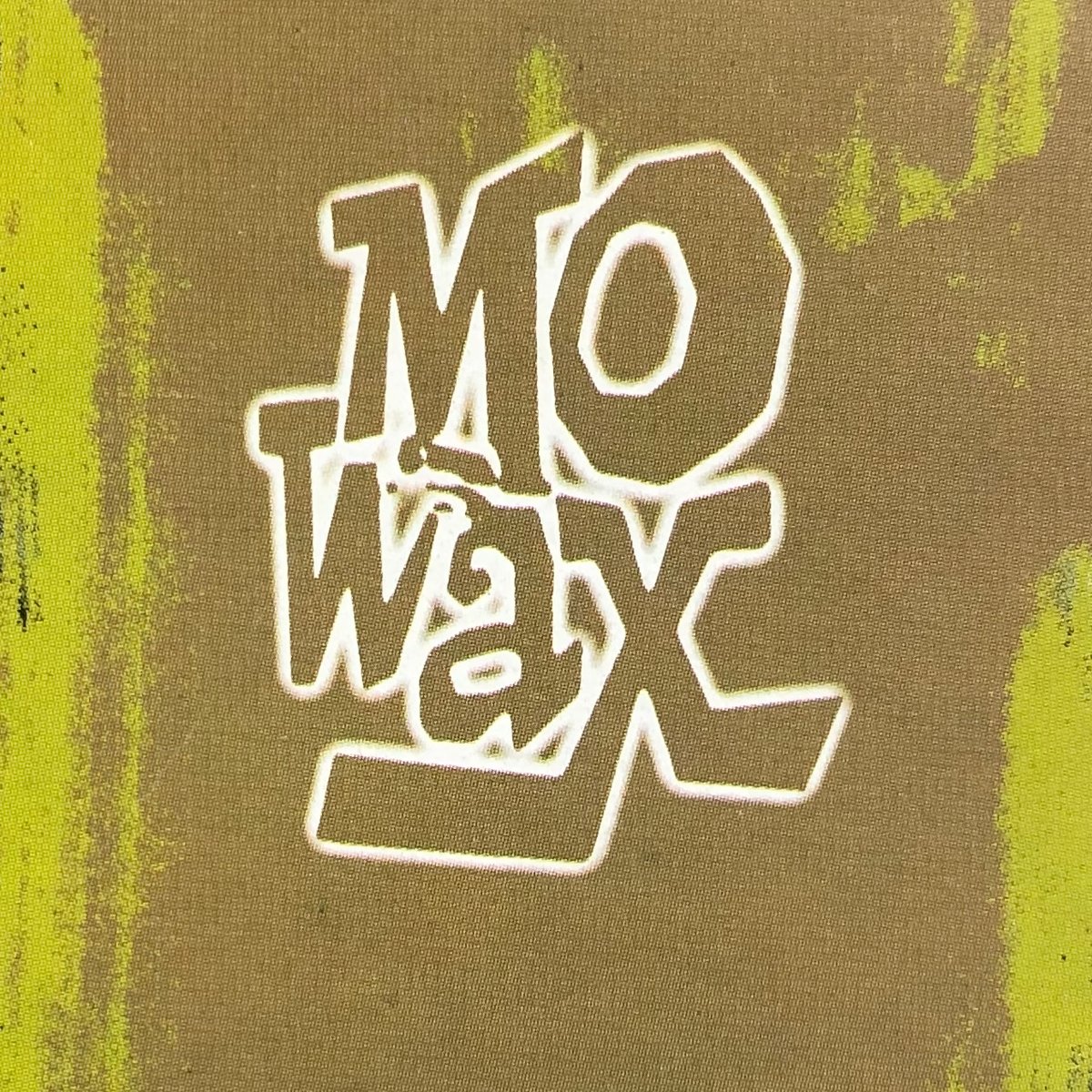 Mo'Wax was the first record label I became properly obsessed with. As a bored teenager growing up in the provinces it provided a portal into an exotic parallel universe. An escape into a world of blunted beats, abstract soundscapes and beautifully designed records. Whilst the trip hop genre hasn't aged as well as some of its contemporaries James Lavelle had a knack for commissioning top class remixes that took the tracks in intriguing new directions often with spectacular results. Here I've collected together my five favourite Mo'Wax remixes along with a bonus track which, although not a remix, was too good to leave off the list and felt worthy of inclusion as much like the remixes it offers an alternative perspective on the typical Mo'Wax sound.
La Funk Mob – 'Motor Bass Get Phunked Up (Electrofunk Remix)'
An absolute belter of a remix from Richie Hawtin that probably deserves its own musical sub-genre. Dub-hop-techno? Amazing foghorn bass intro. Uniquely brilliant.
Palm Skin Productions – 'The Beast (Autechre Mix)'
I think the original version of this was the first Mo'Wax track I ever heard on Gilles Peterson's Kiss FM show. It's a pretty weird track (a devil worshipping jazzy hip hop instrumental) and I think the satanic undertones particularly appealed to my over active teenage imagination. Autechre rip it apart and paste it back to together into their own inimitable style making it even weirder (and a whole lot better) in the process.
Rob Dougan – 'Clubbed To Death (Peshay Remix)'
A close relationship developed between trip hop and the jazzier end of the drum and bass spectrum but Peshay takes things in a much darker direction for this remix and it's all the better for it. Striking the perfect balance between moody atmospheric ambience and tough punchy sub bass.
Dr Octagon – 'Blue Flowers (Automator Remix)'
It's easy to forget that Mo'Wax put out some cracking hip hop records. Kool Keith's warped alter ego Dr Octagon provided one of their strongest releases and the excellent 'Blue Flowers' taken from that album is remixed here by Dan the Automator who adds some additional vocal samples courtesy of Bjork that nicely heighten the overall creepiness of the track.
DJ Shadow – 'Six Days (Soulwax Mix)'
With a little help from the B-52's Soulwax transformed DJ Shadow's melancholic masterpiece 'Six Days' into an electroclash punk-funk banger. Guaranteed to destroy any early 00's Shoreditch dancefloor.
iO - 'Claire'
Although this isn't a remix it's still pretty far removed from the usual of sounds you would expect to find on Mo'Wax. It was released on the 'Excursions' sub label which explored genres outside the usual realms of the Mo'Wax sonic universe, in this case techno. Produced by Patrick Puslinger and Erdem Tunakan it's a lovely piece of jazzy deep hypnotic techno that never tires on the ears.
Follow @dubwisevinyl on Instagram for more record tips and dubwise treats.