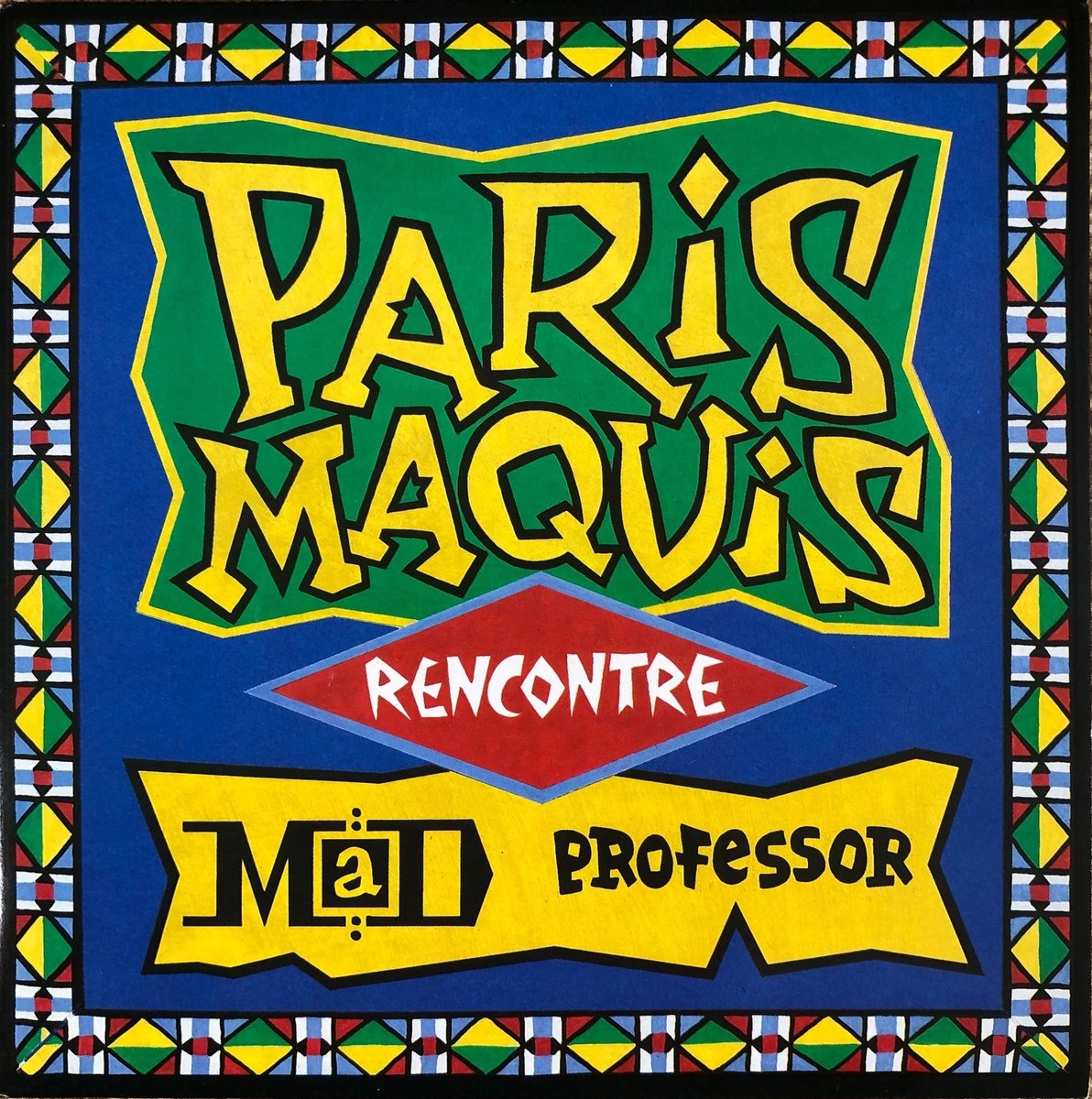 I was reminded what a tune this is when I heard it played on last month's Test Pressing NTS show, a dub and reggae special put together by Apiento. Found on the flip of an early 90's 7" by French outfit Paris Maquis it really does show that the greatest dubs can be found in the strangest places.
Neil Fraser, a.k.a. Mad Professor, probably doesn't need much of an introduction to most Test Pressing readers. His presence and influence on both the UK and international music scene has been immense and extends well beyond the realms of the dub and reggae productions he's most famous for. Arriving in London aged 13 from Guyana he started his musical carrier as a technician before opening his Ariwa Sounds studio in 1979 with the Ariwa record label following shortly afterwards a year later. His initial focus was on lovers rock although it wasn't long before his name became synonymous with the new breed of experimental dub that was evolving in the UK alongside other producers like Dennis Bovell and Adrian Sherwood. He's an incredibly prolific producer and his superb dubs can be found both on dedicated albums (such as the iconic 'Dub Me Crazy' series) as well as on the flip of many of the Ariwa singles. As a general rule if you ever see an Ariwa 7", 10" or 12" it's always worth checking out the B-side. More often than not you'll discover it's home to a hidden Mad Professor dubwise gem.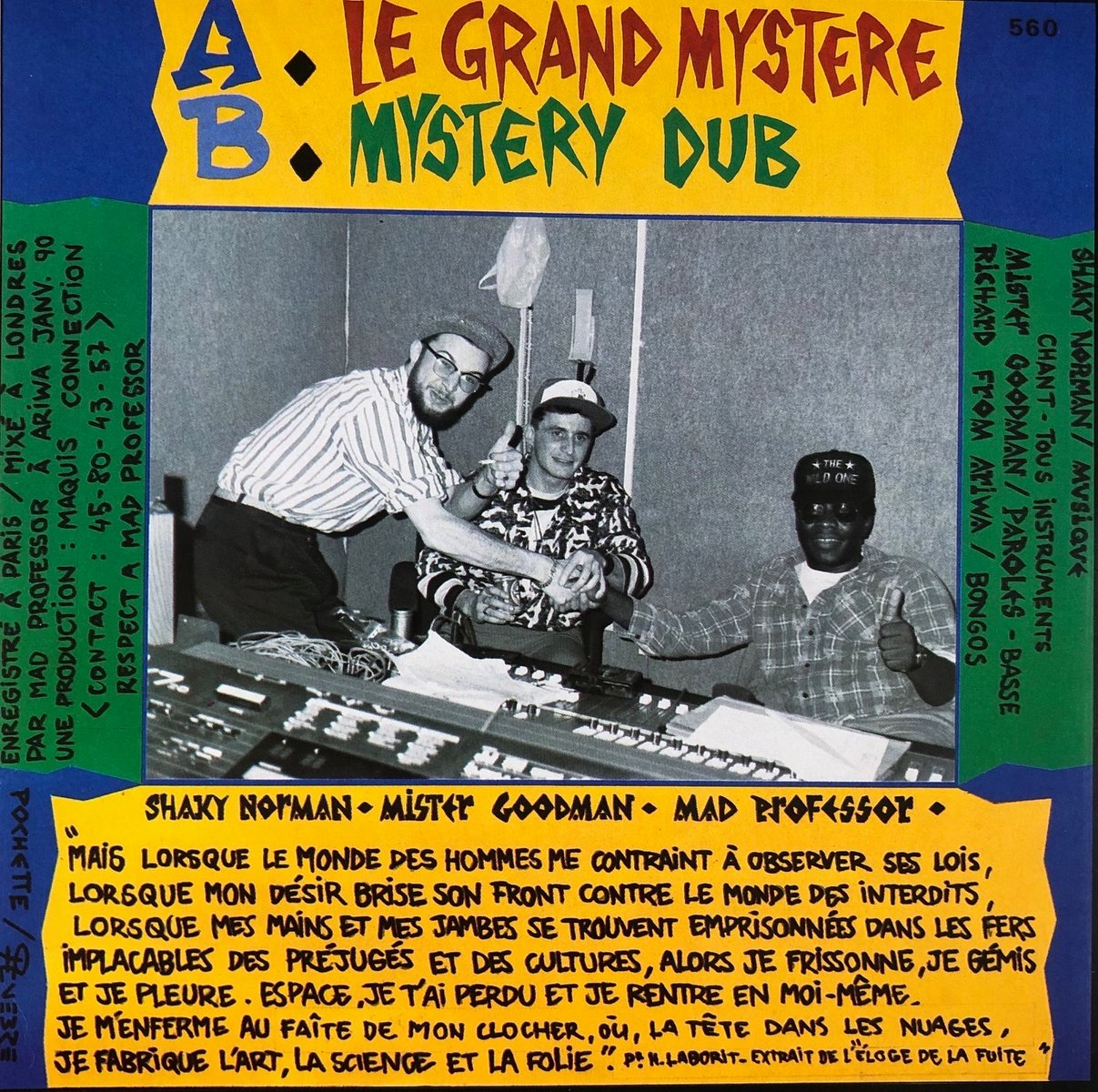 Whenever I look at this 7" I imagine there might be quite an interesting back story as to how it came into existence. There's some info on the back sleeve of the record (including what looks like a quote from a book) that may help reveal this but my poor grasp of the French language means I'm not able to unravel much more than basic facts such as it was recorded in Paris and mixed by Mad Professor at Ariwa Studios in 1990. The music itself sounds like a long lost electro hip hop instrumental mixed at King Tubby's in the year 3000. A proper futuristic electro-dub odyssey that sounds as fresh and unique today as it did when it left Mad Professor's mixing desk 30 years ago. As it says on the sleeve 'Respect à Mad Professor.'
Follow @dubwisevinyl on Instagram for more record tips and dubwise treats.