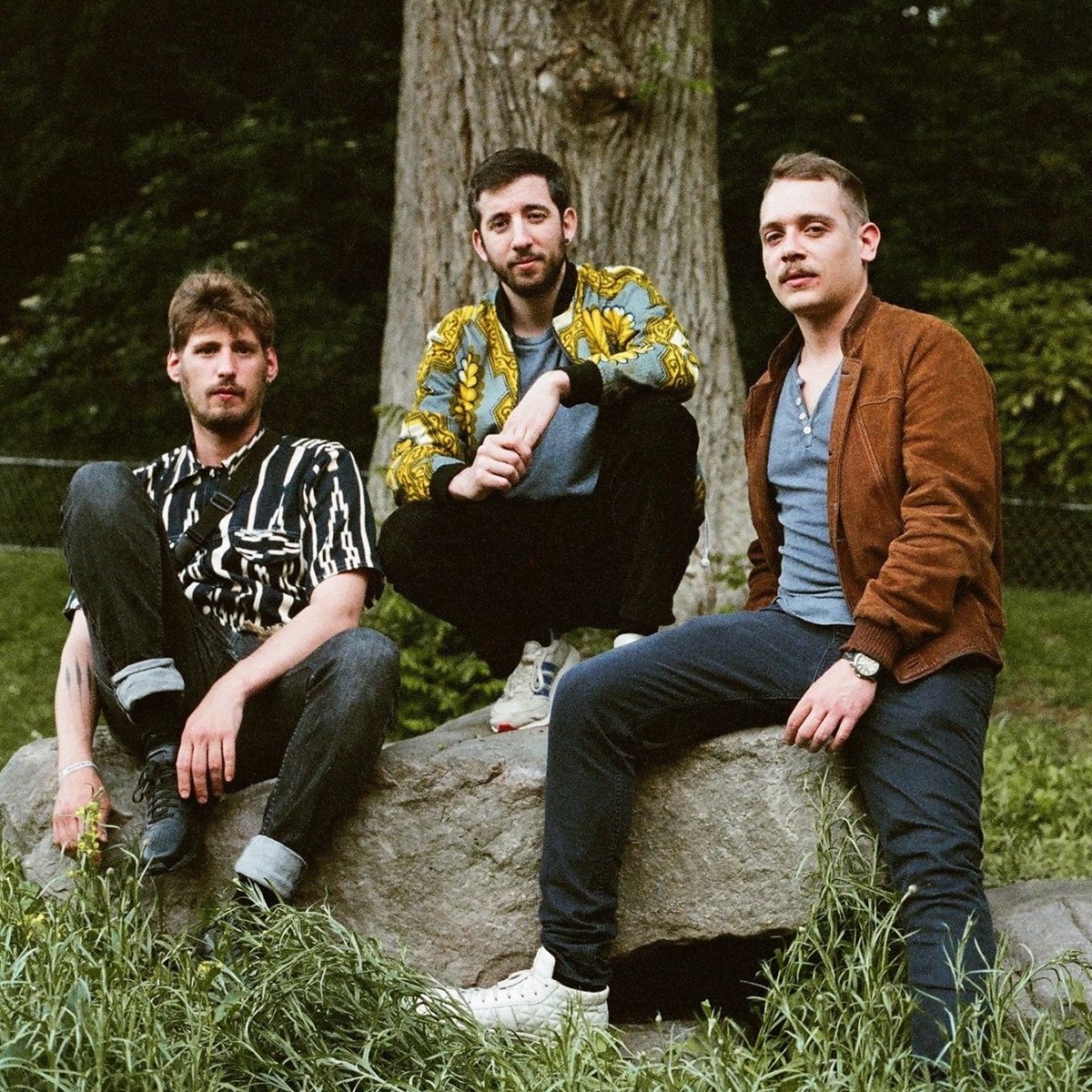 On Feb 28, Basso's Growing Bin Records is releasing "Solar Mantra", the latest release from Maât, the Parisian trio of Tim Karbon, SSCK and La Syncope. A tribute to the free jazz-meets "world music" fusionmatics of Don Cherry, Collin Walcott, and Nana Vasconcelos's trailblazing ECM group Codona, "Solar Mantra" sees Maât expertly interlacing a spectrum of jazz sensibilities with elements of dub, house, rave, psychedelia and of course - the Balearic beat. For the latest edition of Gimmie 5, the group talk us through five tracks that have influenced them leading into "Solar Mantra".
This is probably our favourite Codona tune and the best introduction to their music. It's super cinematic; we can picture some guys running into a hidden forest, chasing exotic birds in order to capture their divine chants. The vocal harmonies are really catchy, while Nana's berimbau is heady as always. We've included the Spotify link here because the Youtube version is super sped-up, it sucks.
Don Cherry is undoubtedly one of our main influences. His spontaneous approach to music, his constant quest for a hybrid sound is very inspiring.
This is a big, quite obvious pick, but it's so mesmerizing, it just doesn't cease to amaze us every time we play it. Don Cherry is undoubtedly one of our main influences. His spontaneous approach to music, his constant quest for a hybrid sound is very inspiring. We see this tune as a dream match of jazz, afro-futurism and psychedelia. The perfect soundtrack for a redemption walk under the burning sun.
It's from a Collin Walcott solo record on ECM, but this track also features Don Cherry on ngoni and trumpet. So in terms of style, this is basically a Codona track, except it was made in 1977 before they met Nana Vasconcelos. But the whole album also features another Brazilian percussion master: Dom Um Romao, whose LP with German band "OM" is also a landmark record, very similar in style. Anyway, enough nerd talk, this track is great because it's based on circular rhythm cells, going round and round until you get lost in sound. Very immersive. And damn, Don Cherry's tone is a real cosmic gift from the gods (Spotify link included because it seems like not all ECM releases are available on youtube in some territories).
An early track from Oregon, featuring Ralph Towner on 12-string guitar and Collin Walcott on sitar. Not too noodley, just sincere, beautiful playing. With a great performance from Glen Moore on double bass. One track for these long nights when you stay awake thinking about the meaning of life.
Nana Vasconcelos - "Bush Dance"
We could have chosen one of his great acoustic records, but this one has long been under the radar. It's a very surprising, '80s record from Nana, with great fusion arrangements between acoustic percussion and drum machines. "Bush Dance" is a favourite from that LP, with eerie chants and a kind of lazy, thumping vibe. Would not be surprised to hear in a Wolf Müller set, for example! Fast forward to 4"26 to hear the track.

Maât's Solar Mantra LP is due for release on Feb 28 through Growing Bin Records. You can pre-order the album in LP format (here).