Ok. This project appeals to me on so many levels. By way of introduction... DEEWEE is the label brought to us by the Belgian Dewaele brothers aka 2Many aka Soulwax aka Despacio crew. The label has been considered on every level from its launch with the major elements being music and visual. The next stage of this opens at La Cité Gallery in Paris on Friday the 13th of December.
'INCOMPLETE INVENTORY' is a 320 page book released by ILL-STUDIO, in collaboration with DEEWEE exploring a subjective idea of "modernity in music" through over 300 photographs capturing part of the collection of analog and digital machines from the DEEWEE collection, gathered over nearly 30 years by David and Stephen Dewaele.
Look at the gorgeous imagery below beautifully art directed by Ill-Studio and shot by Maxime Verret. It's lovely work. I'd also like to send a nod to the brothers Dewaele for their continued quest to make, create, collect and share the good and interesting in life. Build the dream nightclub chaps.

So as a lover of the synthesizer and studio equipment in general and also the romance and capability they hold (I've been building what is pretty much an early 90s recording studio for the past few years) for me these images capture the love and thought that has entered into these machines by men and women – from capacitors and circuit boards through to fonts and logos.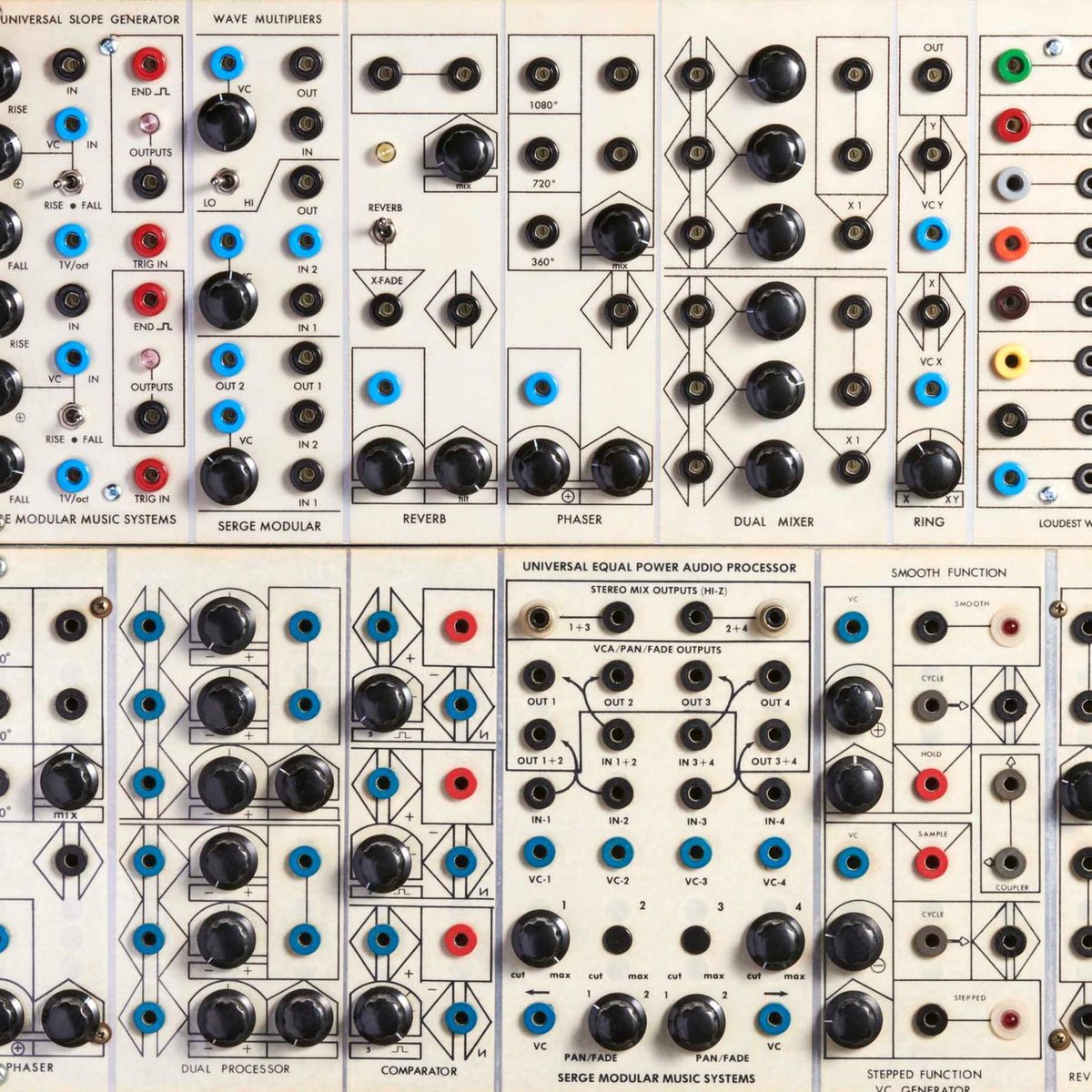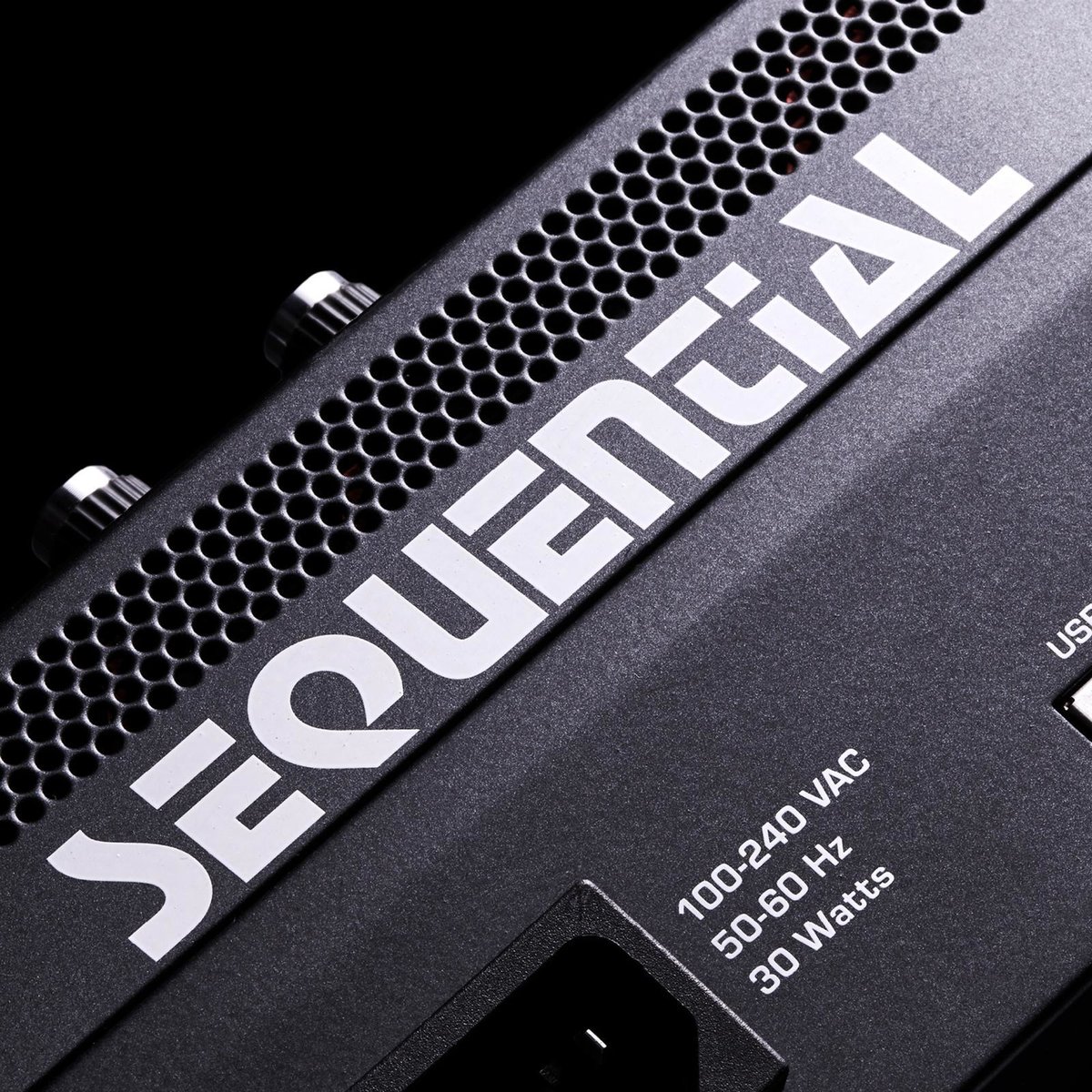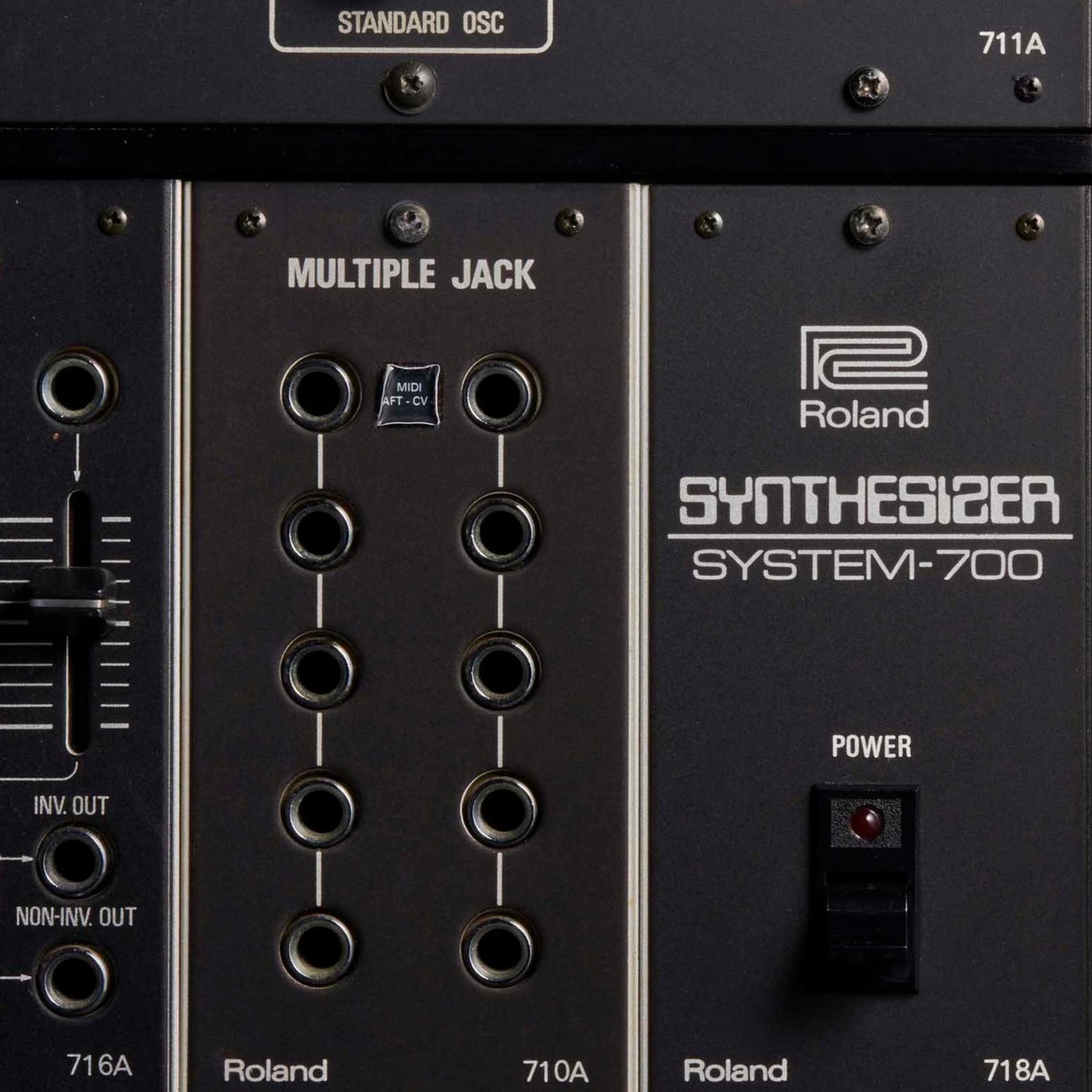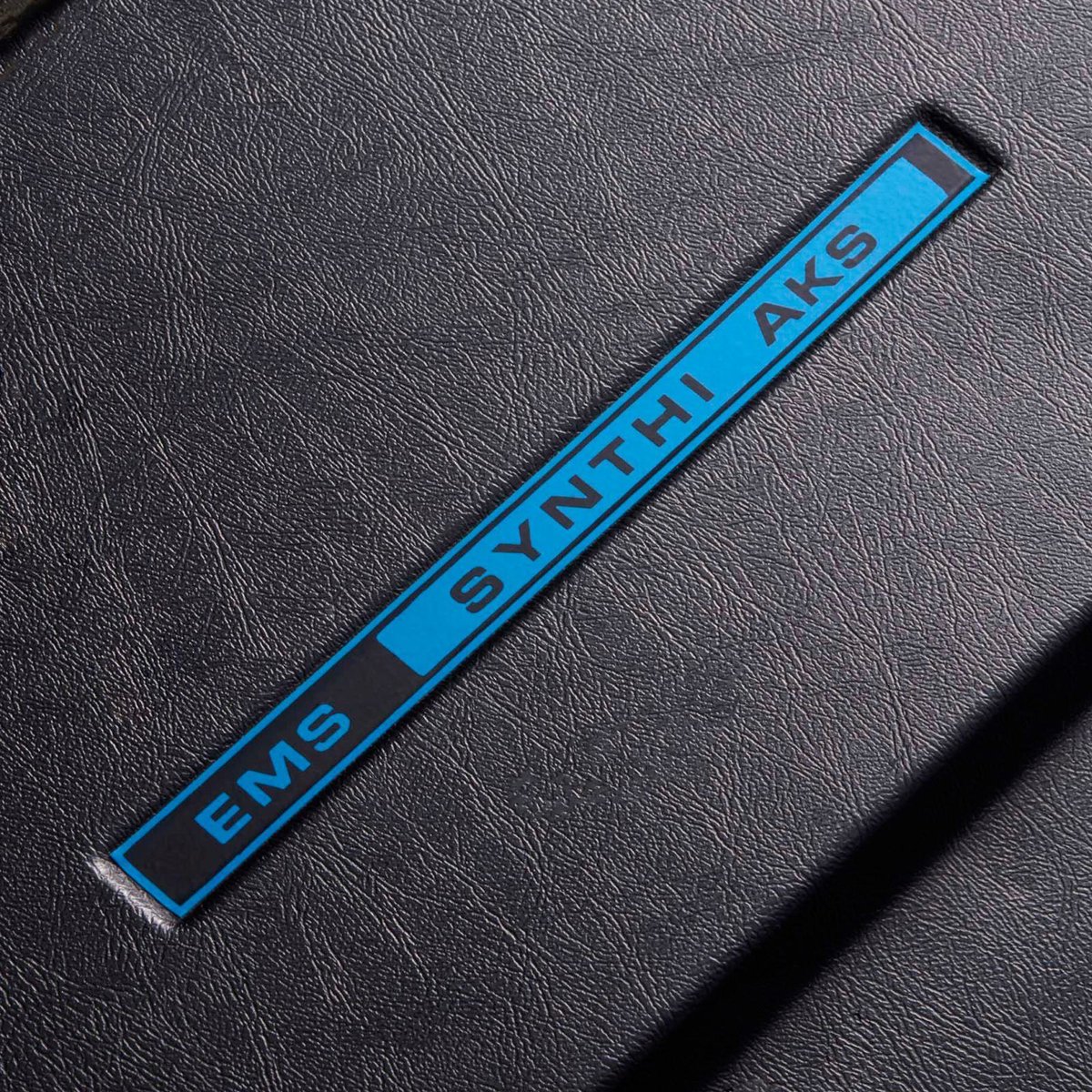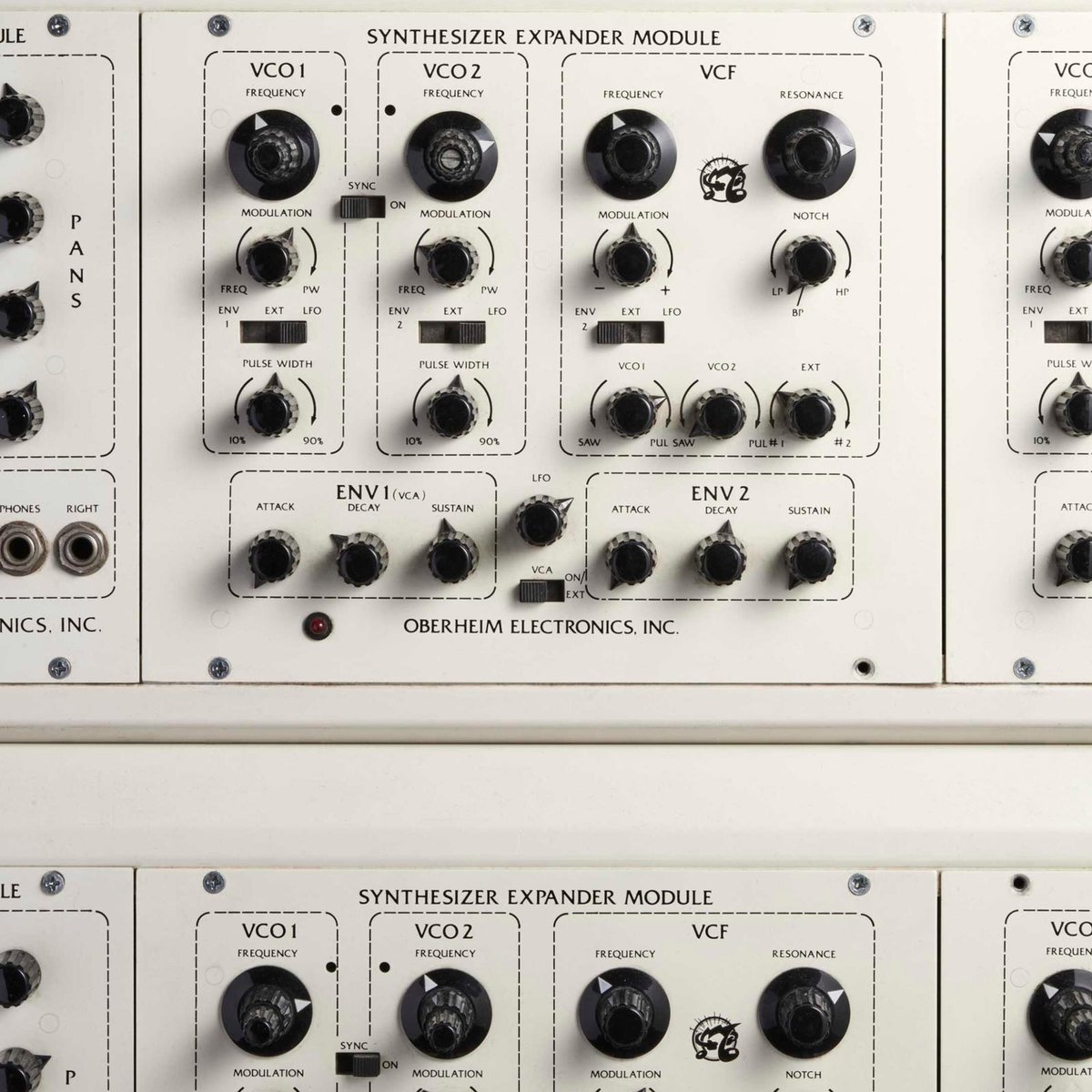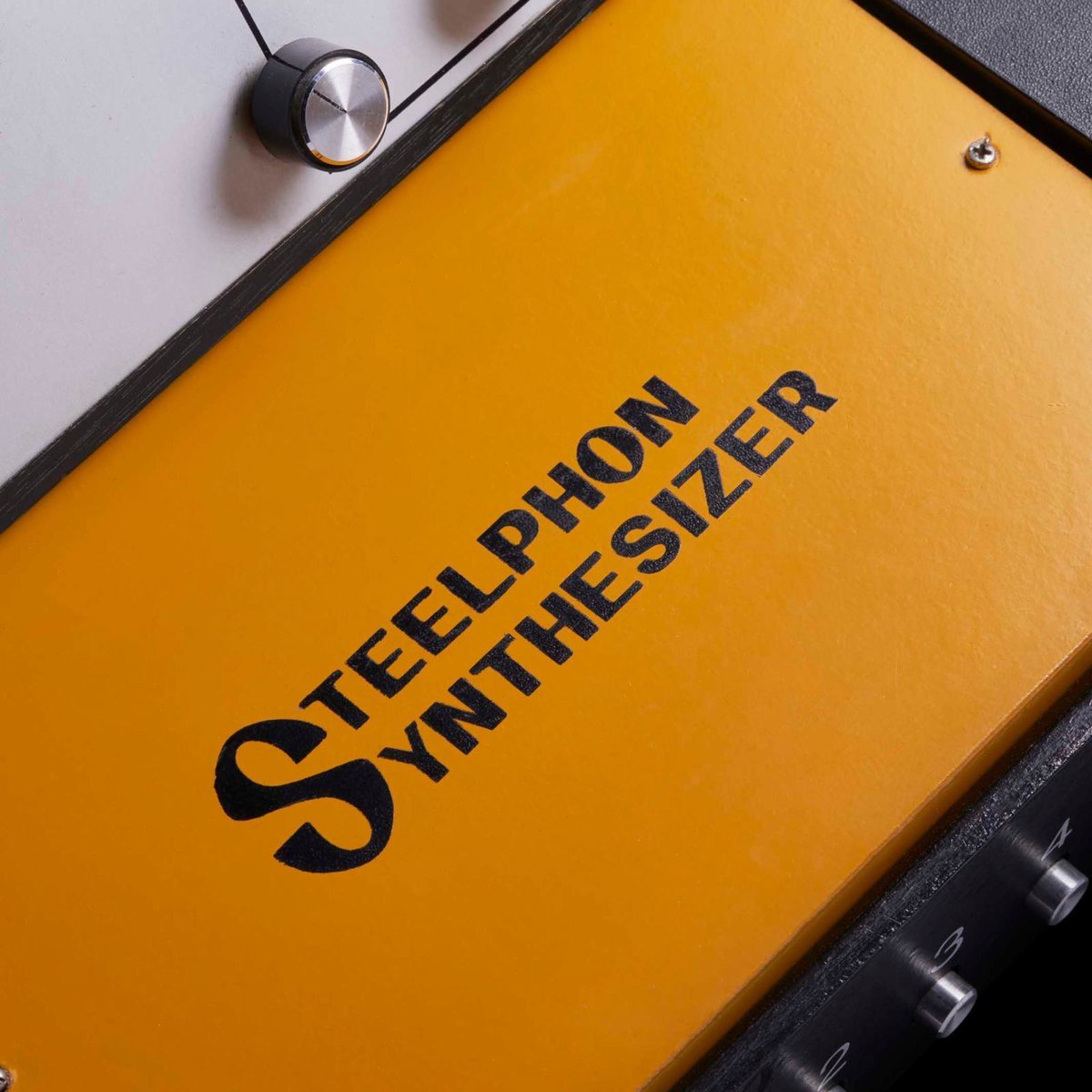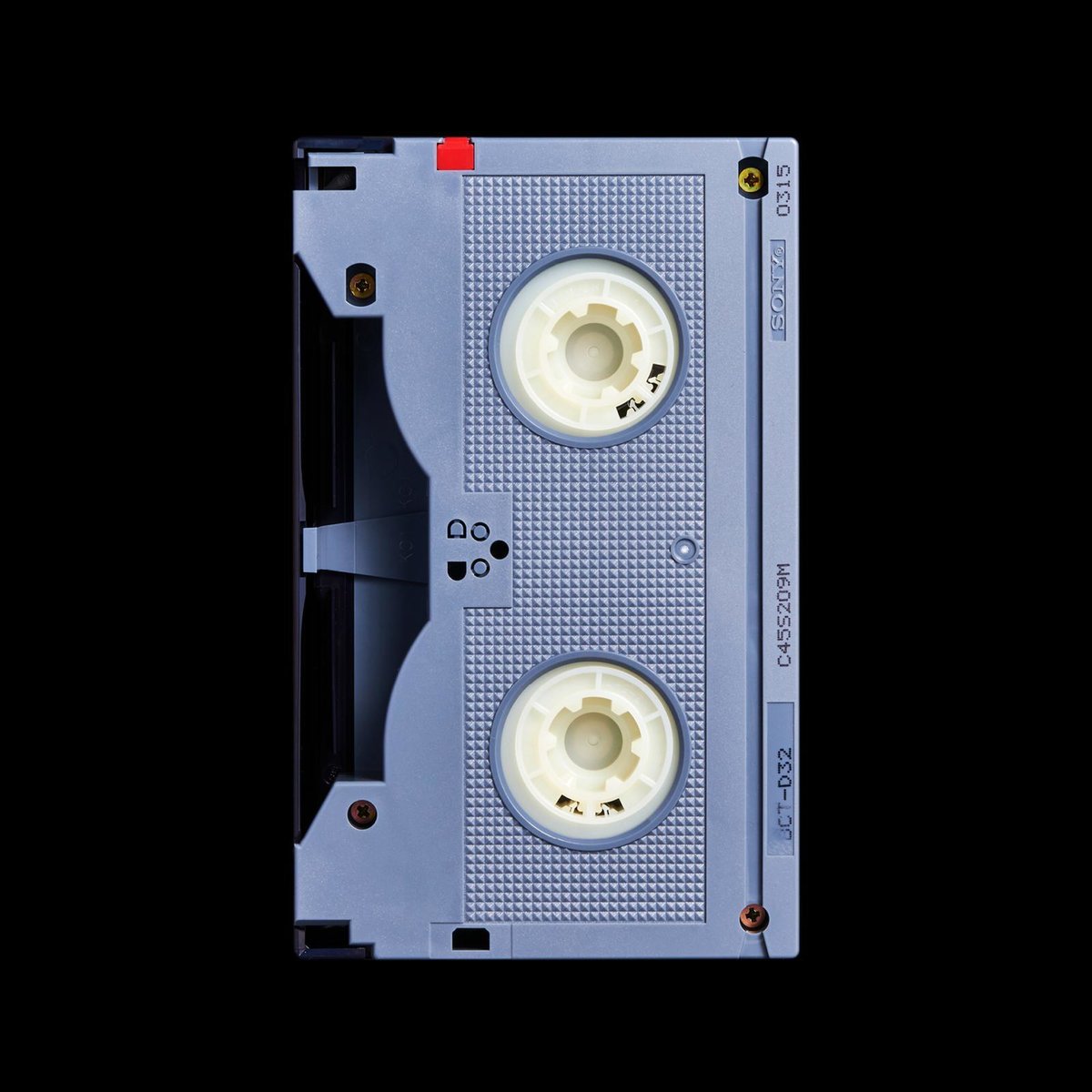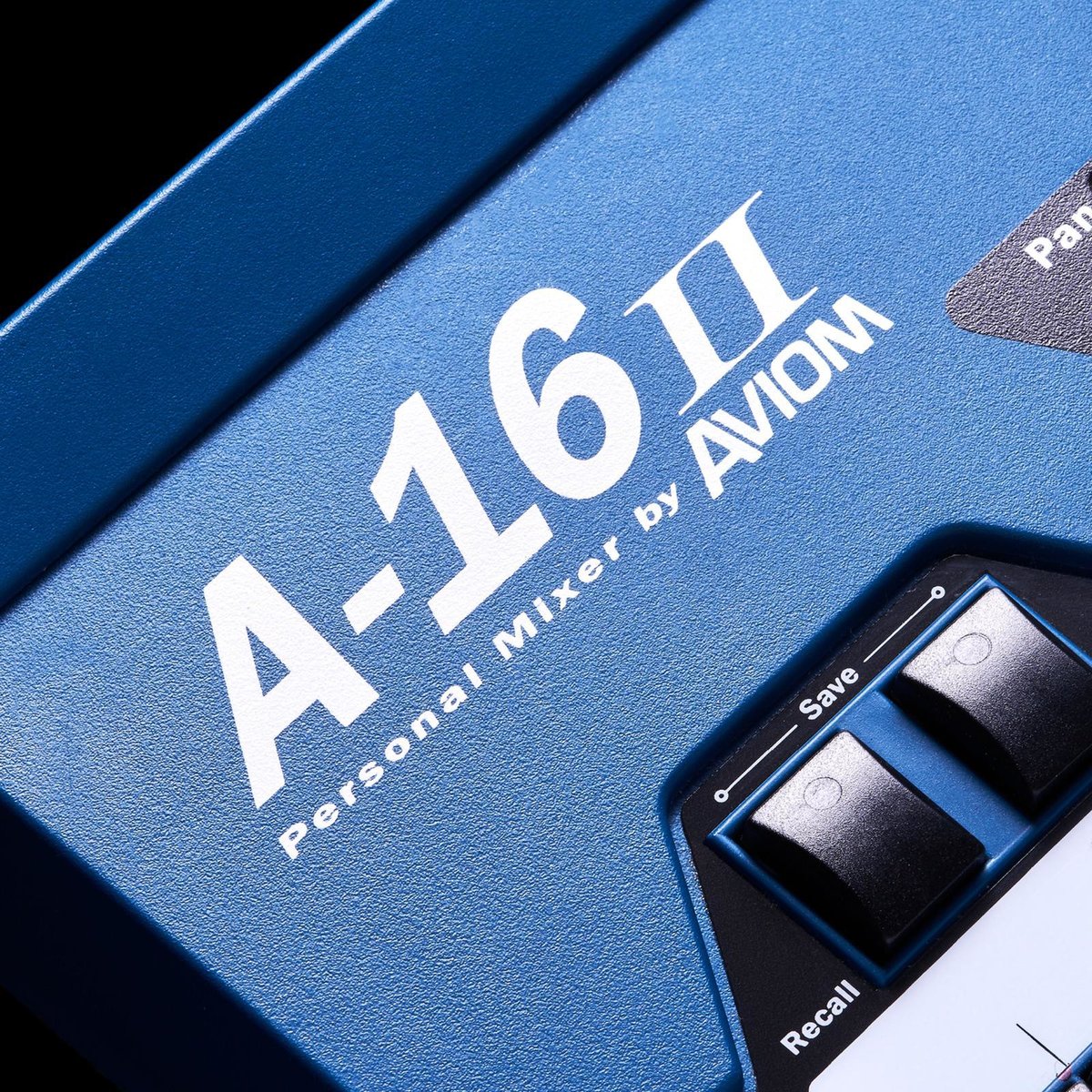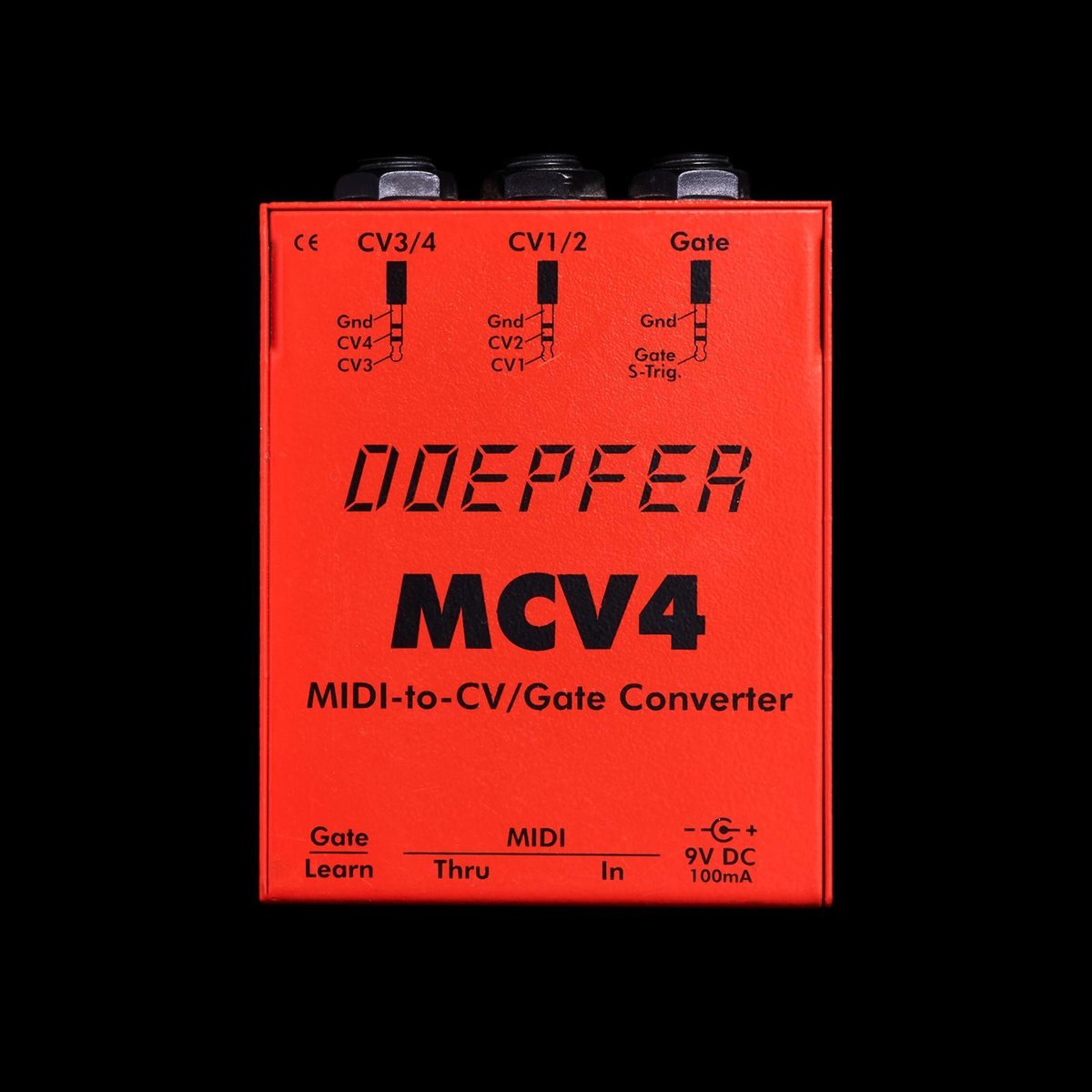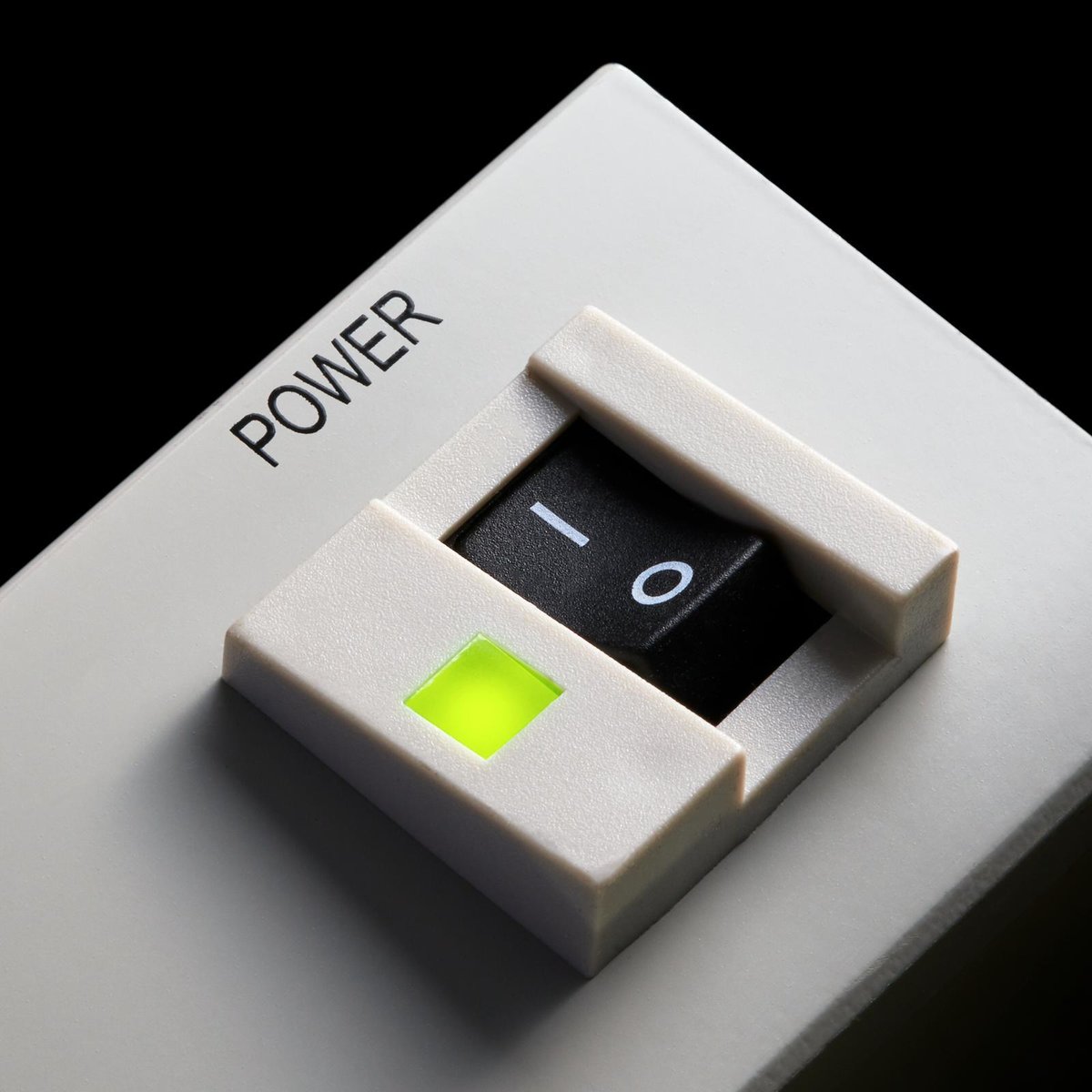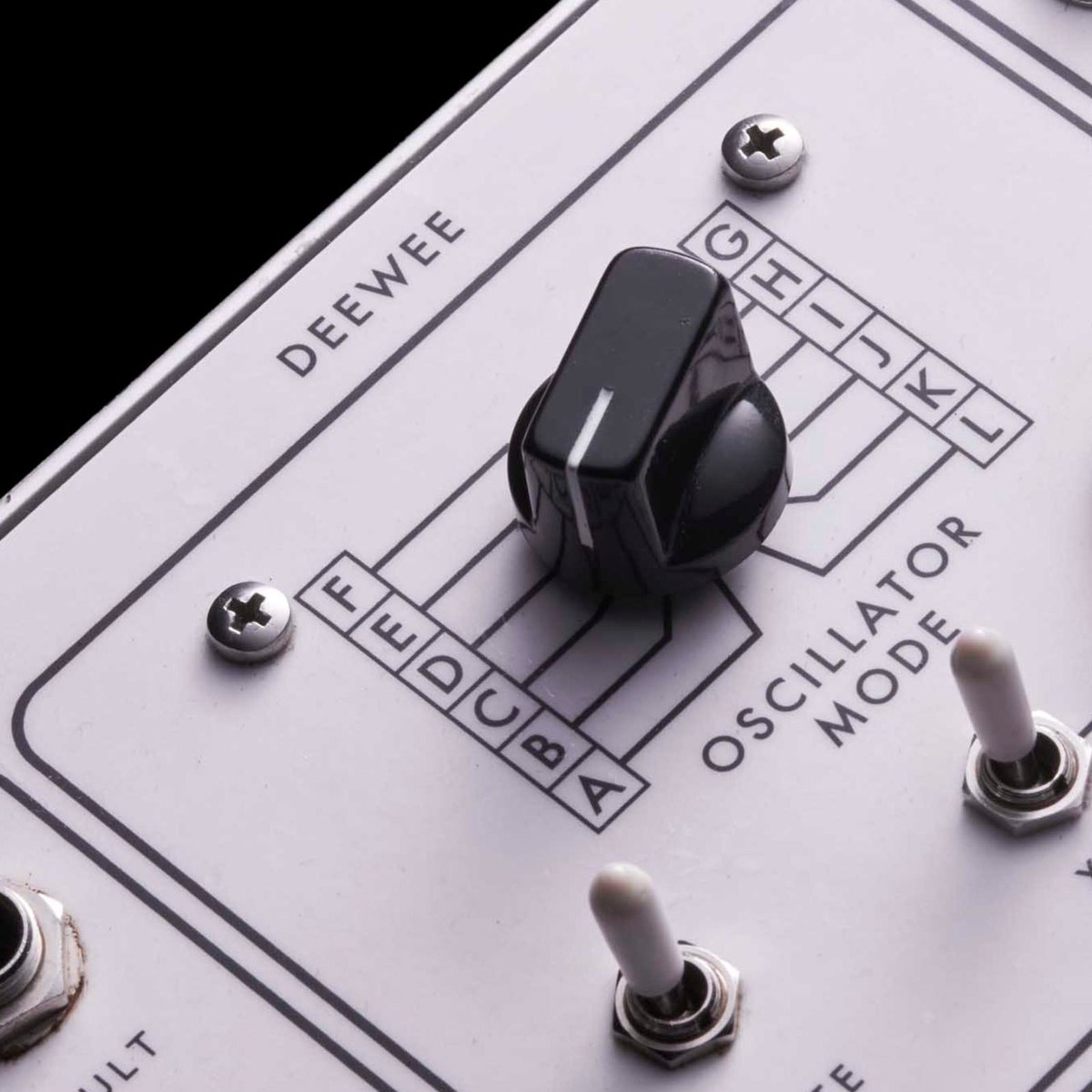 Book published by General_Index in collaboration with DEEWEE
Art direction & Concept: Ill-Studio
Photographer: Maxime Verret
Essay: Joel Vacheron
Glossy cover with flap
16,5cm x 24cm
Munken offset inside paper
280 pages
Swiss bound
1000 copies
_
The exhibition launches at La Cité Gallery, 14 Cité Bergère, 75009 Paris, France this Friday the 13th December. We recommend a visit.