Leo Mas Mix
The Great Outdoors Birmingham /2015 Line Up
Dean Smith and co are doing great things at The Lord Clifden this summer and if you are up that way its clearly well worth a visit (especially on July 25th when me and Mison are in town). Here's a great mix from Leo Mas from the opening party the other week to go alongside the line up to give you a taste of what to expect. Leo putting it together in fine style.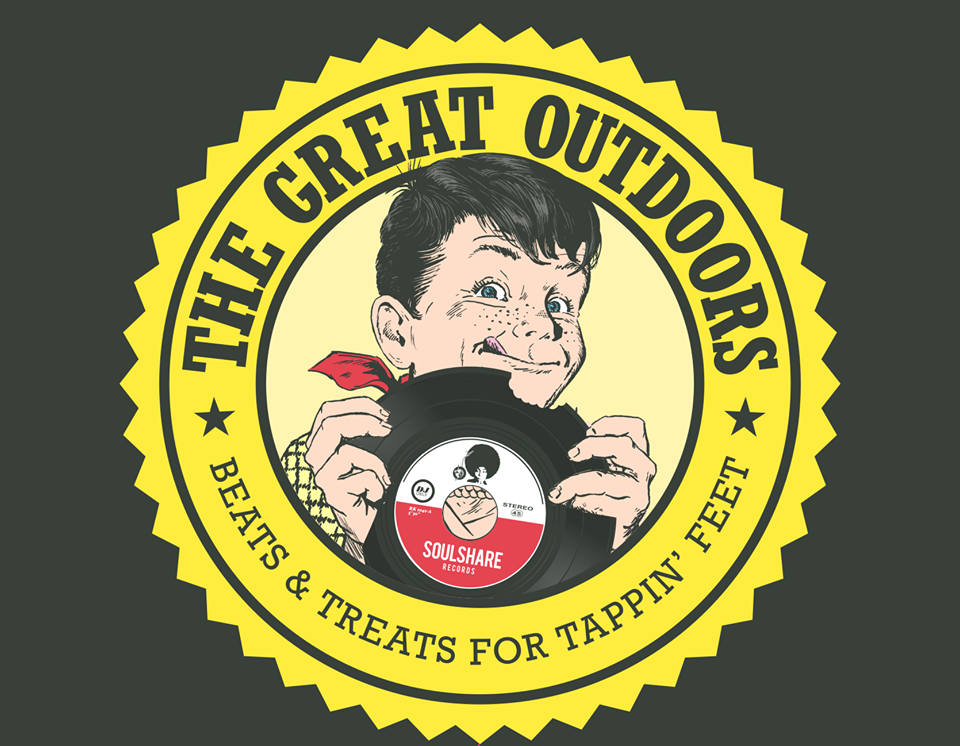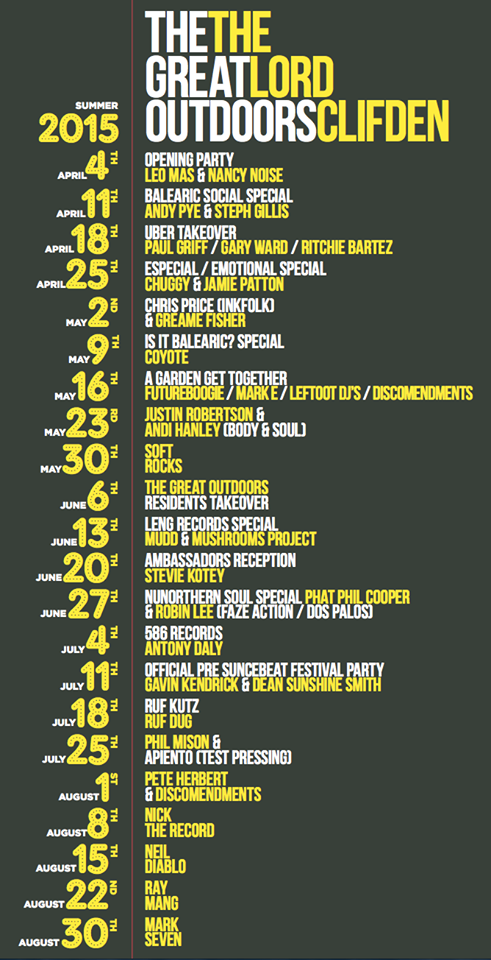 And here is the mix from the great Leo...