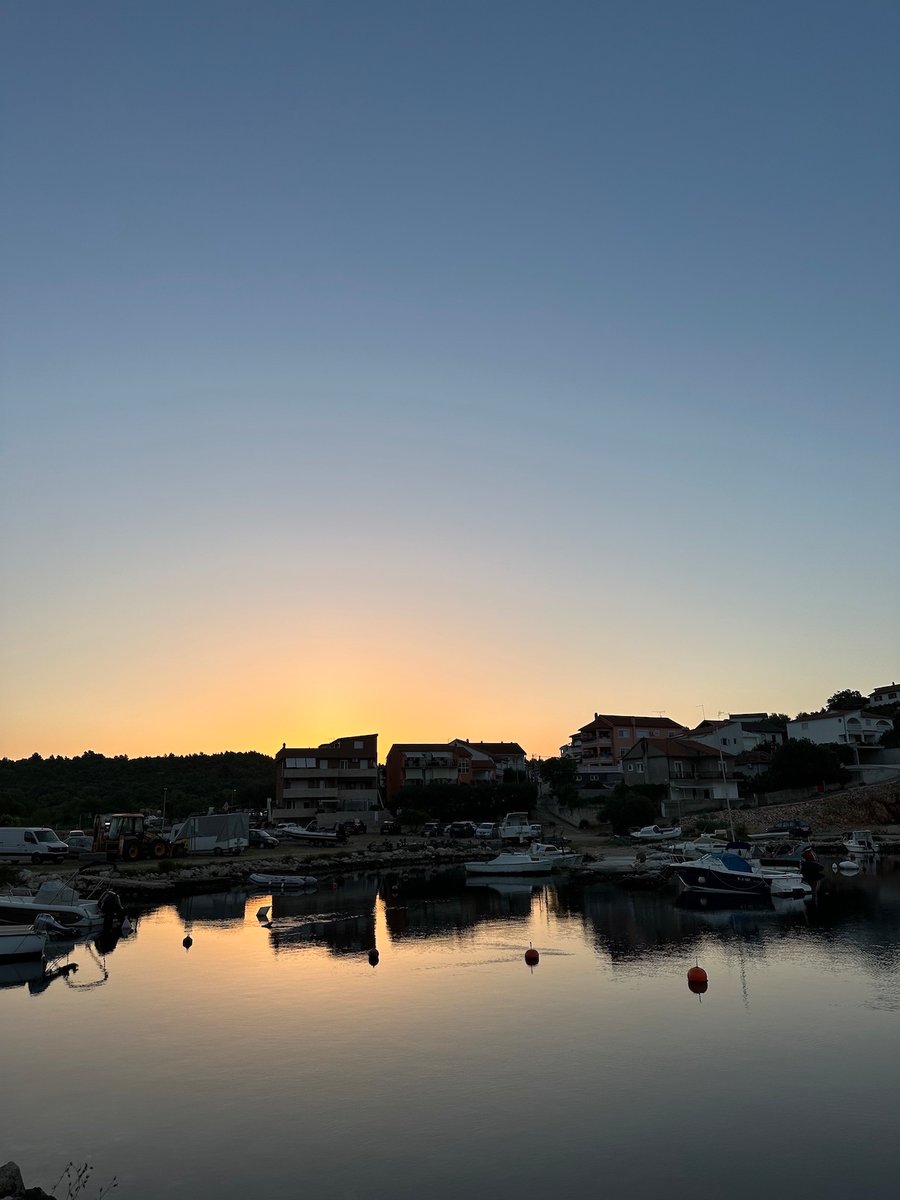 Well there goes another year at Love International, the festival we play at year on year and I have to say it was a special one. We had four mornings in our corner of the festival running from 6am to midday. To give you an idea of the landscape there is a Beach Stage which sits directly next to the Adriatic and if you turn 180 degrees in the DJ booth of this stage you turn to face some trees with hammocks, platforms and trees. The sea still sits alongside you and the sound of crickets fils the air above you. This is where we DJ.
Love International is (as far as I understand) the only 24 hour festival that happens on the site over the summer. Tisno also hosts Selectors and more across the summer months. When the, lets be honest, quite ridiculously special club Barbarella's closes at 6am we start playing music to those that have been up and the people that sleep and wake to join us.
Dave, Tom and their team that book the DJs and staff that make the whole even happen do such a brilliant job of providing a cross-section of music from a varied selection of DJs from all corners giving something for everyone… The thing with Love International is you can make it what you want. You can swim in the sea in town and dip in and out of the festival if you want a mellow one, you can go for 48 hours and clock the site a few times over if you want to get really into it or you can go and just see what happens. Point is, it's paradise on the tip of Croatian coast. Do what you feel…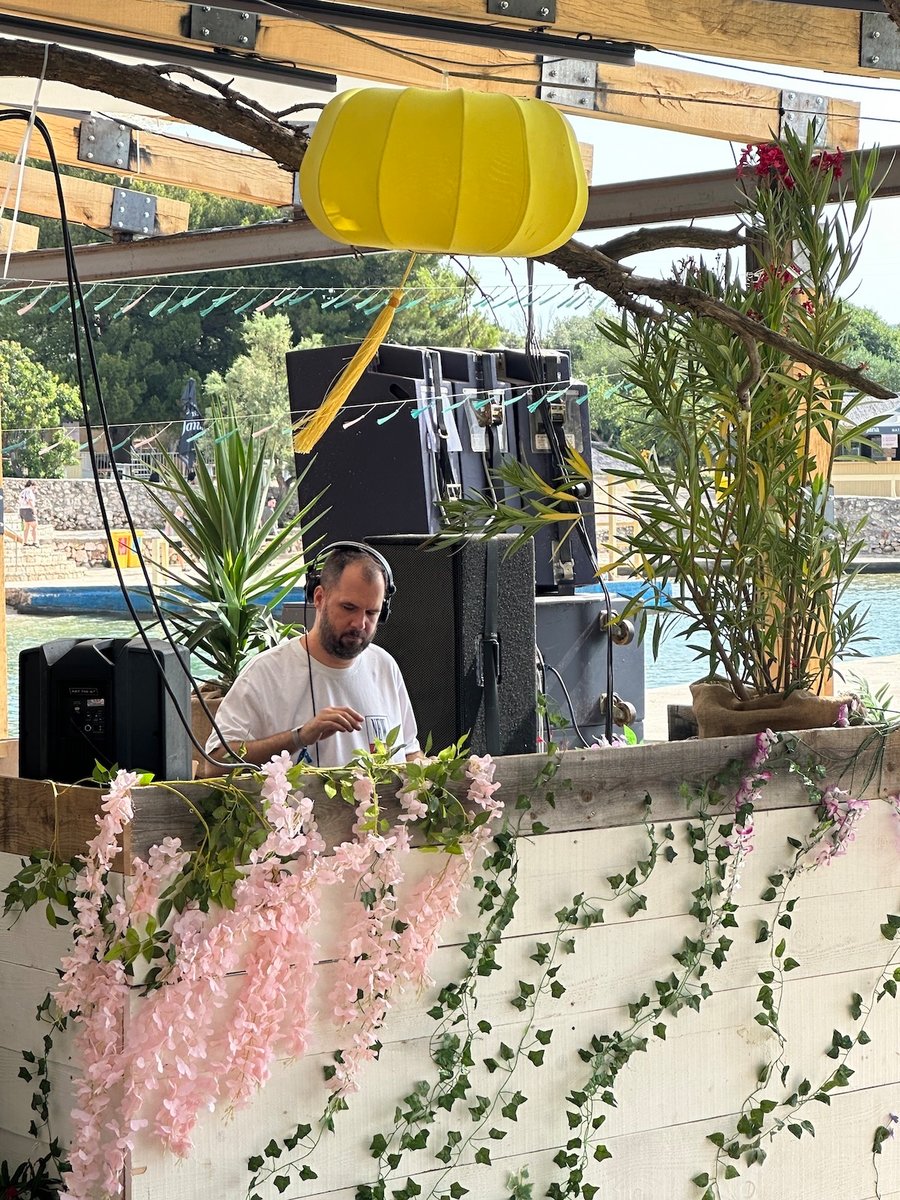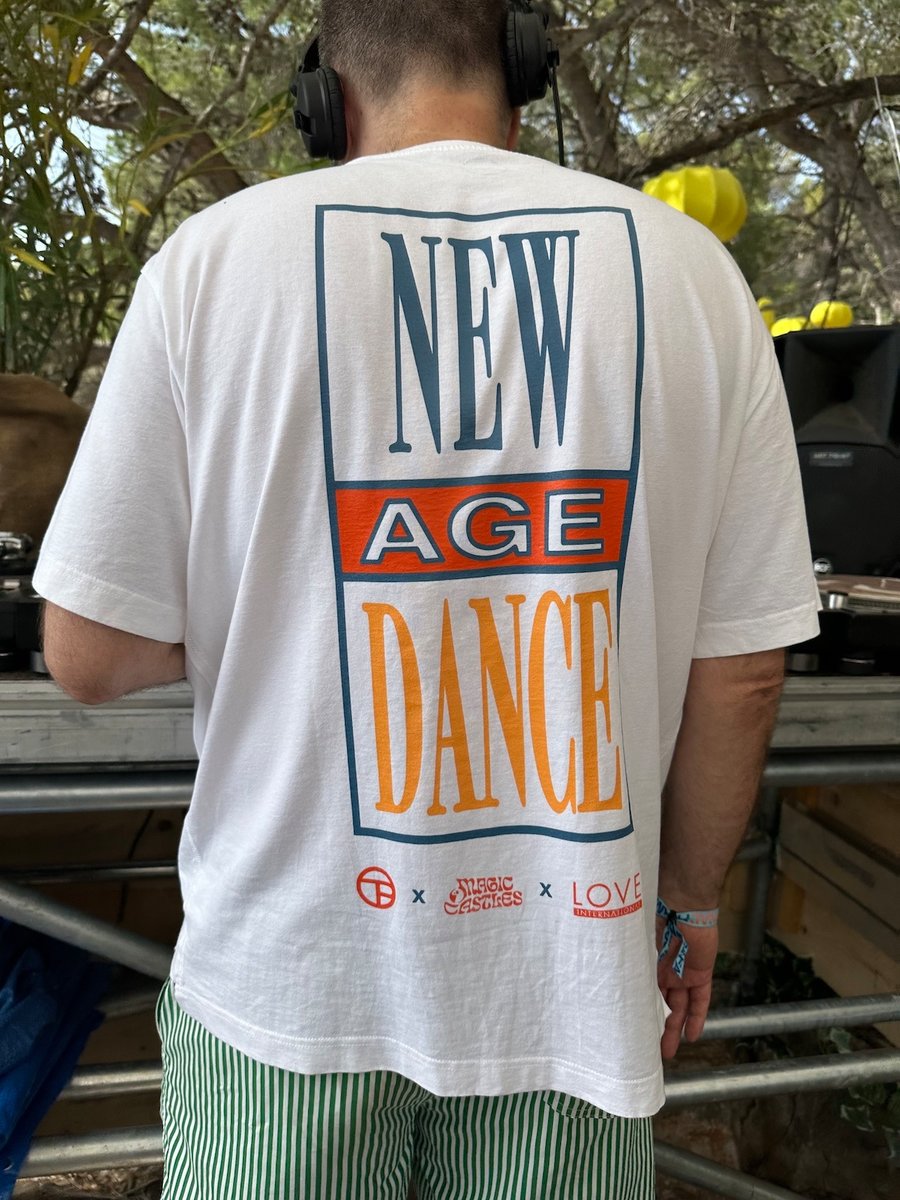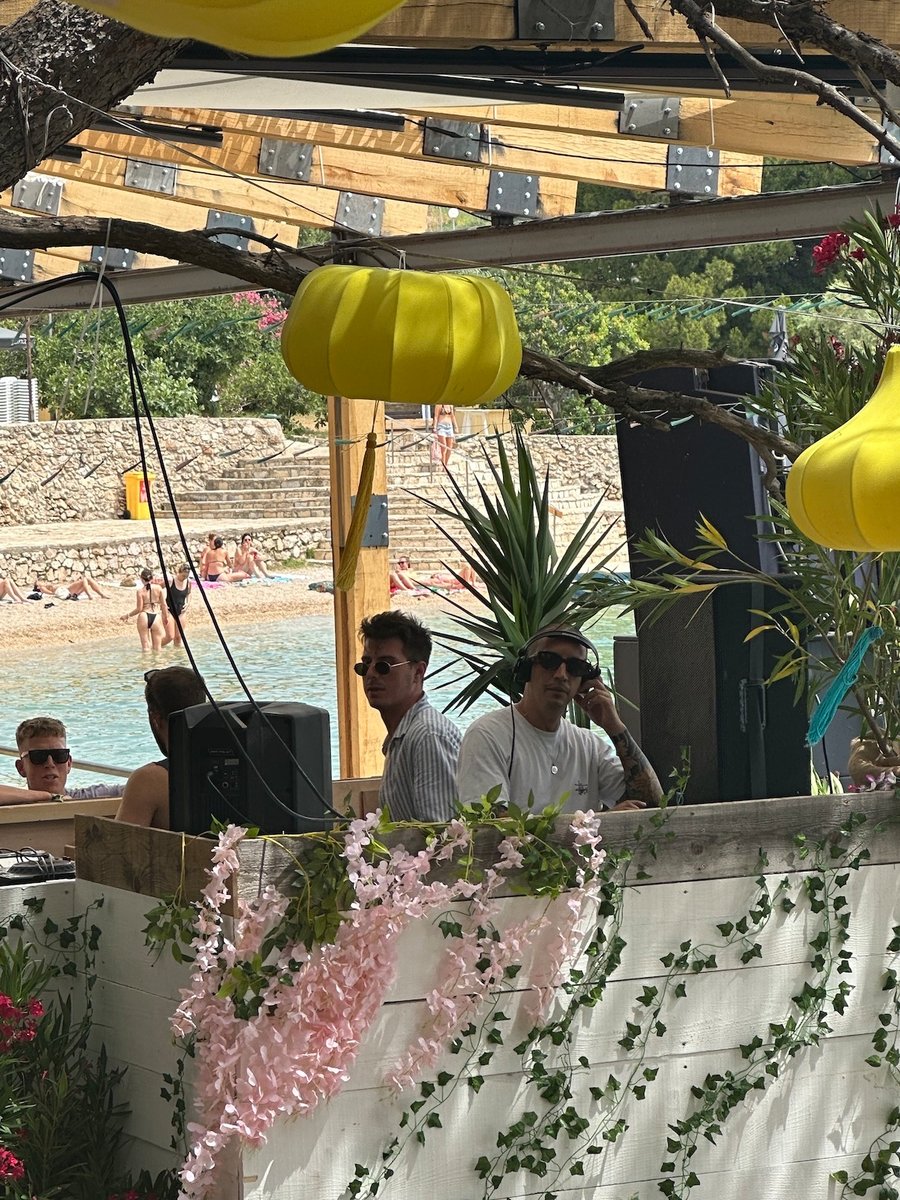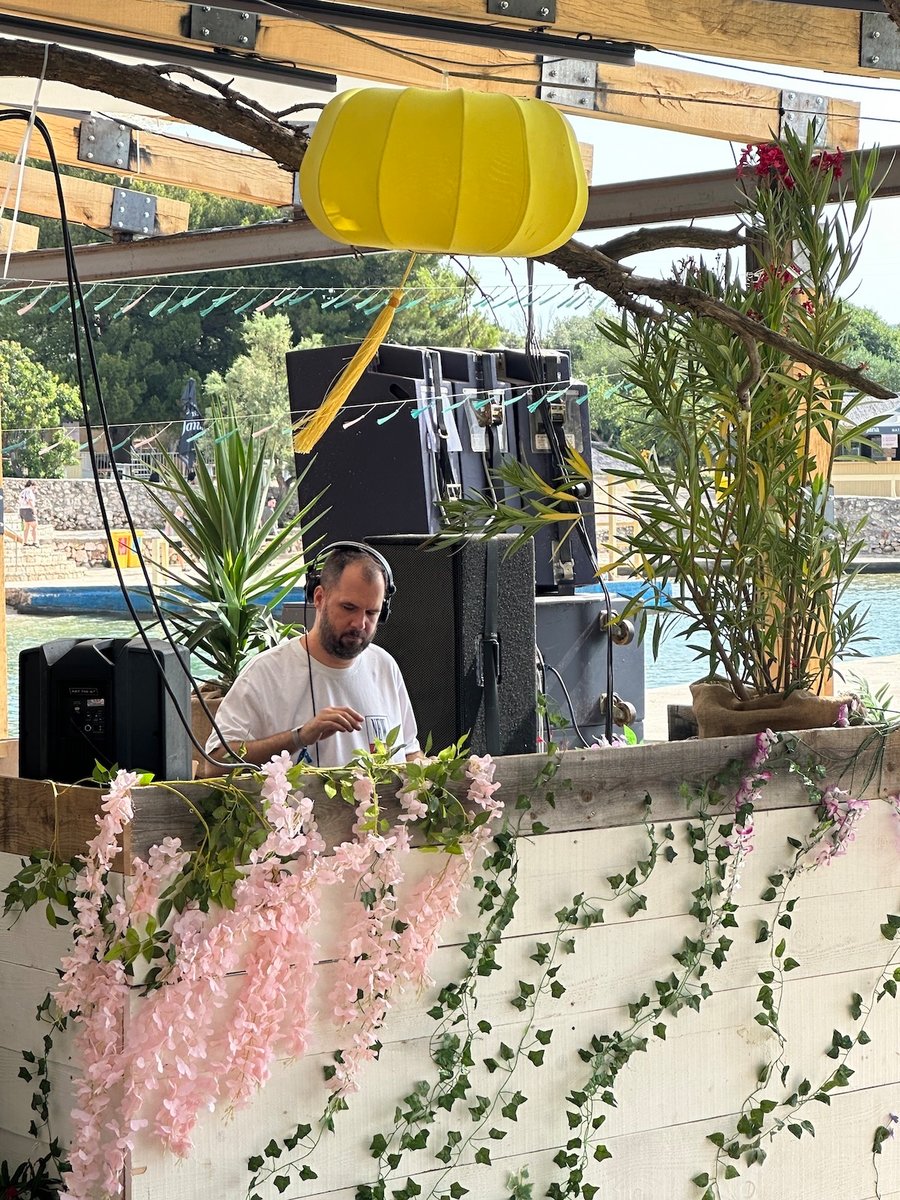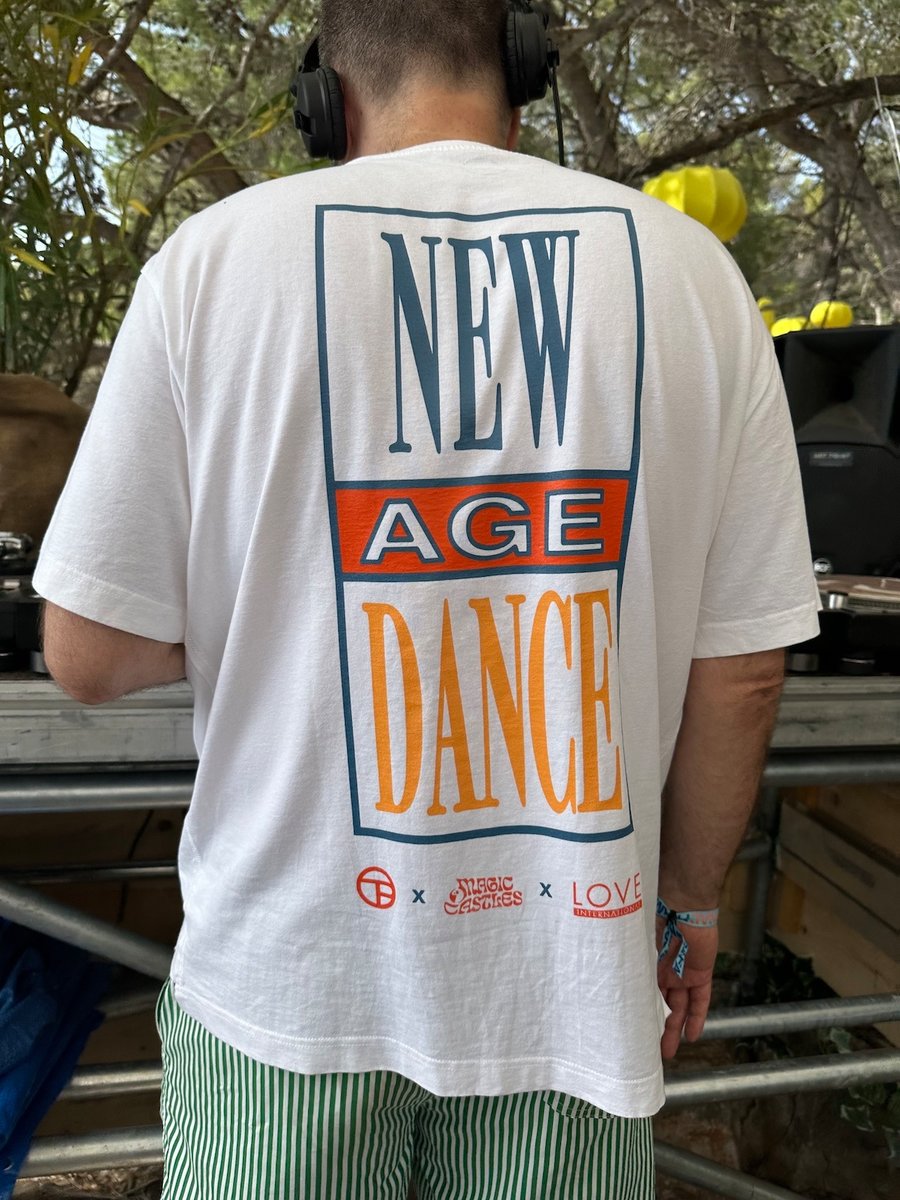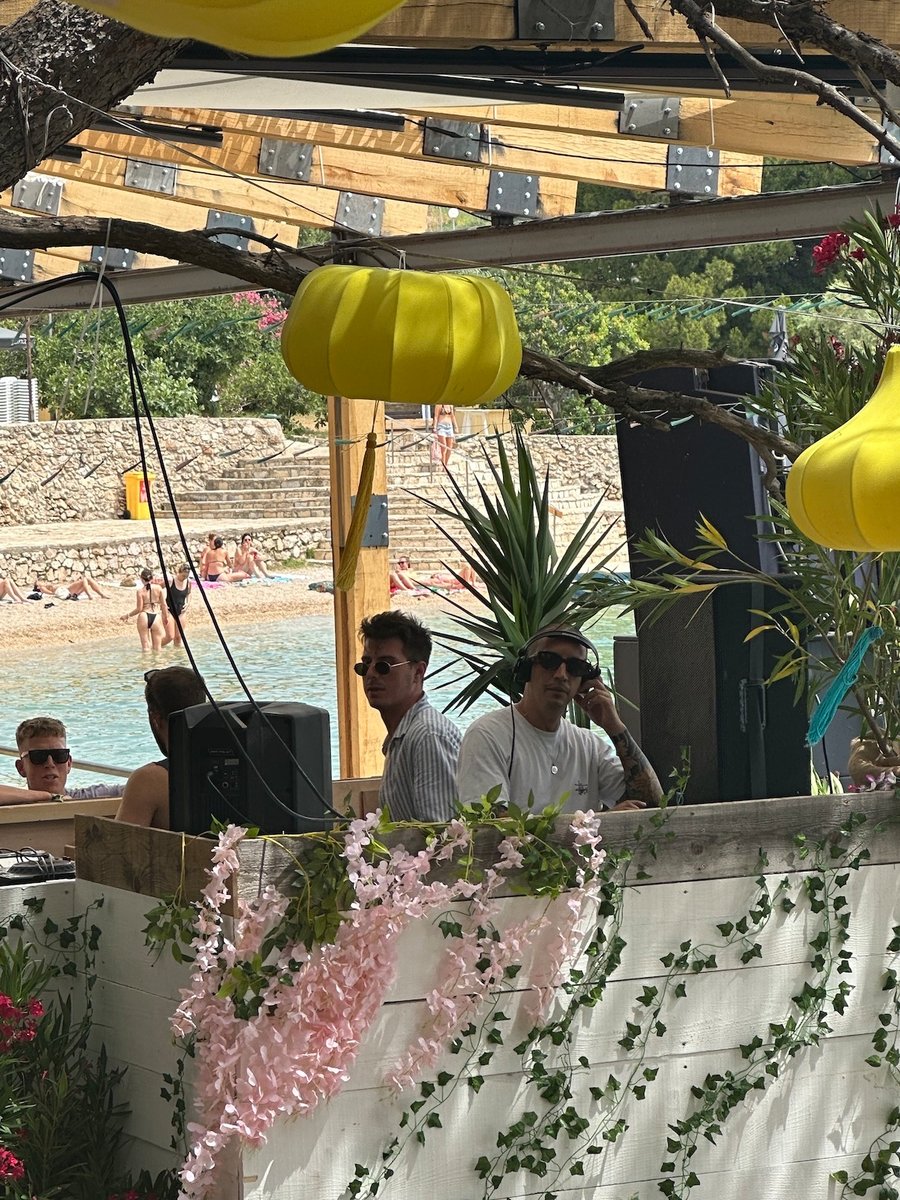 Our first morning was myself opening, Piers Harrison and the lovely duo Adriatic Social Club. It was an ease into the sessions and space to see what a few things sounded like for me, Piers happily did the do going from perfect mid tempo business before dropping into a more balearic sound and feel and the Adriatic chaps played a lovely set of vibey balearic and soul. A quality morning…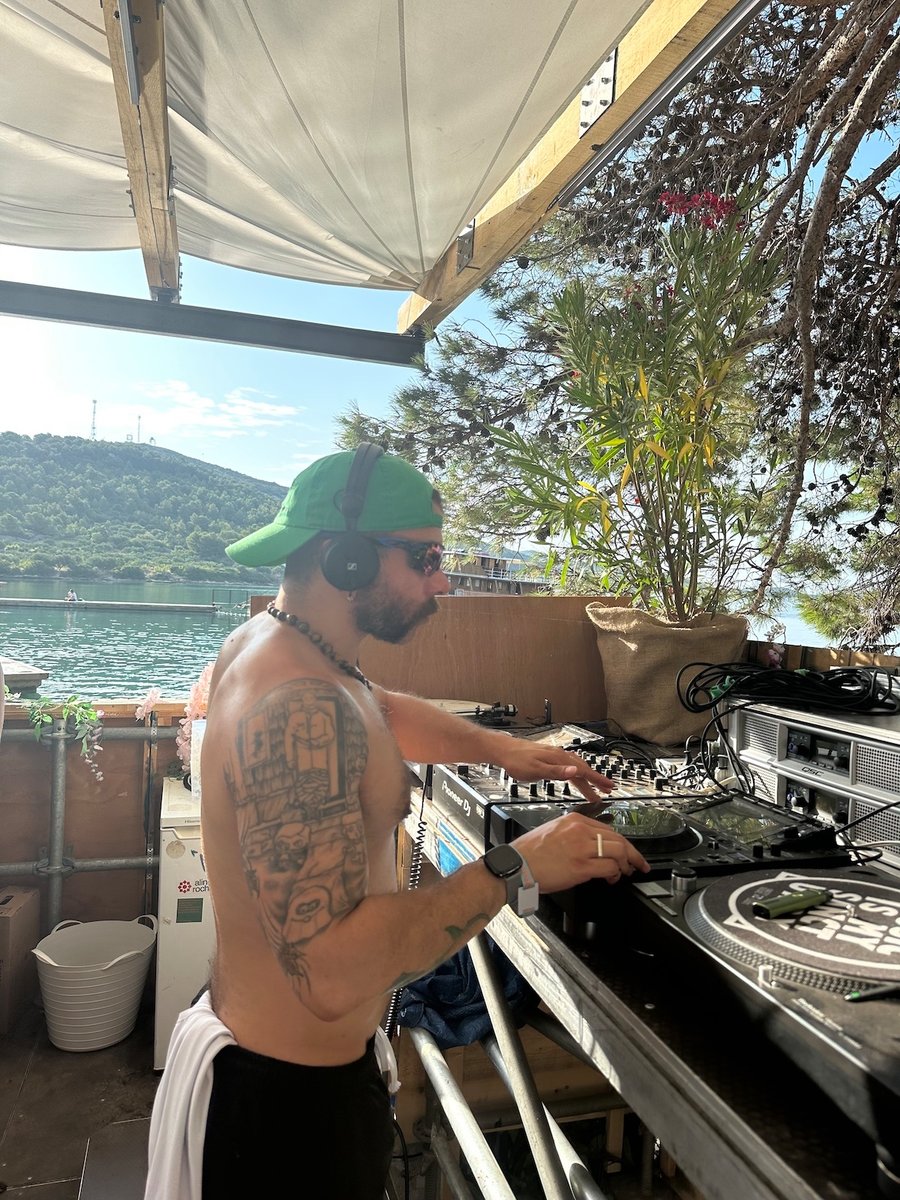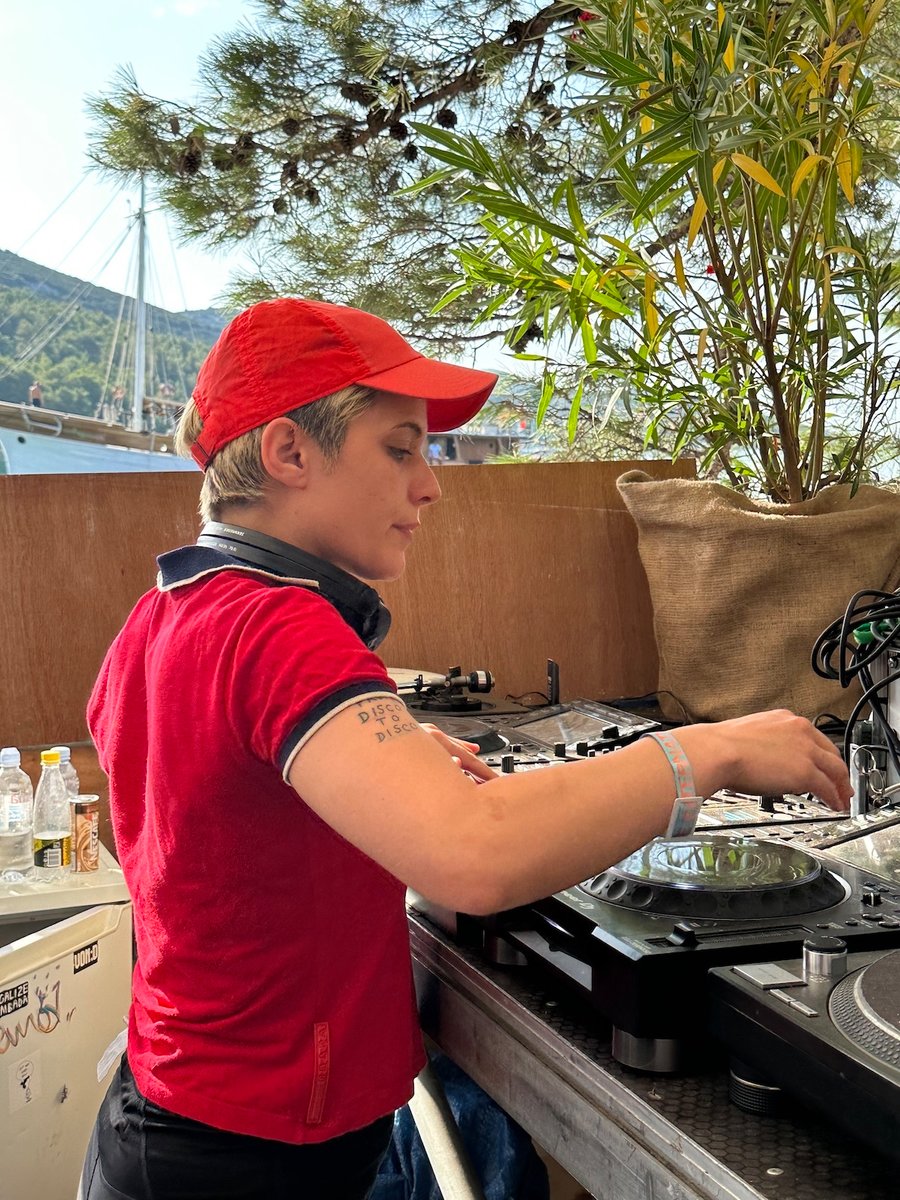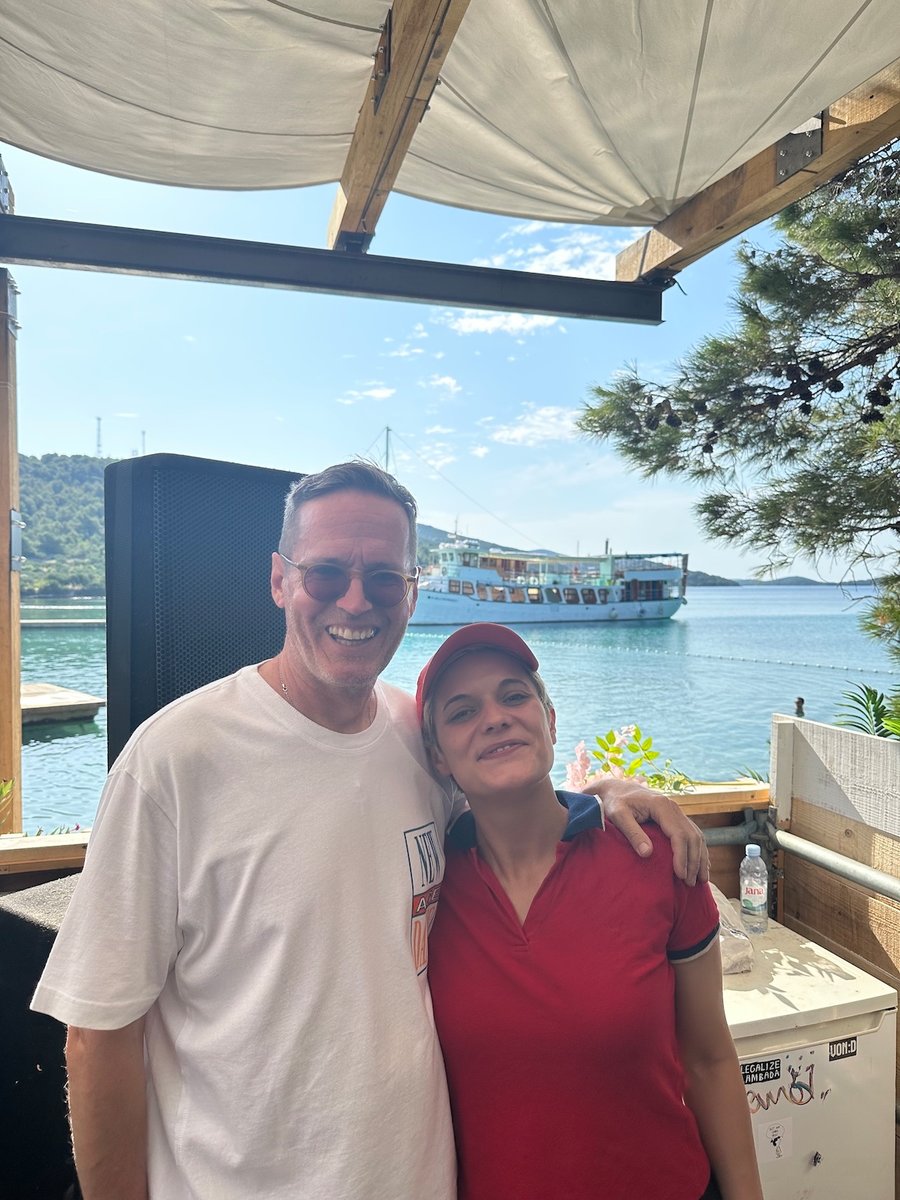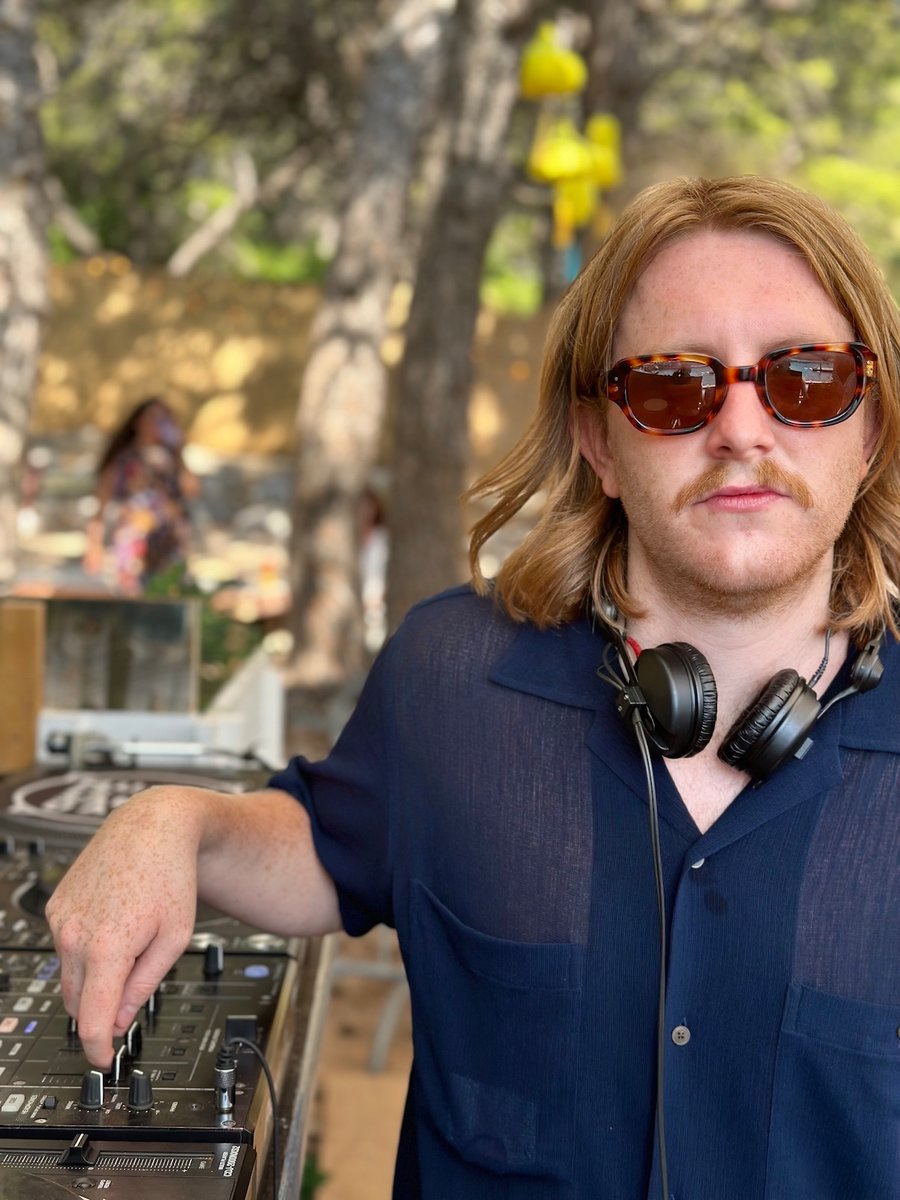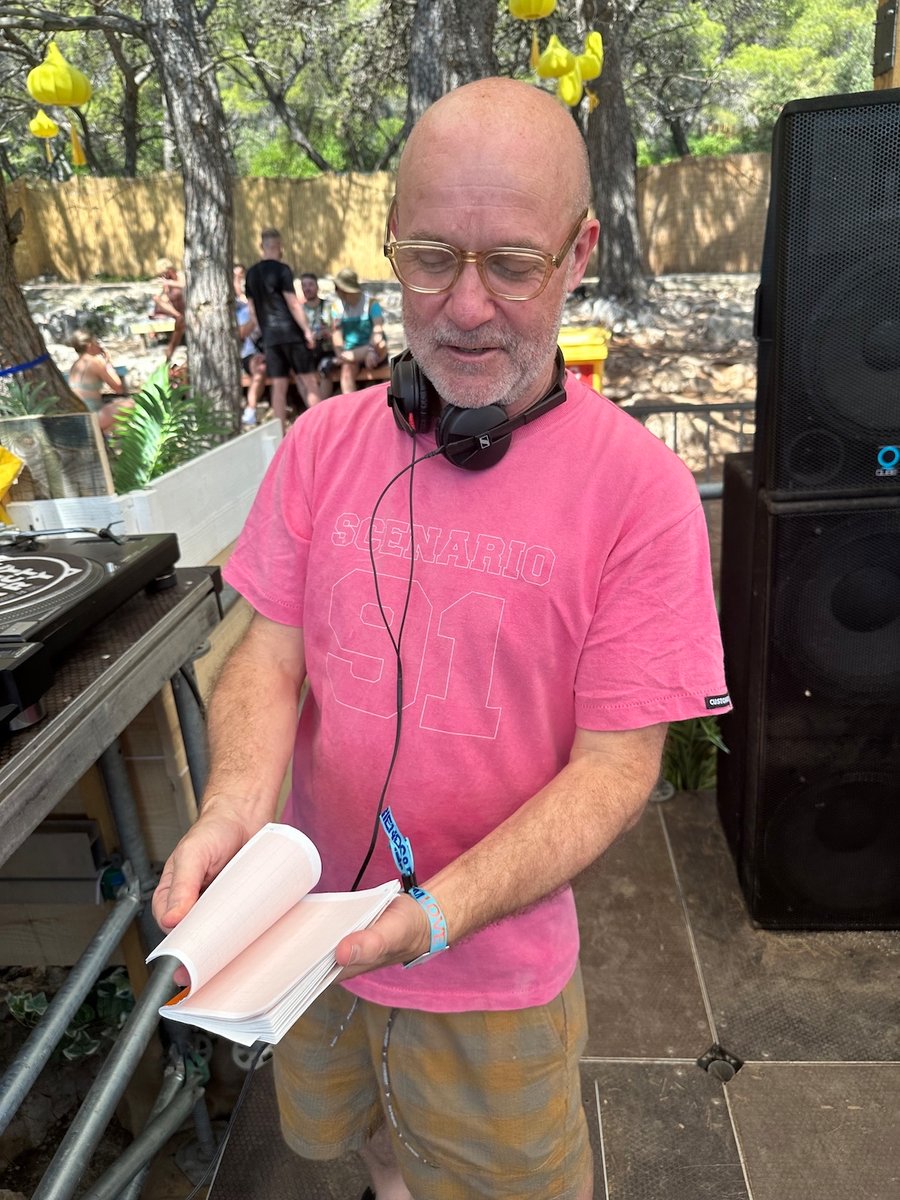 Morning two was me opening, then Juan Ramos, Budino, Chez De Milo and Begin. It ran from electronics from me to messed up disco from Juan Ramos (he opened with a strung out Studio remix), Budino doing what she does perfectly which is finding music that fits her framework but also sounds perfect by the sea and Chez who has spent many mornings sat under those trees with us so he knew exactly what he was doing… Finally James aka Begin with the perfect ending to the morning with a mix of Brazilian and more sending the morning off on a happy tip.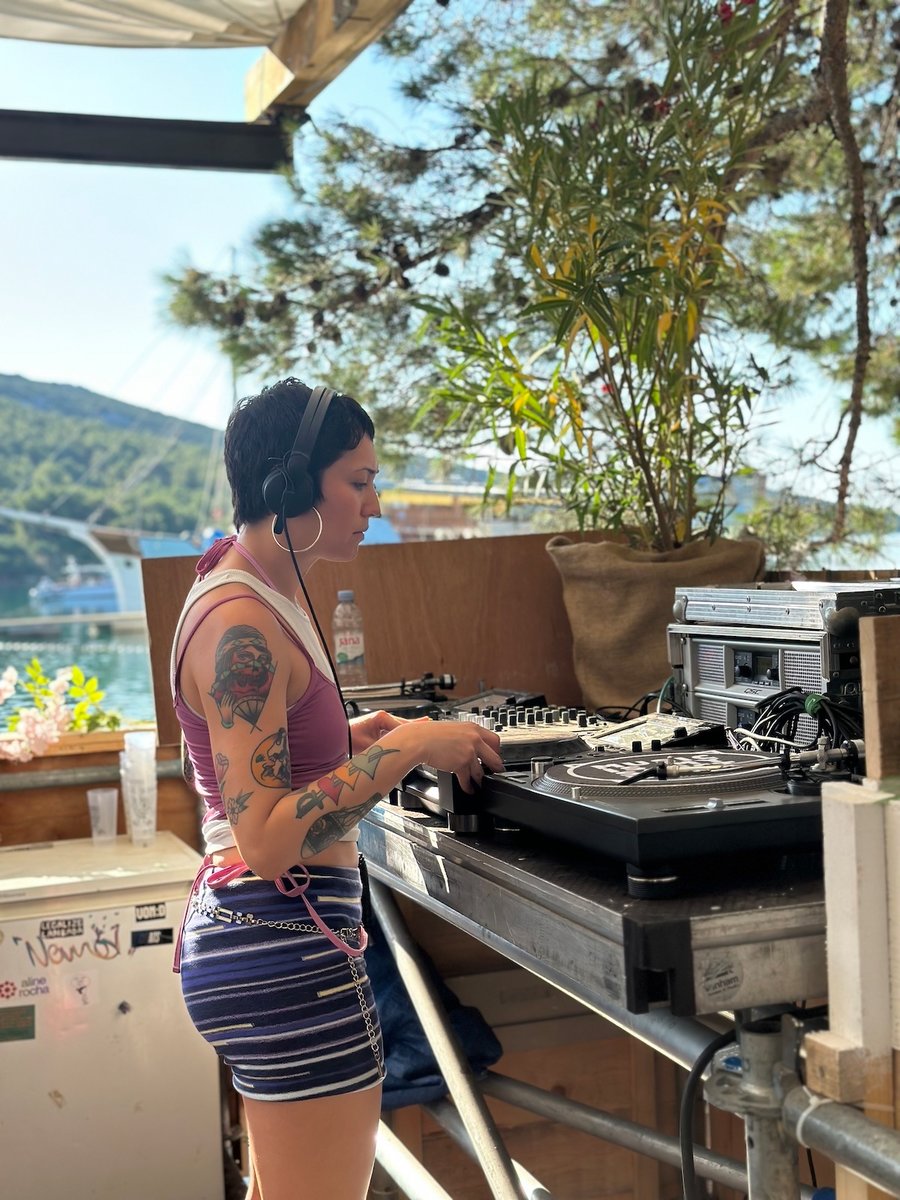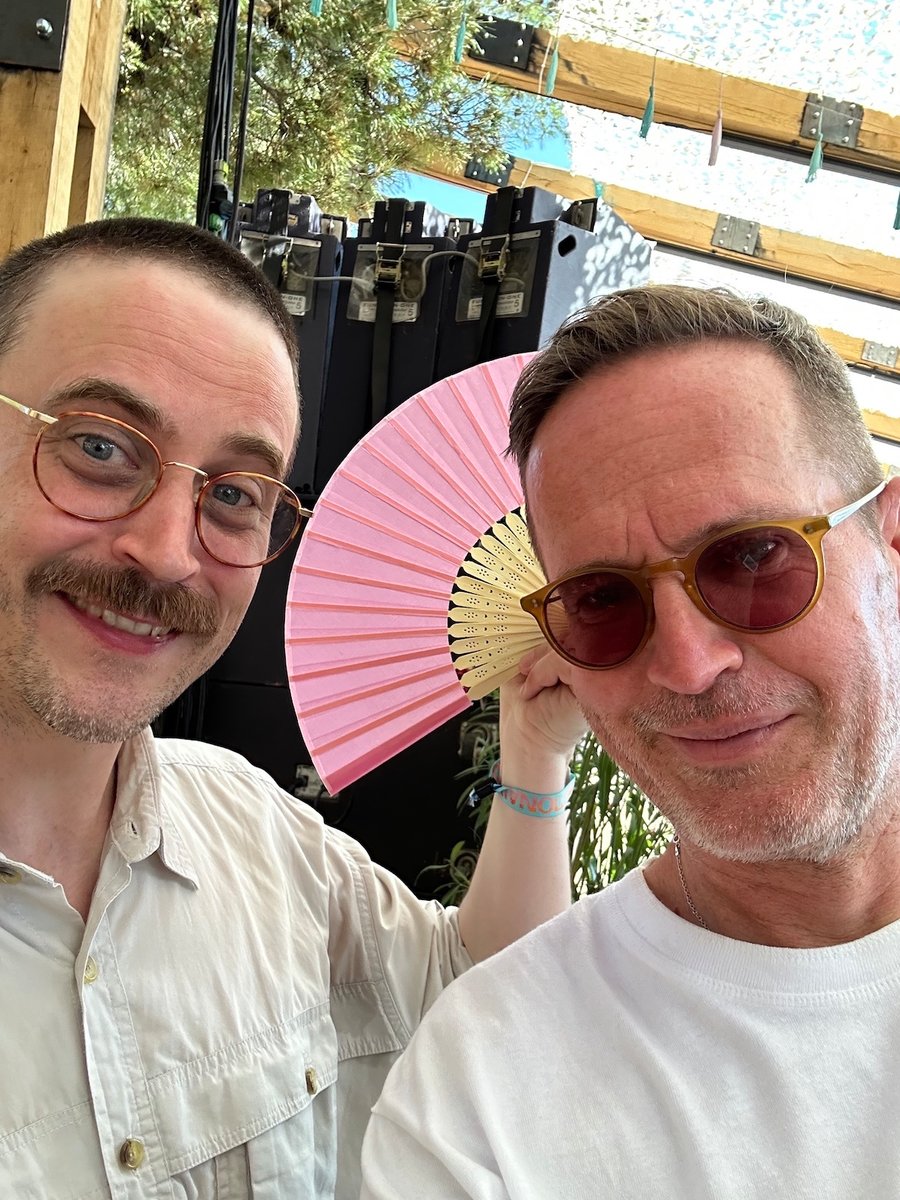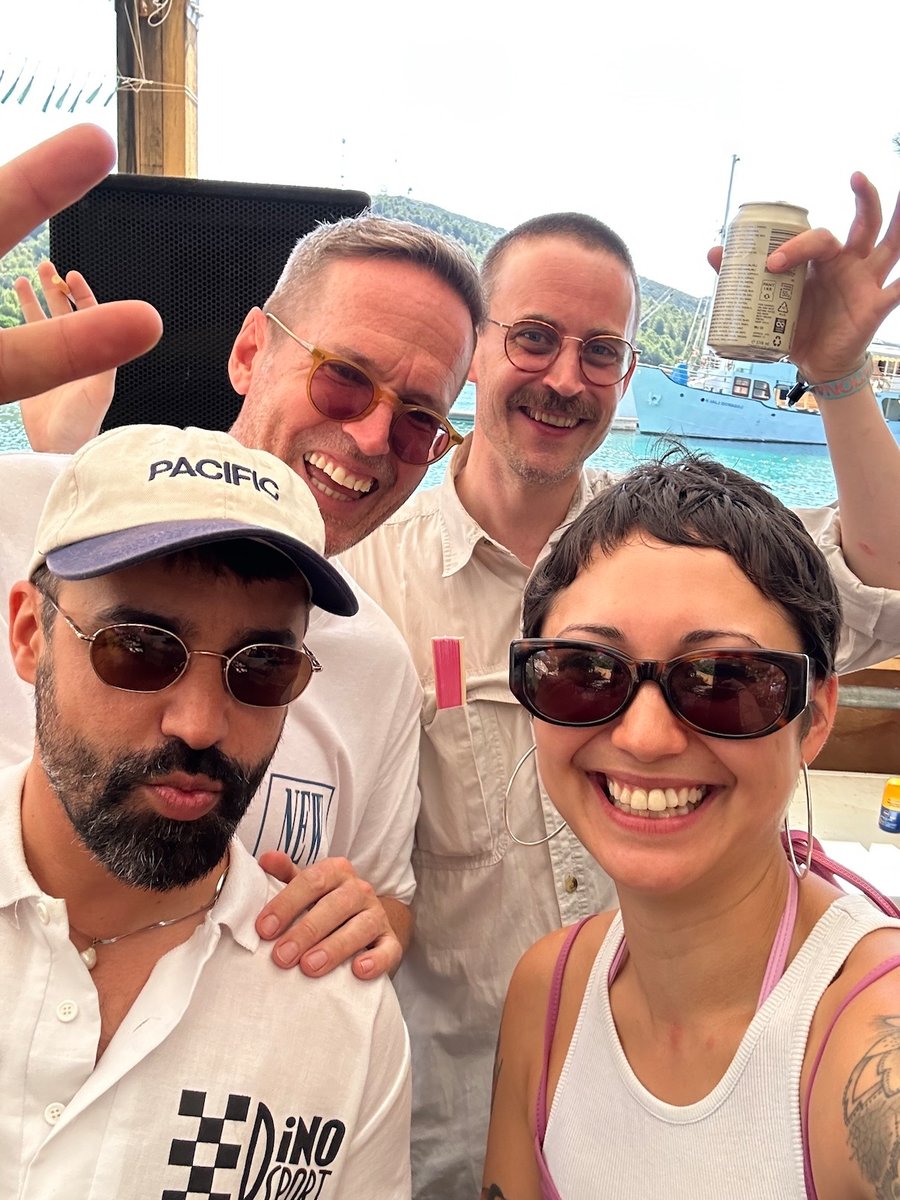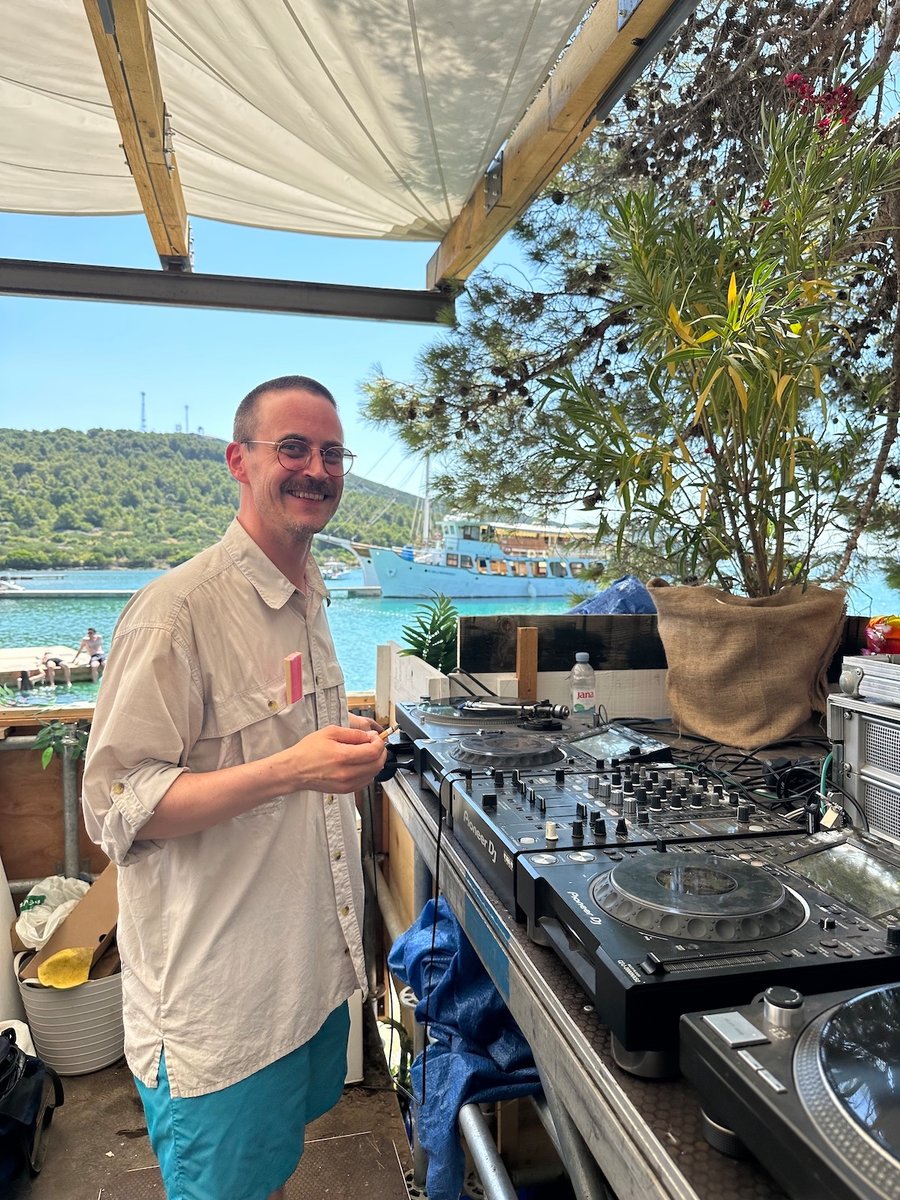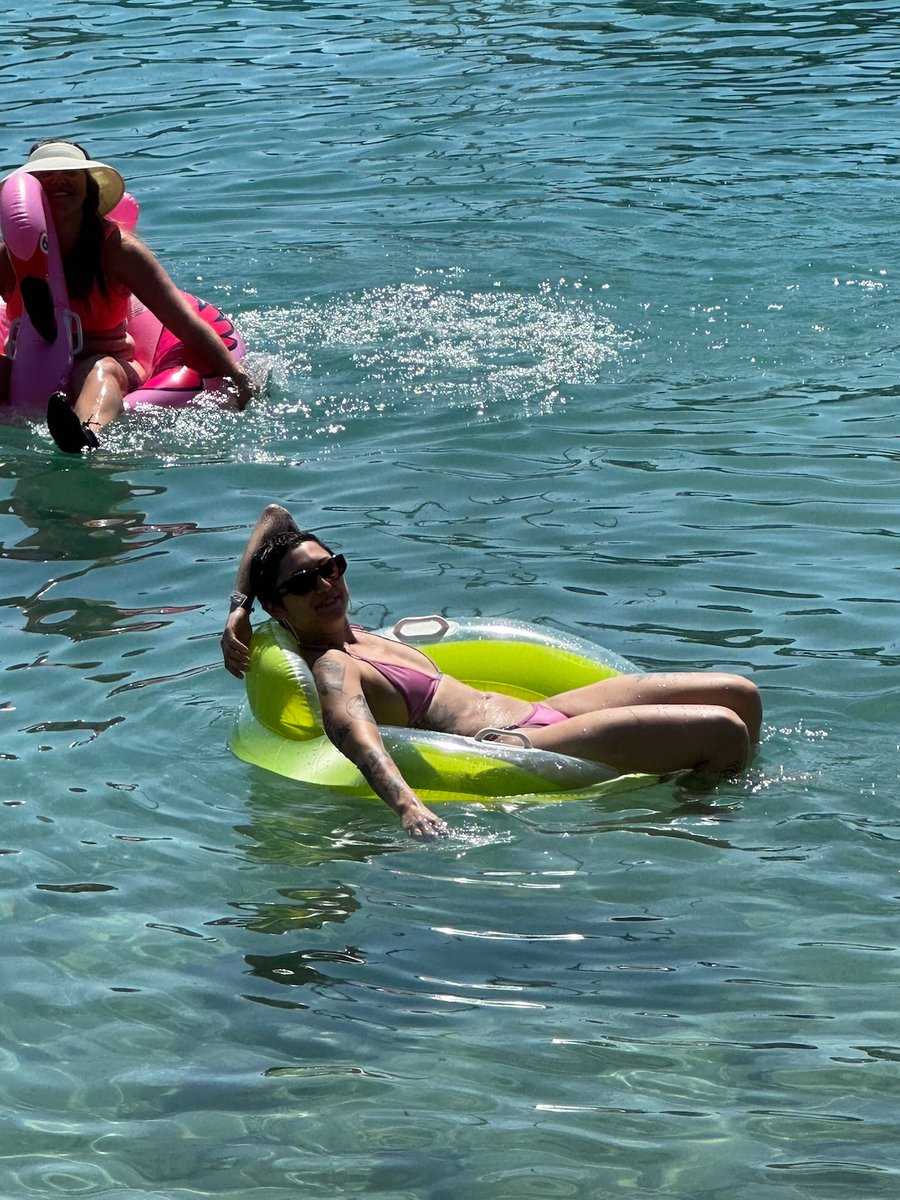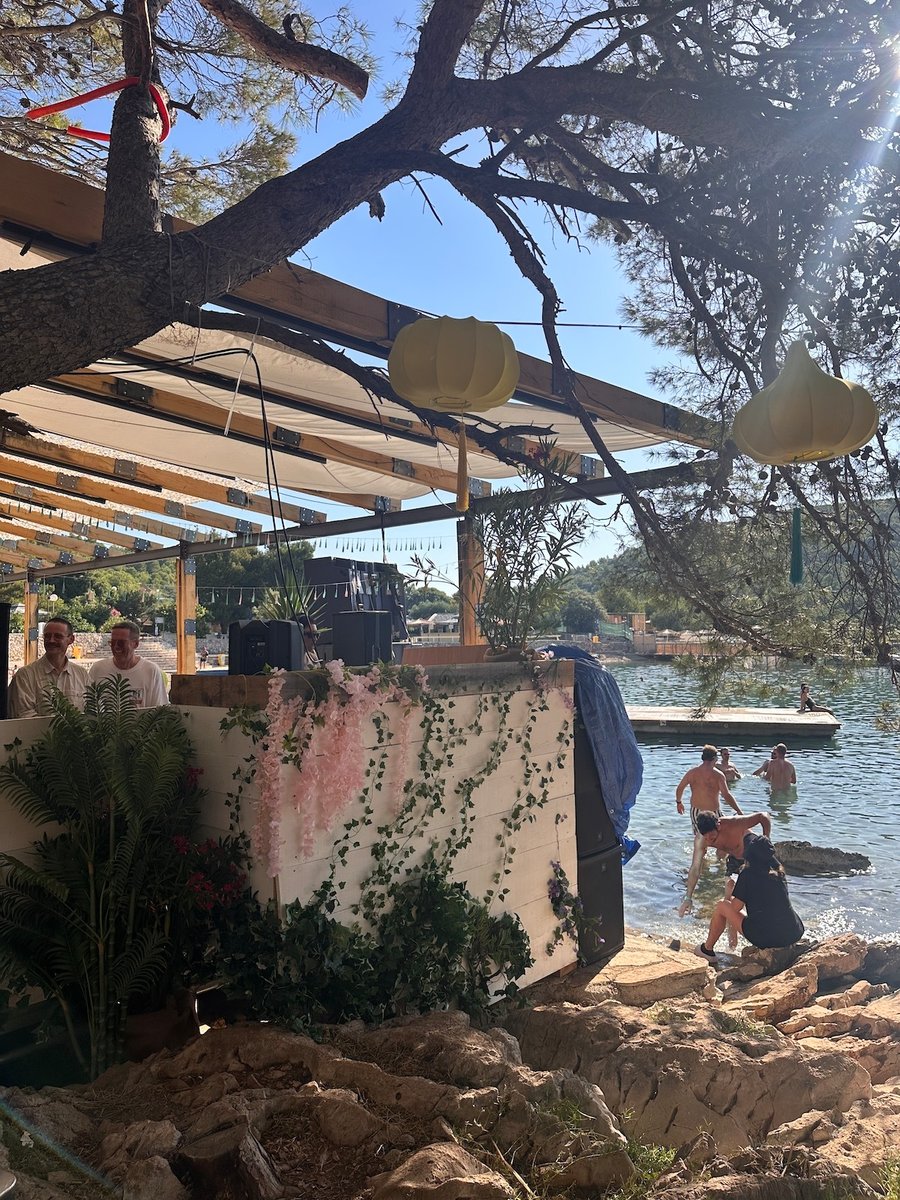 Day three… 8 hours sleep so far heh. Starting to feel a bit ragged but also maybe the perfect mindset to play strung out music. It was my favourite time playing music for sometime. I managed to get two hours to play and seem to remember it being a total joy ending on a slowed down 'Acid Eiffel' and playing a couple of classics in there amongst other things… Peach played after me and brought some of her favourite house records on vinyl to play as well as mixing in a bit of 80s soul and more. She was great. Peach is always a fun time and she delivered again. Telephone played some amazing deep house afterwards and smashed it with Begin doing what he does perfectly to close proceedings.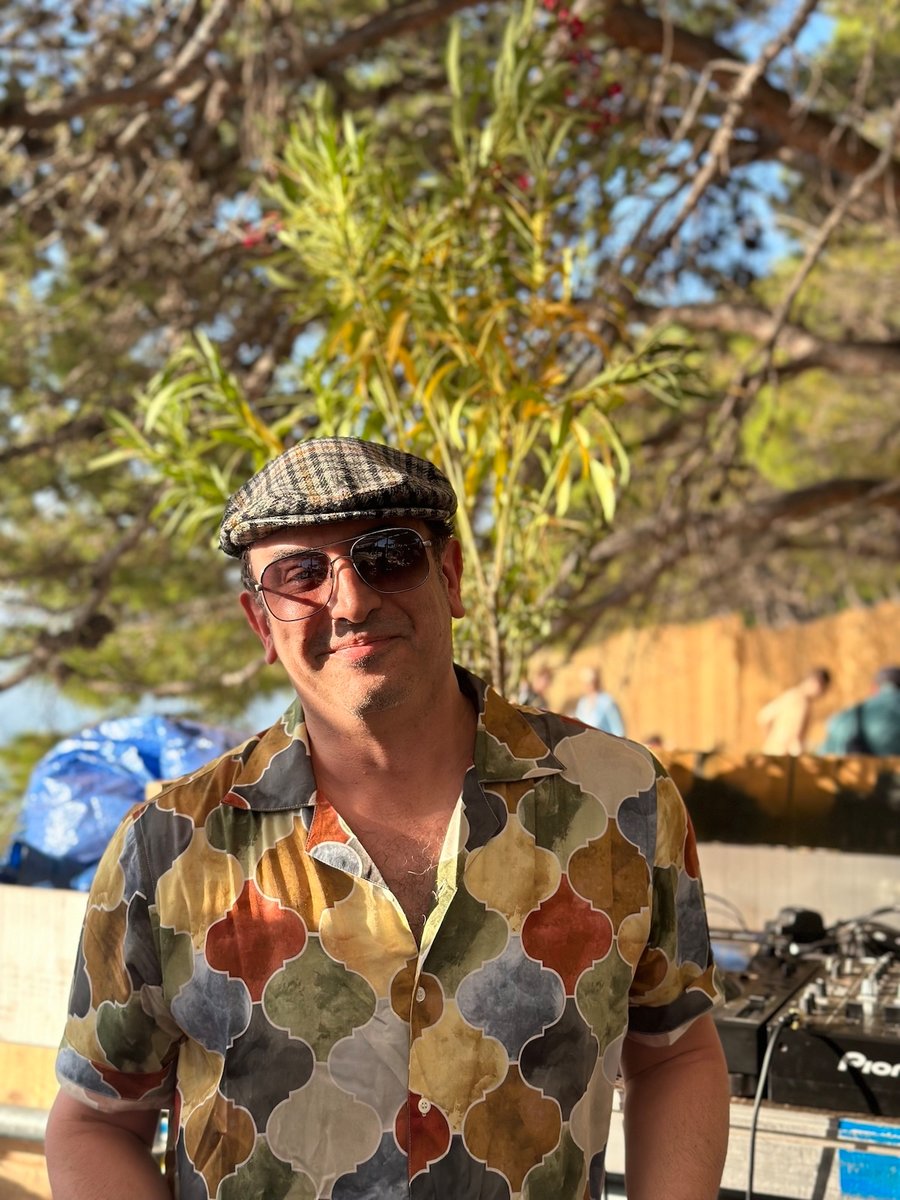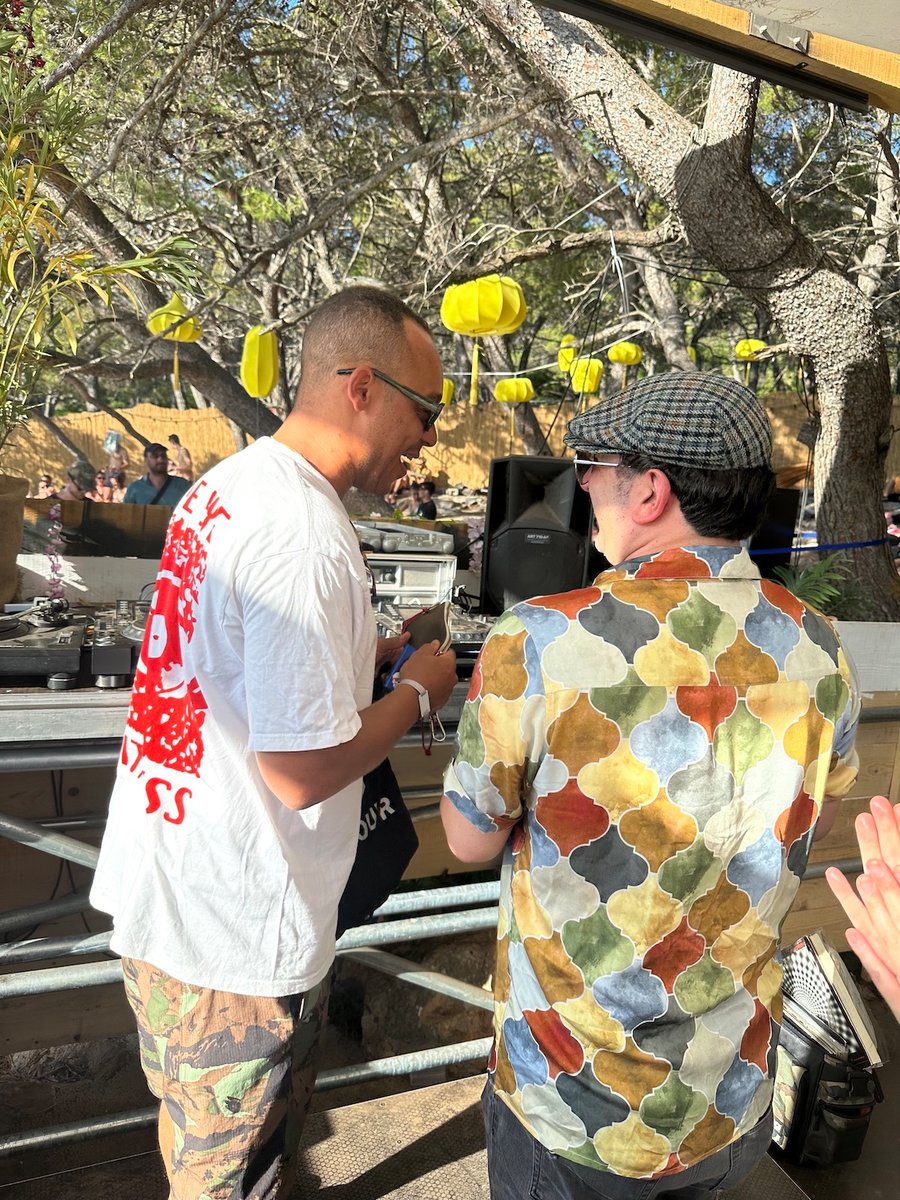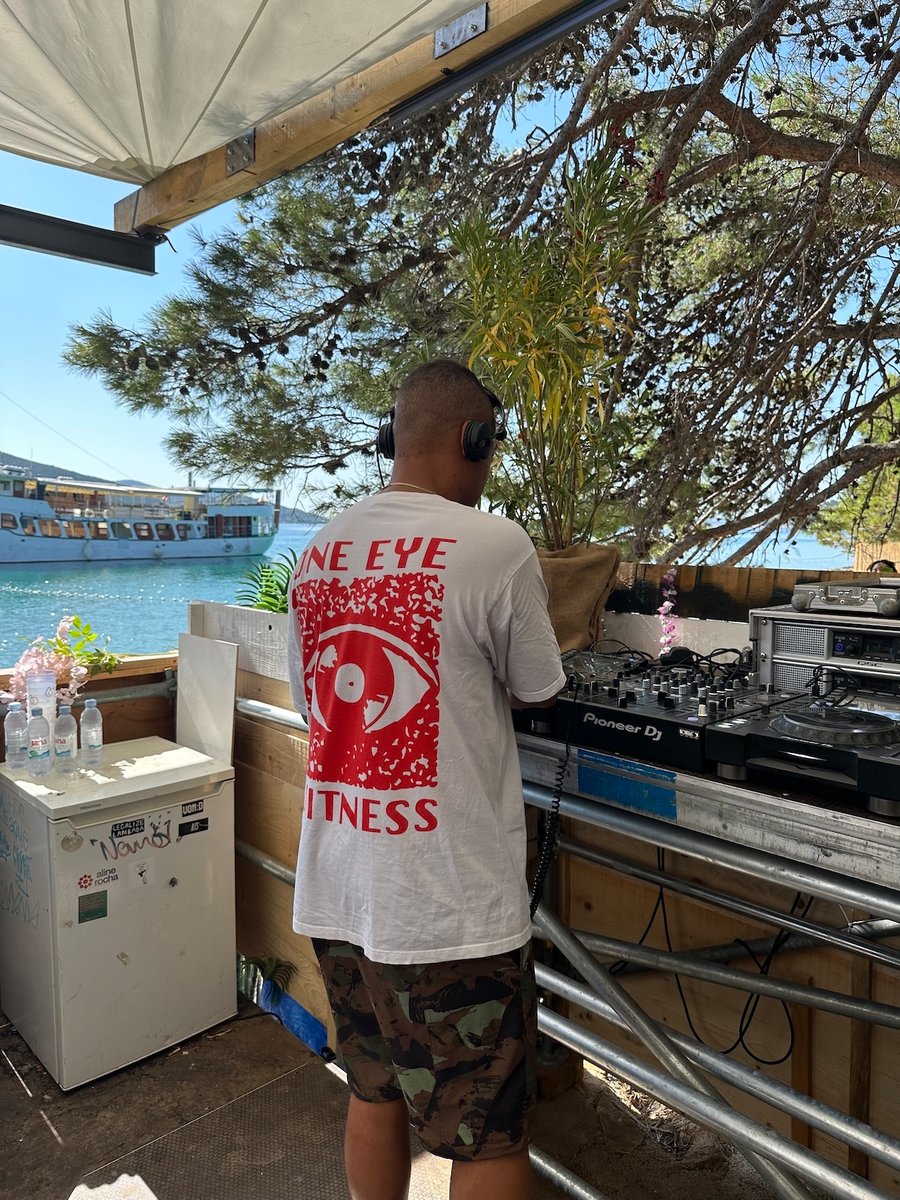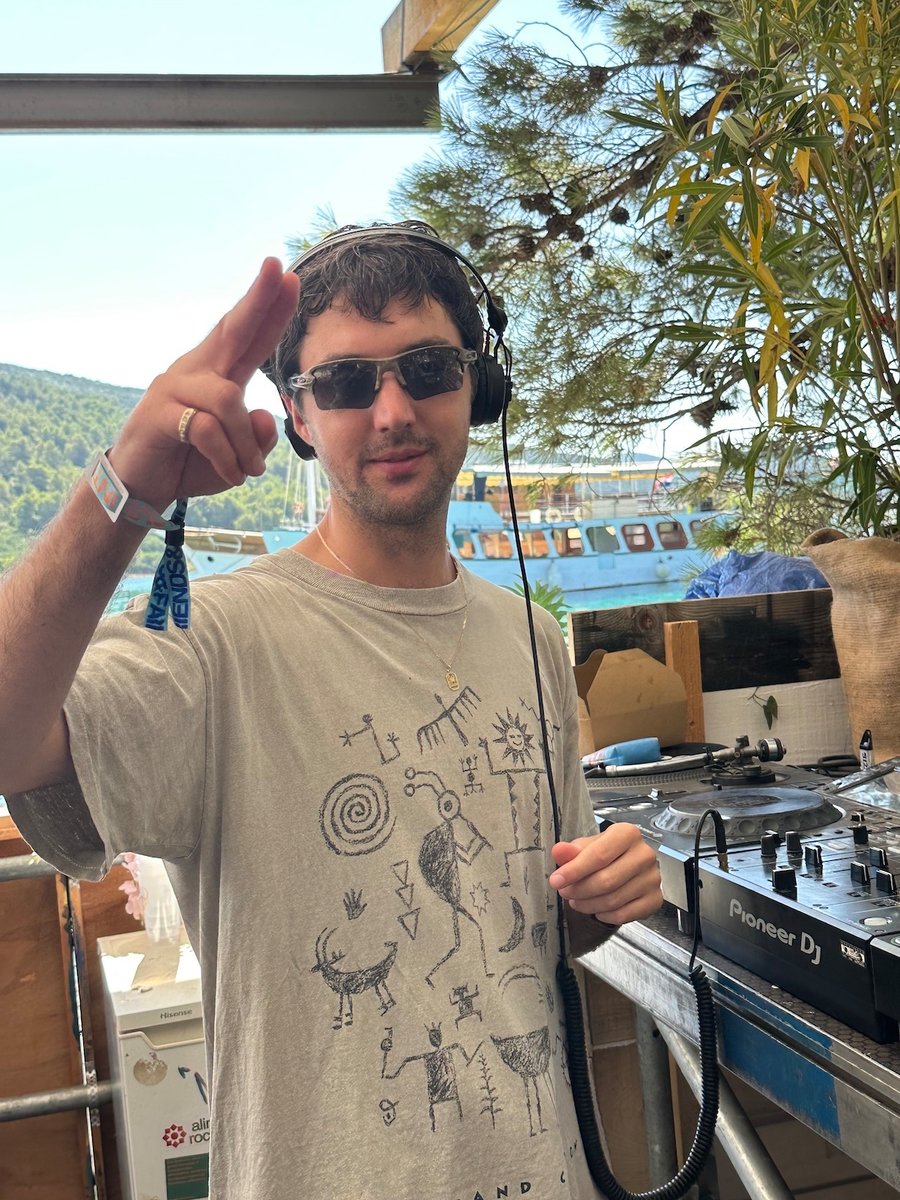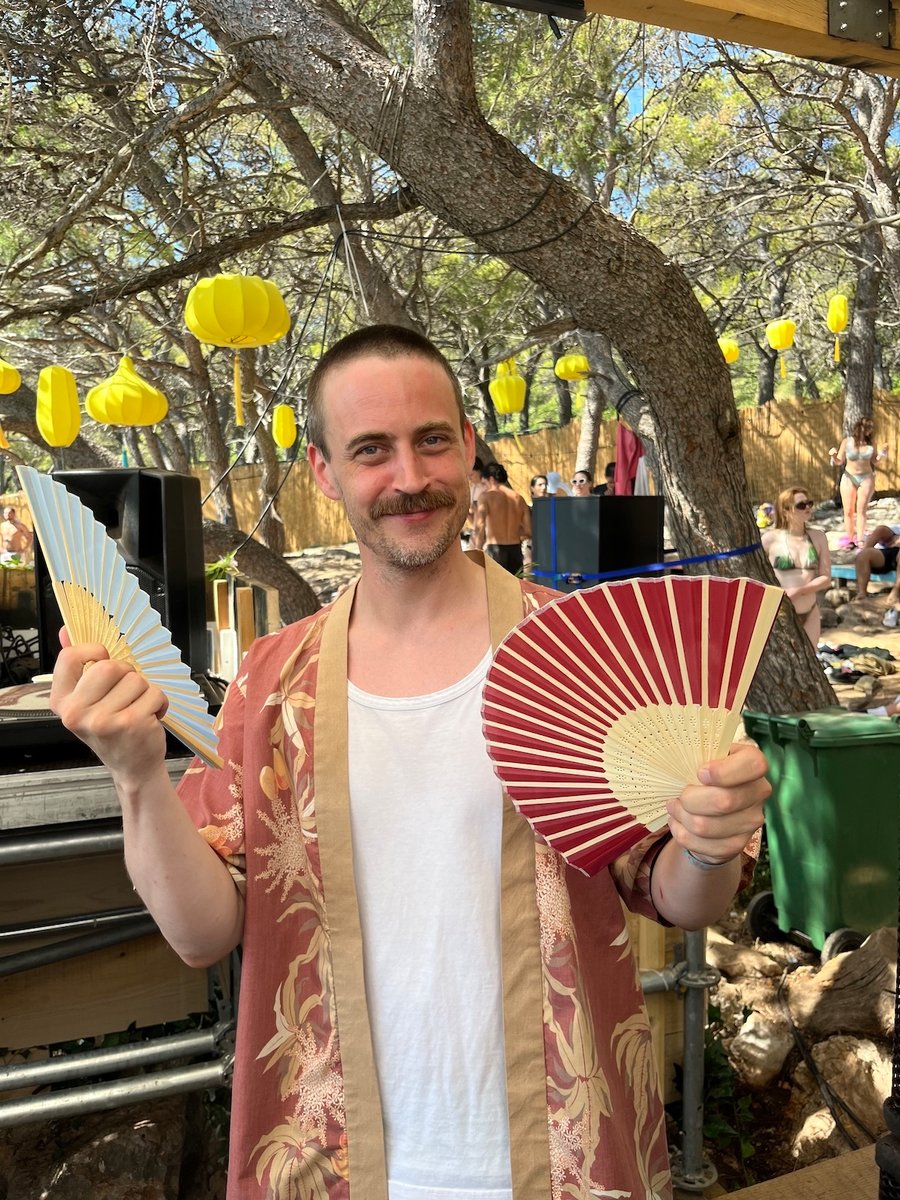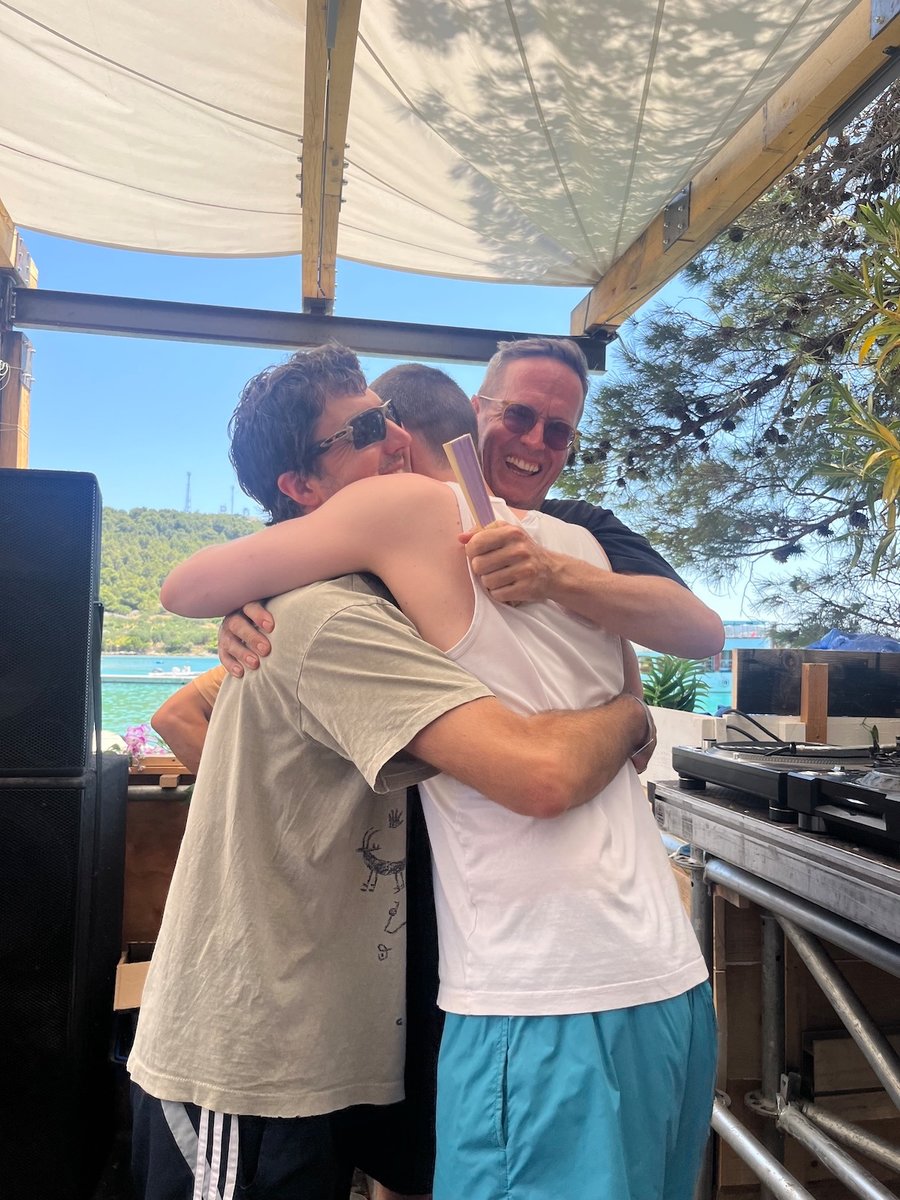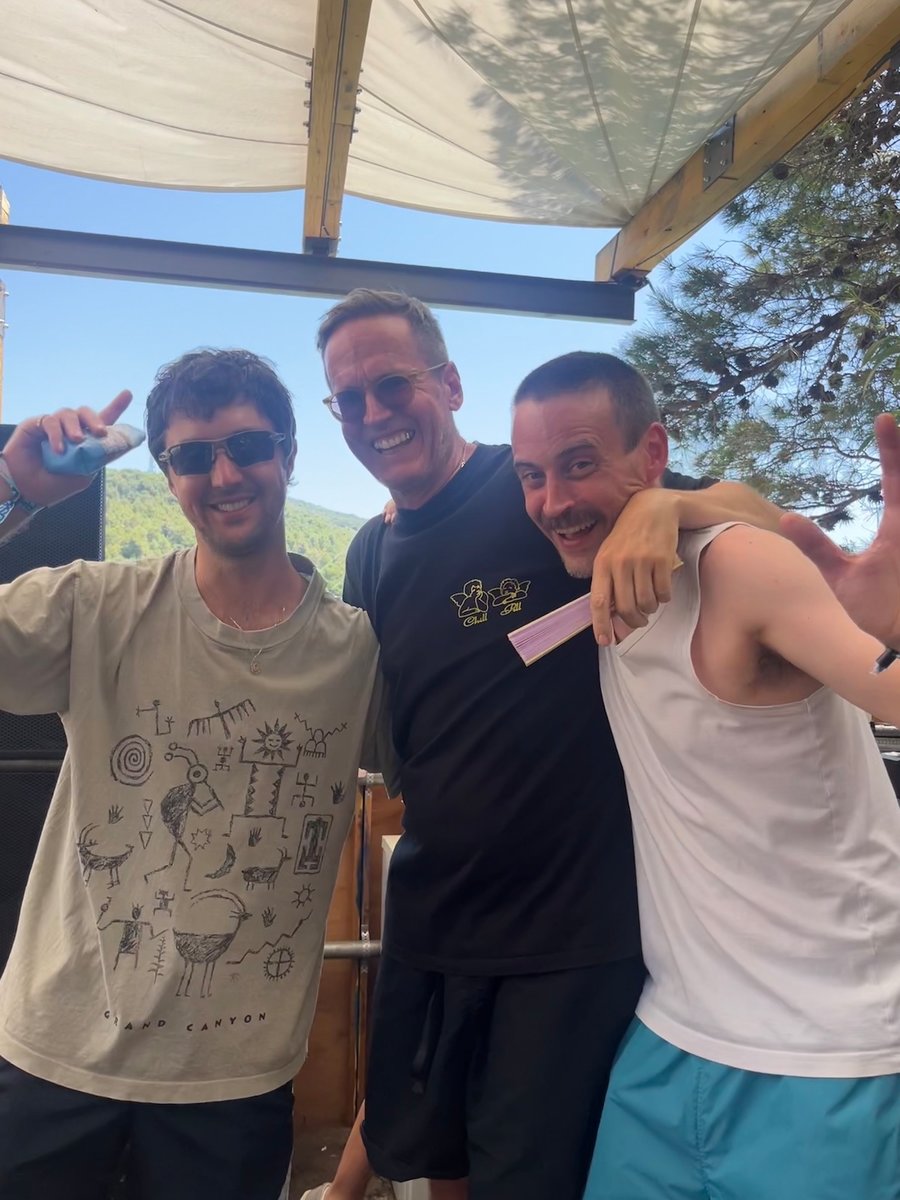 Day four for us arrives on the day of the festival closing. It ran from me to Darshan from Metro Area, to Orpheu and finally Lewie aka Tornado Wallace. I did my thing, Darshan went super balearic with some NYC thrown in, and Orpheu kept it moving through the deep grooves and more. Our final DJ of this year Tornado Wallace nailed it with some beautiful melodic house and as it was his birthday, Prosecco and juice was drunk to round the stage off perfectly. It was a fun time and having some of my favourite people new and old - Henning, Tabatha etc - in the box made it all the better. A perfect end. Also a big shout to Zebb from the Love International team that helped run the stage this year.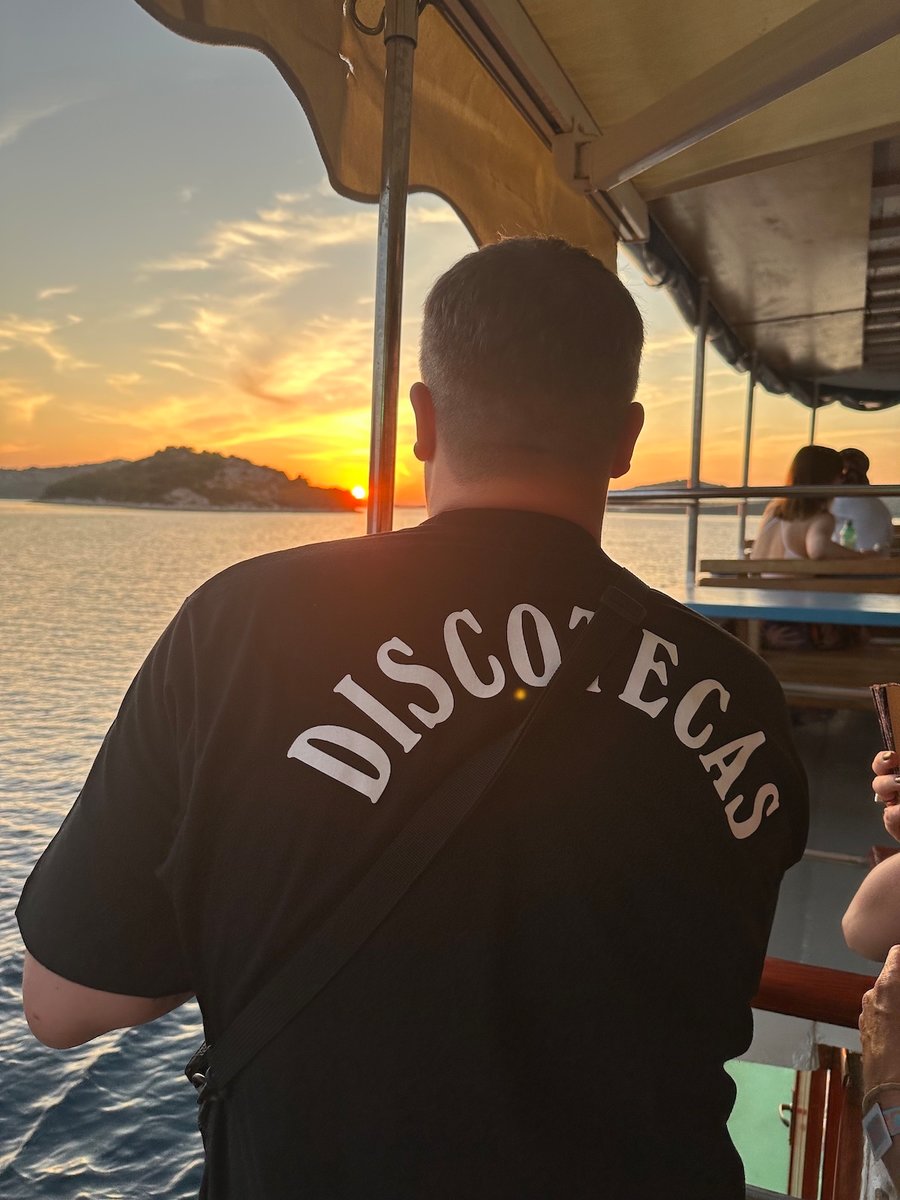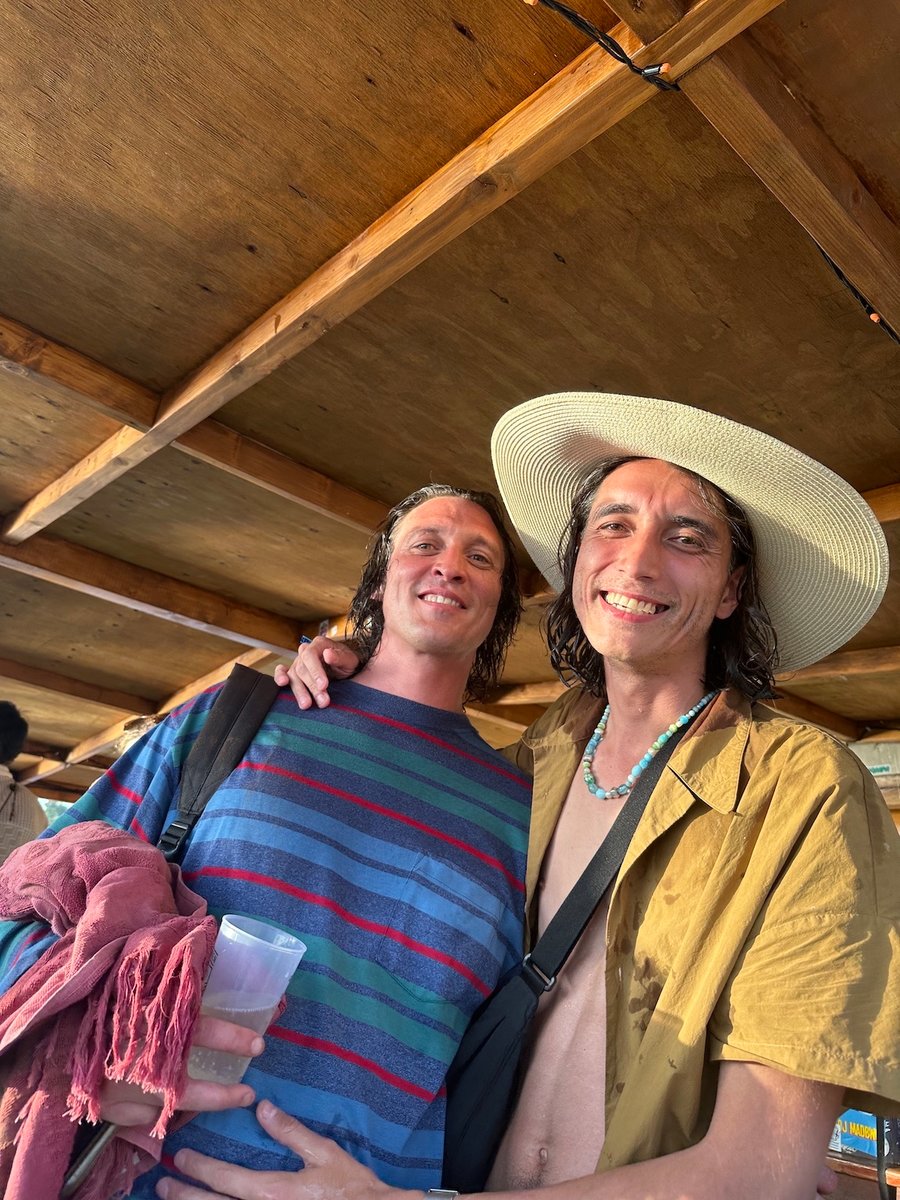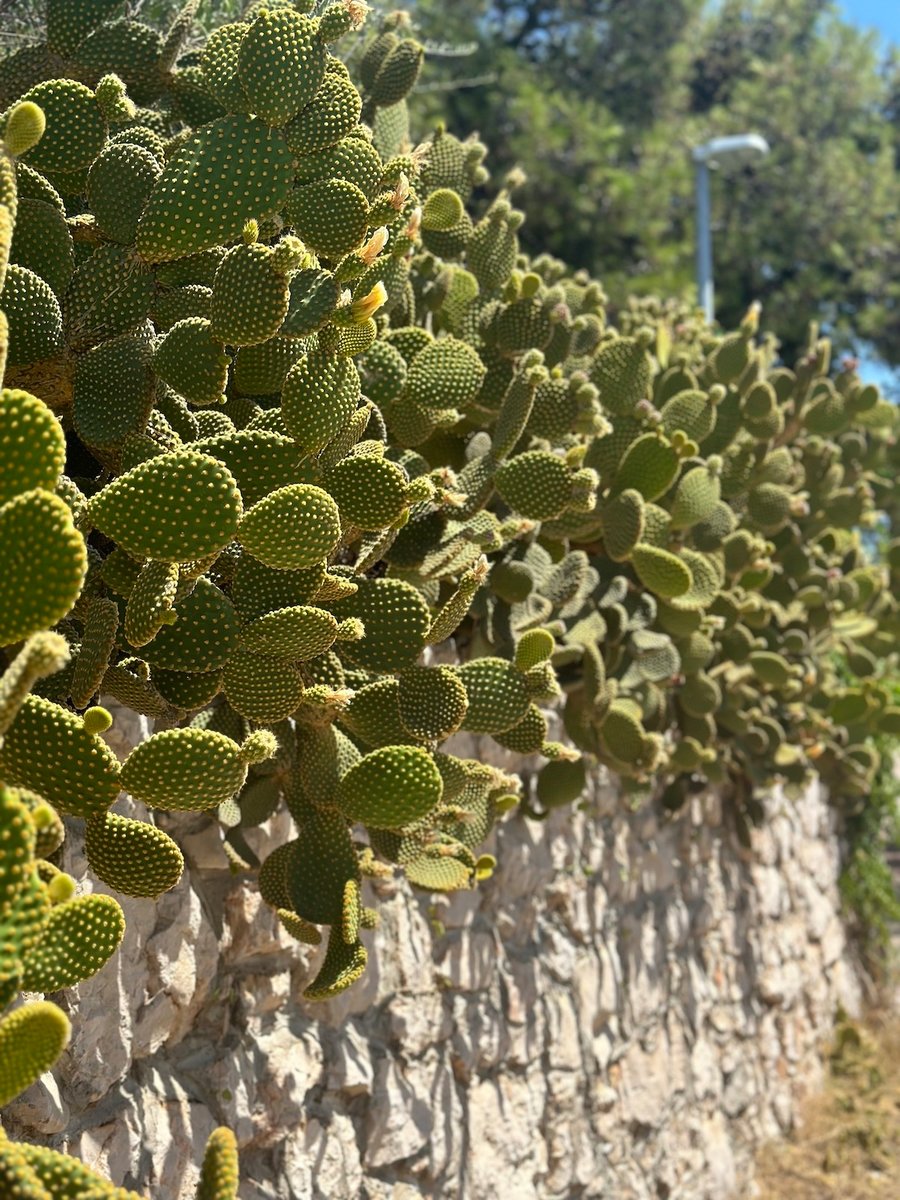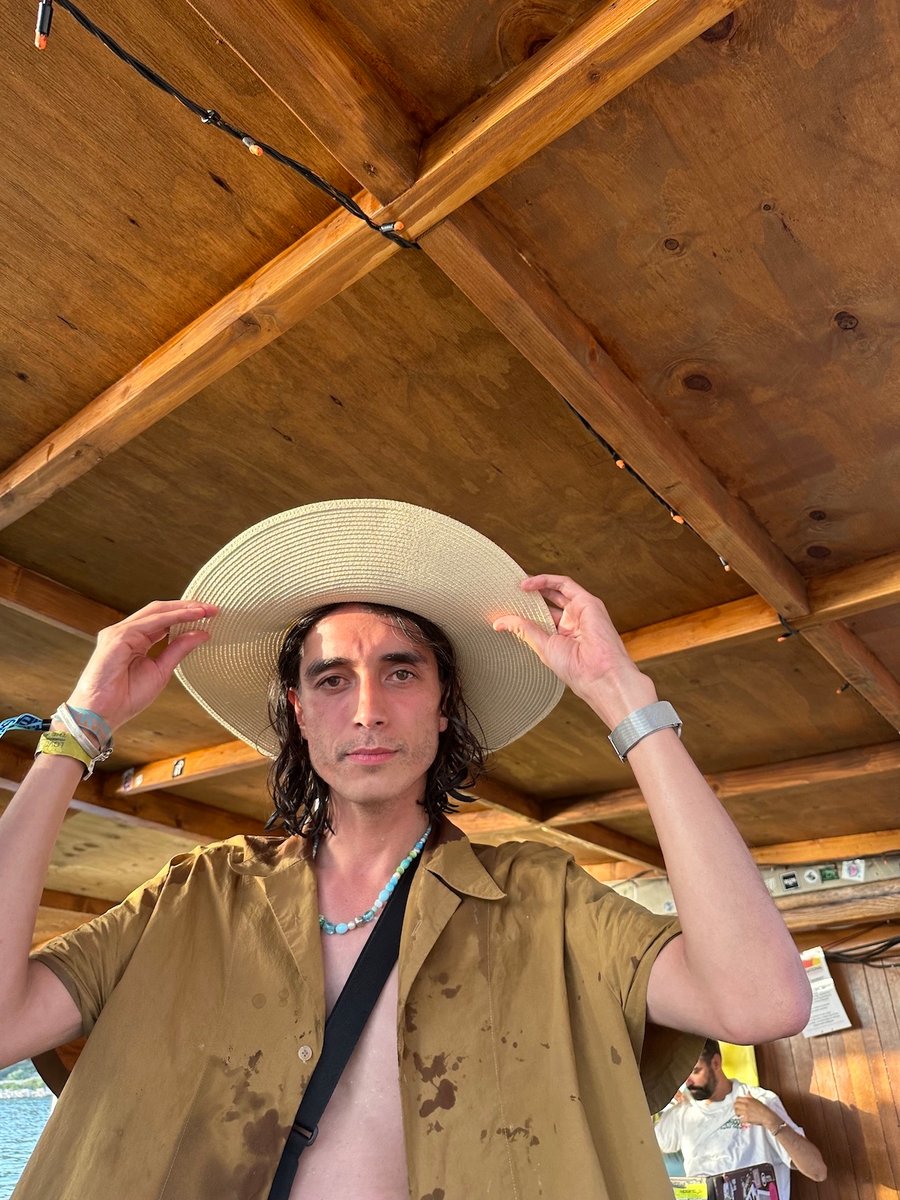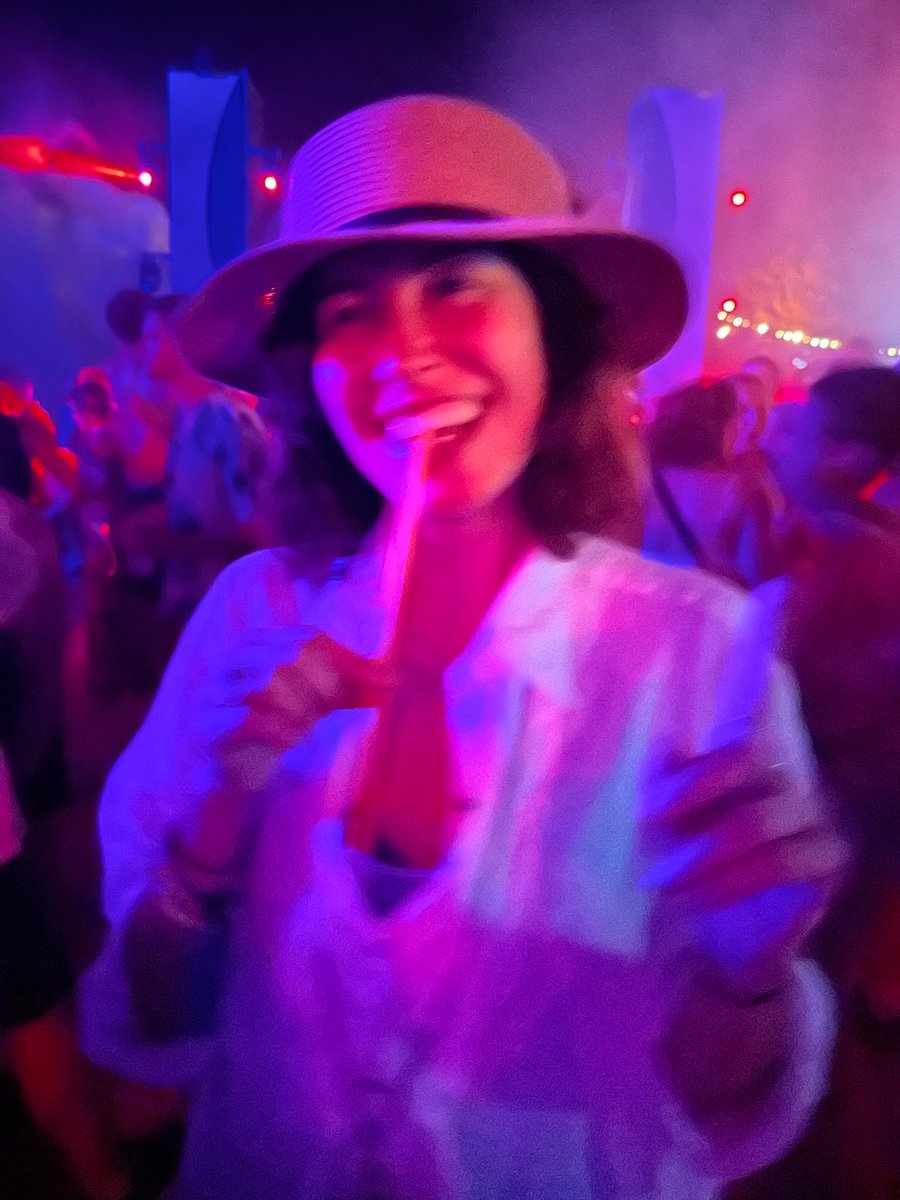 After a week of sessions the only thing to do was go swim with my mate and then get a taxi over to the Secret Island Party for a last bout of music on the Love On The Rocks boat back to the site with Telephones, Fantastic Man and Tornado Wallace nailing the back to back to back and then Paramida and Alex Kassian closing proceedings the beach stage in fine style.
Love International is a place for friends and crews to truly enjoy being around each other and just get proper time to hang out in a very special location and that we did. Special times.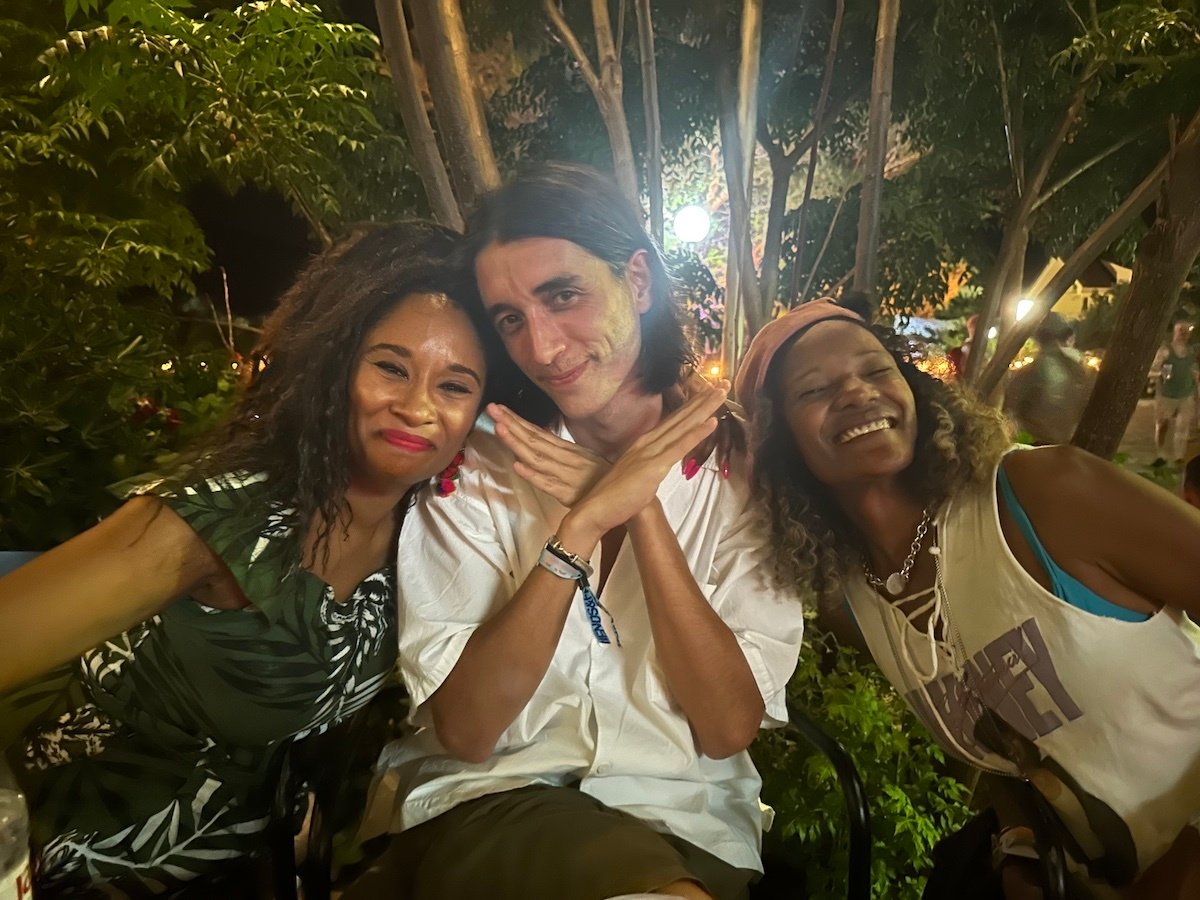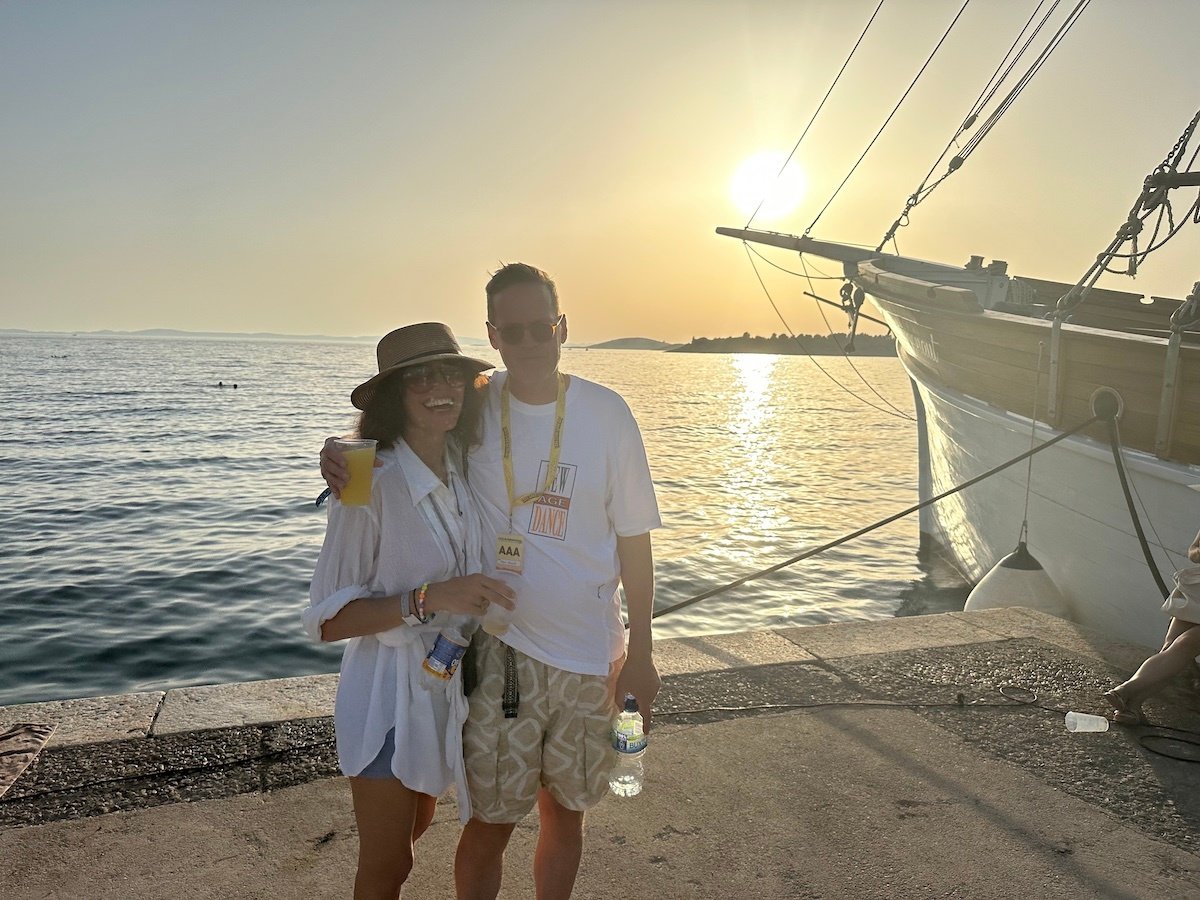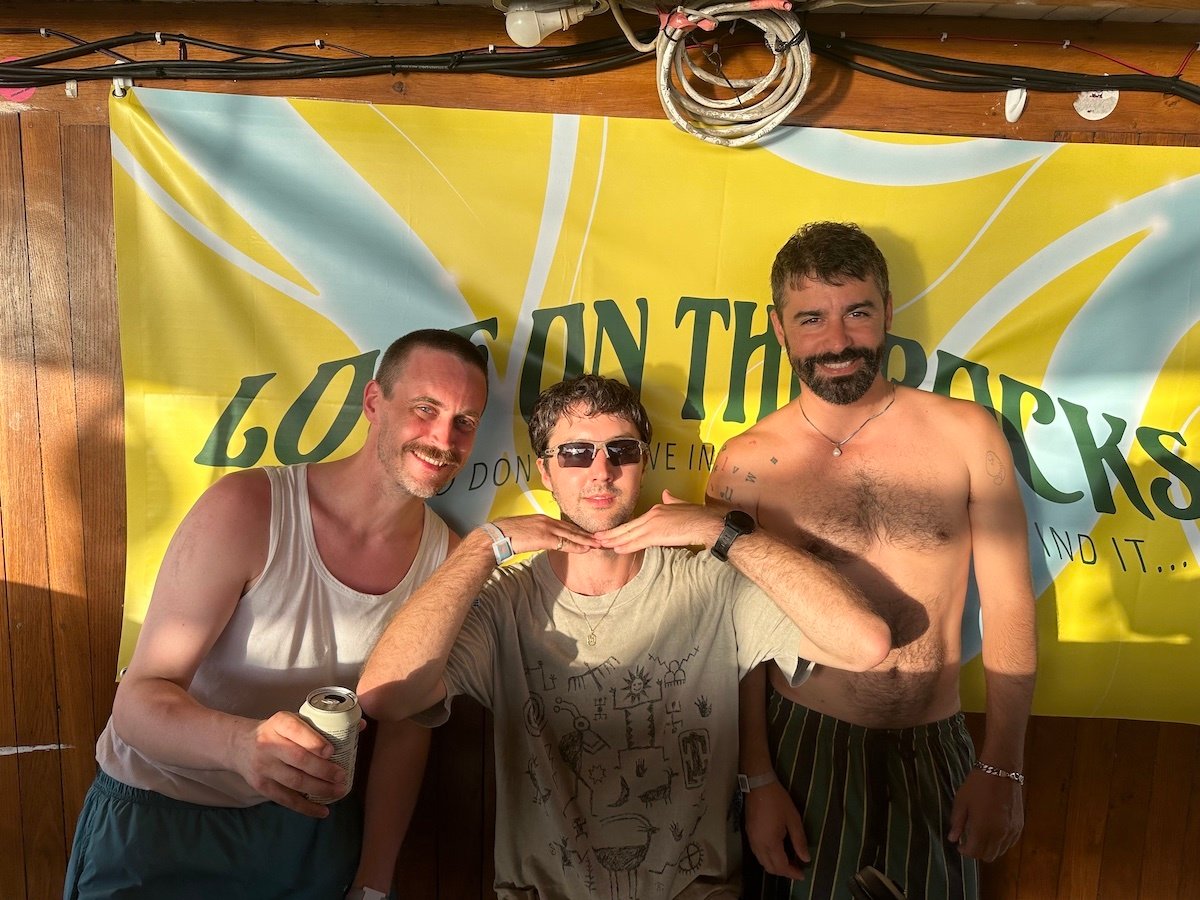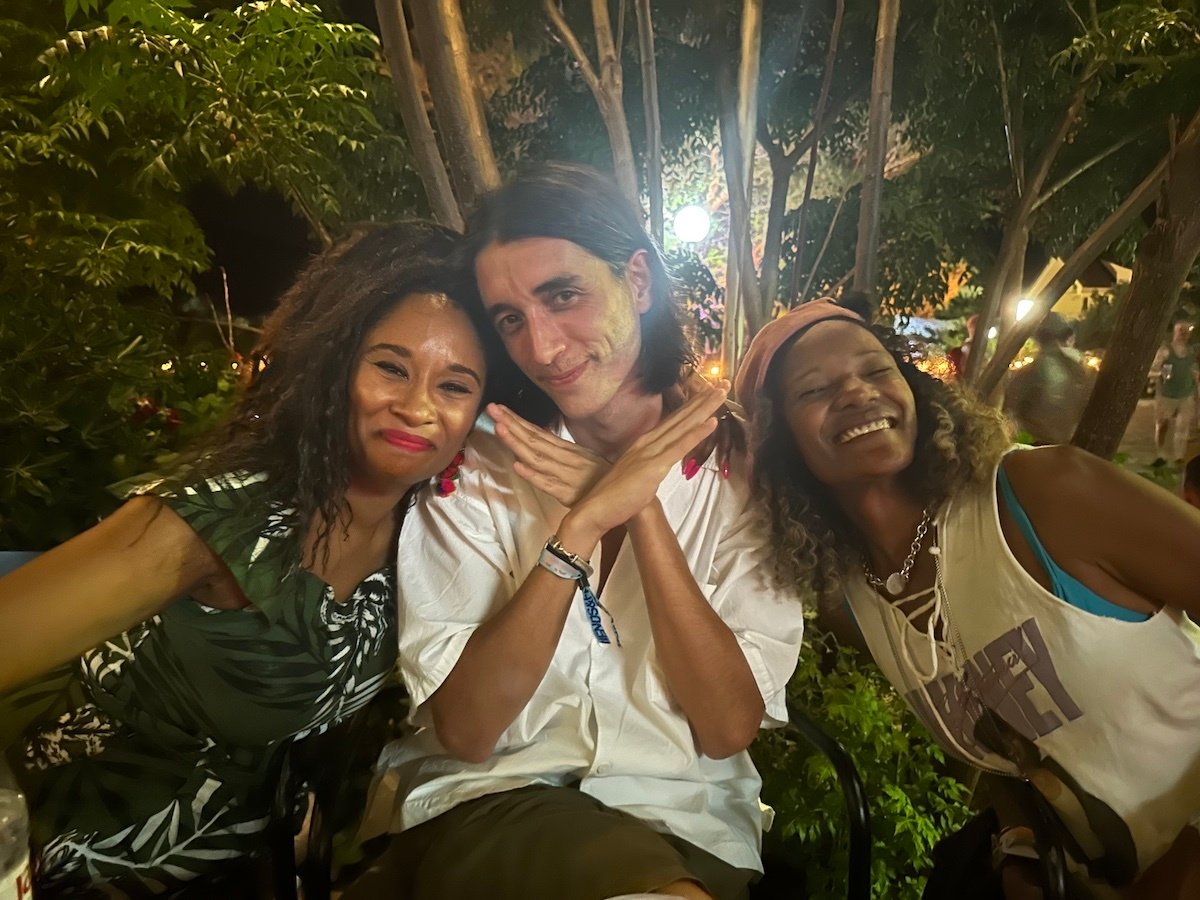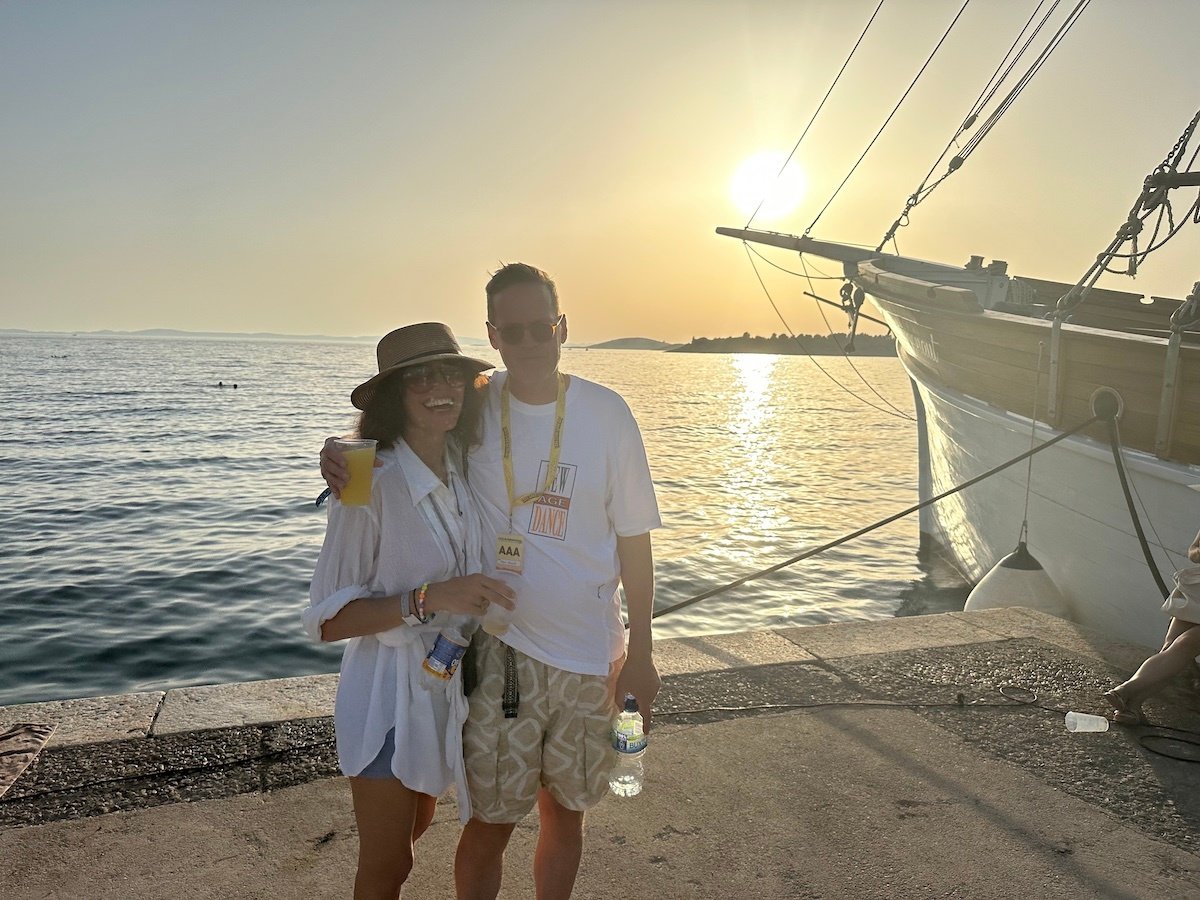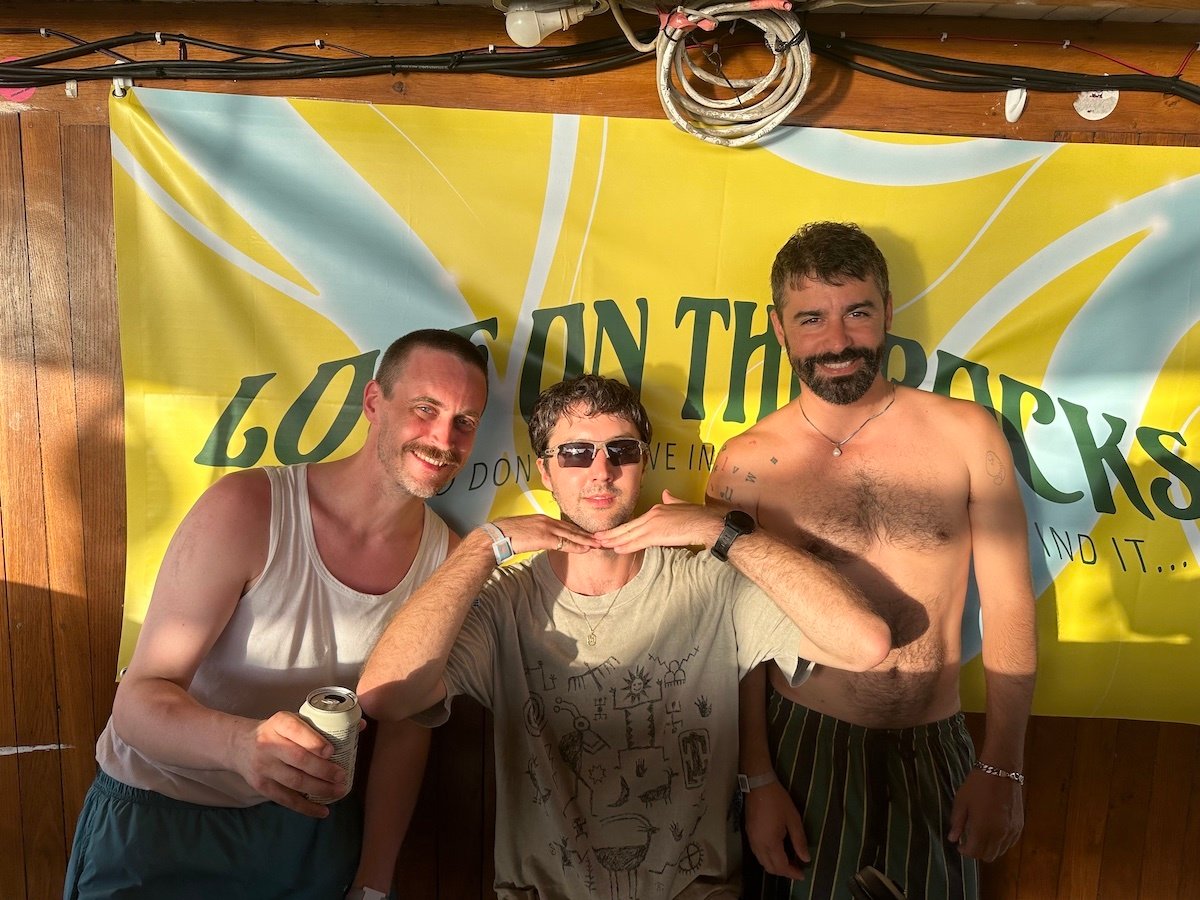 We've got tons of recordings to go through and sort out and I'll get to posting them at some stage but as ever being in the sun with some of my favourite people just fills you fill of good times to take forward…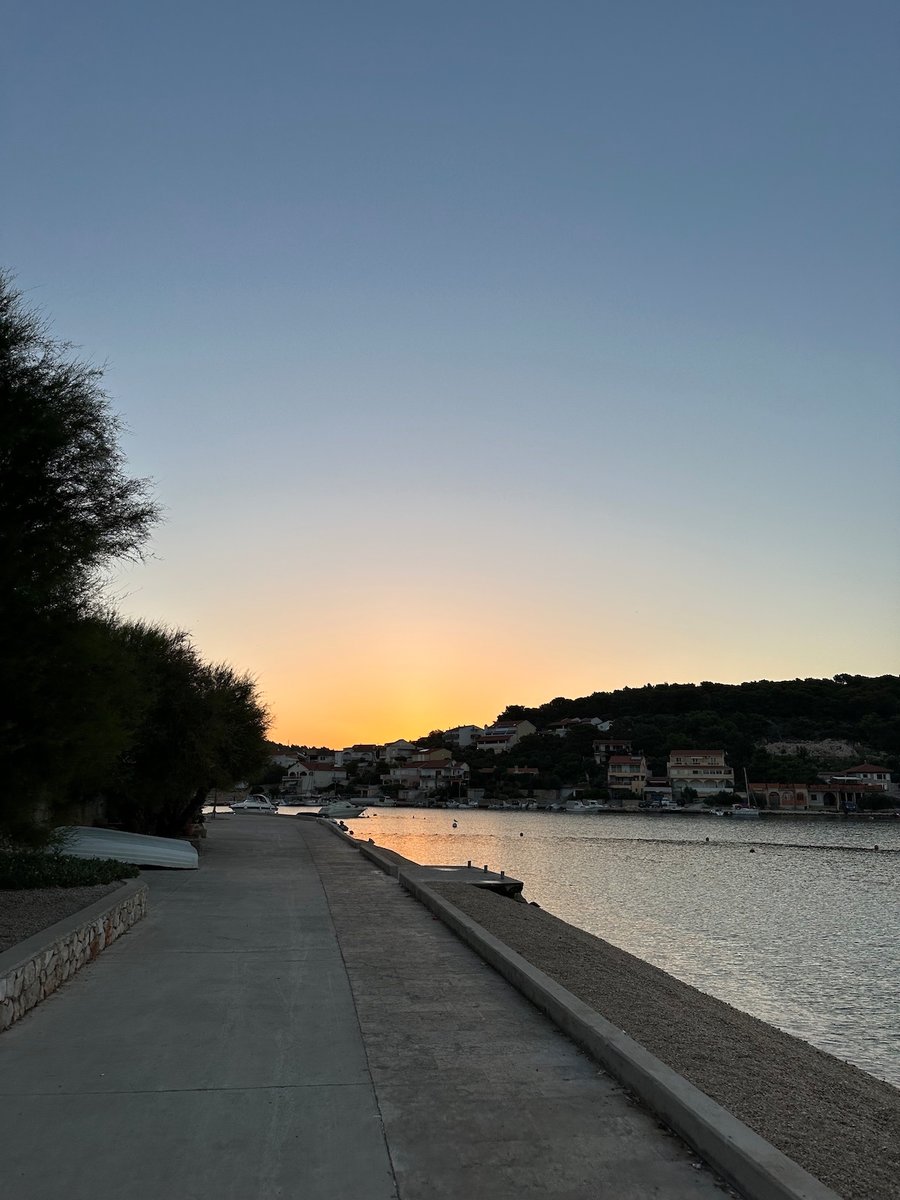 Roll call - Piers, Peach, Boggy, the chaps at Adriatic Social Club, Vale, Wil Ransom, Serena, Matt and Matt, Sean ALFOS, Lewie, Mic, Henning, Tabatha, Alex K and Harry, Dave, Para, Tom. Zebb, Scott and Joe, Mand, Kerry, Stacey, Michelle and the LA crew, Warehouse Preservation (snuggle business), Joe, Brewster, Nat, Frank and Imogen, Chez and his Bristol massive (Lewis!), Eliza, Dorja, Saf, Nicholas Aficionado and crew, Sandy Banana, Stoker, Debs and everyone we hung with on site and by the pool. See you next year. x.