New Ifeel & Related Business - La Torre Vol.2 & Scott Gilmore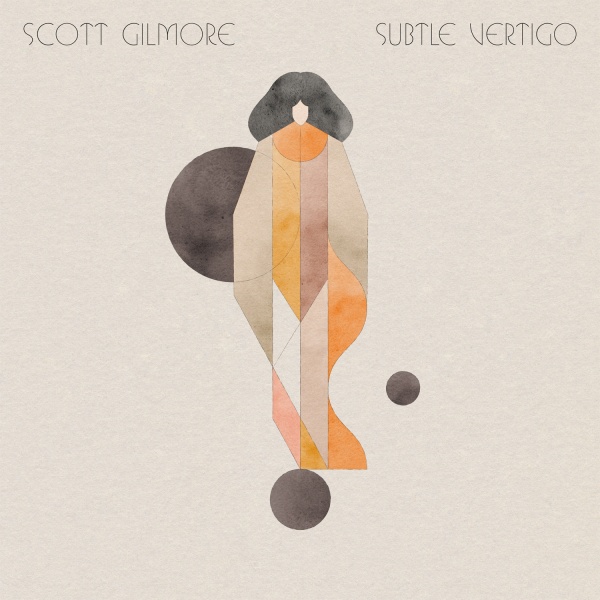 Couple of new bits via Mark Barrott of International Feel here. First up a new signing to the label, Los Angeles-based Scott Gilmore, that I know Mark is super excited about. 'Subtle Vertigo' is the album title and its got a bit of a library feel in places and comes heavy on the melody too which is really nice. Both are things close to Barrott's heart so I can see why he loves it. Loads of great stuff on the record and its highly recommended. Here's the 'Europe' track taken from the record that gives you a flavour of what is inside. It's a really really interesting listen and one that I think will get better and better over time. Check it...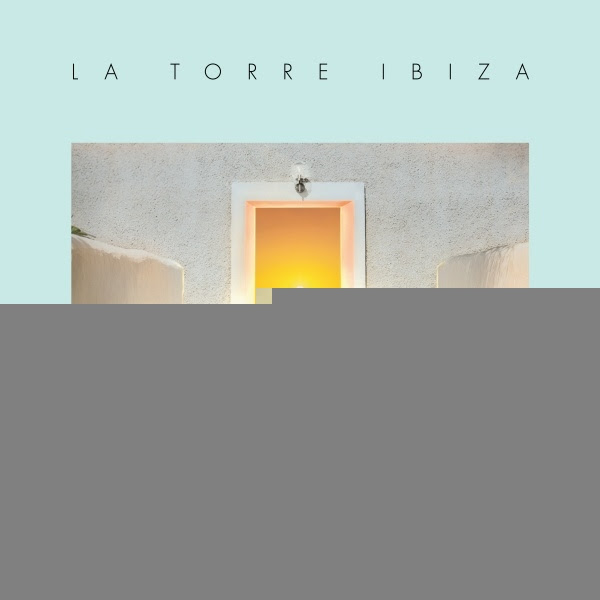 Next up we see the return of the Hostel Le Torre compilation series (the image was either broken on the press release or its a super dope design - we can't figure out which) in 'La Torre Vol 2' compiled by Barrott and Pete Gooding. They walk a good line on these compilations. Half the tracks you know backwards and half are undiscovered gems. One of Mark's strengths is sequencing and he's done a fine job on this one. Here's the track listing.
Dip in the Pool - On Retinae (East)
Ishi Vu - Tema Perr Malva
Oumou Sangaré - Diya Gneba
Fuga Ronto -L`Uomo Invisibile
The Duritti Column - Otis
Lord of the Isles - Expansions
Marvin Franklin - Kona Winds (with Kimo and the Guys)
The True Underground Sound of Rome feat. Stefano Di Carlo - Secret Doctrine
(DON'T ASK) - Clocking Off
Tornado Wallace - Today Feat. Sui Zhen
Vangelis - Abraham's Theme
Pitto - Finding
Dario Domingues & Tupac Amaru - By The Round Lagoon
John Barry - Midnight Cowboy
Mark Barrott - What About Now ? (Storm Clouds over Cap Negret)
Blue Gas - Shadows From Nowhere
Eric Serra - Learning Time
The comp is out 30th June and if you are anywhere near Ibiza it seems quality music is always nearby if you head to La Torre. Scott Gilmore's debut album is out on the 16th June. Irie.