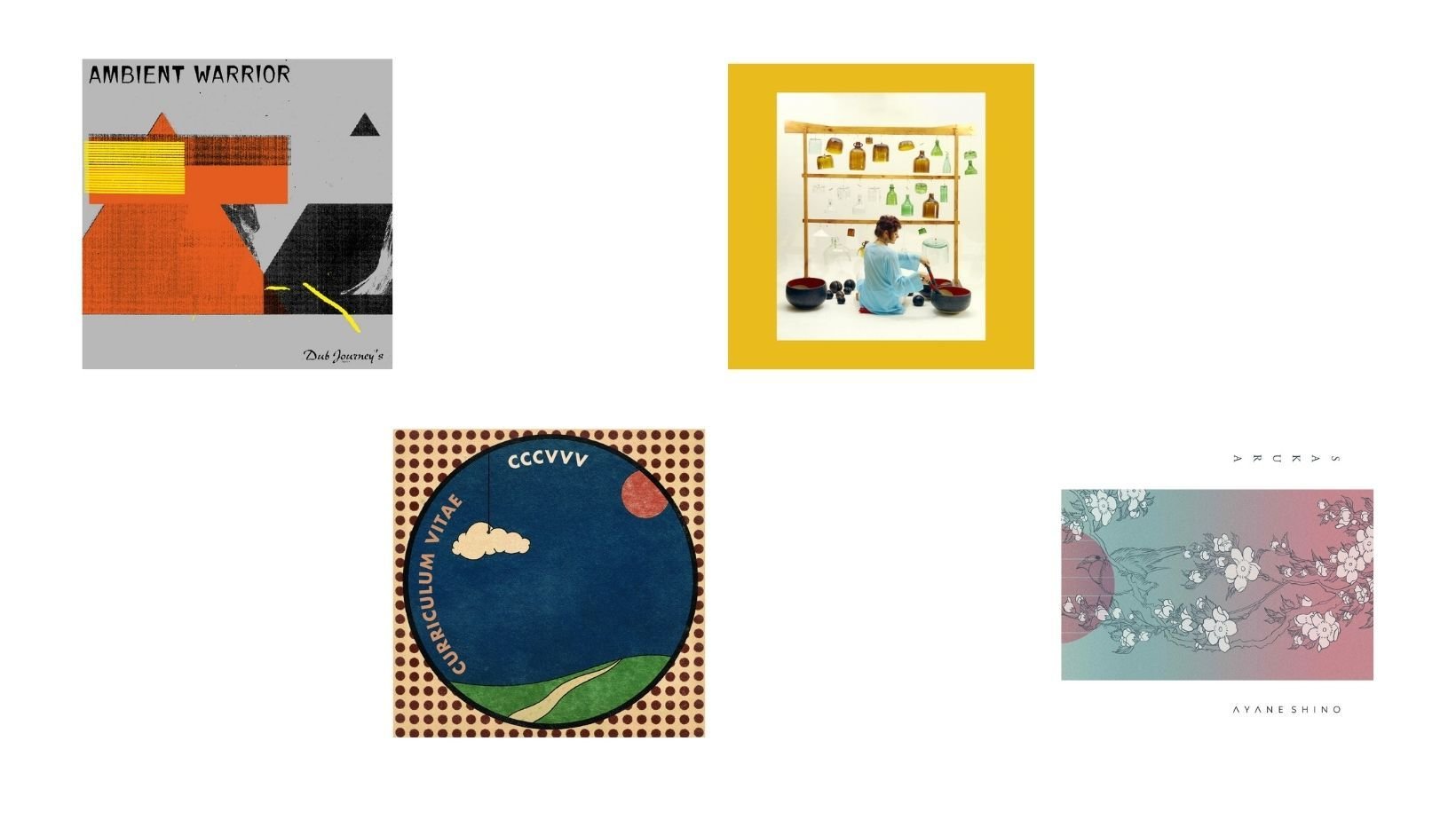 Greetings! I've been out of action finishing up a documentary podcast that came up last week, but things are getting a bit more relaxed at my end this week. The hands of time don't stop ticking, and the music doesn't quit either. As the days turn into weeks, great music releases keep tumbling out as well. Here's a recap of a few lovely bits and pieces that have been knocking in my headphones (or knocking on my inbox) lately.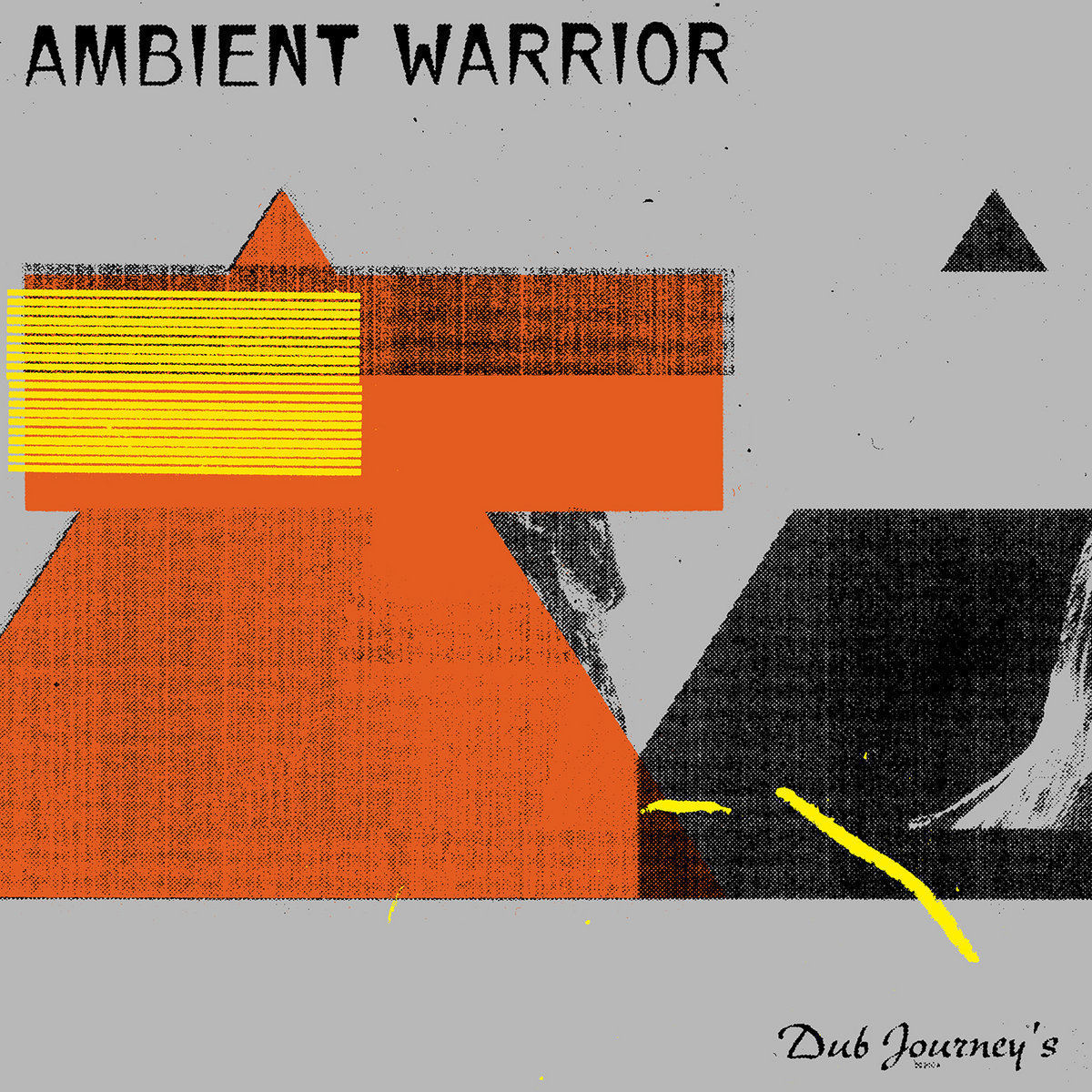 Ambient Warrior, "Dub Journeys" (Isle of Jura)
Originally released in 1995 by Lion Inc, "Dub Journeys" is a melange of Italian, Armenian, Russian and South American musical influences, all set against a steady dub reggae backdrop. Ronnie Lion (who was then running Lion Music in Brixton) and Andreas Terrano (a studio engineer, pianist and sometimes Basement Jax guitarist) formed Ambient Warrior as a vehicle to create dubwise sounds that reflected their cultural identities and allowed them to collaborate with musicians from all around the world. Isle of Jura's reissue is set for release on the 20th of December, but you can pre-order and listen to a bunch of the tunes on Bandcamp now.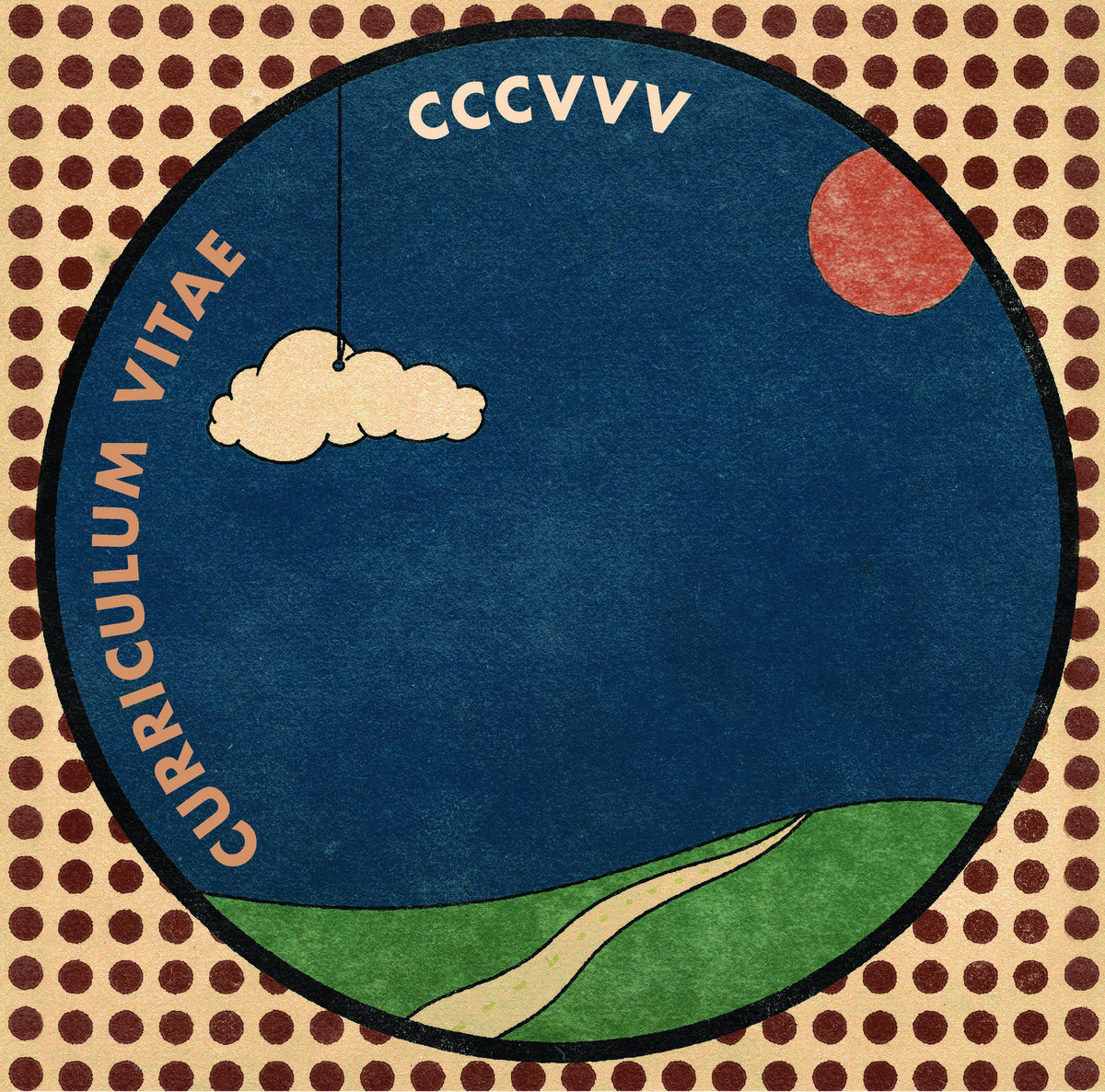 CCCVVV, "Curriculum Vitae" (Strangelove Music)
Ben Stevens aka DJ Longboss' antipodean label Strangelove Music continues to not miss with their latest release, "Curriculum Vitae" by CCCVVV. The duo project of classical harpist, synthesist and vocalist Clara Vellin and jack-of-all-trades soFa elsewhere, CCCCVVV's "Curriculum Vitae" is a dreamy collection of art-pop songs drenched in motifs drawn from whispered sixties chanson, italo reggae, keyboard psych, all rendered in a borderless retrofuturist style. Really special and rather intimate work. It even includes a Nancy & Lee cover.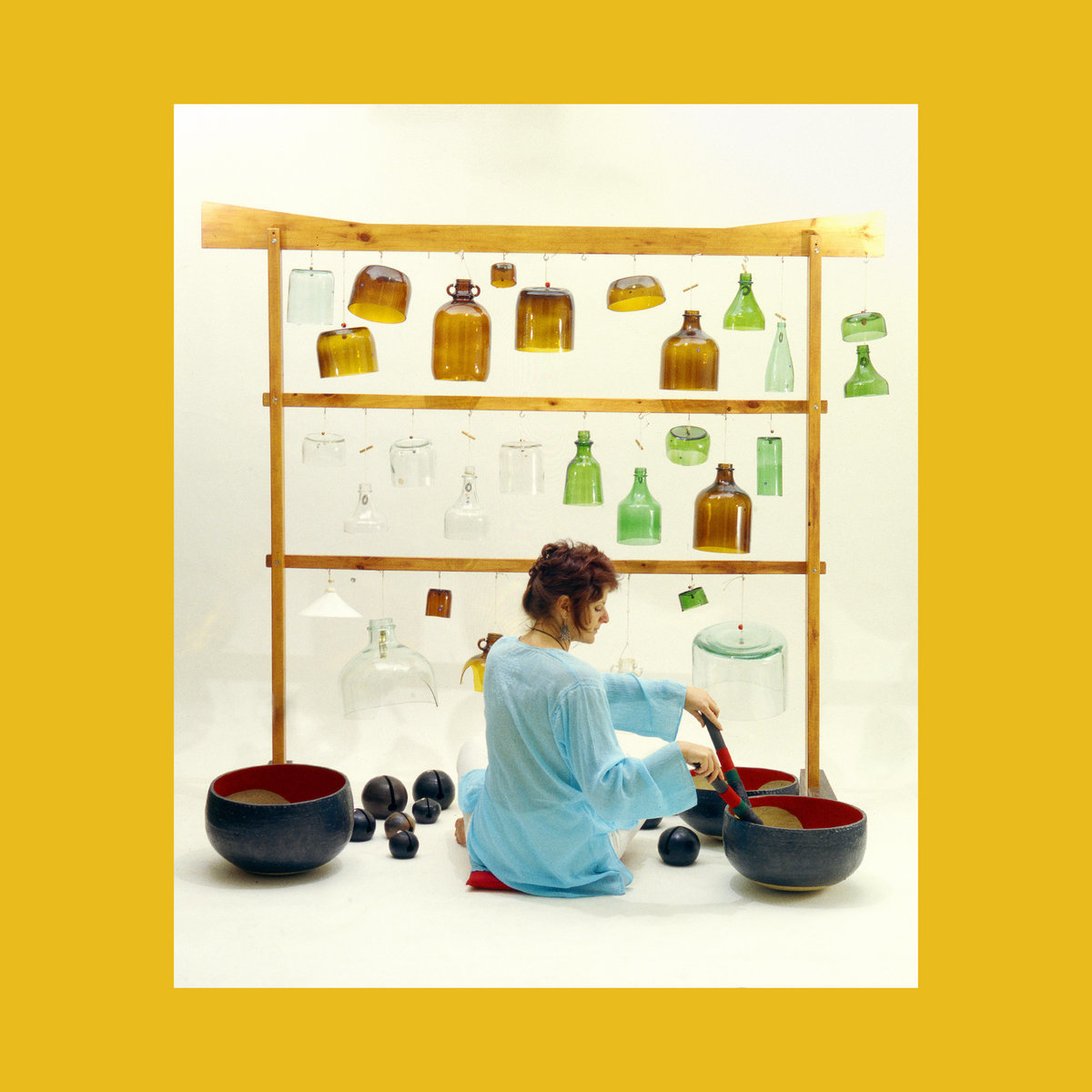 Ros Bandt and LIME, "Soft and Fragile" (Efficient Space)
If you've had a chance to read the second issue of Efficient Space's Enthusiasms publication, chances are you'll remember the Melbourne minimal composer Ros Bandt and LIME (Live Improvised Music Events). Originally released in 1983 by Move Records, "Soft and Fragile" is an agile and entrancing collection of structured longform improvisations, as performed on custom-built bells and gongs. The cover photo should give you something of an idea of what to expect. A foundational figure in the Australian avant-garde, Ros is very well regarded for her work with sound sculpture, electronics, acoustic ecology, and invented instruments, as well as writings and teaching. After putting "Soft and Fragile" on at 3am last night, I had the most wonderful time with it, lost in the purity, richness and texture of the melodio-rhythmic soundscapes she summons up. The digital version is out now, vinyl next year.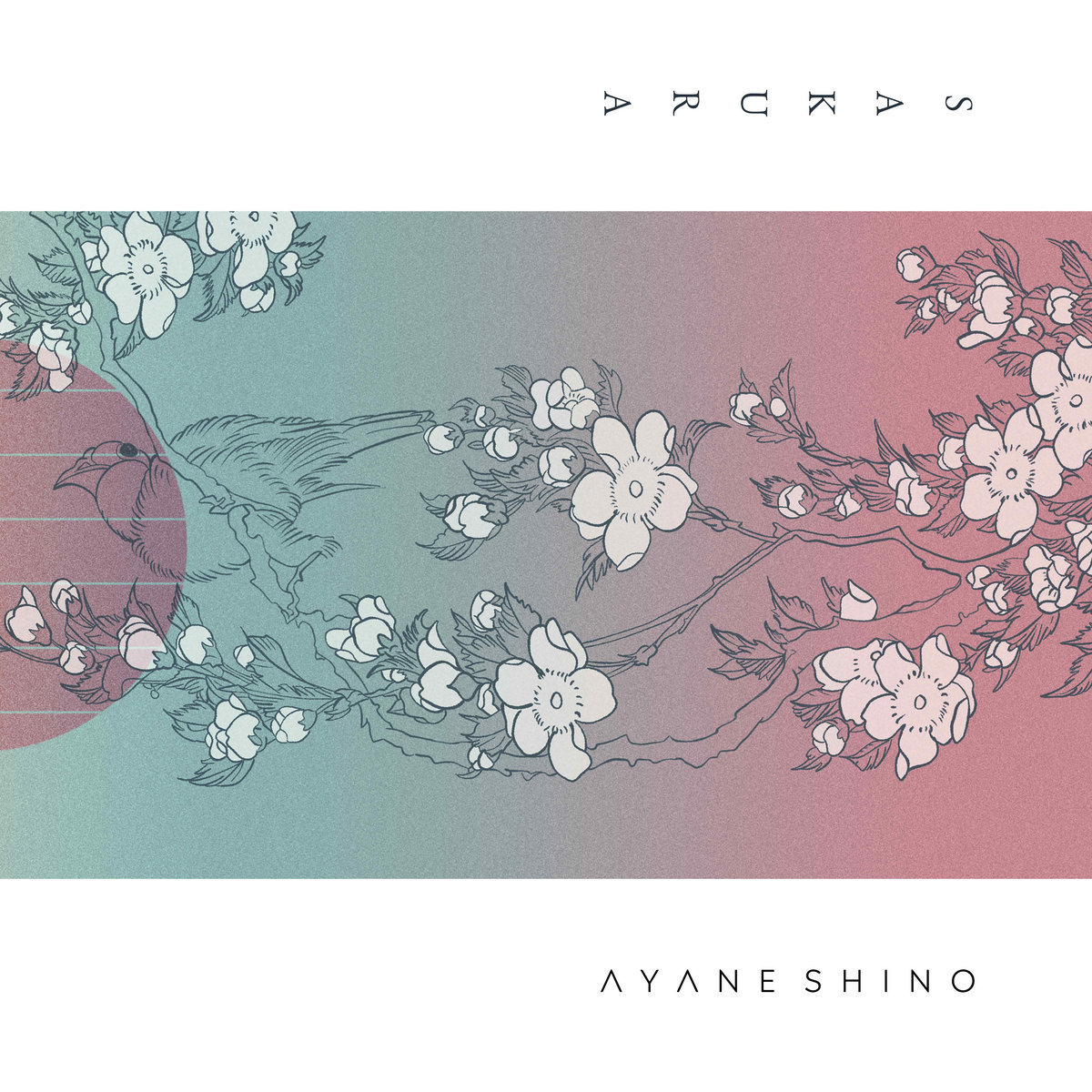 Ayane Shino, "Sakura [The Timbre Of Guitars #1: Susumu Yokota 横田 進]" (Mental Groove Records / Musique Pour La Danse)
I've been listening to this once a day lately. It's exquisite on good headphones. After being introduced to his work several years ago, Tokyo-based classical guitar virtuoso Ayane Shino committed to transcribing and reinterpreting some of her favourite songs from dearly departed Japanese electronic music legend Susumu Yokota's seminal "Sakura" album. Ayane is an elite player, and with this album, she honors the cherry blossom tinged ennui and melancholy that underscores Susumu's work, while finding new ways to - as he did in his lifetime - use it to transform existential pain into catharsis. Fittingly, the vinyl release for this one is gorgeously packaged.