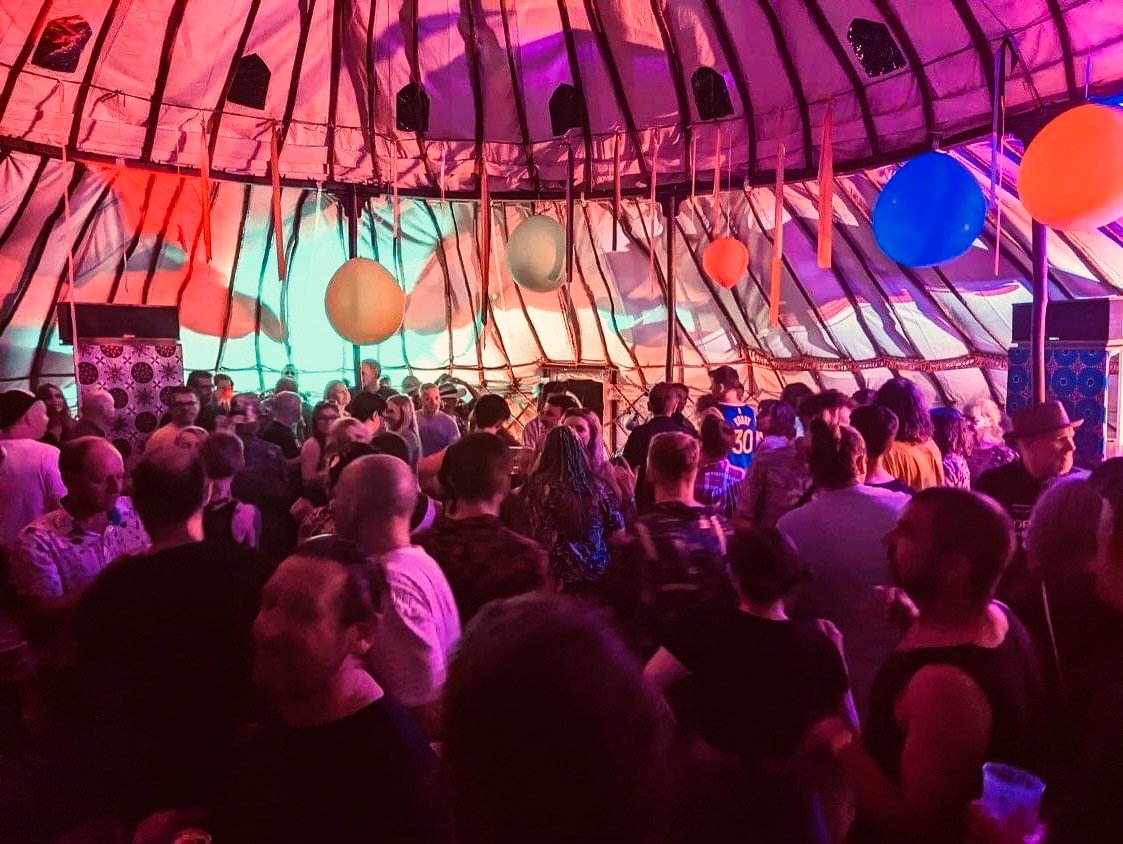 Summer is here, and festival season is well underway. Rotation Sound System's Garden Party is celebrating its tenth year on the weekend of the 21st of July. It's a small-scale event with a heavy focus on top-quality sound and a family atmosphere. We asked three DJs playing what songs they were looking forward to sharing and their favourite festival moments.
Three tracks that I'm looking forward to playing
Talking Drums - Slow Motion [Talking Drums Vol 5]
Wrekin Havoc - Sashay [Forthcoming]
PBR Streetgang - You Ready? [Self Release]

Favourite festival moment

Well, Rotation was definitely my favourite festival of last year, so I'm ridiculously excited to be playing this year. But nothing has yet beaten the sense of achievement I felt when my friend Kate Harahan and I hosted our 'Her Indoors' stage with an all-female line-up at the Alfresco festival a few years ago. It was a privilege to share the platform with such talented artists, everyone absolutely smashed it, and the feedback was really positive. It just felt the best buzz.
Three tracks that I'm looking forward to playing
Lamont Dozier - Going Back To My Roots
The Clash - Mustapha Dance
Happy Mondays - Hallelujah Paul Oakenfold and Andy Weatherall Remix

Favourite festival moment
DJing for DIY at the infamous Castlemorton free festival in 1992. It was the biggest free festival rave the UK had ever seen. It went on for days and was the catalyst in the Tory government of the time legislating the Criminal Justice Bill, preventing such a gathering from ever happening again. It was wild and exciting but also slightly frightening. You could feel things in the free party scene were about to change.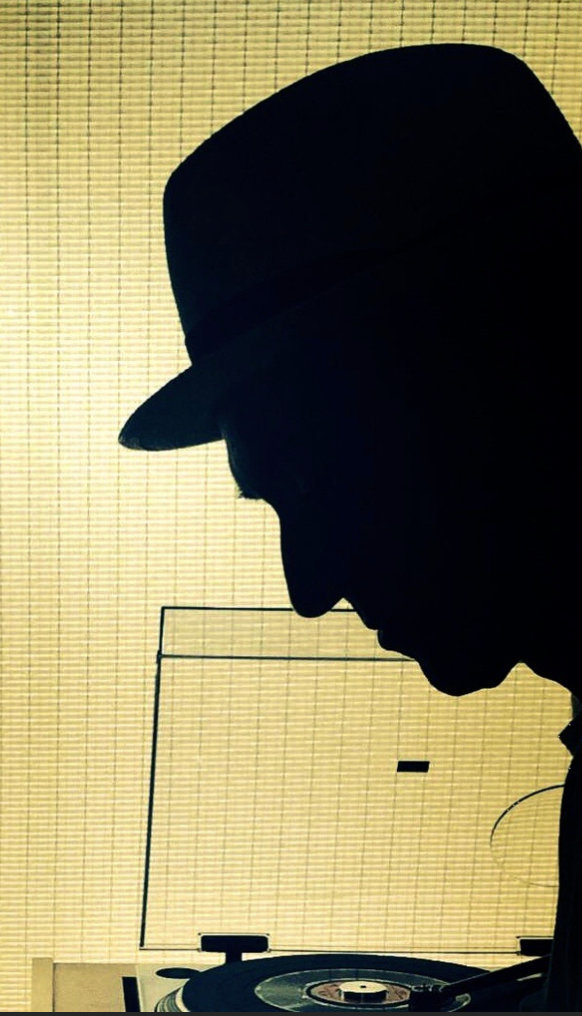 Three tracks that I'm looking forward to playing
New Everything You're About To Hear Vol 3
Cheeky edits from the crew. BIG!
Orbs Of Light - Billion Days (40 Thieves Remix)
Long time coming this one. Friends from Leeds bring their Balearic pop sense with a rather tasty remix from San Fran's finest 40 Thieves.
Duran Duran - All of you (Erol Alkan Extended Inst)
Phantasy Duran get the Alkan workout will be a future fave.

Favorite festival moment
There are many, but probably coming back after the Covid lockdown. That first dance together was pretty emotional!

Rotation Garden Party tickets are available here