Rune Lindbk & Cebit
Disko Romeiko
Drum Island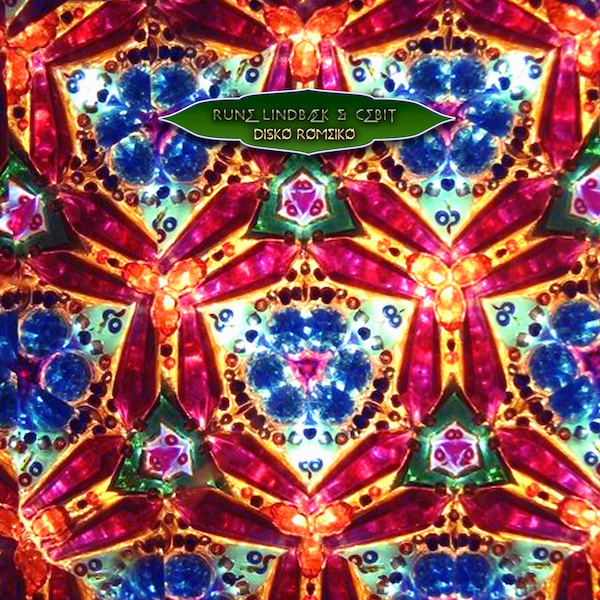 The original is a sort of zithered, Acordeón-ed, modern dancefloor Balearic romp, in the vein of Justin Strauss` Whatever / Whatever re-working of Phil Mison`s Cantoma. Trance-y arpeggios put Les Negresses Vertes` "Zobi La Mouche" indoors at Space, continuing the party dressed in thong and welders goggles, under strobes and caged go-go dancers, as the sun rises to Noon.
Øyvind Blikstad takes the emphasis off the bass and puts it (appropriately for this island) on the drums, and that nagging squeezebox riff. Adds theremin, in operatic echoes, and a subliminal acoustic / Flamenco strum. Baz Reznik conversely bolsters the electronics with emotive synth washes. The bass now buzzing like current sparking, jumping, at dodgy contacts.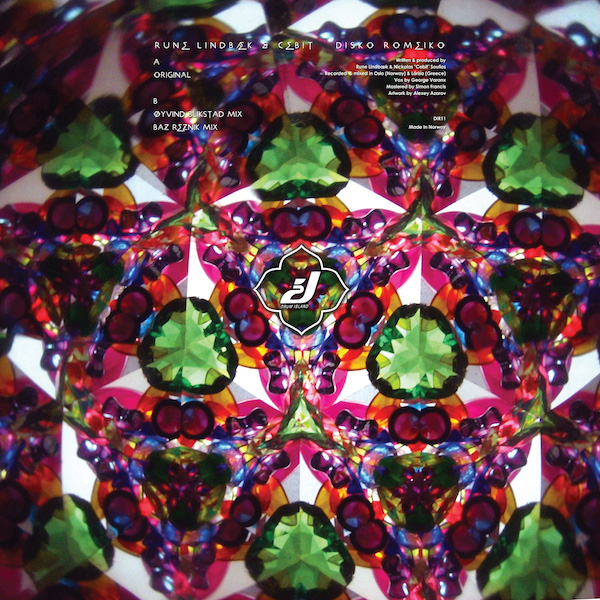 "Disko Romeiko" will be released on Rune Lindbæk`s Drum Island later this week (the best place to listen is currently Juno), and if you`ve got your swimsuit and passport to hand you can catch Rune make his no doubt auspicious Ibiza debut on August 16th at the Secret Life party at Pikes.