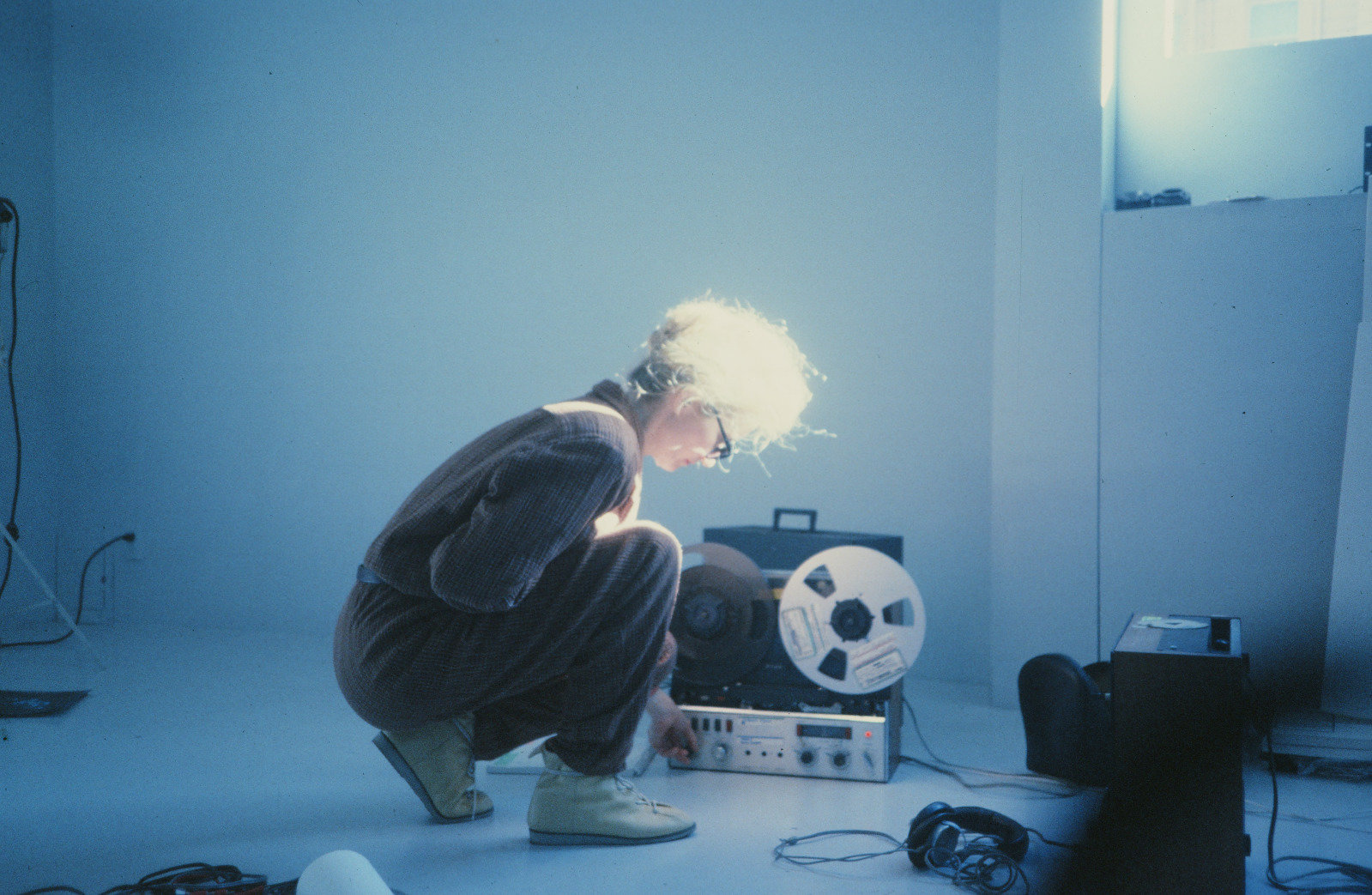 Photographic stills courtesy of Peggy Weil, the Clara Rockmore Foundation, and Suzanne Ciani.
Directed by the French-American filmmaker and artist Lisa Rovner and narrated by the legendary Laurie Anderson, "Sisters With Transistors" is the story of electronic music's female pioneers. A generation of composers who found freedom through the new possibilities afforded by technology in the mid to late 20th century, in the process helping redefine how we produce and listen to music today.
For the purposes of marketing, the media material around "Sisters With Transistors" reframes the above statement as a remarkable untold story. If you're familiar with the work of the profiled pioneers, Clara Rockmore, Daphne Oram, Bebe Barron, Pauline Oliveros, Delia Derbyshire, Maryanne Amacher, Wendy Carlos, Eliane Radigue, Suzanne Ciani, Laurie Spiegel, etc., untold feels like a stretch. Especially in light of the impressive archival and reissue work around some of these women's contributions, but such is the era we live in. You've got to get people watching, right?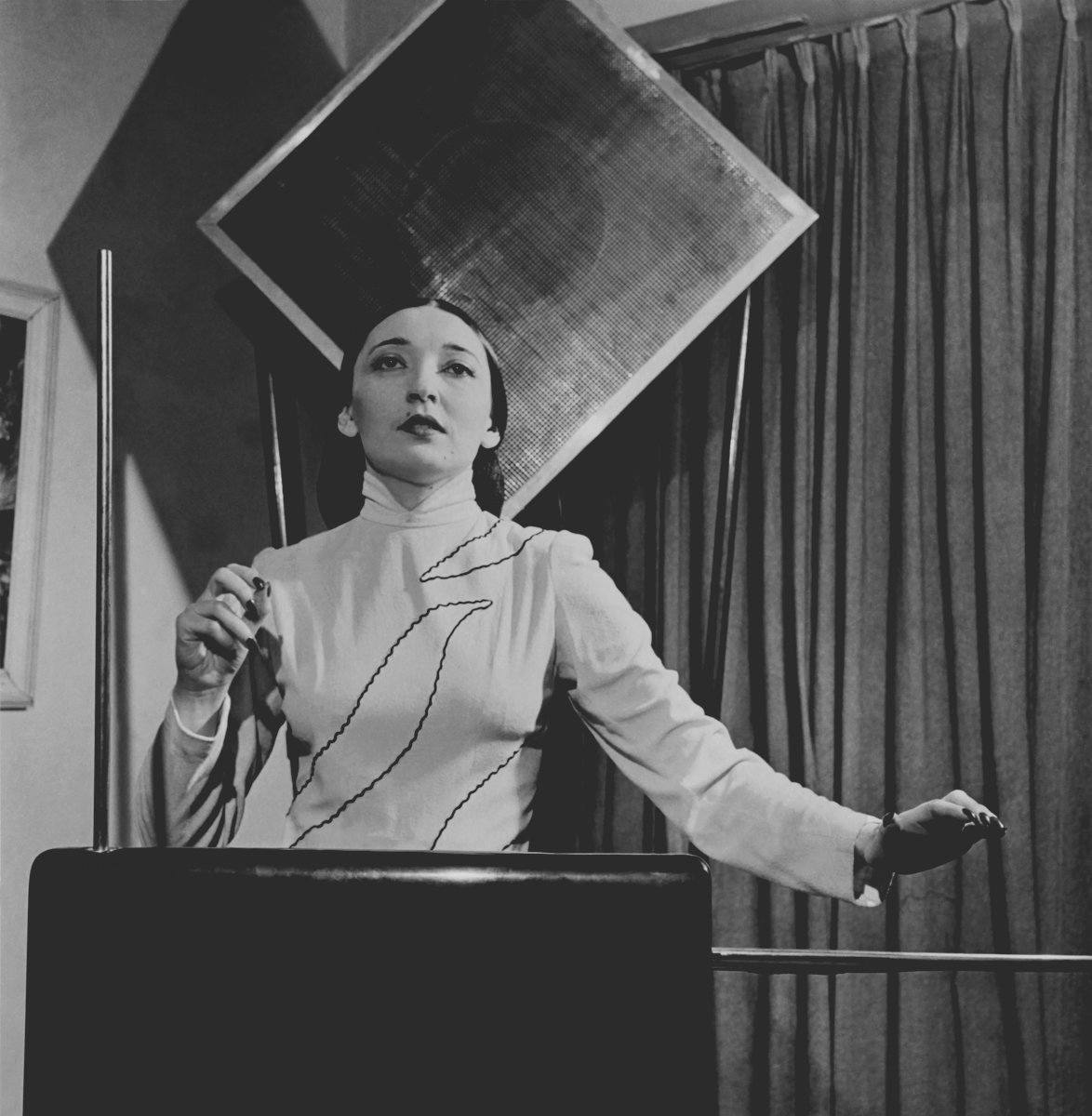 By virtue of a storytelling style driven by archival footage (a substantial amount), voice-over reflections and narration from Anderson, "Sisters With Transistors" walks us through the origin stories, experiences and after-thoughts of the above women. We watch the Lithuanian violinist Clara Rockmore play the Theremin in the 1930s with incredible skill. Marvel at the open-eared experimentation of the British composer, inventor and BBC Radiophonic Workshop co-founder Daphne Oram. Hear how heartbreakingly badly early American electronic music composer Bebe Barron (and her husband Louis) were treated by the musicians union when they crafted the score to the cult 1956 sci-fi film "Forbidden Planet".
Meanwhile, deep listening legend Pauline Oliveros connects the dots between experimental music in America and the 1960s protest movement. At the same time, British composer and mathematician Delia Derbyshire spends her time at BBC Radiophonic Workshop putting the sci-fi in Doctor Who with her musique concrete and tape manipulation rooted electronic pieces. Back on the other side of the Atlantic, Maryanne Amacher uses electronic composition to explore the limits of extreme music, in the process forcing an entranced Thurston Moore to resort to using his fingers as earplugs.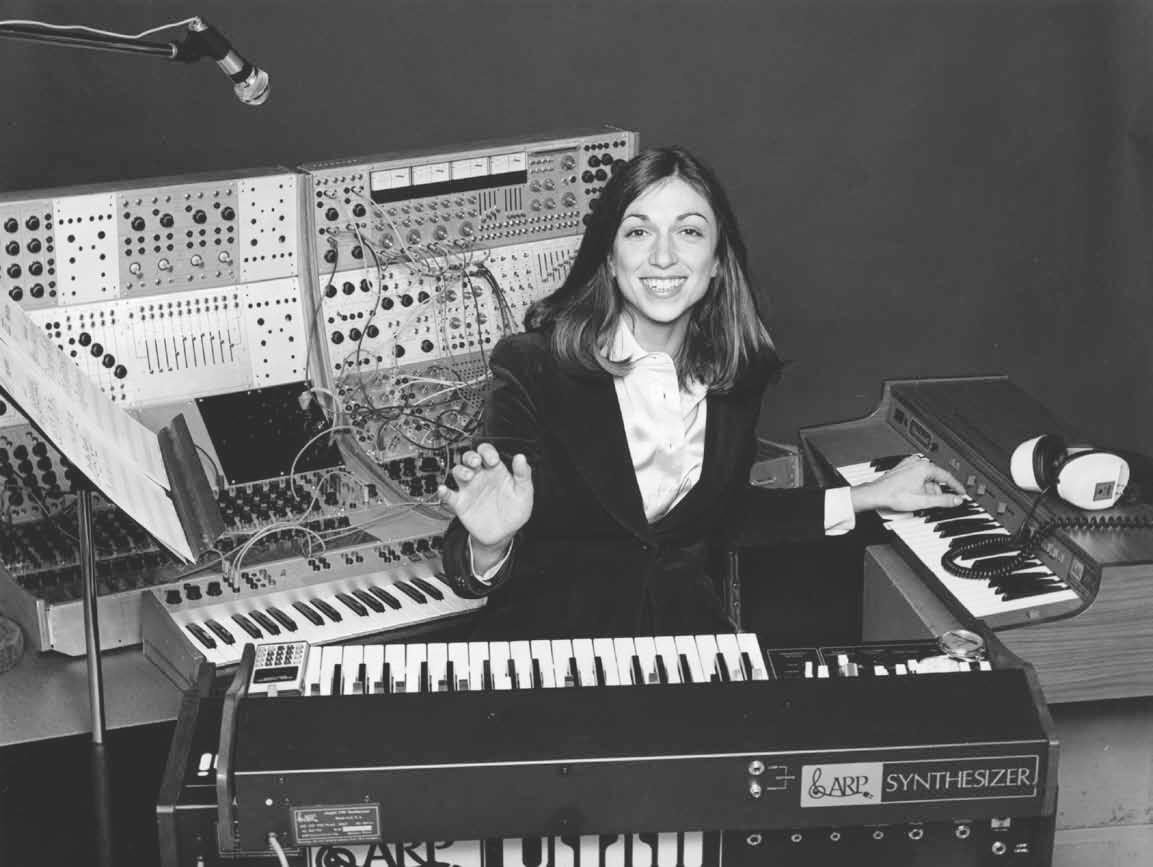 And so it continues. French composer Eliane Radigue gives us a Parisian account of her experience learning under Pierre Schaeffer and Pierre Henry, the founders of musique concrète. Five-time Grammy award-nominated American composer, electronic music pioneer, and new age recording artist Suzanne Ciani walks the line between deeply personal music and deeply commercial advertising projects, and fellow American composer Laurie Spiegel creates her own software to realise her vivid technonaturalistic visions and dreams.
In general, "Sisters With Transistors" interviews (new or archival) make for an honest and open discussion of the realities of life, art and work for these remarkable women. When required, the voices of the younger generations inspired by them (musicians and composers such as Holly Herndon, Nite Jewel, and Sarah Davachi) provide commentary that fleshes out their stories, influence and impact effortlessly. That said, one of the most powerful forces that drives Sisters With Transistors is the volume of archival footage Rovner got her hands on. Even better, you don't just see these women talking; you see them working, creating and playing. And over the documentary's hour and a half running time, that becomes an increasingly powerful thing.
If you've got questions about women's involvement in the early days of electronic music, "Sisters With Transistors" provides some answers. It poses some questions as well. I'll leave the questions and answers open-ended for now, but I will say this, even if you think you're across these stories, you're still going to want to watch this documentary.
Sisters With Transistors is due for virtual/digital released on the 23rd of April in the U.S. via Metrograph Pictures and in the UK via Modern Films. Head to the documentary website for more details (here).