The Gardener
Views From My Shed Ep
No Bad Days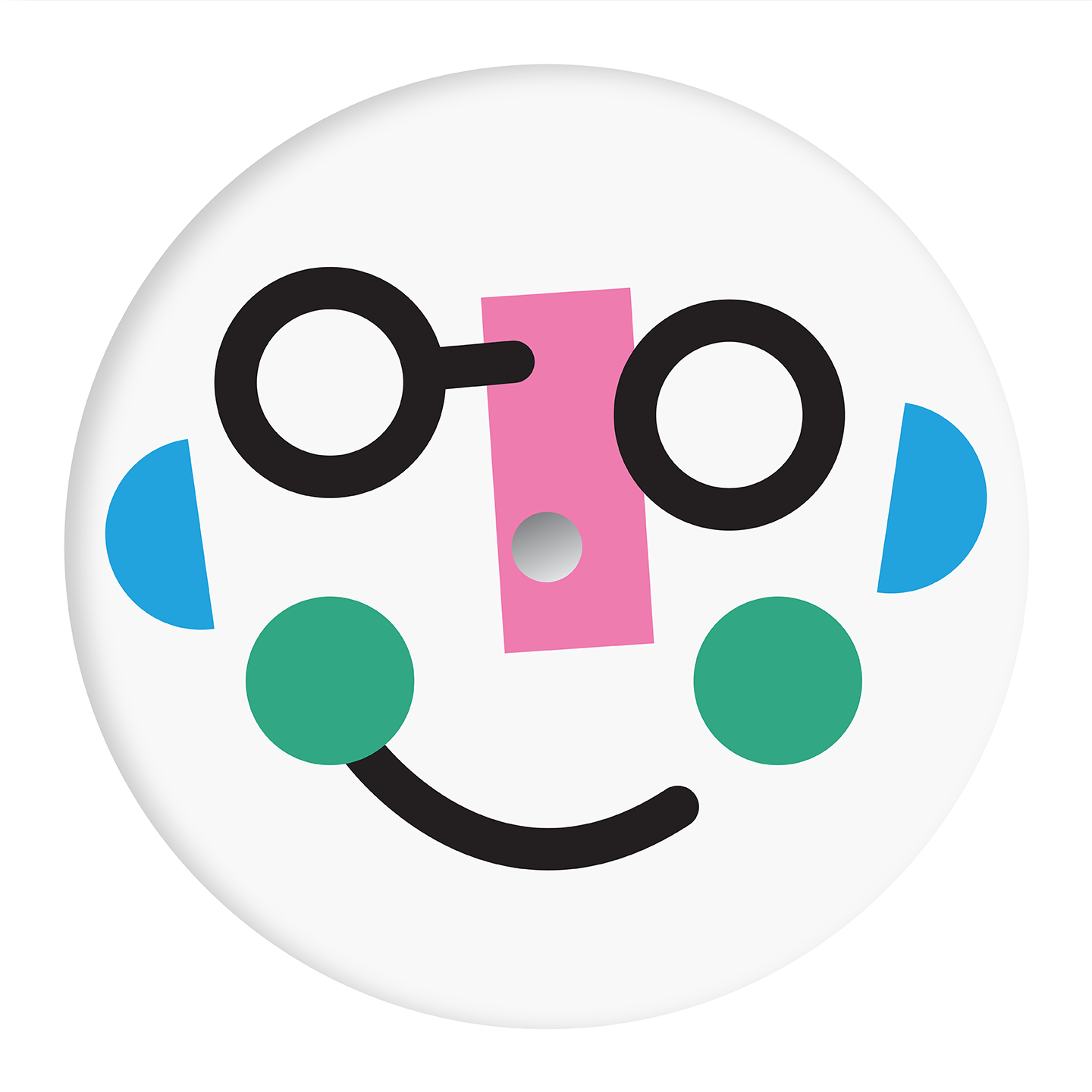 No Bad Days, the "floaty yet punchy" imprint from Peckham, filters bright, layered house through intricate rhythmic deviances, thoughtful new-age padding and cheeky, italo-edged synths. With work on display from Selvy, Roberto, Z-Lovecraft and Donald Dust, the label is charming and considered, bolstered by their long-running radio show and the occasional party.
Approaching their first birthday they show no signs of fatigue, offering us next The Gardener's Views From My Shed EP. It's a wonderful collection of delicate original downtempo and ambient music woven together with field-recordings on the a-side, unhurried and continuous, with the flip alloting each track a distinct space for itself; imagine a shelf of elegant, intricate houseplants versus a slowly panning view rolling over a lush natural vista. The sequences suggest gossamer sentimentality from Yoshimura or Takada, or indeed Italian minimalists like Boneschi or Vaccina; greenhouse-grown library records from labels like Rouge; and misty-eyed efforts from Wally. To be honest the notes given to me by Jake & Gabriel nail it...
The A-side weaves wind chimes, field recordings and mellow melodies through one whole 20 minute movement in four parts, entitled "Lilac Moor". We like to imagine David Attenborough listening while eating Sunday morning breakfast in his dressing gown. Verdant and breezy, it's headphone listening at its most inviting, mmm… On the flip are three more conventional cuts: "Secret Trail, "Water Clock" and "Stones & Minerals". The Gardener takes the soft seeds of the A-side, sprinkles some light percussion, and grows them into songs with a gentle pulse. Fans of Lawrence English's ambient music, the inviting atmospheres of Japanese film soundtracks, or even the calmer side of Dial and Kompakt will find favour with these. One side for home consumption, the other built for warm-up vibes, Views From My Shed is a slow-burning charmer.
There's a chill launch party at Rye Wax on Sunday 9th July - some records will be available to grab there but the official release date is July 14th (pre-order here). Until then though why not spend some time with the record's A-side, imagining Attenborough in his dressing gown.