Ugly Music was born in Brighton in the mid-90s and run by Felix Dickinson & Tony Lee. The label was a love letter to the deeper shades of American house and techno, but over a relatively short run (just 12 releases), it developed a vibe all of its own. UK artists like the prodigiously talented Jaime Read rubbed shoulders with luminaries like K Alexi (as the Beat Junkies). We were introduced to underground heroes like Sir Lord Commix and Justin David, old school Chicago heads (Da Rebels) got touched up by DJ Harvey.
The label went on pause in the late 90s and Felix and Tony went off on their own adventures. But it was inevitable that a treasure chest of relatively obscure, high-quality music wouldn't go unmissed by the deeper digging DJs out there. And surely, over the last few years, people like Zip started to spin Ugly 12s, and, as is the way of such things, the records began commandeering higher prices on Discogs.
Rather than just doing straight reissues, Felix and Tony have brought Ugly back to celebrate its finest moments, revitalise them with new remixes, and there's even new music on the way. First up being a collaboration between Dan Tyler of the Idjut Boys and Mark Gilbert (Hugh Mane), as the Cave Dwellers.
We had a quick chat with Felix and Tony to catch up on the then, the now and the next.
Can you tell us how Ugly started?
We used to hang out a lot at the record stores that Tony ran in Brighton, first Jelly Jam and later Ugly Records, we lived close to one another and were often at the same parties. We were vinyl junkies, trainspotters constantly seeking out rare dancefloor gems and shared a love for US Imports. We were also both involved in club nights, and a label was the logical next creative outlet for our passions.
Did the shop come before the label?
Yeah, Tony and Ben started Ugly Records as part of Brighton's evolving record store scene Tony had previously run Jelly Jam with Luke Slater.
What or who were your main inspirations at the time?
They ran across Detroit, Chicago, and New York / Jersey house scenes, and we were both actively picking up Disco, Funk and Jazz classics. We inspired by the likes of Larry Heard and labels like Gherkin and Club House and Nu-Groove.
How did the music you released find its way to you?
At first, we were really keen to get US artists on board and both separately took trips out to Chicago, the UK material came from friends on the scene.
Which releases do you feel the proudest of?
The latest one always.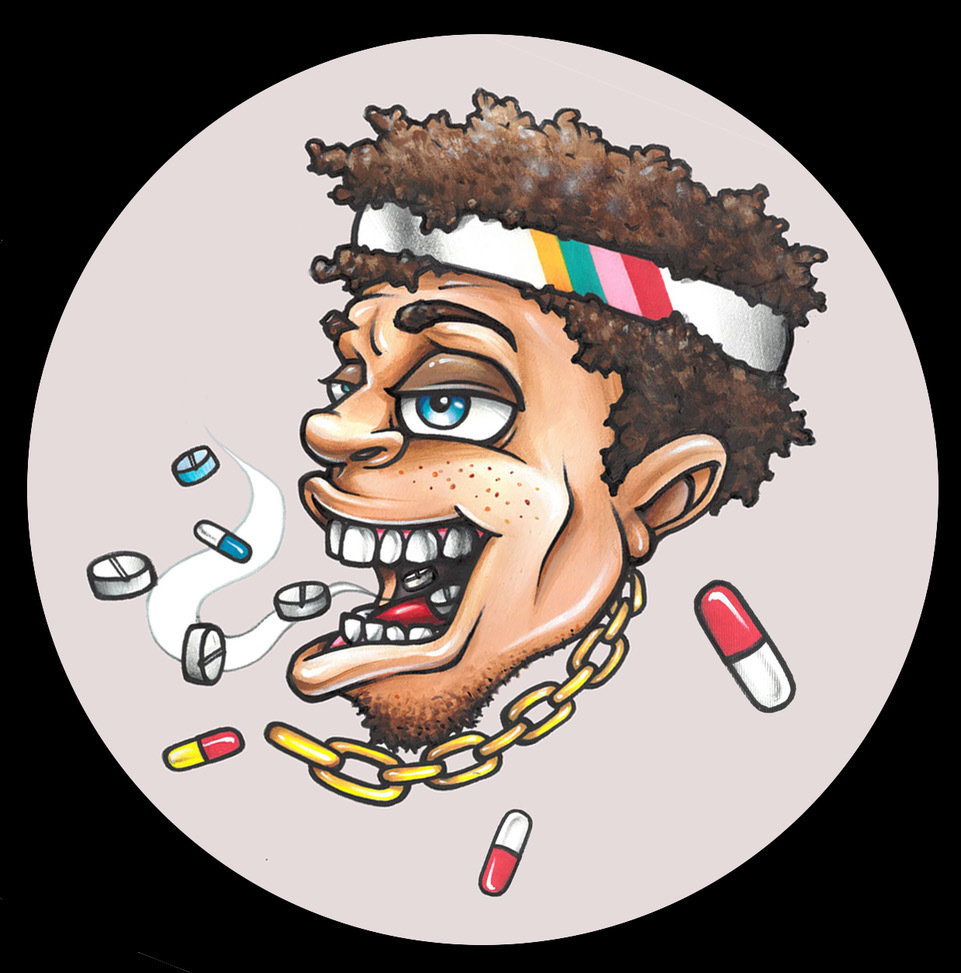 Why did you wrap it up / go into hiatus?
Sales were slow and steady, as the thing with true underground records is they sell in small numbers and pick up a cult status following. At the time the house music that was making real money wasn't anything we were willing to release.
What made you decide to start up operations again?
Seeing the music still being bought on Discogs and, more importantly, played. A few re-issue jockeys wanted to re-press some of our old records, but that seemed unimaginative to us, so we looked into revitalizing some of the catalogue and getting some new releases together, and in time making the original catalogue available digitally.
What are the plans for the label going forward?
Keep finding and releasing those underground dancefloor gems.
Obviously, the musical world has changed massively in the intervening years. What's worse, what's better?
I think that wonderful era of hanging out in stores and chasing elusive pieces of vinyl was magical but we move with the times and the reach and accessibility of digital distribution have their place. At least now when you lend a friend some music you can usually still listen to it.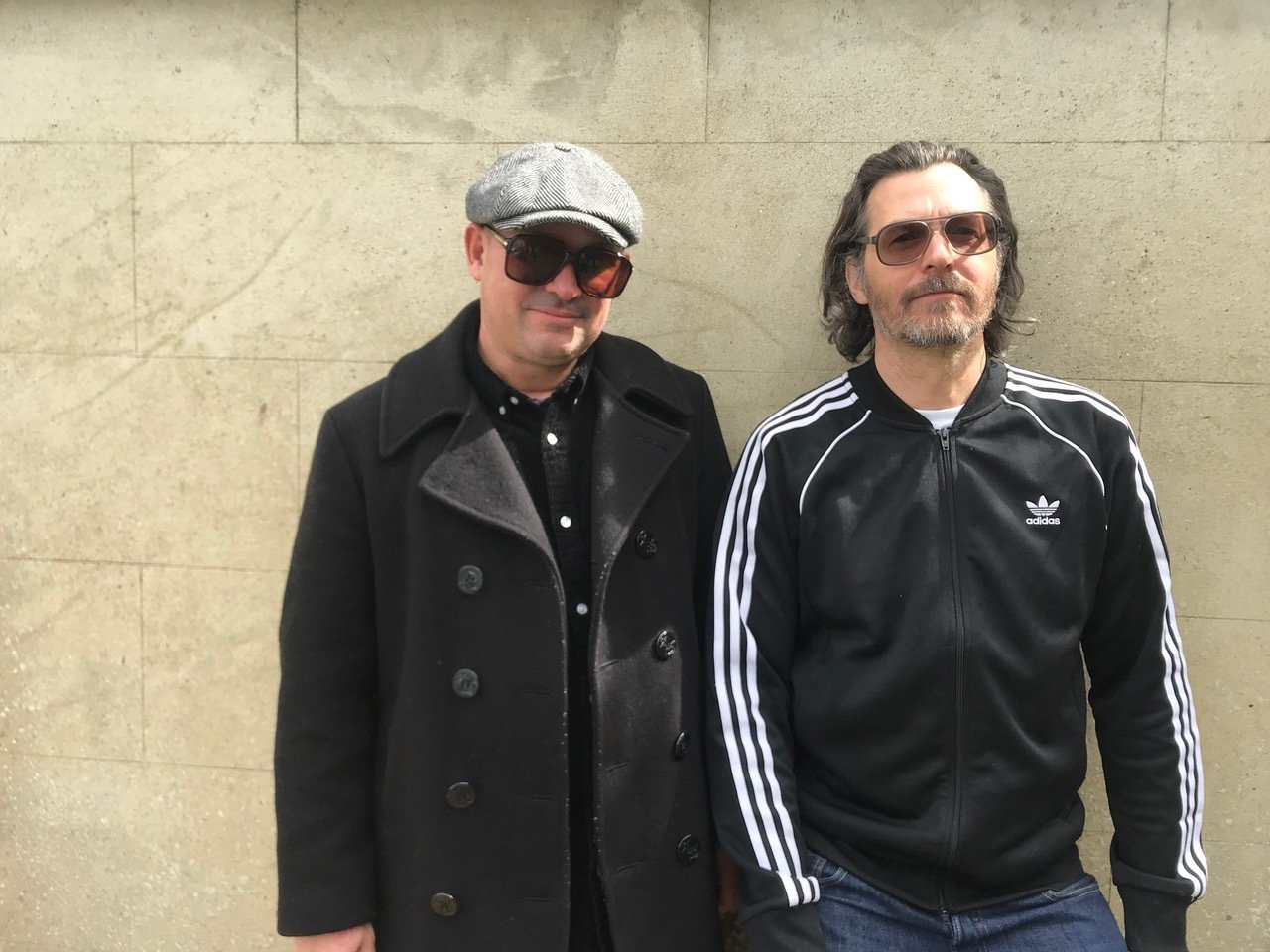 V/A - 25th Anniversary Edition and Underground Evolution - Soul Searcher (including Joe Claussell remix) are both out now.
Echoes of Time will be out soon