Ultra High Frequencies
The Chicago Party
Numero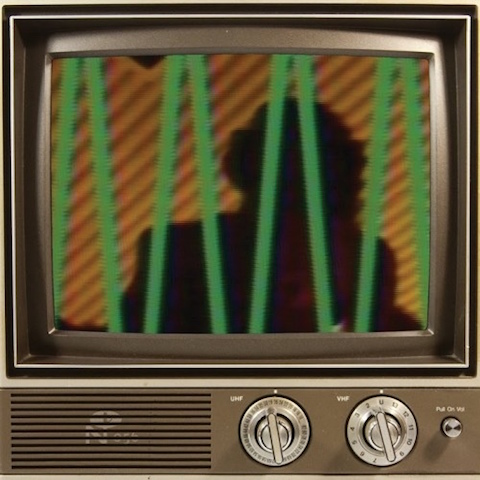 Ultra High Frequencies documents the adventures of "The Chicago Party", a Saturday night cable TV show that ran for 23 (KLF take note) weeks in 1982 on WCIU Channel 26, the birthplace incidentally of the more successful "Soul Train". The show was taped live, South Side, at a venue called the CopHerBox II, and hosted by the owners Willie Woods & James Christopher. Like any proper club its regulars were "family" and its atmosphere that of a house party. Importantly it gave exposure to local stars, and wanna-be-stars, giving them a chance to shine, and mime, in front of the cameras. The only prerequisite was that they had recorded music to perform to. The compilation collects 16 of these tracks, most of which are impossible to find, some unreleased until Numero got involved.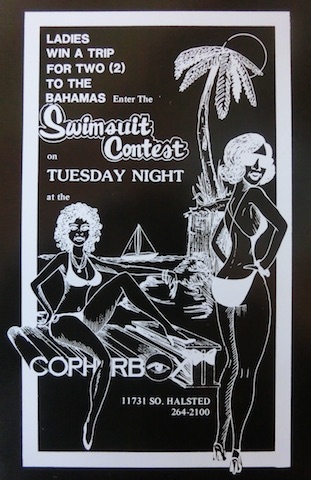 Personal standouts are the Harvey-Allison Experience duet, "This Is Our Love Story", and Jesus Wayne doing Luther Vandross doing Prince. "Not one of your kisses ever misses." Ken Rightout`s "Another Day" dances like a teenager, slow and real close, cutting in on Leon Ware. Magnum Force recall the Brit-Funk of Linx, Incognito, Beggar & Co., David Joseph and could have been comp`d by Dave Lee for his "Under The Influence" series, who did comp Donnell Pitman`s "Love Explosion", a sought after ad-libbed vamp over Ripple`s "The Beat Goes on". Rahmlee`s "Think" is conscious cuica-backed Funk, Carlos Franzetti`s "Grafitti" and the spirit of Leon Thomas, while the Universal Togetherness Band`s motivational message, "Pull Up", could have made a Steve Lewis Le Beat Route set.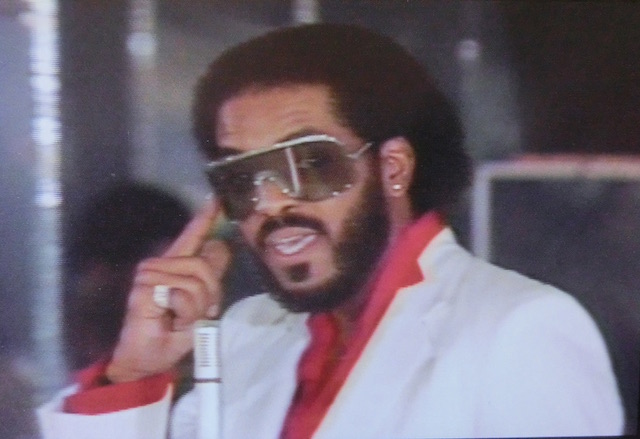 The accompanying DVD captures normal folks dressing up and getting down. Line-dancing bands, line-dancing audience, Rick James hairstyles, and oddball fashion shows (courtesy of Caroline Peeples). Masked Disco contortionists, and a roller Boogie turn with a paper bag on his head (who spends more time on his arse than on his skates). Moonwalking magicians, Charlie Green`s Bus Stop, steppers, boppers and The Jerry Lewis. Every electric instrument you can think of is played without a plug, cable or amp in sight. Day-Glo rainbows, feather boas, Spandex catsuits, velvet three-pieces. Collars that`ll take your eye out. People genuinely enjoying themselves, uninhibited, the smiles infectious, showing out.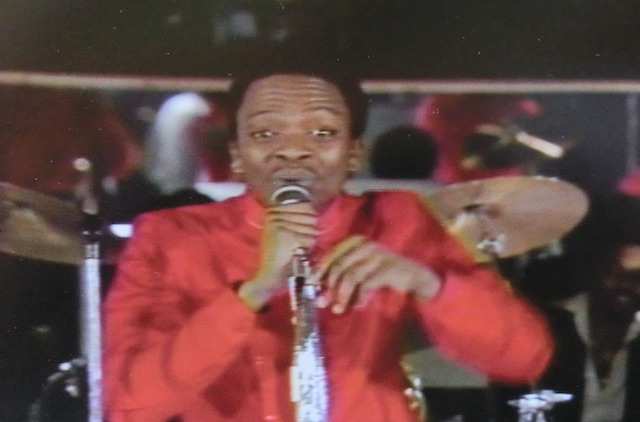 A special shout to MC²`s Maya (who Willie Woods couldn`t keep his hands off).