Boy's Own
Autumn 1988
TP235
For now at least, House has all but taken over. New York, Chicago, Modena, Barcelona, Manchester. This must have been the moment when Balearic Beat / Acid House popped its head overground, because I`m sure I can remember most of the artists responsible for the music here appearing on Top Of The Pops.
In the Autumn of 1988 I was working in the warehouse of Croydon`s Habitat on The Purley Way, where the shop floor seemed to be staffed solely by hot art students on end of term break. I was pretty clueless to be honest, my knowledge of House confined to anonymous tapes stolen from my sister and DJ International compilations. My colleagues in the warehouse had given me the nickname "Happening Boy", but at this point even the relatively uninitiated could still rub shoulders with Oakenfold on a weekday night at Scamps / Easy Street, dancing to The Woodentops` "Love Affair With Everyday Living".
Kariya is Echoes in Bow. James Taylor`s "Shaft In Acton" on the car stereo and balaclava`d chaps taking collections in the pubs. These were the days / nights of following Tony Wilson rather than Weatherall. Koxo Club is Rampling on Kiss, Happy, happy, happy, and something about the Gipsy Kings always elicits totally fictitious memories of the best holiday I never had. I played "Djobi Djoba" on Saturday in Tokyo, mid-January, and immediately I was ordering cocktails in Catalan. Entenguerengue.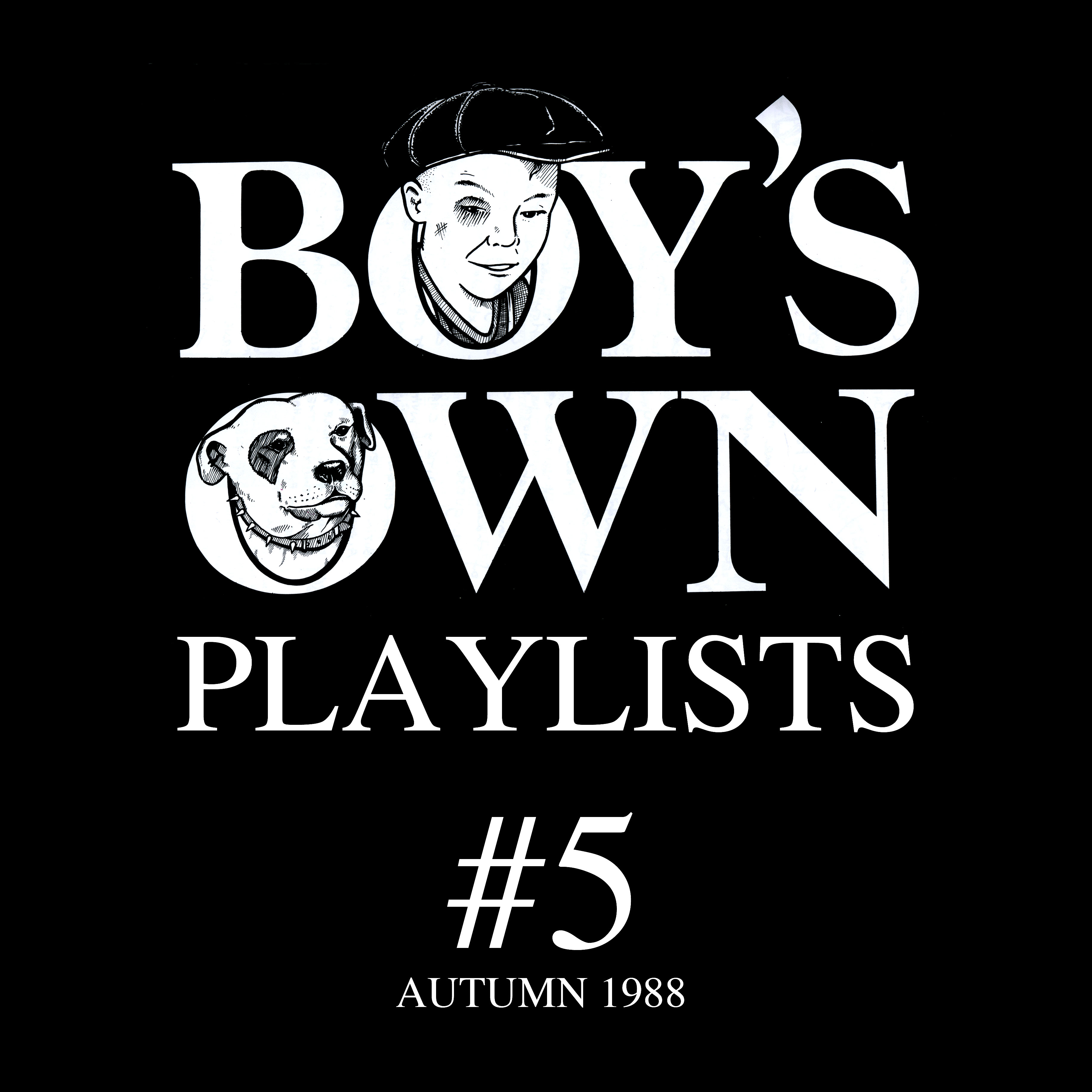 "Boy`s Own. The Complete Fanzines 1986-92" is published by DJhistory.com and can be purchased directly here.