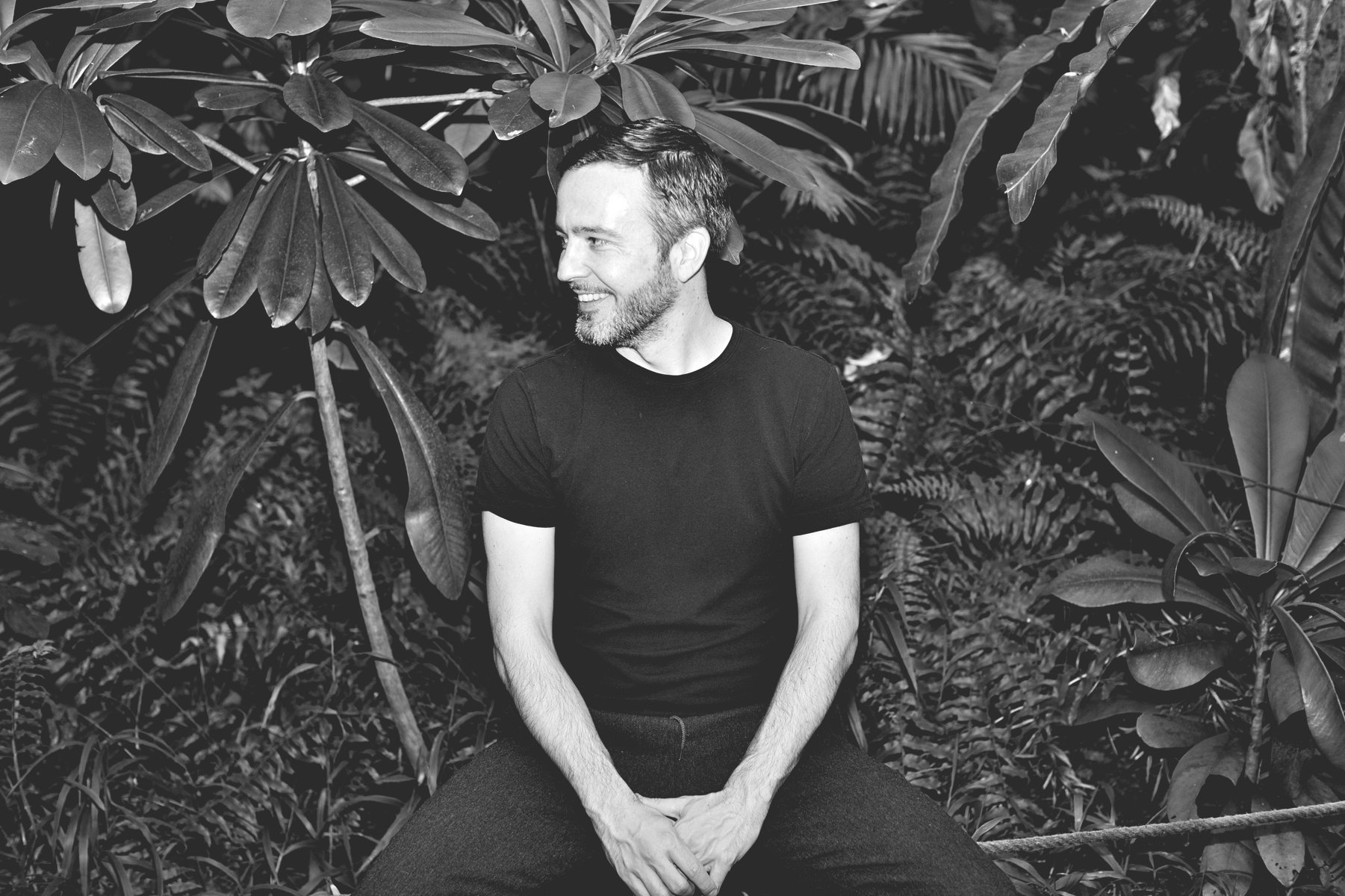 Tell us about the mix? What is the theme?

I choose the title "Flight Mode" because of my recent travels to Asia. It also stands for going offline, enjoying moments with friends without constantly looking at the phone and also for not getting disturbed by anyone.


Where did you record it? What is the set up like there?

I've put it together on my computer while spending time on Siargao Island in the Philippines.I digitize records on the regular and had the files with me. The mix also contains some music that is only available on CD. When i got back to Switzerland i've replaced the file of Makoto Matsushita "Love Was Really Gone" that i've used with a recording of my newly purchased reissue of his album "First Light"
I'm keeping it real like that..haha.


Where did you get this music from? How do you collate music for things like this?

I'm still digging here and there, mostly online these days. i'm also visiting Kejeblos once or twice a week at Hum Records in Zürich. We constantly share and exchange things.
I have an iTunes folder with tunes that could be suitable for a mix. Once i decide to make a new one, i approach it almost like putting together a compilation. It's a process that can take a while. Opposite to when i play in the club, where i enjoy making things up as i go along, mixes like this one are thought through.


Where should this mix be listened to?

I haven't had a specific place in mind when i made it. My friends in Siargao enjoyed it on a sunny afternoon on the porch, while i just got a message from someone who told me that it provides some sunshine as the days here get darker and shorter. Play it wherever there's a need for a little love.

Ideal companion/s to listen to this mix with?

Your friends and pets.