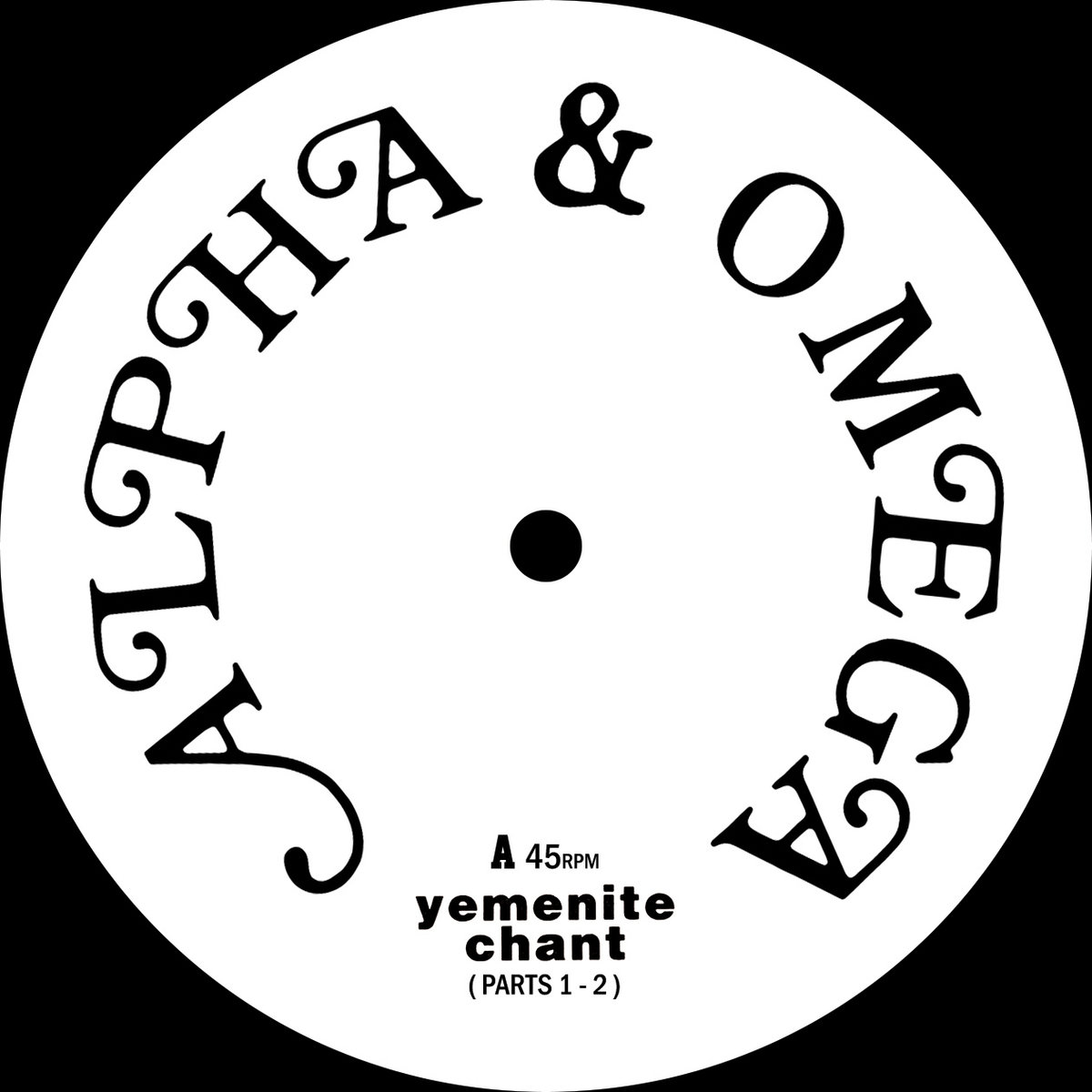 Yes, yes, yes! The prayers to the reissue gods have been answered!

Alpha & Omega's epic and much in demand Yemenite Chant that originally appeared on an increasingly rare and expensive 7" back in 1992 finally gets the reissue treatment we've all been waiting for thanks to Partial Records.

Listening to this again reminds me what an absolute tune this is and it hasn't aged in the slightest. One of those tracks that transcends the UK dub/steppers genre and could happily be played alongside any manner of dancefloor focused electronic music with a guaranteed result of getting the crowd to go completely nuts. Those of a certain age will recognise the sample which was also used to devastating affect by Coldcut in their epic remix of Eric B & Rakim's 'Paid In Full' and it just works perfectly here adding some Eastern mysticism to that earth shattering bass.

As well as the original mix (which is labelled 'Part 1' here) we're also treated to another three previously unreleased versions each of which get progressively deeper and dubbier all pressed up on a nice and loud 12". Miss this one at your peril...

Copies available in the Dubwise Vinyl shop.