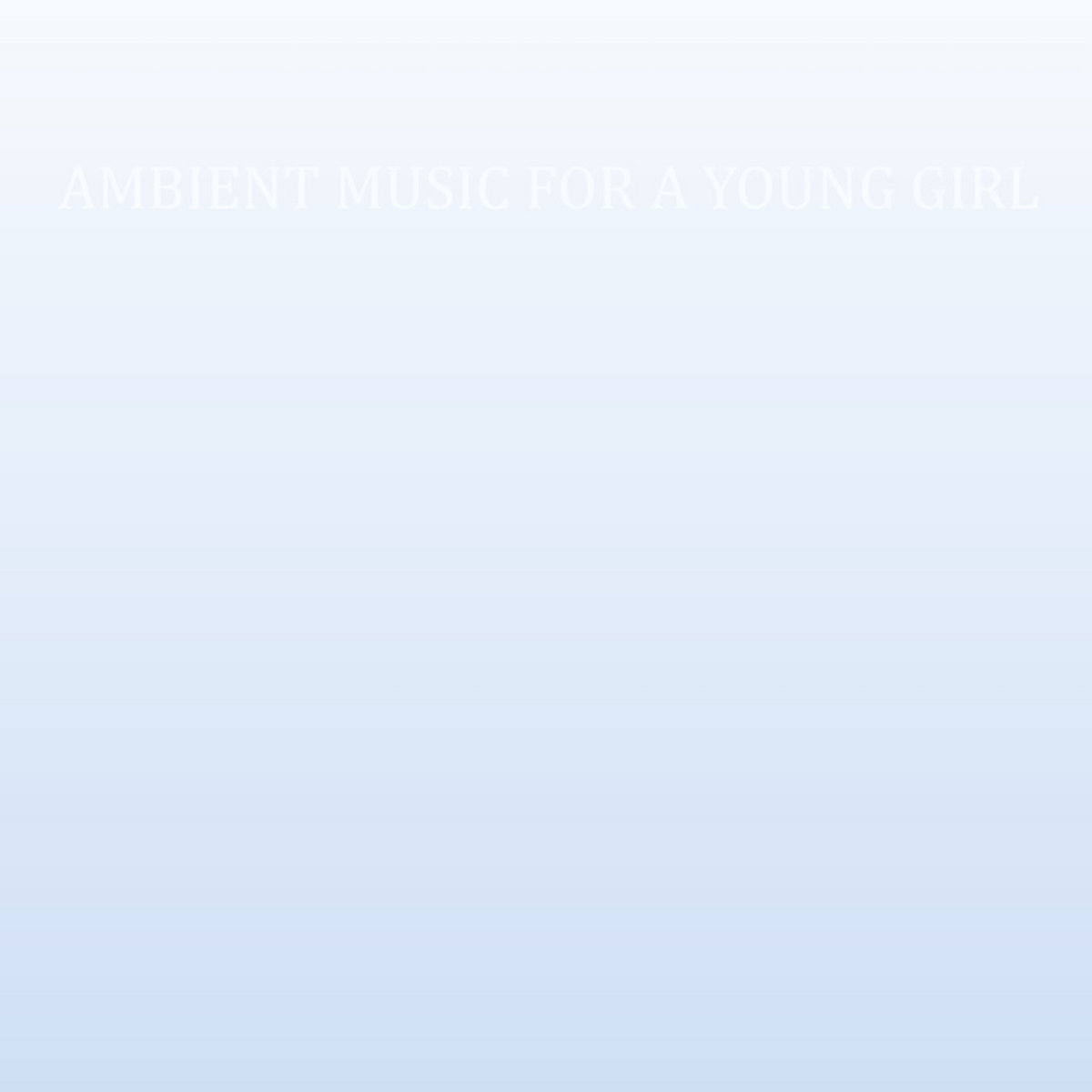 Over the last nine years, Germany's Niklas Rehme-Schlüter aka Cass. has released at least ten albums, along the way sketching out a hyper-personal and intimate series of portraits of 21st century ambient music, modern classical, indie-pop and downtempo Balearic bliss. After the soft- focus jazz-fusion and slowmo boogie of 2019's "Masala Kiss" album with Marvin Horsch aka Gianni Brezzo, Cass. returns to Hamburg's Growing Bin Records with a new solo album, "Ambient Music For A Young Girl".
Soft and soothing, but richly textured, the six tracks on "Ambient Music For A Young Girl" retool lullaby melodies, idyllic but fading pastoral childhood memories (and perhaps memories of dreams conflated with memories of reality) through an array of synthesizers, field recordings (I think) and slivers of spare, relatively unadorned instrumentation.
Growing Bin affiliate Patrick Ryder describes them as sitting together like paintings at an exhibition, and I think analogy is just about right. After all, we're dealing with music as environment or atmosphere, as opposed to narrative-led song. Is there a story here? Yes. But a story is also a vibe, and a vibe can be an adventure. Remember being a child and going for a walk with your parents through a park for the first time? There's something of that here. Sublimely captivating stuff.
"Ambient Music For A Young Girl" is out now through Growing Bin Records in a digital edition, with vinyl to follow later in the year.